Before we get too far into the new year I wanted to get my annual recap post published. Can you believe we are almost 3 weeks into January already? I hope this year doesn't speed by as quickly as the last!
I'm not one to make New Year's resolutions, although I do like to look at it as a (somewhat) clean slate, but even more than that January is a great opportunity to look back at the year that was. It's good to celebrate the highs and learn from the challenges. So here are some awards, favourite blog posts – yours and mine – and some freelance jobs of mine. Get ready to scroll Scouts… it's a looong post!
#WINNING
Receiving awards is always such a lovely, unexpected and very welcome surprise.
We Are Scout was named on Domino magazine's list of Best Design Blogs 2016. So very exciting!
I also won the Fresh Awards Best Blog Post award for my post on How to Arrange Flowers – a step by step guide to creating an asymmetric flower arrangement with my fave local florist.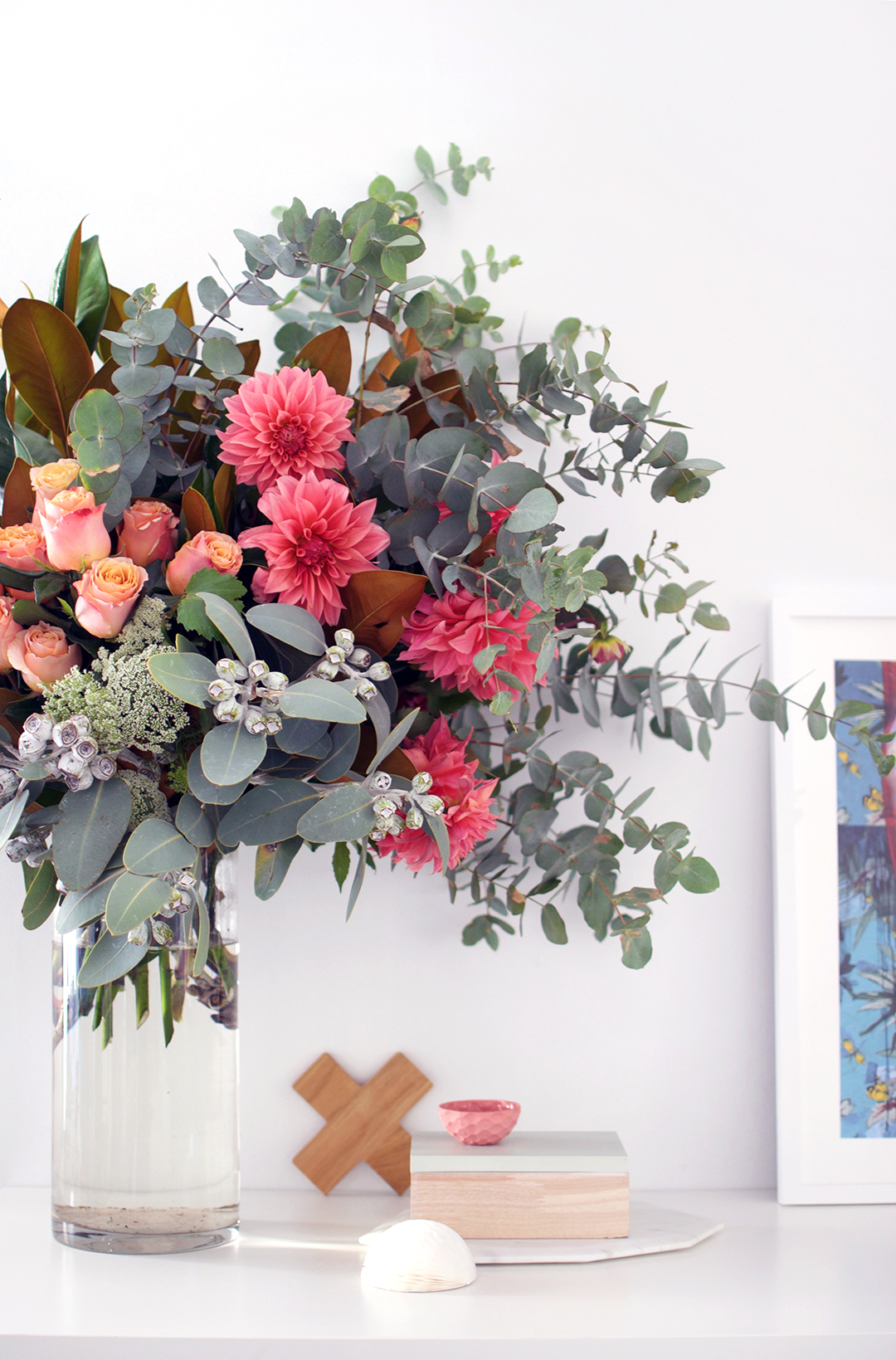 Favourite blog posts of 2016
In no particular order these are some of the most visited posts of the year, and some of my favourites too.
How to make a kokadema, or hanging string plant – with faux foliage.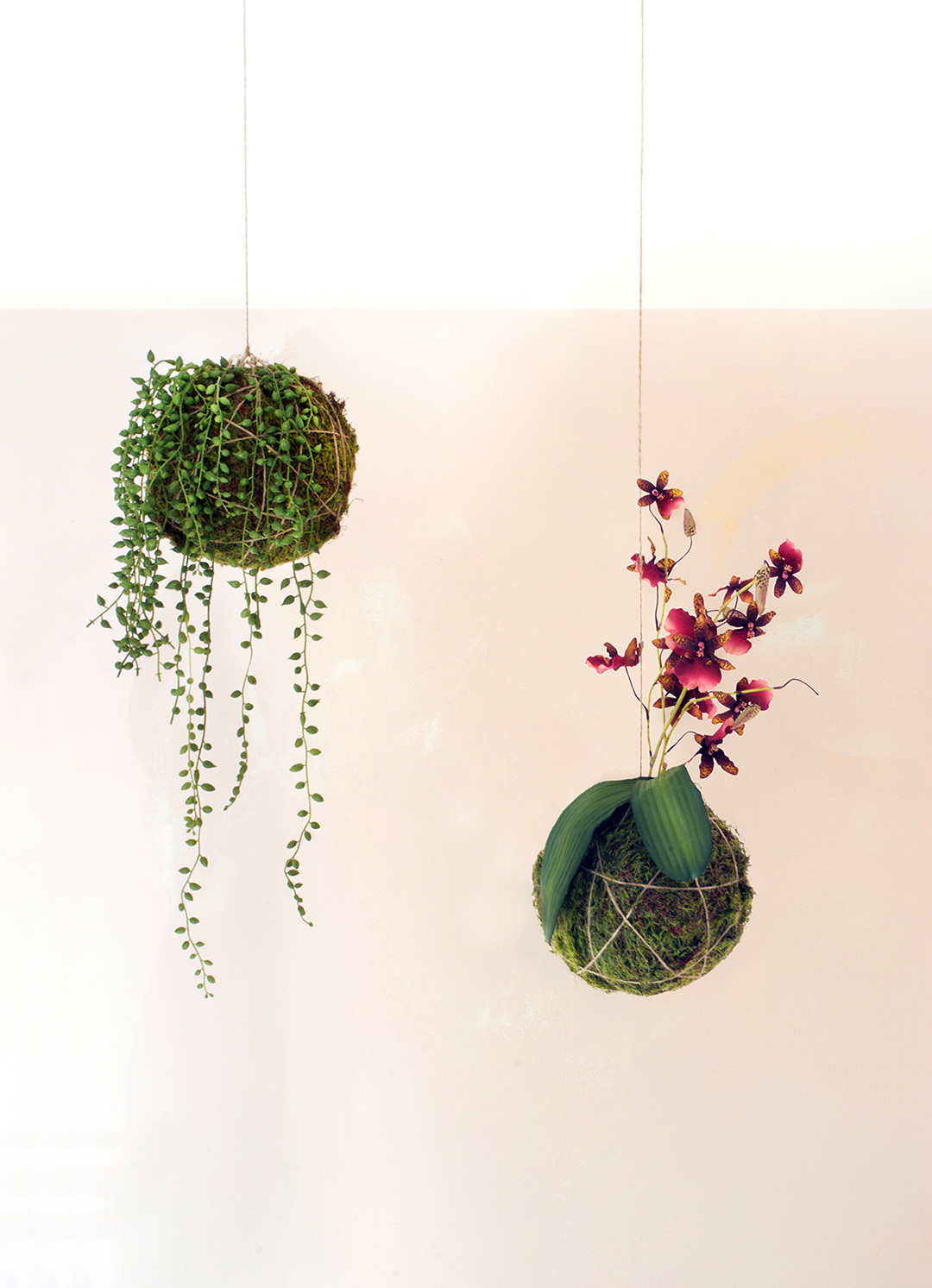 My Space to Create series is four years old and it's still one of my favourite things to do, and it's a perennial reader fave too. It seems that we all love to read interviews with creative folk, and to peek into their studios and work spaces. In 2016 I got to meet and photograph the studios of some lovely creative peeps, and I connected online with others for the posts. This year I hope to bring you Space to Create more regularly, as well as more interviews with interesting people.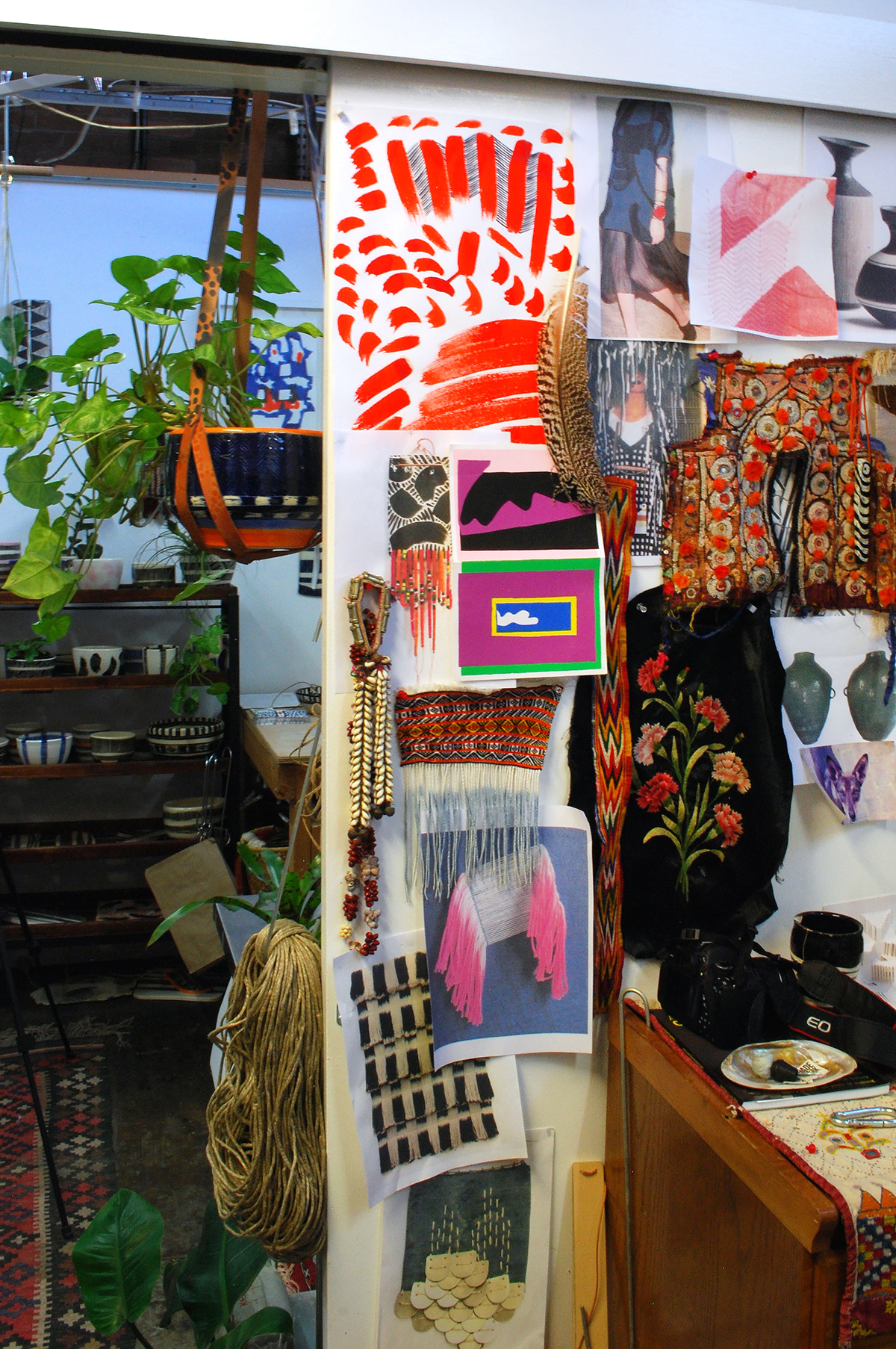 A bedroom makeover for my daughter Roxy was a popular post last year. Her bedroom is so small (seriously tiny!) and it was a challenge to make it over from a little girl's space to a teen retreat. But we were both thrilled with the result. The post contains tips on maximising space with layout and storage solutions, choosing bed linen, and how to choose a mattress for a growing body.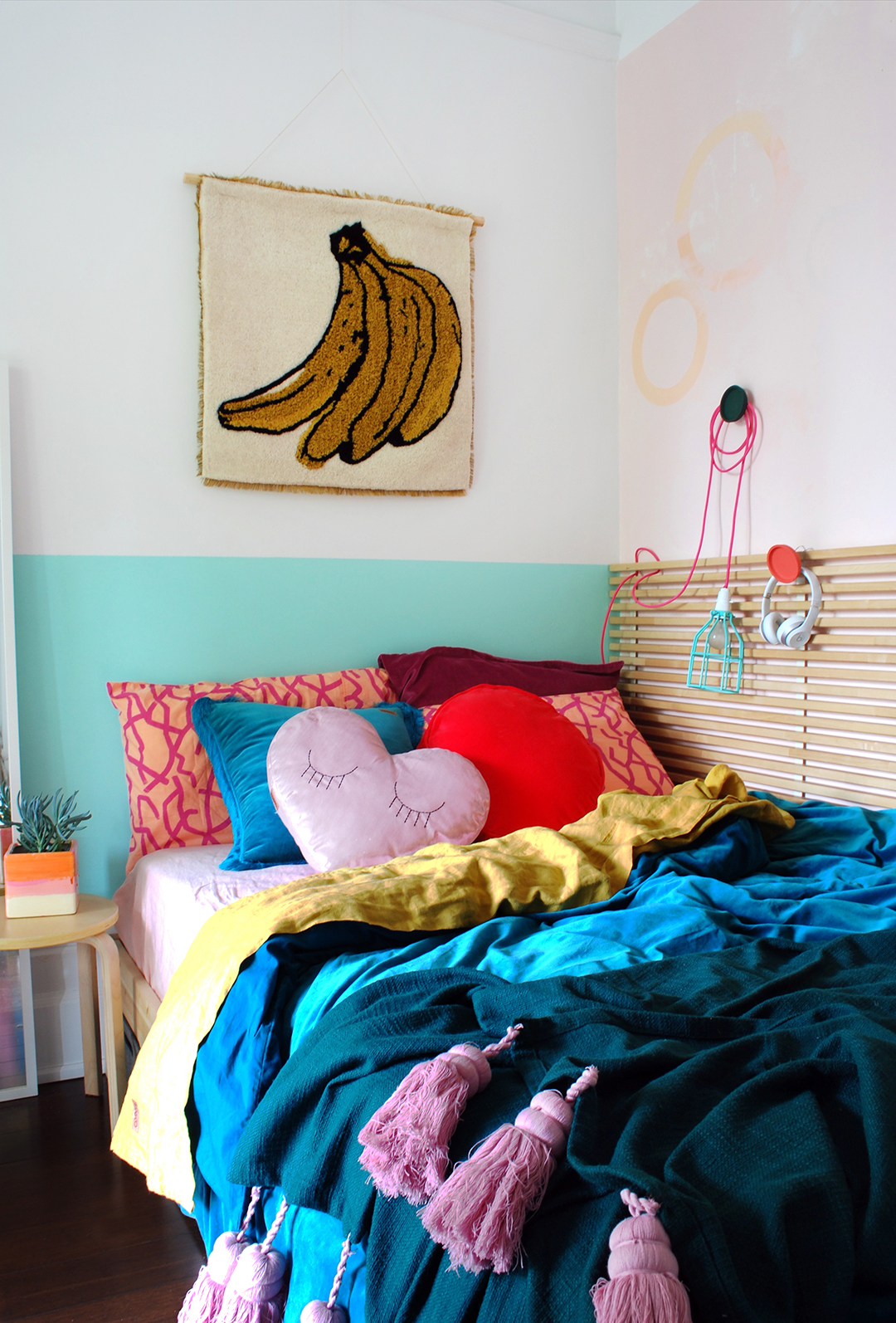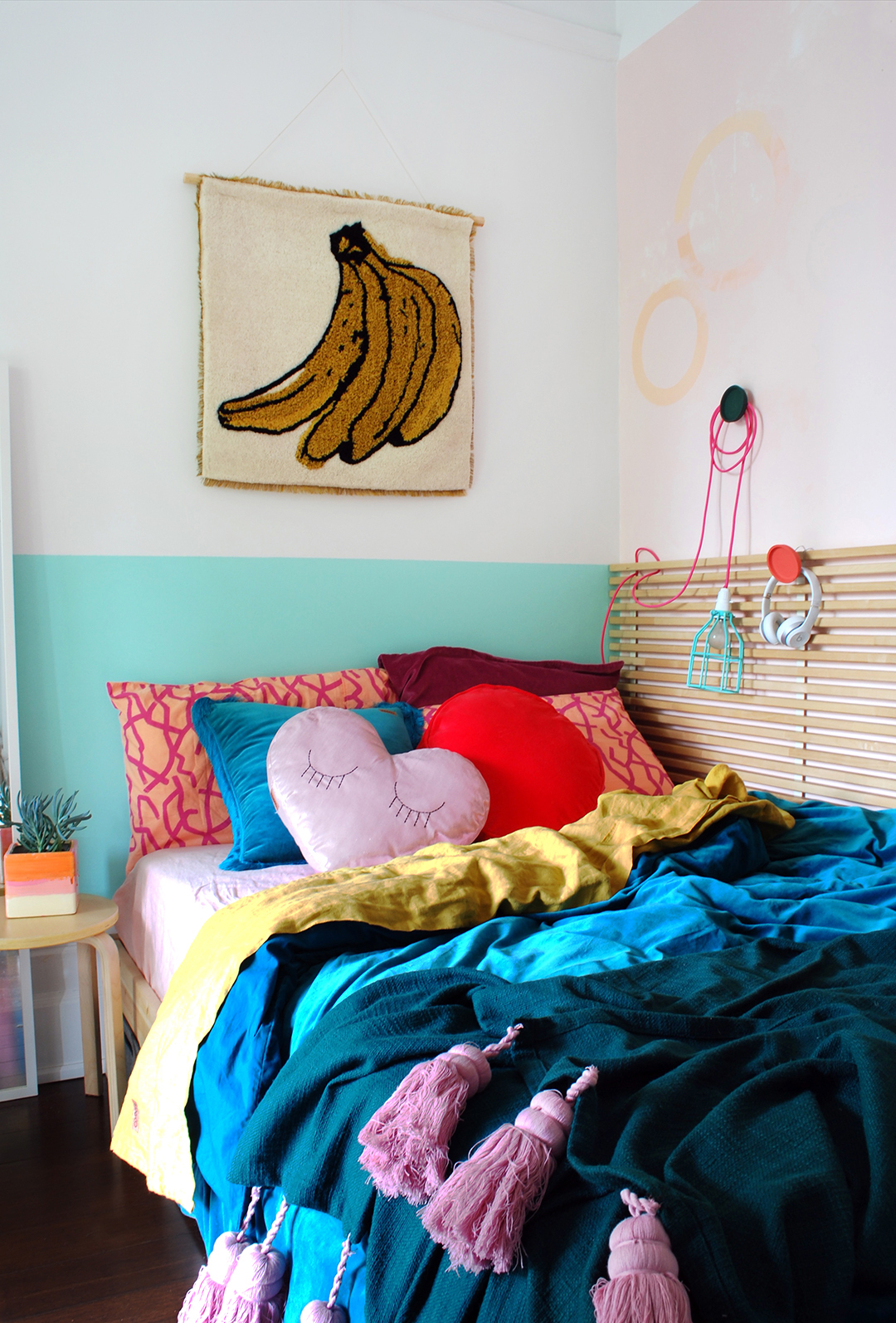 My super cute Easter Bunny eggshell vase DIY proved to be a winner.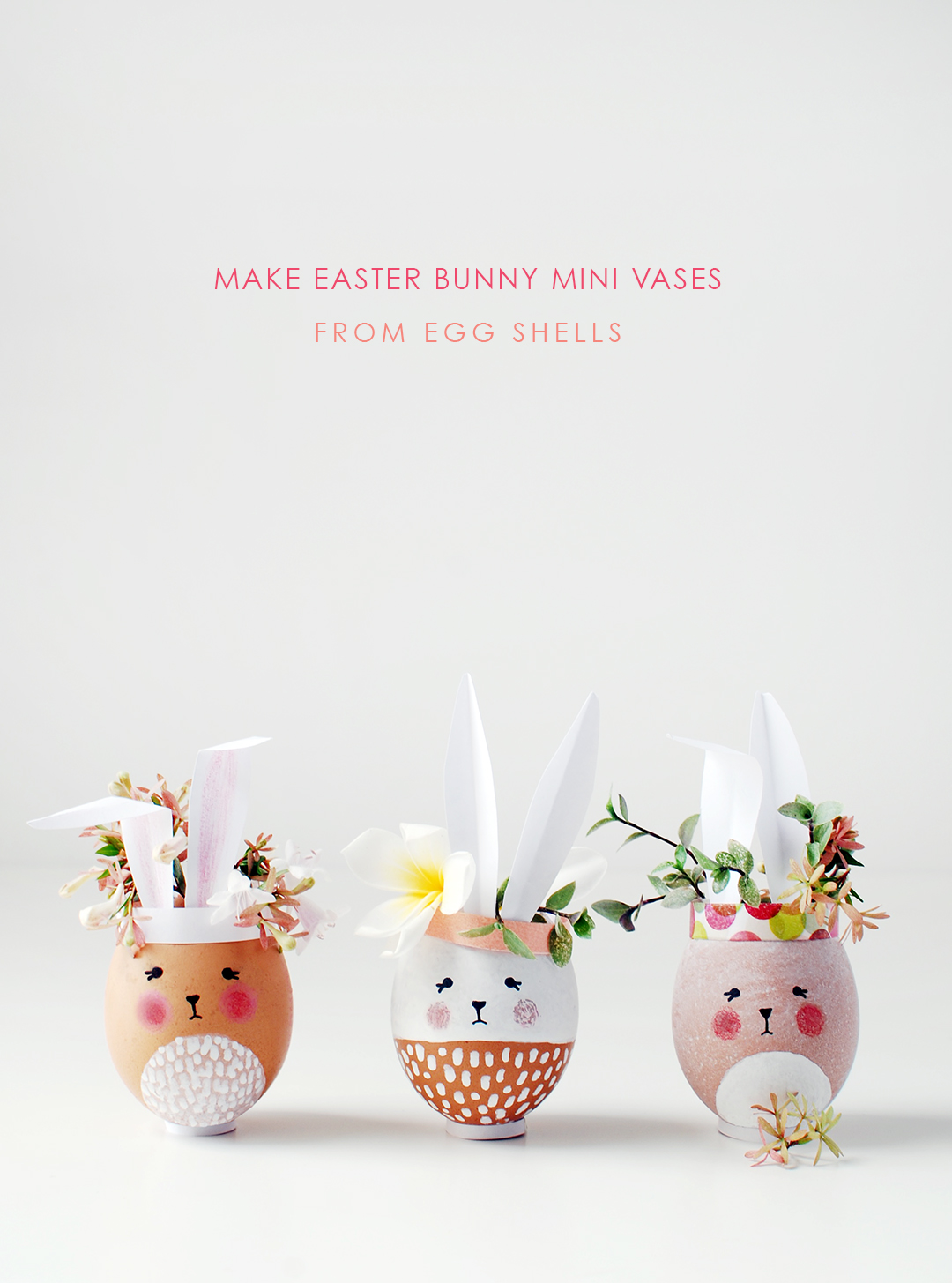 Gorgeous jewel-hued velvet furniture for children's spaces – and adult's – hit the right chord.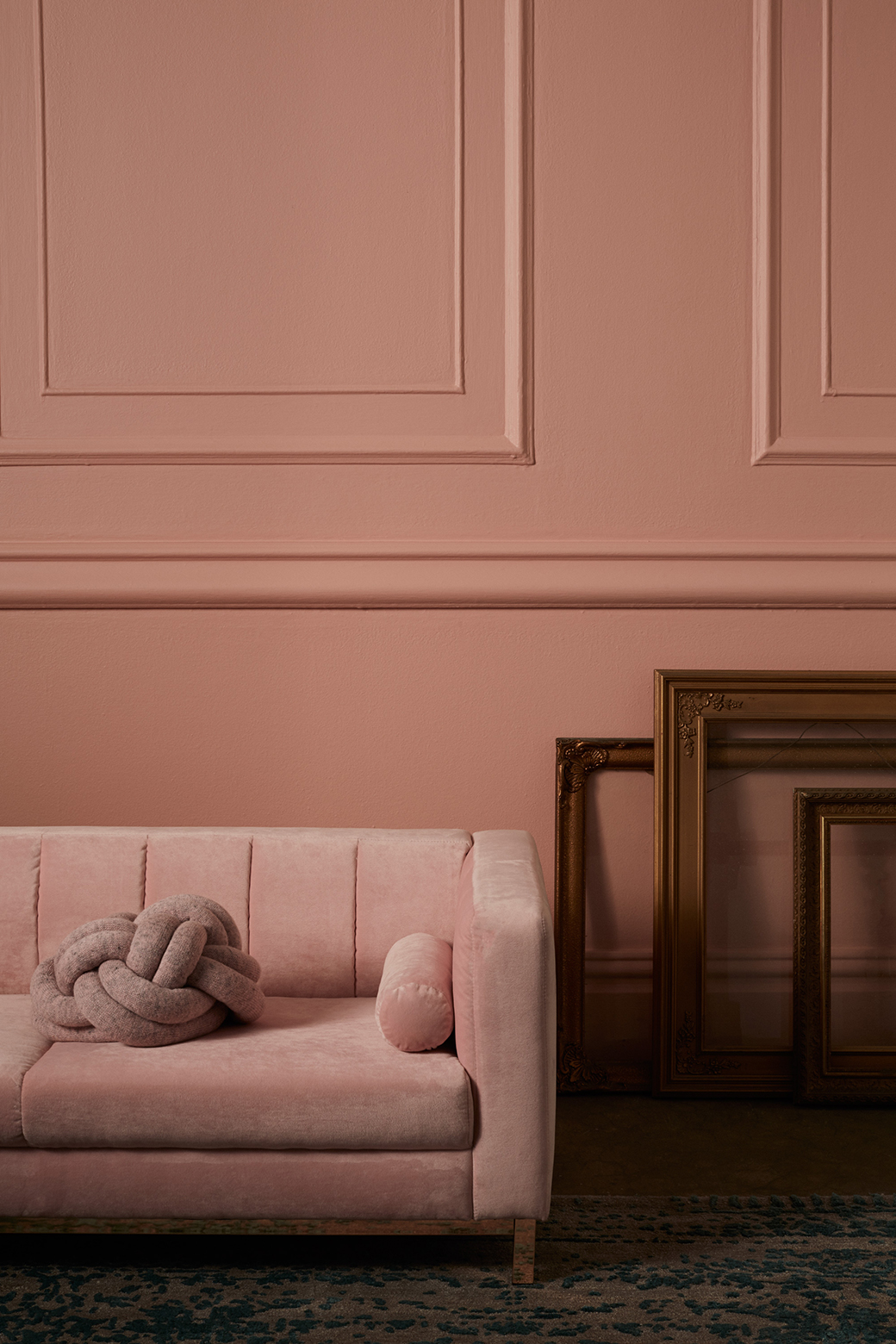 Upcycling continues to be something we're passionate about. You won't believe what these planters looked like in the 'before' shot in this DIY painted pots post.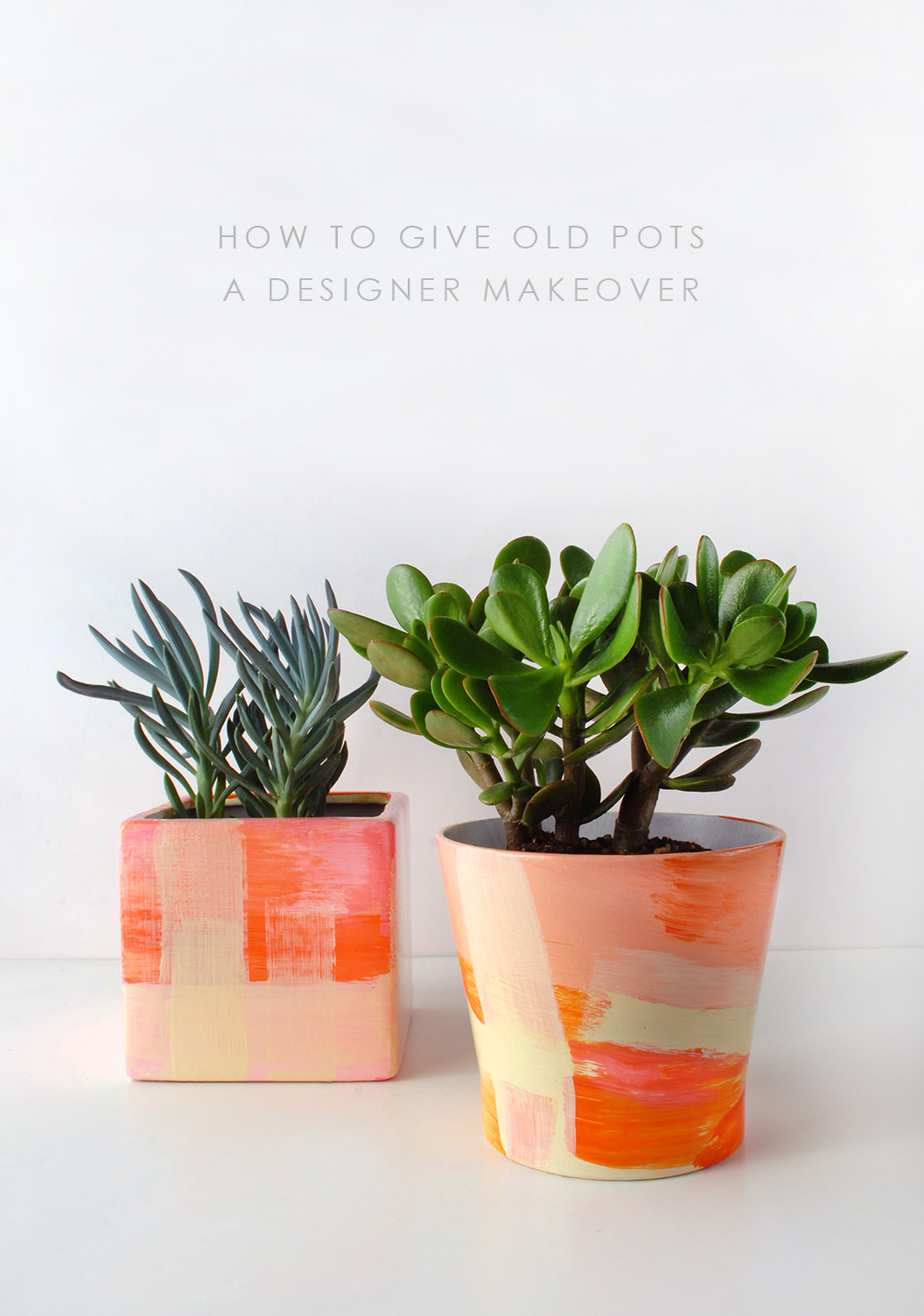 The trend for greening up our homes with plants continues to be a big one. I found the 10 Best Planters to Buy Online.
One of my favourite posts for 2016 involved me interpreting flavours in photographs. I set myself the challenge of conveying the sense of taste through visual cues. The photo below is my visualisation of the rich dark chocolate and apricot flavour of traditional Austrian Sacher Torte. You can see the other flavours and images here.
And we are all always interested in colour trends, interiors, and home tours!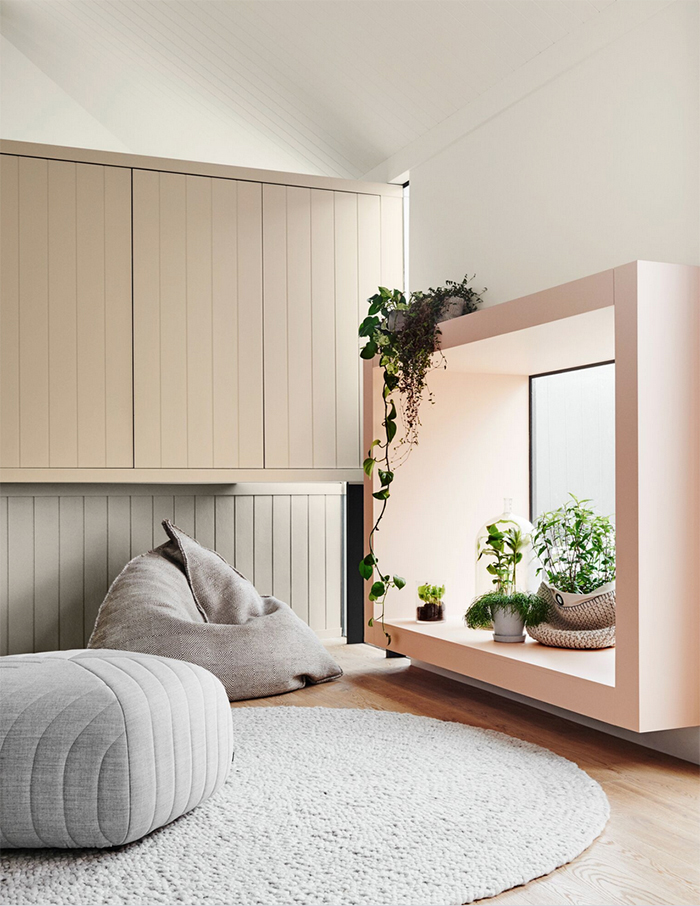 My creative work offline
2016 brought more opportunities for me to be creative for clients offline and to hold workshops and craft demos privately and for various brands. These are some of the highlights and a little peek at some of the other things I do when I'm not online here at We Are Scout.
I made hundreds of paper flowers for West Elm: dozens of paper flower corsages and a huge horseshoe. I really enjoyed doing this… excuse my iPhone snaps!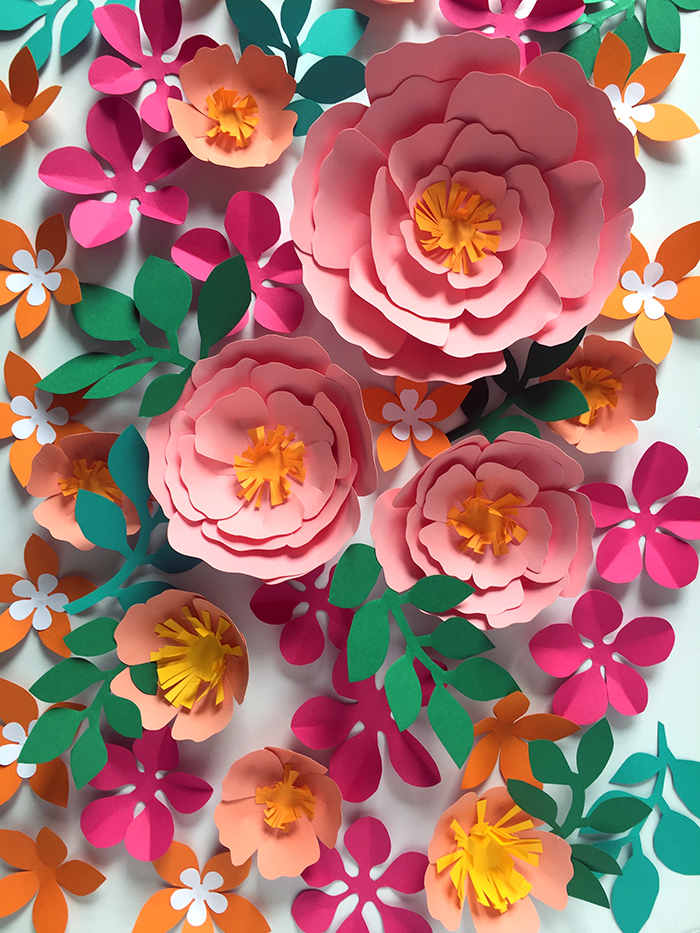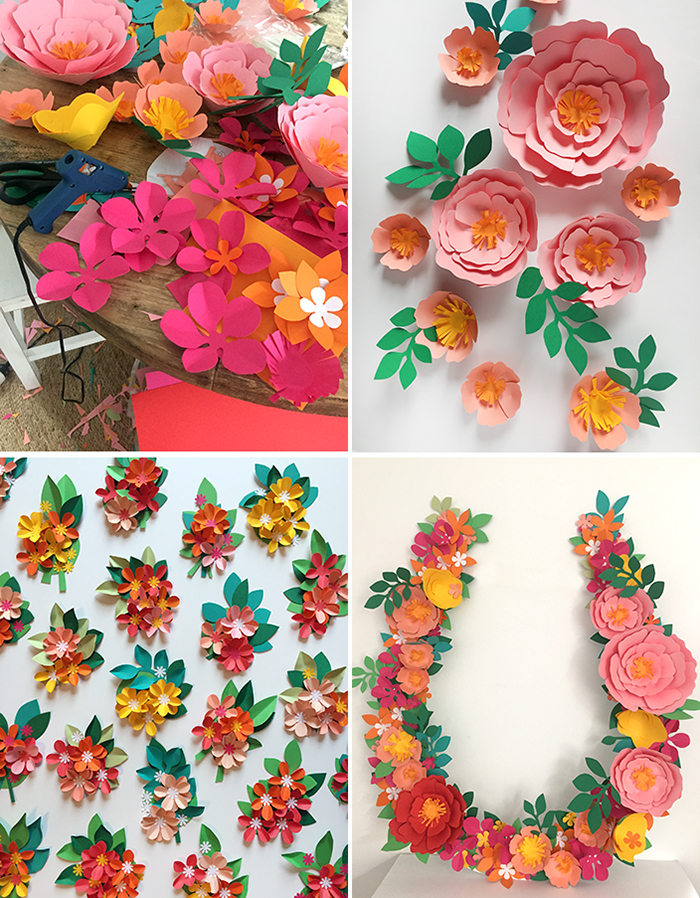 In August I styled a number of shoots and created craft for the December issue and the Christmas issue of Better Homes & Gardens magazine. I got to work with a fabulous team: photographer Benito Martin (who also has great taste in music, which made shoot days all the better), and fantastic foodie Peta Dent who developed recipes and made the most amazing food for the shoots. There may have been some eating afterwards.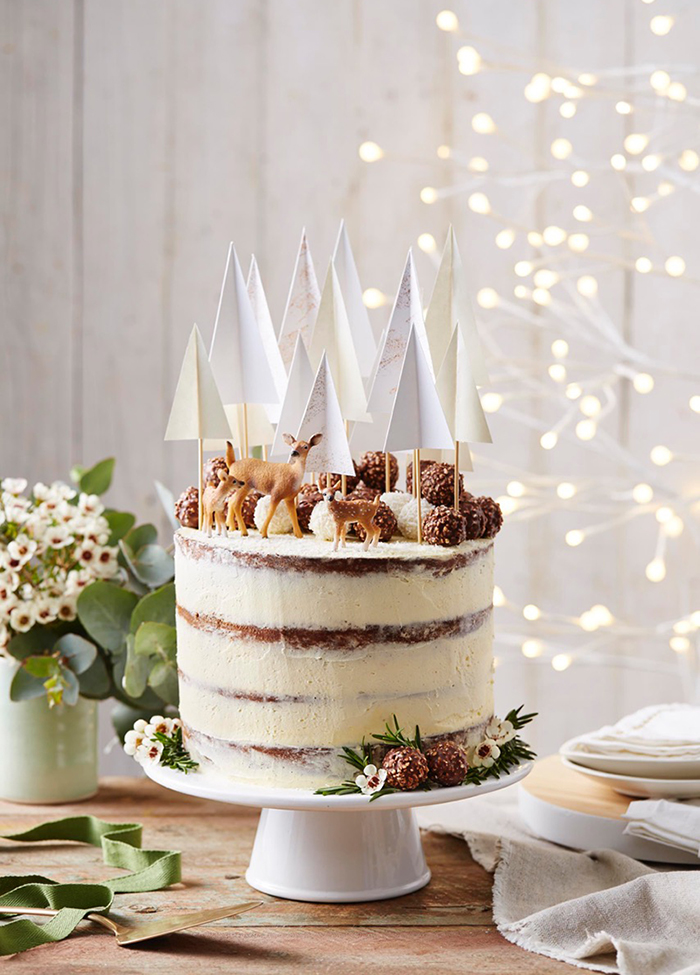 The photo below was the back cover image of Better Homes & Gardens. How's that for an OTT Christmas tree?! My brief was "more is more… then add MORE!".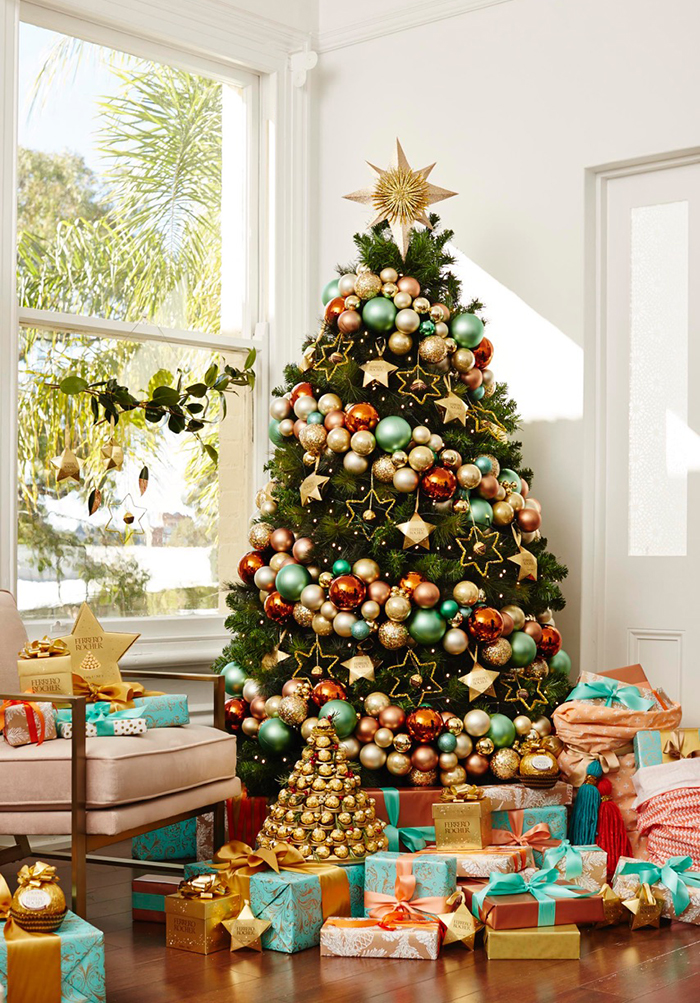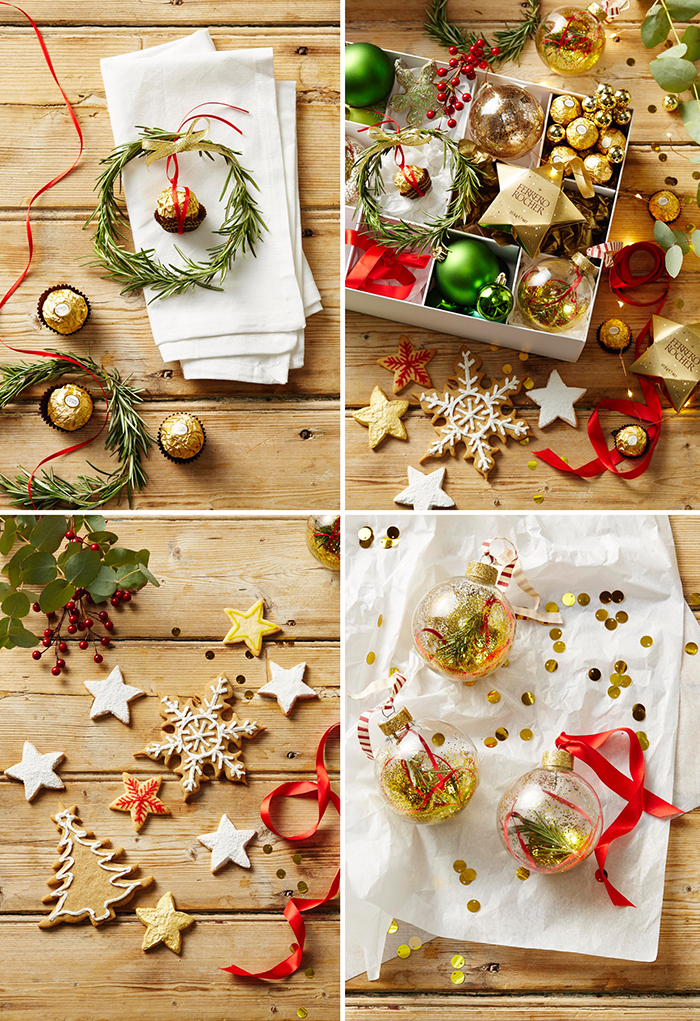 Nespresso launched an amazing new coffee machine called 'Creatista' in Australia and I was asked to style a breakfast event. Unfortunately I got sick the day before the event and although I finished the set up for the breakfast I wasn't able to stay and enjoy it and spent the next few days in bed!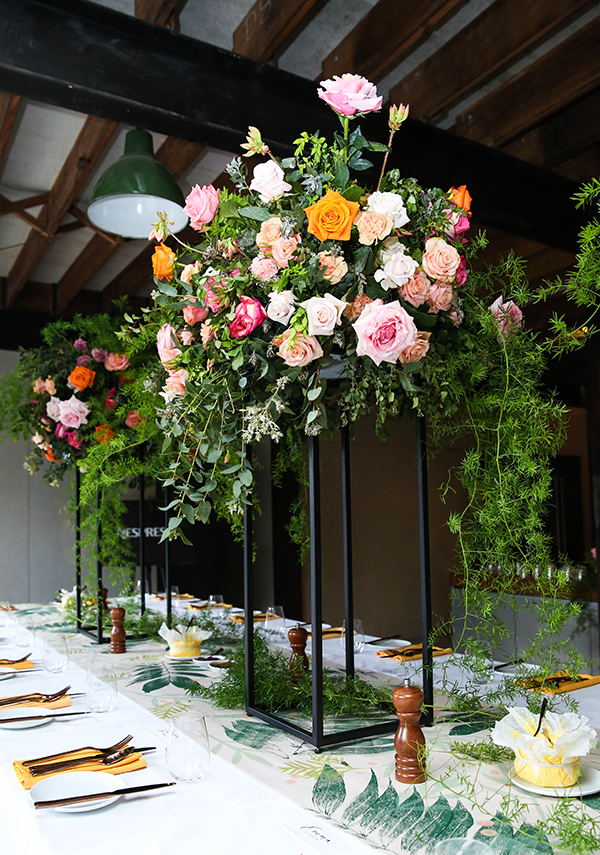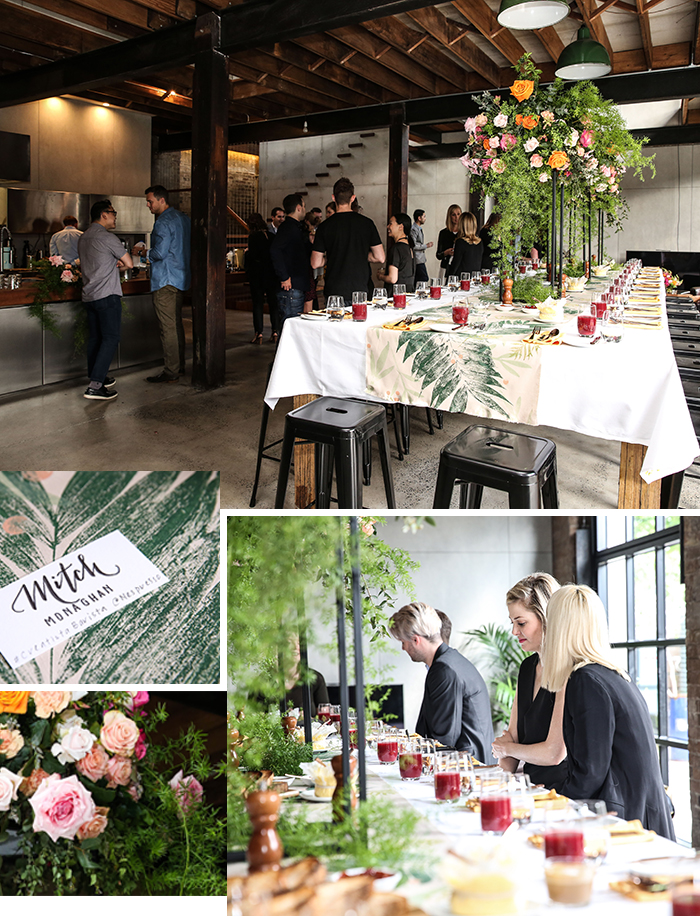 I hand printed an 8 metre long linen table runner (with the help of my bestie) for the event. You can find the instructions on how to print with leaves onto fabric here – The DIY post has also been a popular one.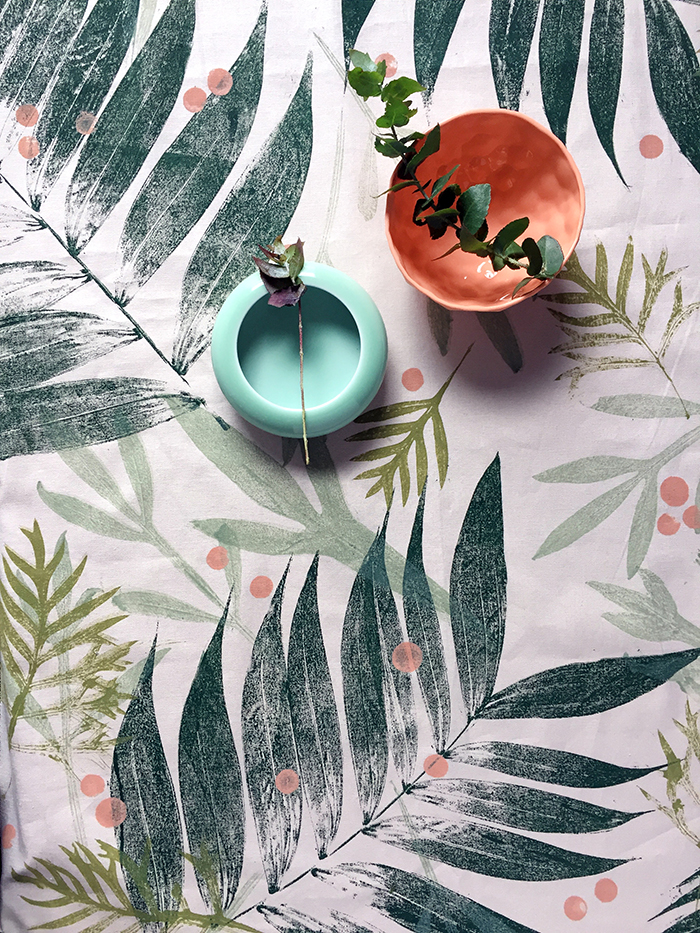 Make for Good is an Etsy charity initiative for which I collaborated with Sonia of Dandelyne to create a limited edition embroidery kit. We managed to raise $900 for the Make for Good campaign through sales of the embroidered wall hanging kit, which I am super proud of.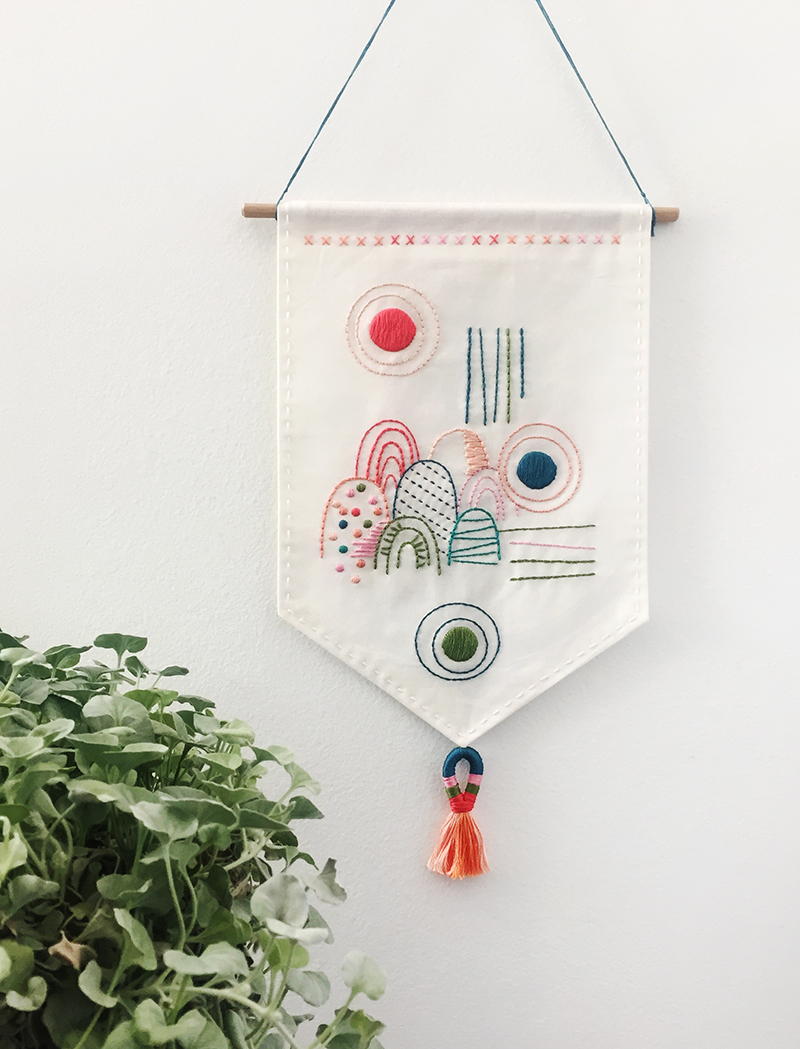 I was invited to be a part of West Elm Local. I set up a pop up shop in the West Elm store at Bondi Junction, selling my porcelain and fiber vessels, which was an honour and so much fun.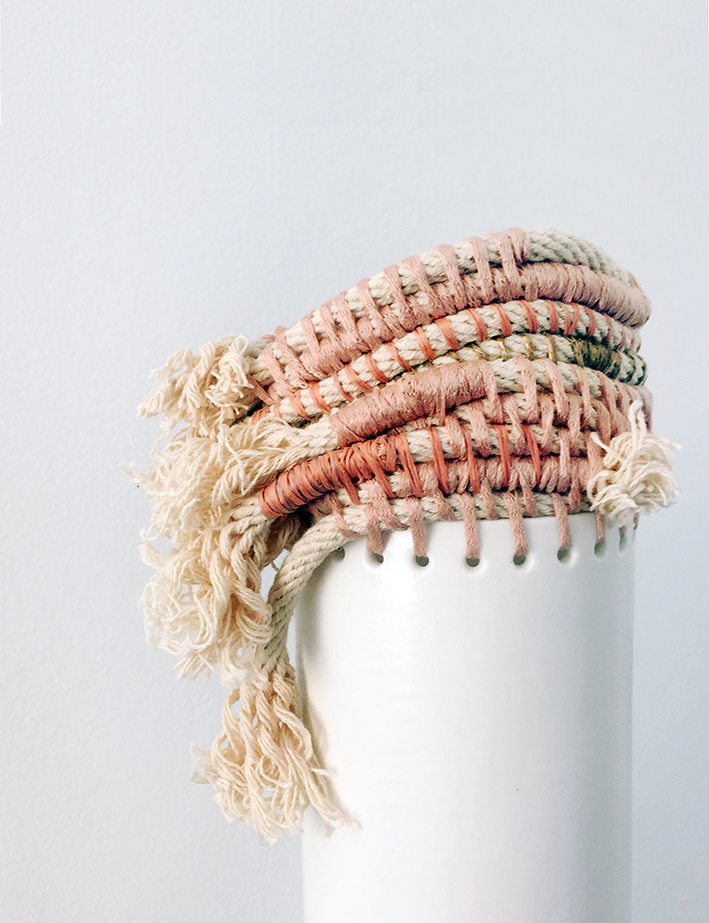 I got to style and shoot many beautiful things made by talented creatives, like these woven rope bowls by Crayon Chick. Painting bananas was a highlight… is that sad?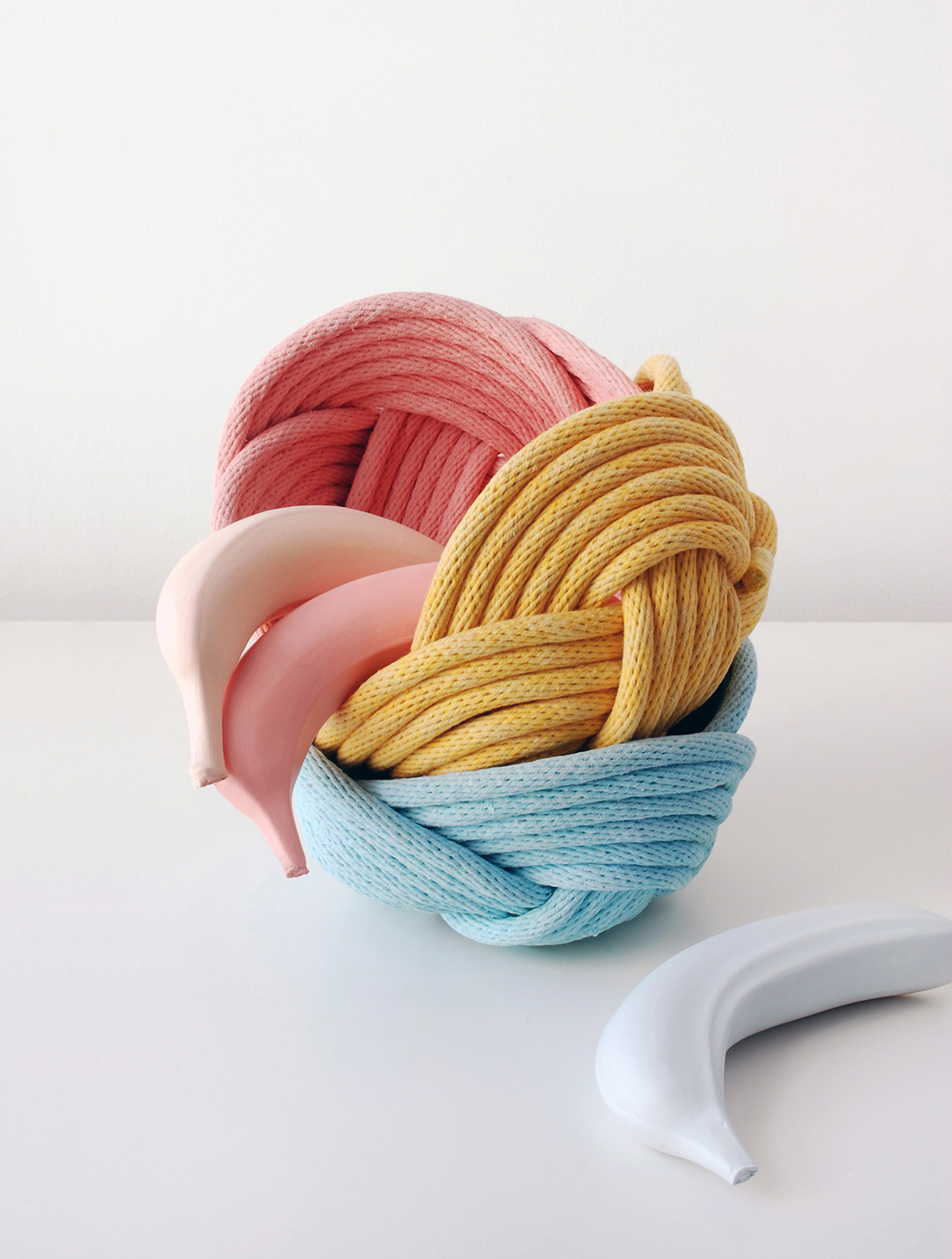 And lots of you made my craft and DIY tutorials, which is always amazing! This pom pom wall hanging was made by Jeska of Lobster and Swan, and shared on her Instagram feed. Find my instructions on how to make a pom pom wall hanging here.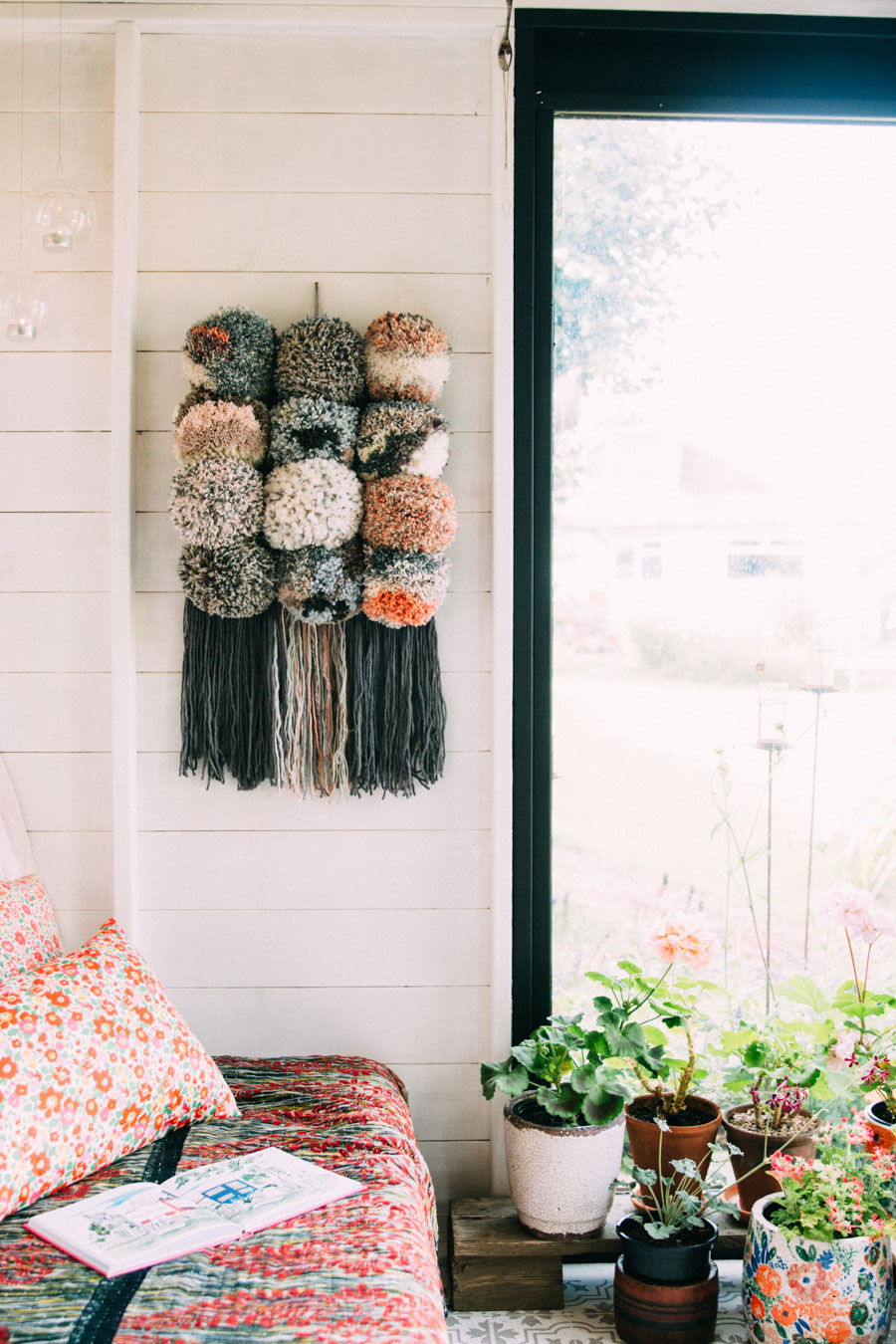 That turned out to be a long post! I tried to keep it to just some of the highlights of 2016.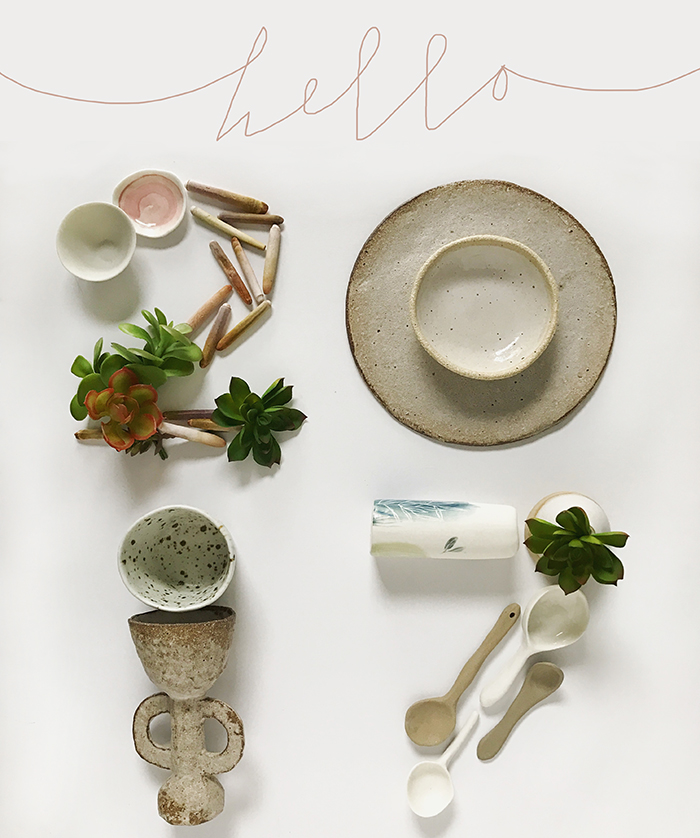 I'm so proud that We Are Scout had over 2.5 million page views in 2016, and I'm hoping to make this year even bigger and better on all fronts.
Of course one of the big things that happened last year was the compete redesign of the blog. I really love it and I love that it's different to what everyone else is doing on their blogs. I'm going to do a reader survey soon, so I'd love to hear your thoughts on the design and anything else. Shoot me an email in the meantime if you like: lisa [at] we-are-scout [dot] com, or leave a comment below.
Thanks for coming along for the ride! 2017 – let's do this!
xo Lisa
Save
Save
Save
Save
Save
Save
Save
Save
Save