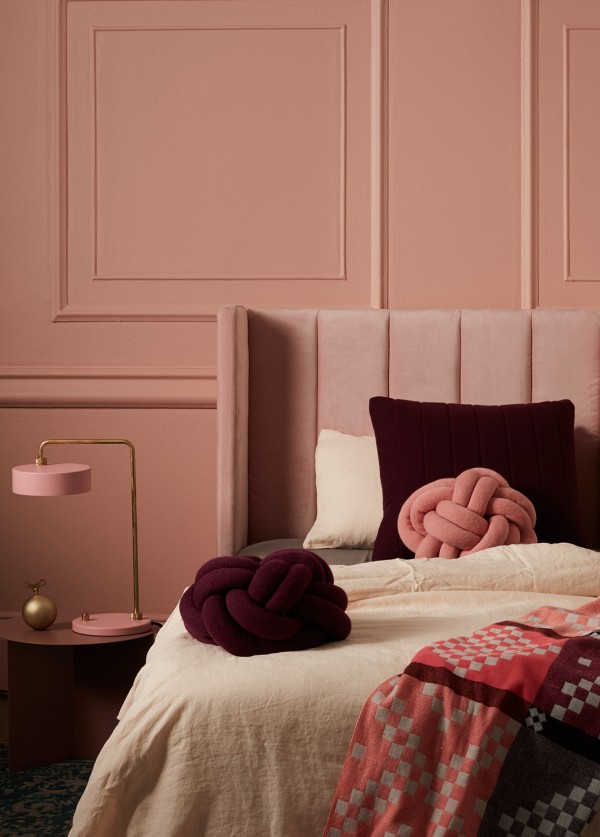 Incy interiors have done it again, setting trends in children's furniture. You might remember them leading the way with a stunning range of retro/industrial inspired beds in gold, copper and rose gold finishes. Incy have now released their latest range of furniture in en pointe jewel-hued velvet – for both kids and adults. And if you're in the US you're in luck, because this fabulous Aussie brand has just launched there. Visit the Incy Interiors US website here.
Can you even believe that these beautifully designed settees are kids-sized? When I saw them at Life InStyle last month I was immediately enamoured, and felt a bit like Alice in Wonderland after she nibbled on the Eat Me cake.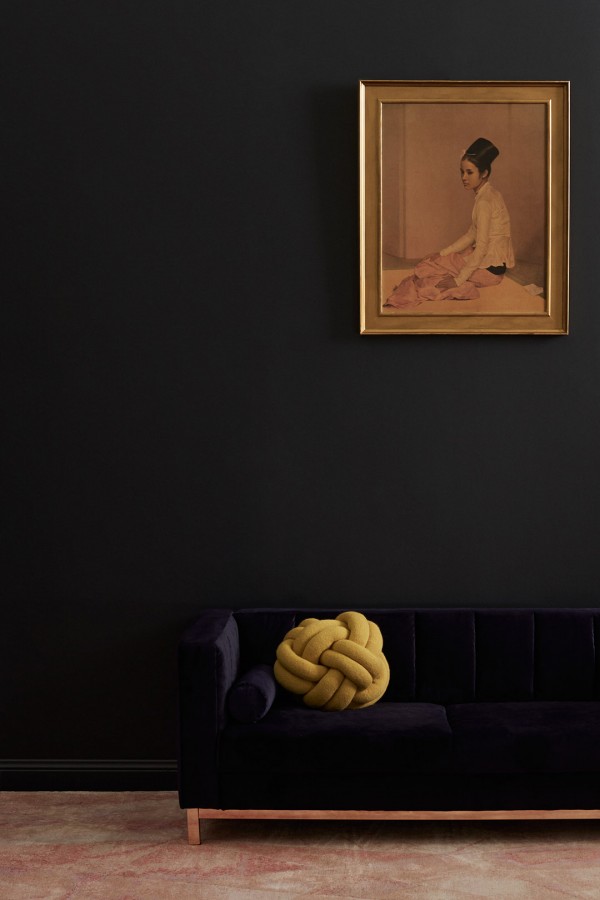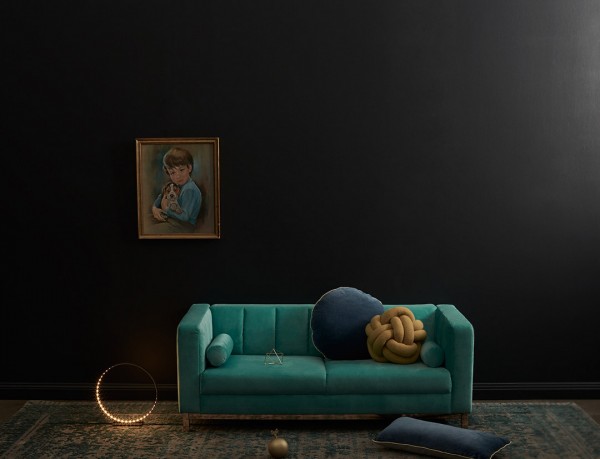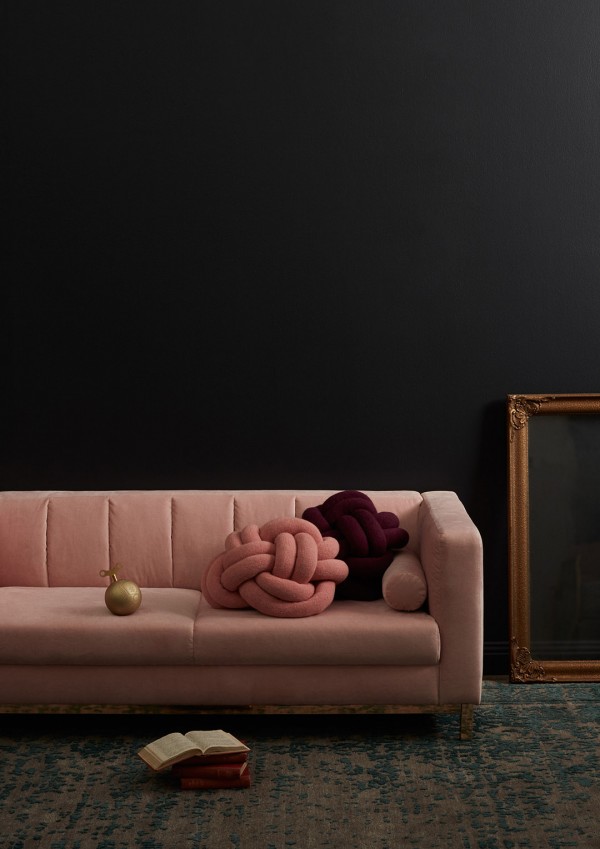 Together with the settees, the collection also includes bedheads, to fit both kids- and adult-sized beds. Yay! And lovely big ottomans that are both beautiful and practical, with ample storage space inside.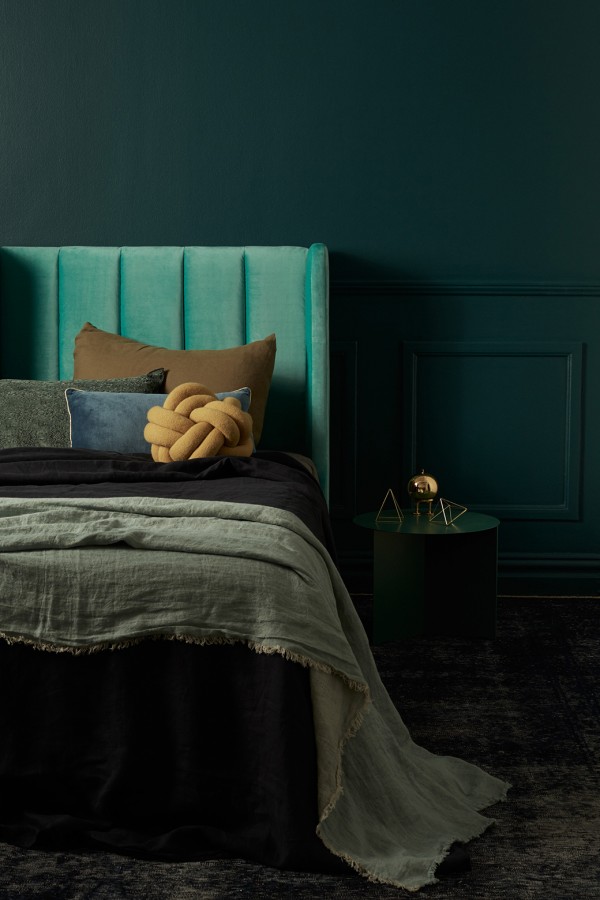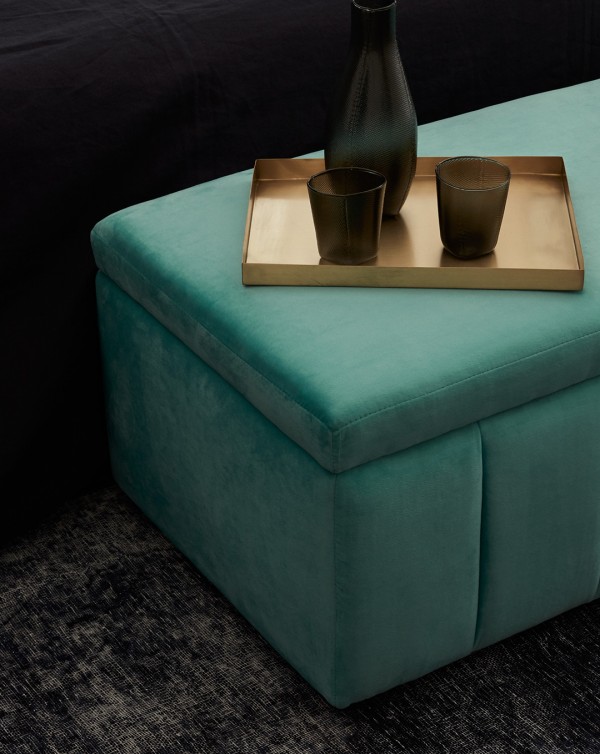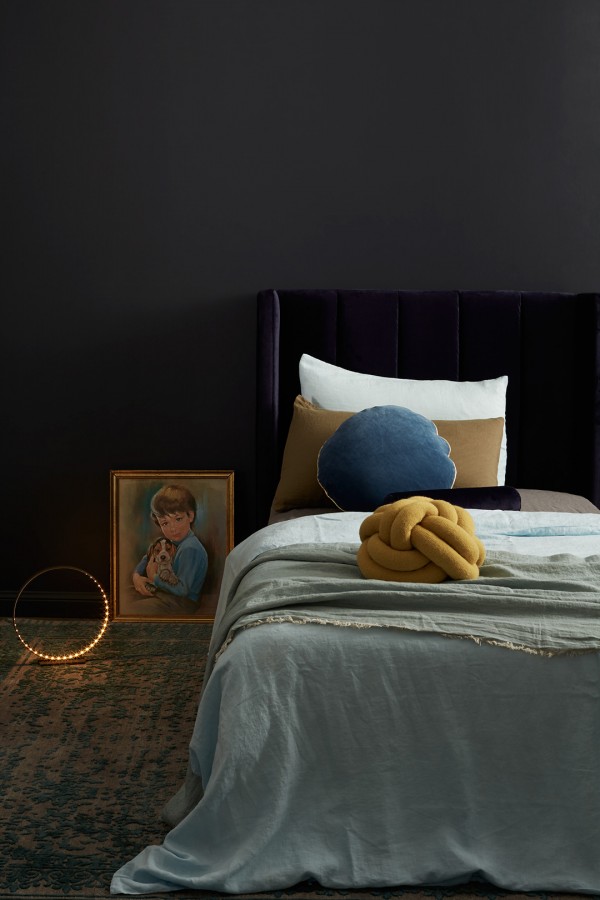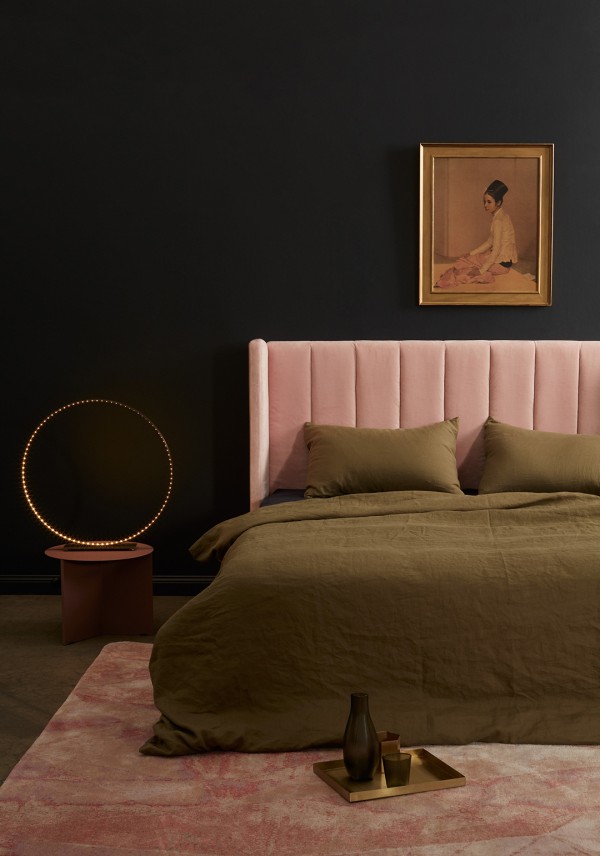 Photos courtesy of Incy Interiors. Photography and styling by The Descendants.
The collection is available in Sybilla – soft pink, Hugo – navy, and Ashford – light teal.
They had me at soft gelato-toned pink velvet…