I'm excited to show you a little collaboration that I've been working on for Etsy Make for Good.
I teamed up with the irrepressible, embroiderer extraordinaire Sonia Lyne of Dandelyne to create this limited edition DIY embroidered wall hanging.
100% of the sale price of this DIY kit will be donated to the Make for Good charity campaign. So when you purchase one not only will you be getting an awesome craft project, but you'll also be helping to make a difference in the lives of girls held back by poverty and gender inequality.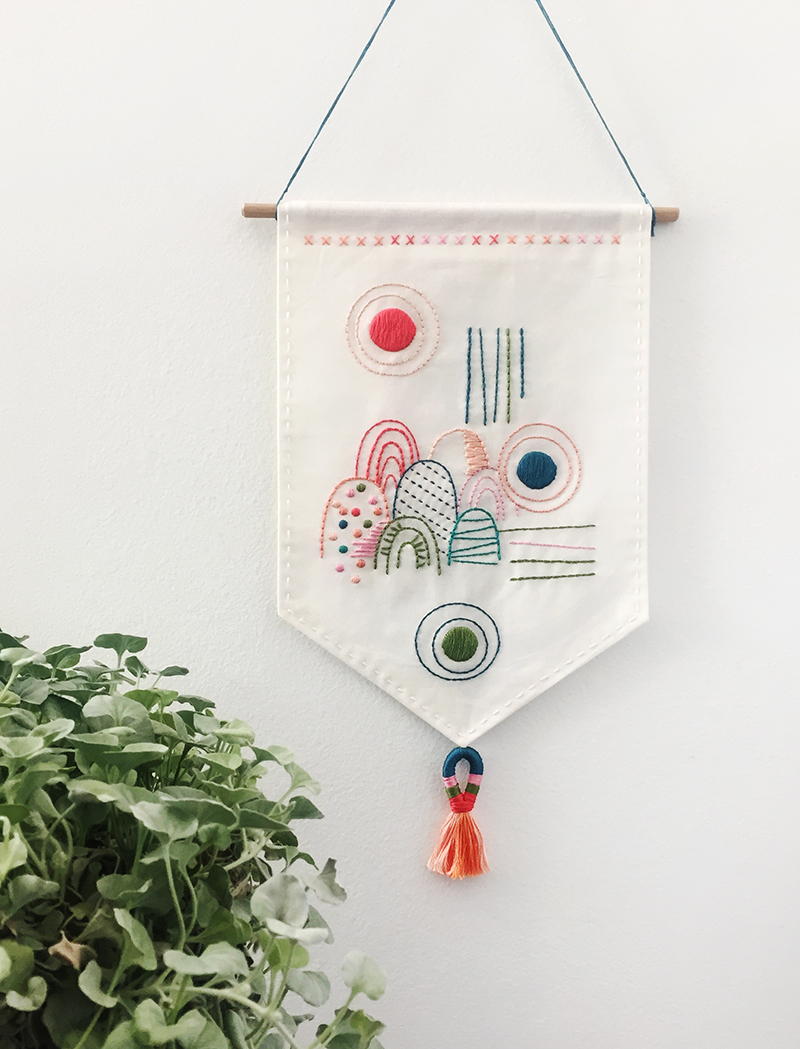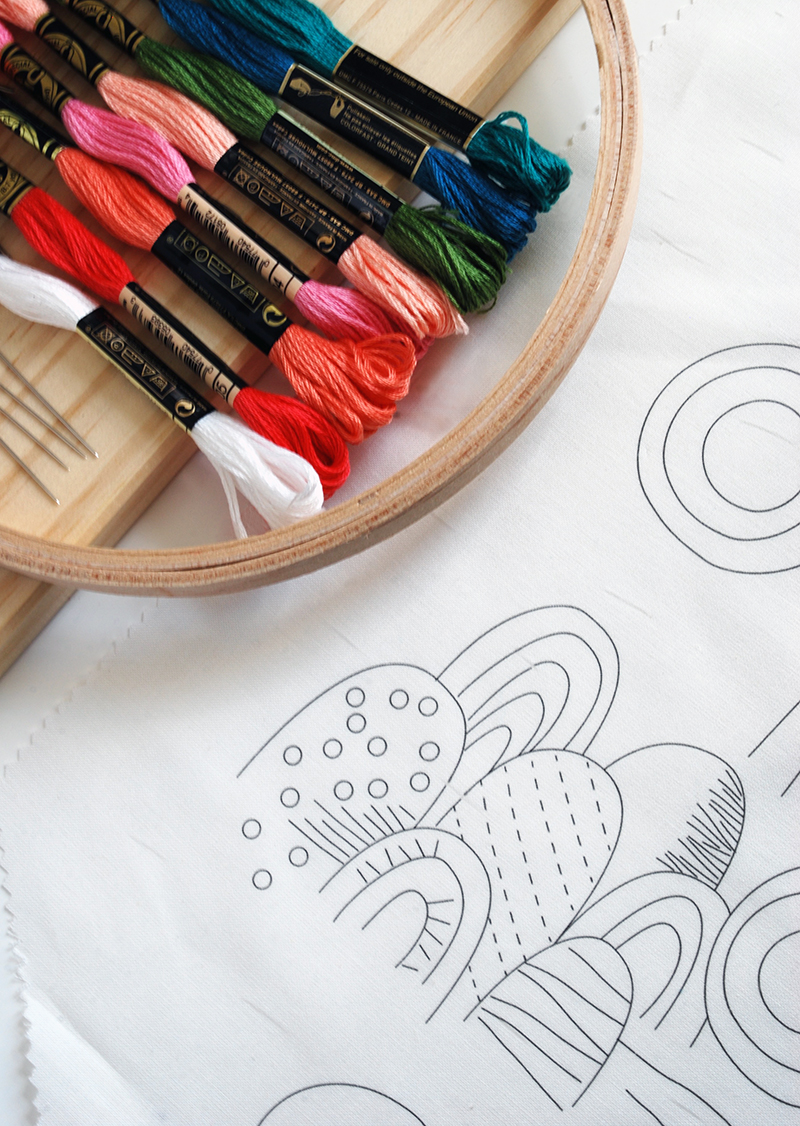 Etsy Make for Good 2016
The Etsy community from around Australia and New Zealand have created products for the Make for Good collection, in support of Plan International's Because I Am A Girl campaign. At least 20% of the value of each item featured in the Make for Good collection will be donated to Because I Am A Girl, supporting projects that help promote the equal rights of all children, helping lift girls around the world ­- and their entire communities ­- out of poverty.
When you purchase Make for Good items you'll help local Etsy sellers fundraising to improve the economic wellbeing and brighten the futures of young women and girls in Sri Lanka by providing decent employment opportunities and sustainable livelihood.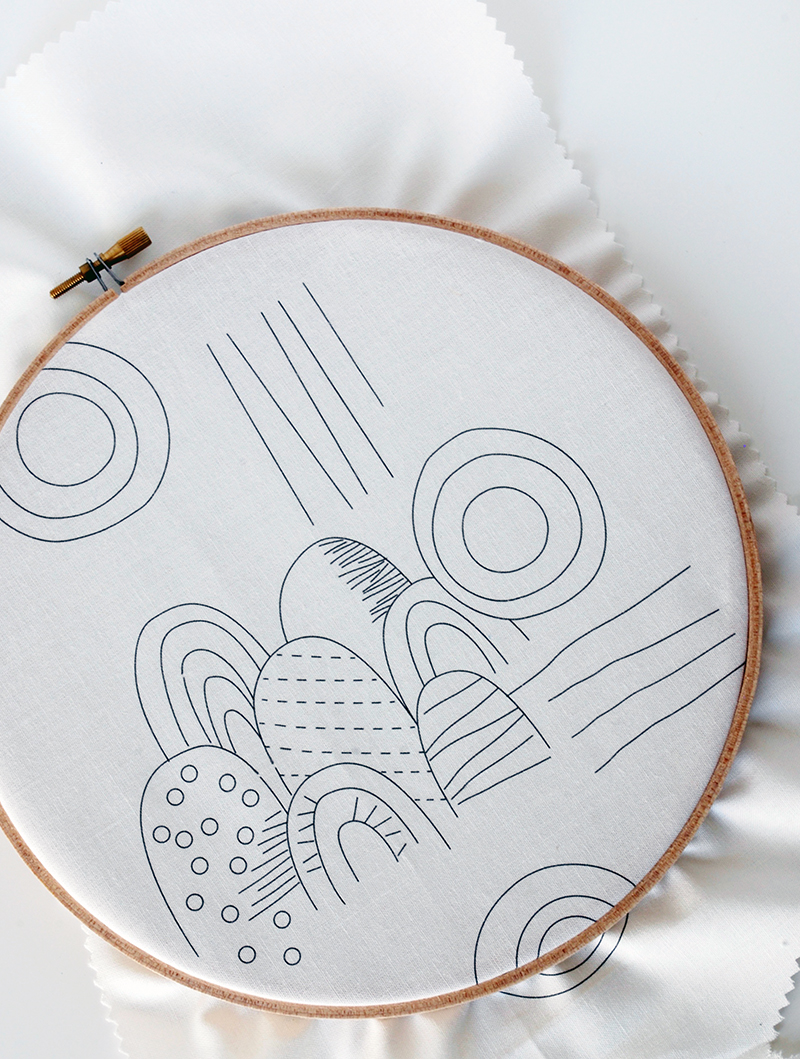 Etsy Make for Good Dandelyne x Lisa Tilse embroidered wall hanging kit
Sonia and I brainstormed the idea of an embroidered banner style wall hanging, complete with one of her gorgeous wrapped tassels. I have to say when I received the finished wall hanging in the mail from Sonia I was speechless at how her incredible embroidery brought my design to life. She seriously has some mad skills!
We're both thrilled at how our collaboration turned out and we're really happy to offer a limited edition of 20 kits available so you can make one yourself.
The kit includes:
8" wooden embroidery hoop
4 embroidery needles
The entire printed design on white cotton, cut and ready to hem/frame.
2 rods – cut to fit your design
9 skeins of embroidery floss
A comprehensive guide to make your wall hanging including illustrations, stitches, instructions and helpful tips and tricks for your design.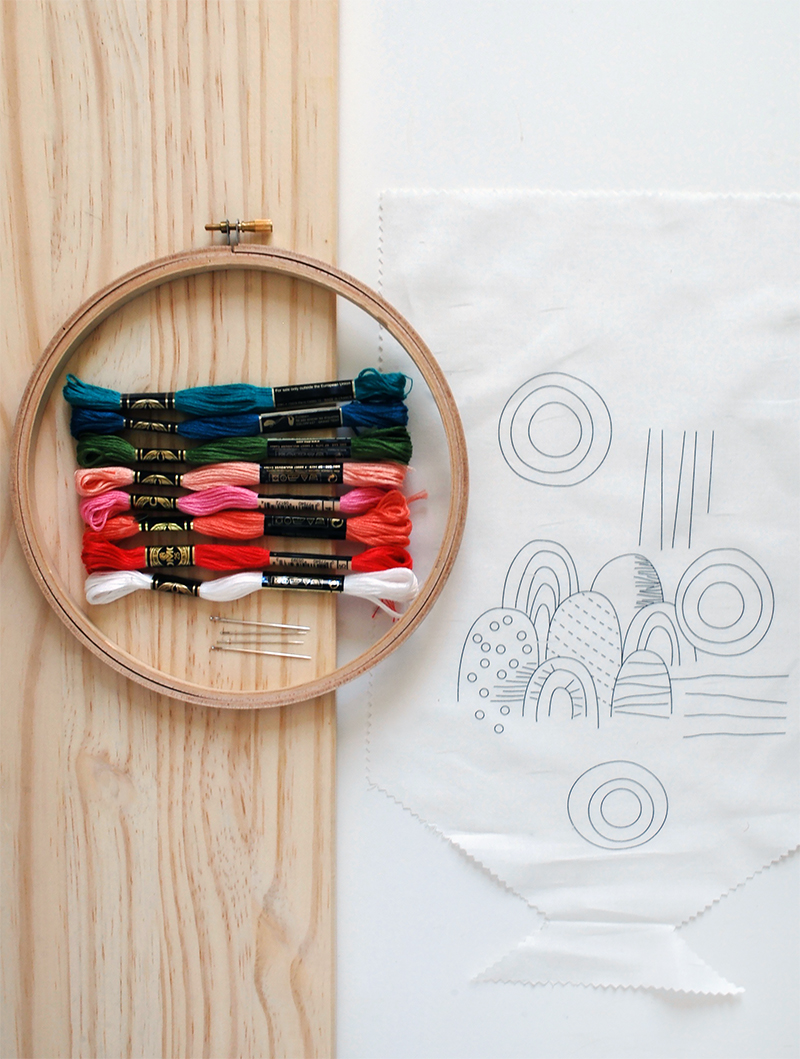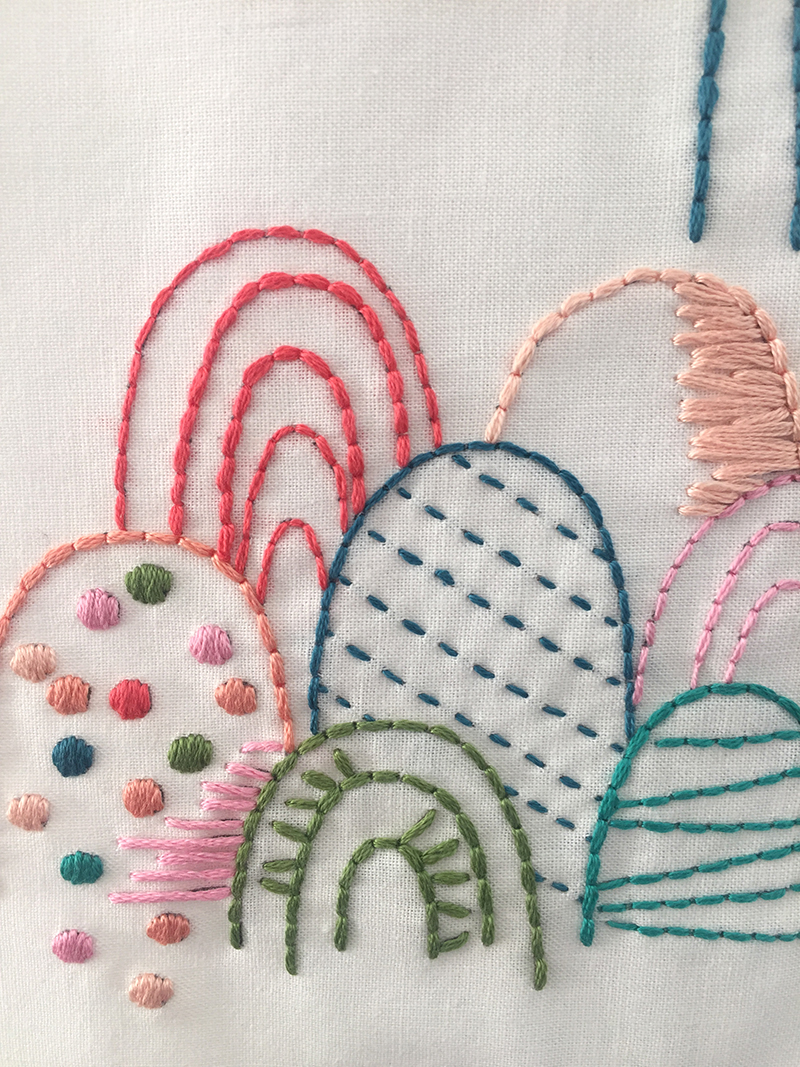 This would make a really lovely Christmas gift, and the 100% sale price donation to Because I Am A Girl really makes it a no-brainer purchase, right?
Head to the Dandelyne Etsy store now – click here – to get your hands on one of these limited edition embroidered wall hanging kits. Take a look at all the Etsy Make for Good items here.
Save
Save
Save
Save
Save
Save