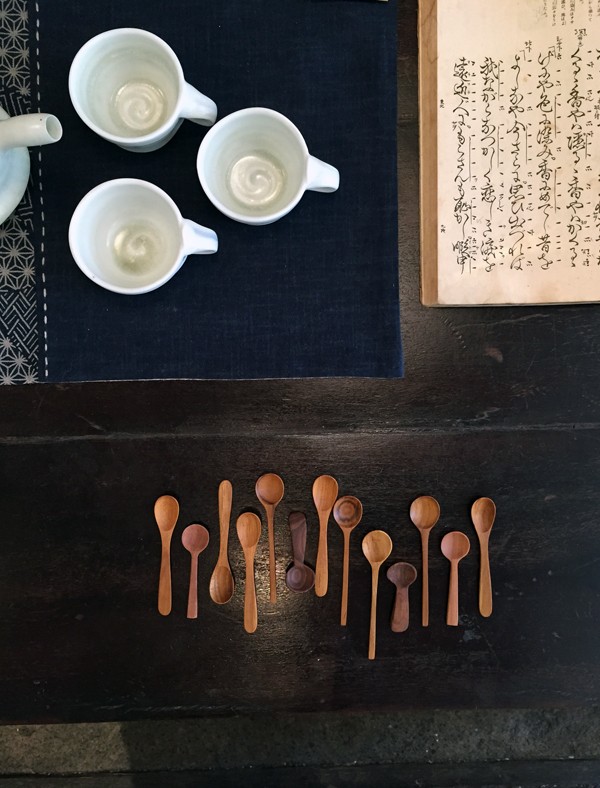 We recently took advantage of some seriously discounted air fares and had a short break in Hobart, Tasmania. It was my first trip to Tassie and I loved the clean fresh air, the slower pace and the abundant natural and human-made beauty.
I've put together a visual diary of sorts of some of the highlights of our trip, and I'll share them in instalments over the next week or two.
We based ourselves in Hobart, and hired a car for a couple of days, taking our time to do some meandering day trips. It was just Roxy and I so we did things suited to an 11-year-old, rather than spending our time in Tasmania's renowned wineries and upmarket restaurants. Thankfully Roxy does love to visit art galleries and shops and admire beautiful handmade things with me. So that's probably a good place to start my first Tassie post…
Although it's not big, The Maker, in Salamanca Place, is one of those shops that you can lose track of time in because there are so many beautiful things to browse. The shop stocks all sorts of lovely handmade items from Tasmanian fashion designers, makers and artisans, as well as vintage and Japanese wares.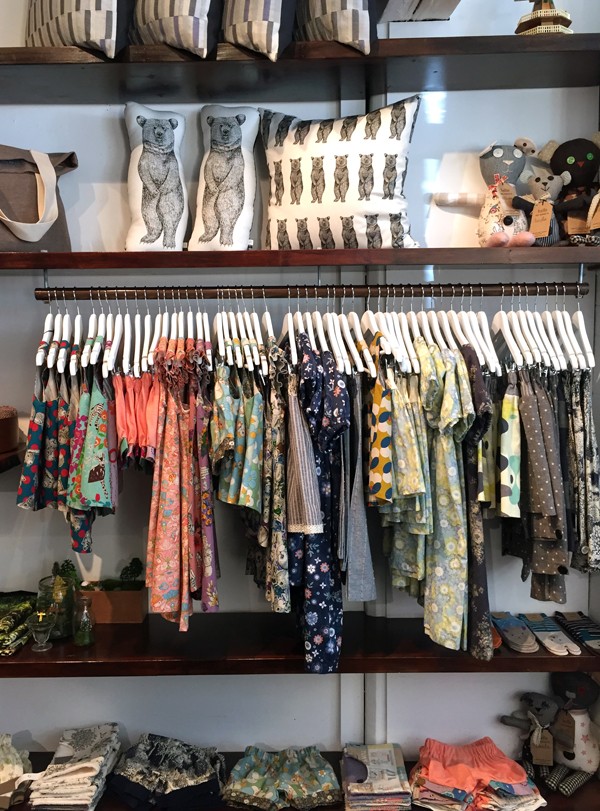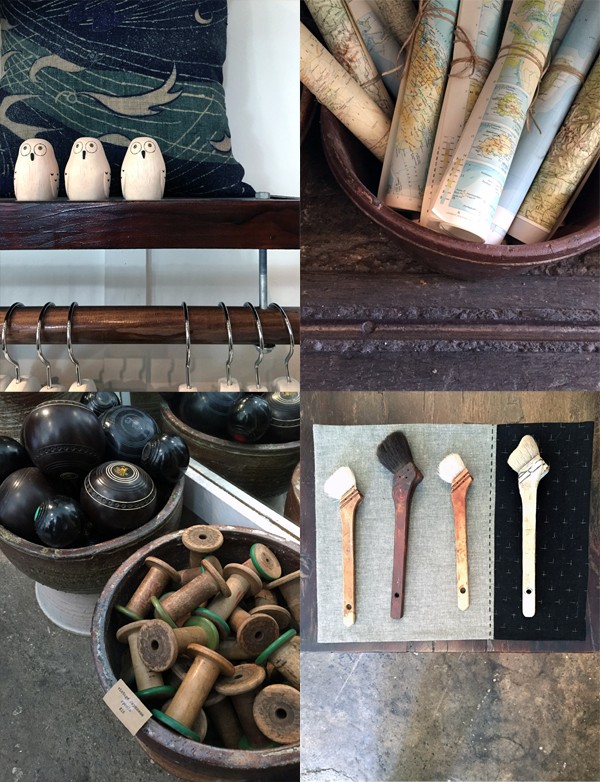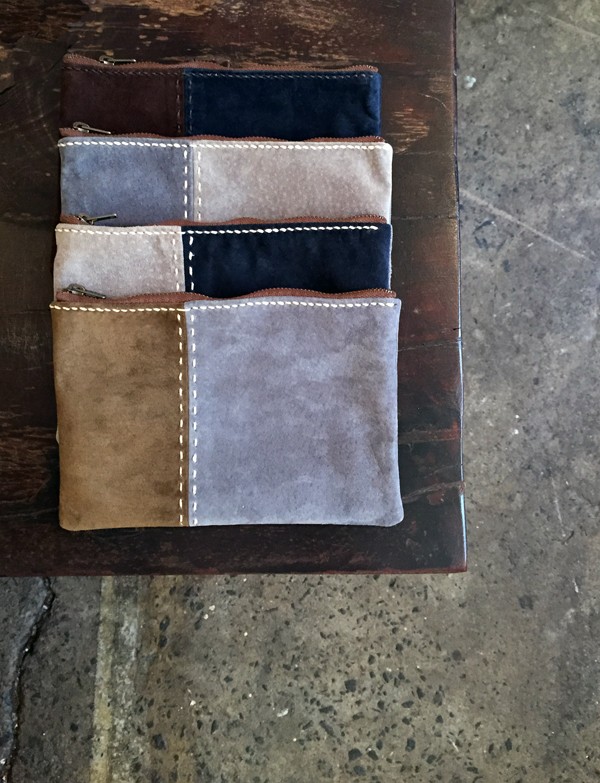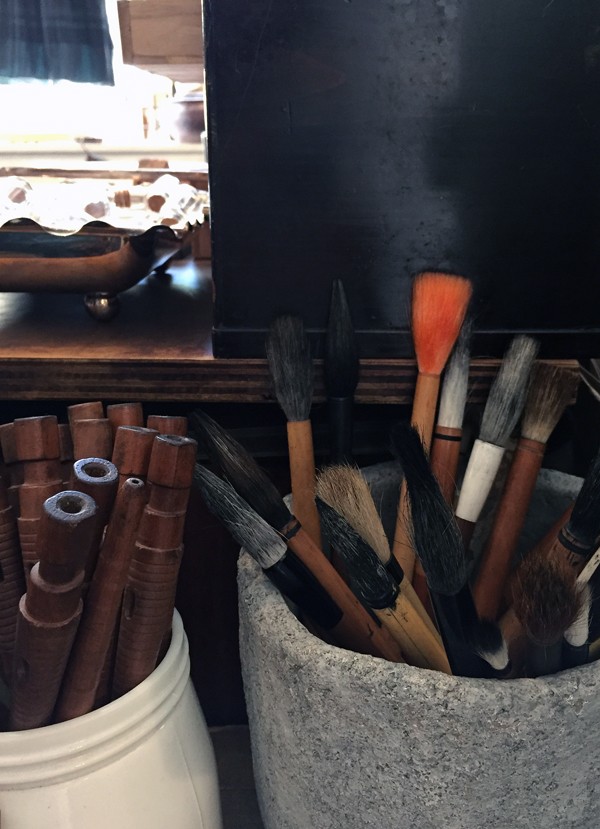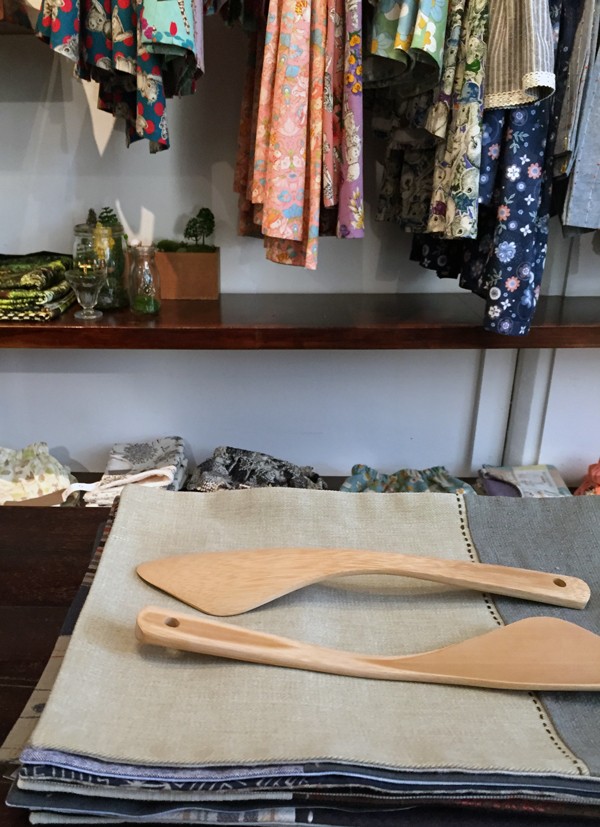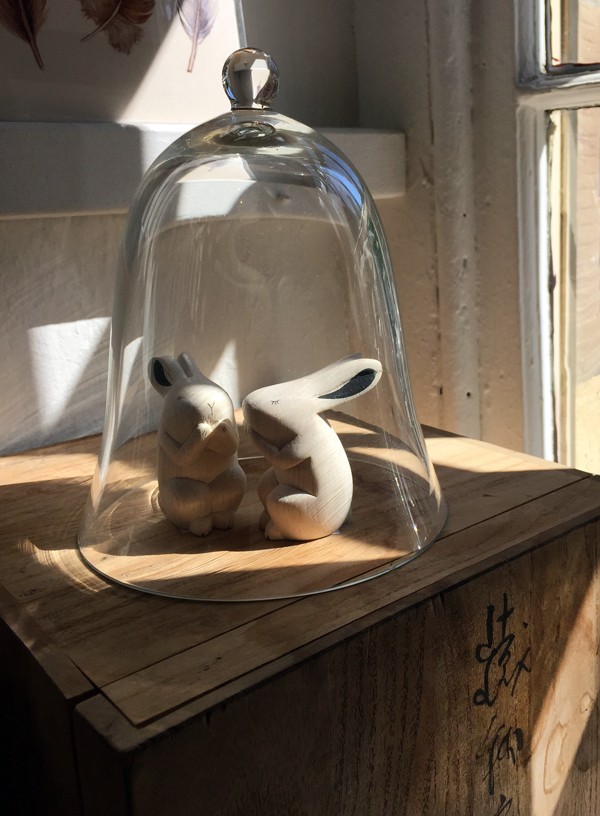 You'll find The Maker at shop 5 Salamanca Arts Centre, Hobart, Tasmania.
You can also purchase some of their handmade items in The Maker online shop.
Photos: Lisa Tilse for We Are Scout.