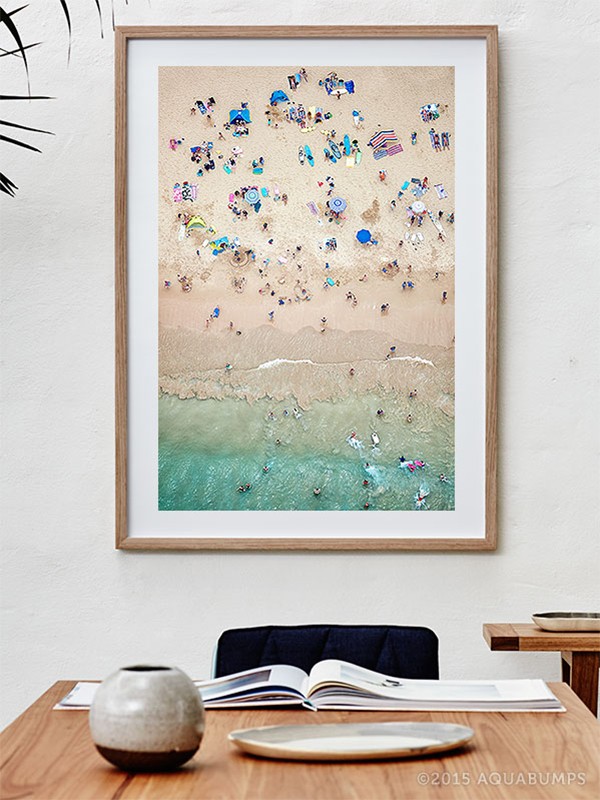 Think of Australia and you'll likely think of hot summers and a relaxed beach lifestyle. In Aquabumps photographic prints, the essence of our coastal lives – hot days, clear waves and ocean breezes – is almost tangible.
From Bondi to Bronte, Byron to Broome our love of the beach and ocean baths is captured so magnificently in these images. I'm generally not that into photographic art, but I'd have one of these aerial shots on my wall in a heartbeat.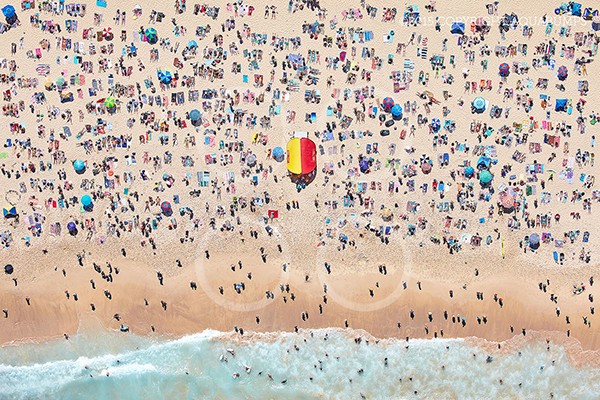 Strong memories of long childhood days at the beach come flooding back. My senses are filled with the smell of Hawaiian Tropic coconut oil (eek! no sunscreen back then, apart from a slash of pink zinc across our noses), and eating an iceblock in the back of the burning hot car on the way home… windows down and the wind blowing in salty hair.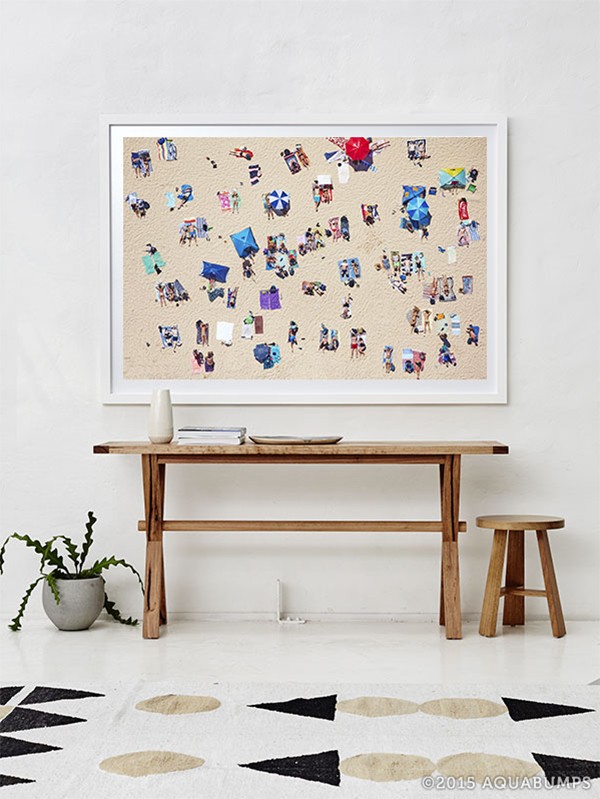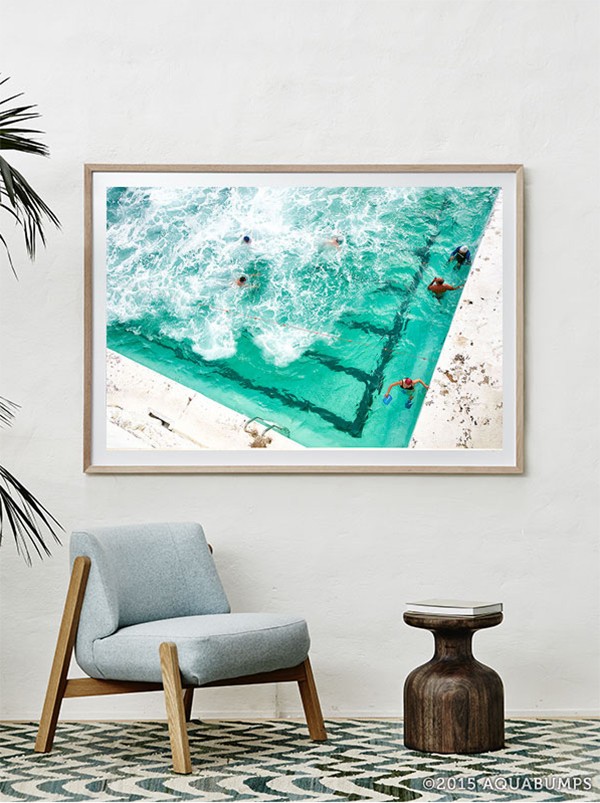 Aquabumps is a website and daily email dedicated to early morning beach life – mostly in Australia, but also in various exotic locations around the world. For twelve years Bondi beach local Eugene Tan has successfully combined his love of surfing, photography and the internet to create a booming business and enviable life.
These stunning photographic prints and many others are available on the Aquabumps website where you can search by type of photo (surfing, panoramic, aerial, etc), and by location.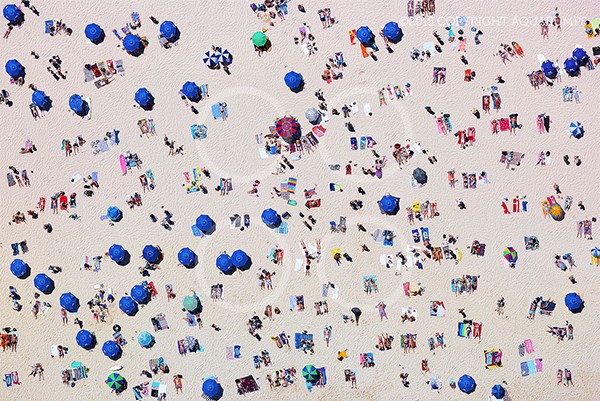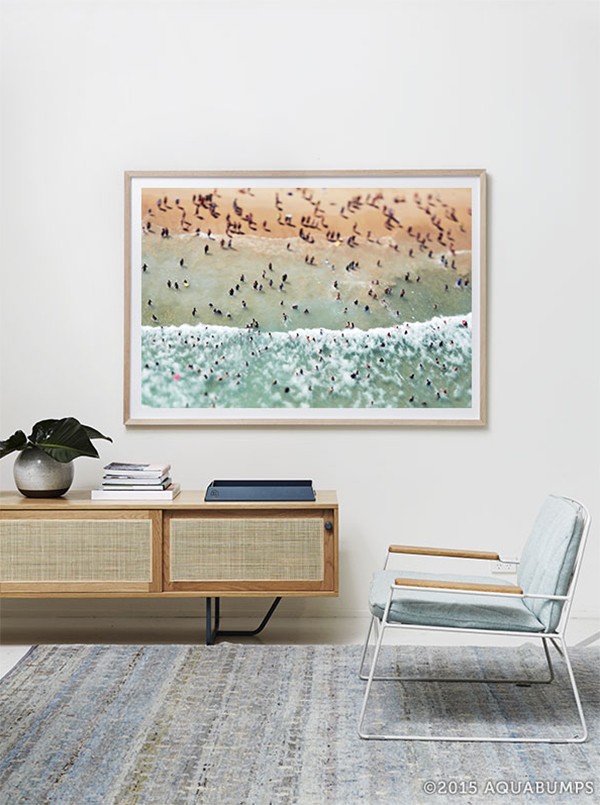 This post is part of an Australian series this week, since it was Australia Day on 26th January. You may like to read about the brands that are doing modern Australiana so well, and take a look at the gorgeous work being produced by 20 of my fave Aussie ceramicists.
All photos courtesy of Aquabumps.