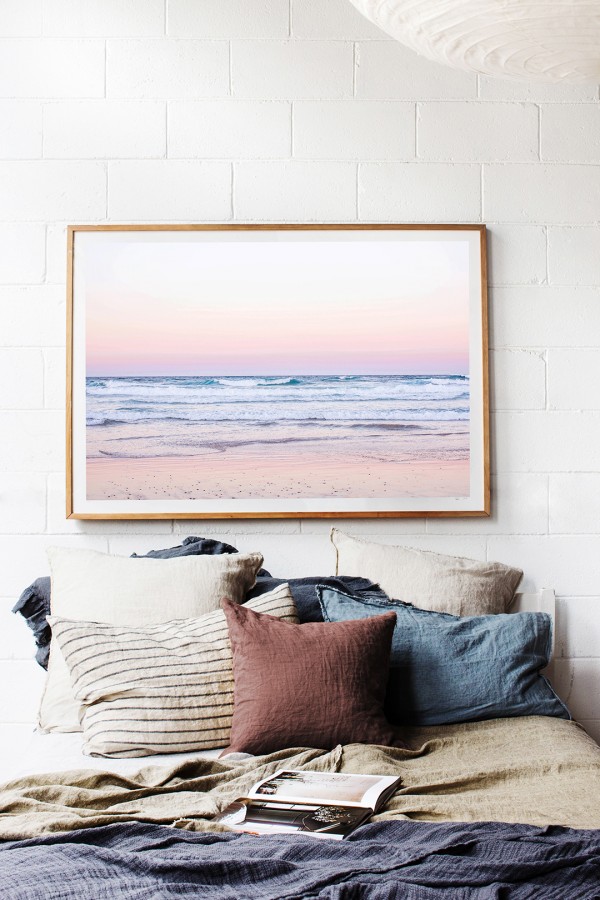 Today Brisbane-based visual storyteller Kara Rosenlund released her new range of photographic prints titled Wild. In this new series Kara captures the beauty of Australia and brings it into our homes to give us a sense of freedom, escape and connection to the wild.
Kara says of the collection, "So much of my life as a photographer is spent on the road close to nature. When I return home to the city I long to be reminded of that gentle relationship to the wildness of nature. I've created this new print collection to bring that sense of freedom and vastness into the home – allowing nature in to help us escape the everyday."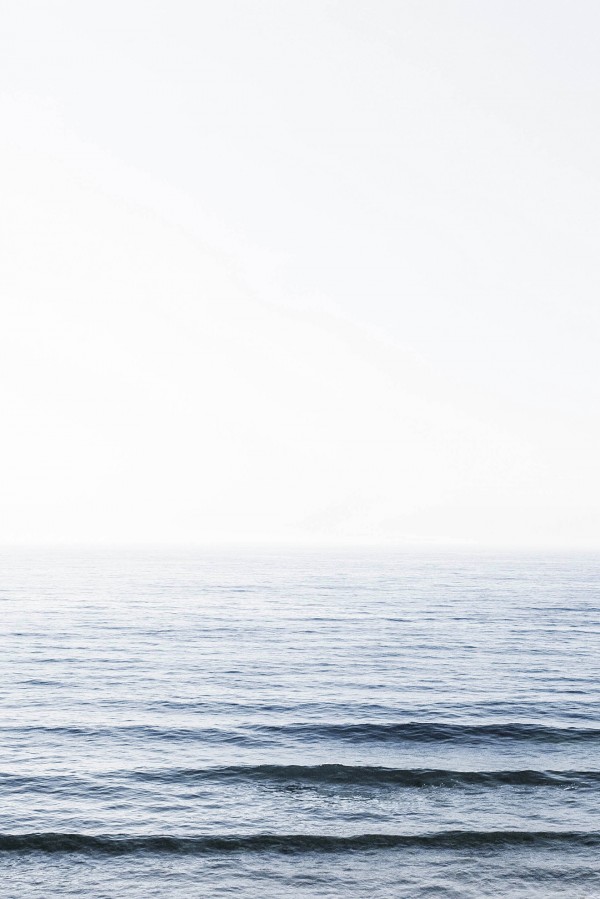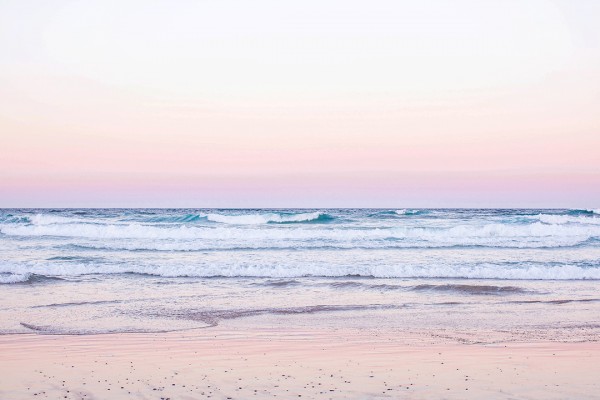 From the beaches to the outback and bush, Kara's large scale photos capture our landscapes and fauna in this artfully shot and curated collection. It's another wonderful example (see yesterday's post on ttmade) of contemporary Australiana without a trace of the kitsch cringe factor of decades past.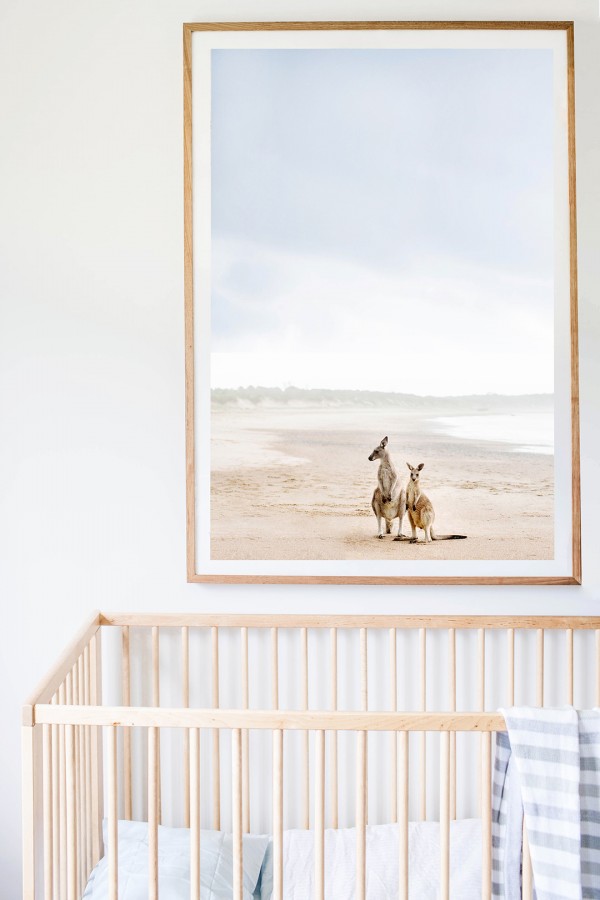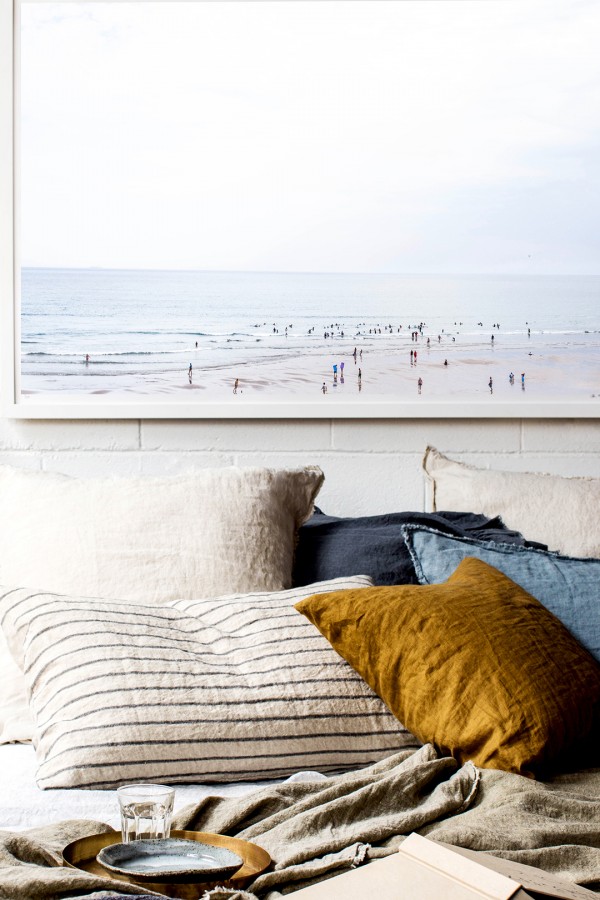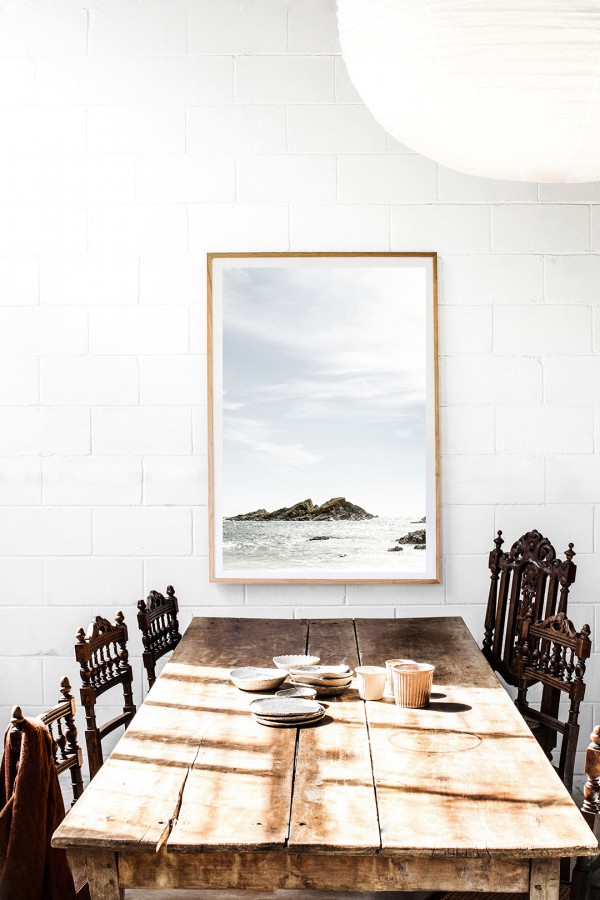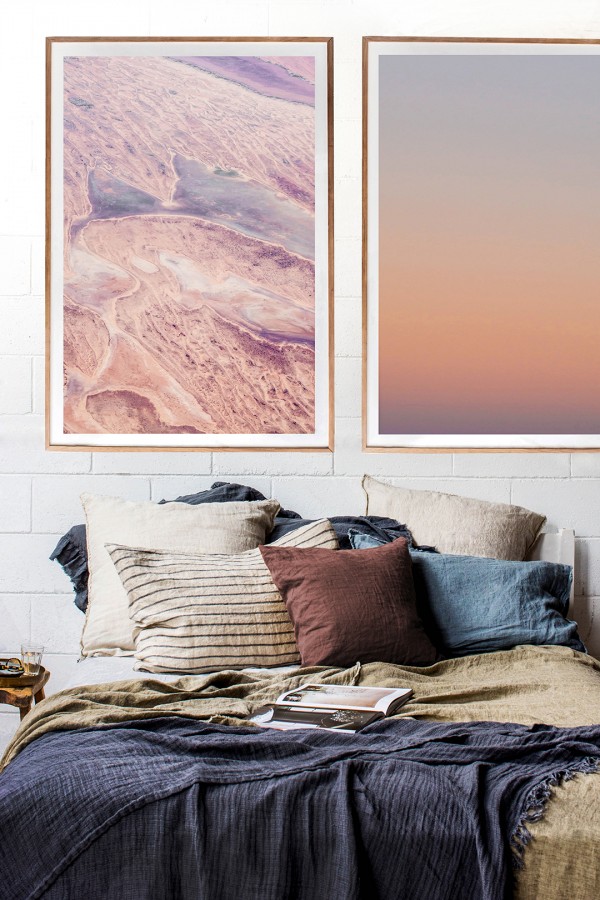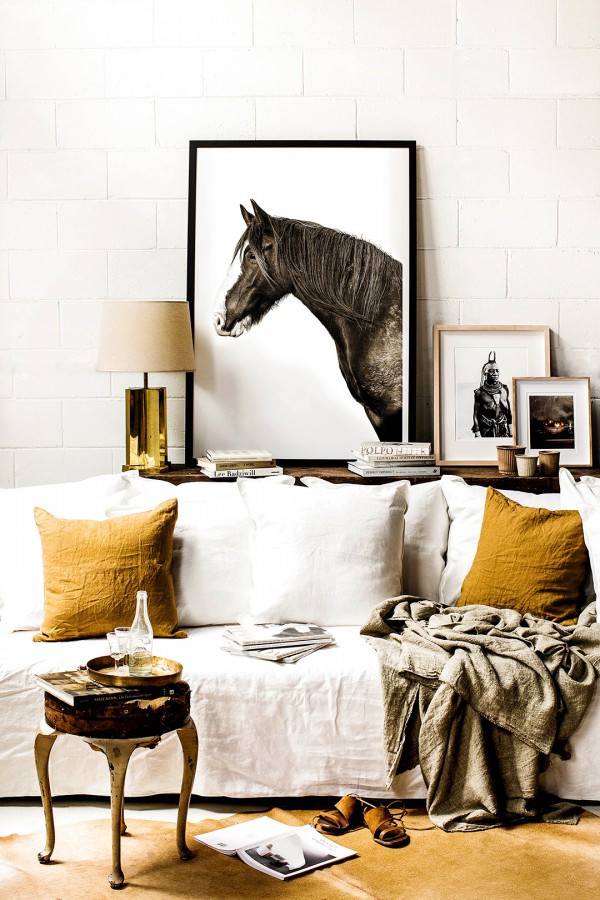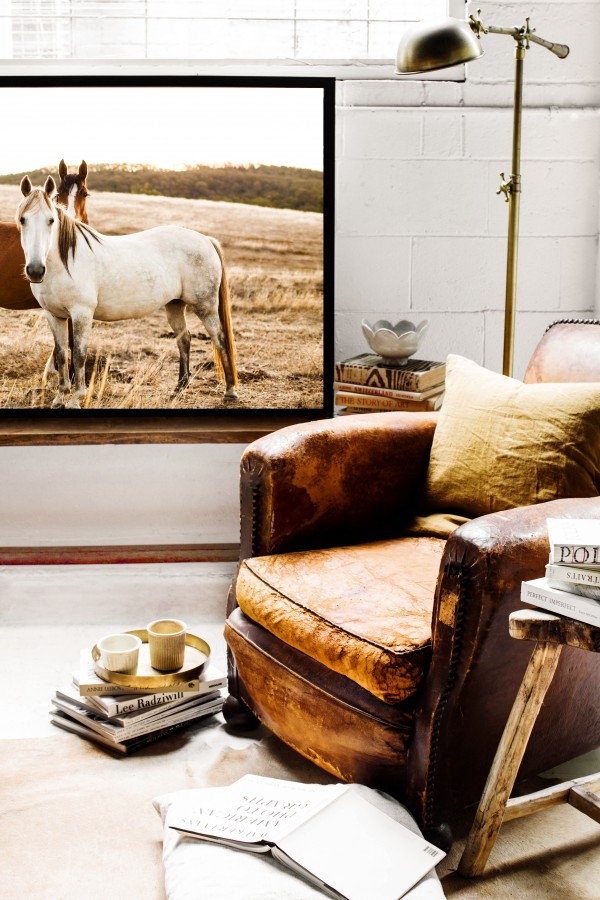 Love what you see? This weekend only – Friday 15 to Sunday 17 April 2016 – Kara is offering $50 off any print purchase with the code GOWILD. Head to Kara Rosenlund's online shop to see the whole range.