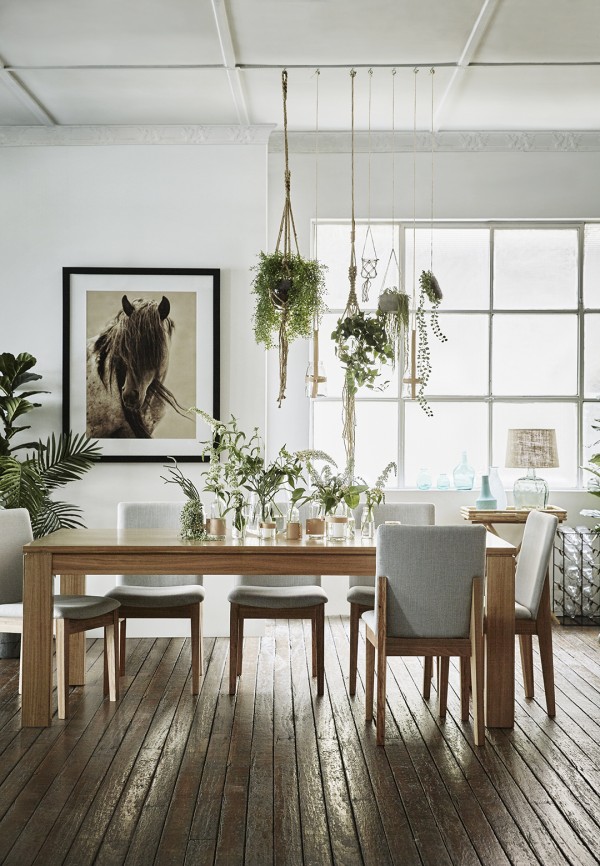 Although you wouldn't know it from the scorcher of a day we had in Sydney yesterday, the seasons are turning, and as we head towards autumn we're starting to see new collections from our favourite retailers. Freedom have just previewed their AW16 ranges: 'Urban Tribe', 'The Conservatory' and 'Art Class', and we have the first look at what's coming up for the new season.
Natural timber, leather, textiles and beautiful woven baskets, together with subdued moss green and lake blues characterise The Conservatory range. Layered foliage is the perfect compliment to this relaxed yet sophisticated look.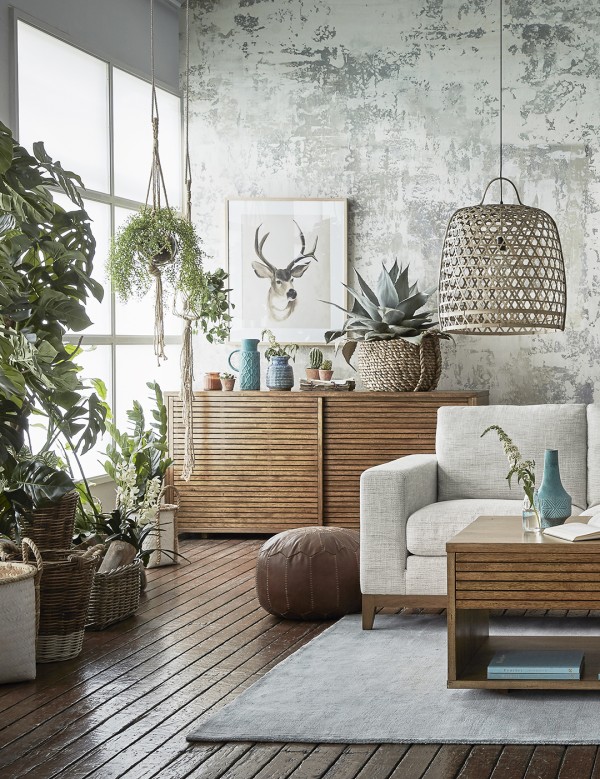 Deep charcoal and rich timber are the foundation for the monochromatic 'Urban Tribe' range, which is warmed with highlights of burnished brass. Strong but simple statement pieces – in both homewares and furniture – make this a covetable contemporary look that has a softened masculine feel.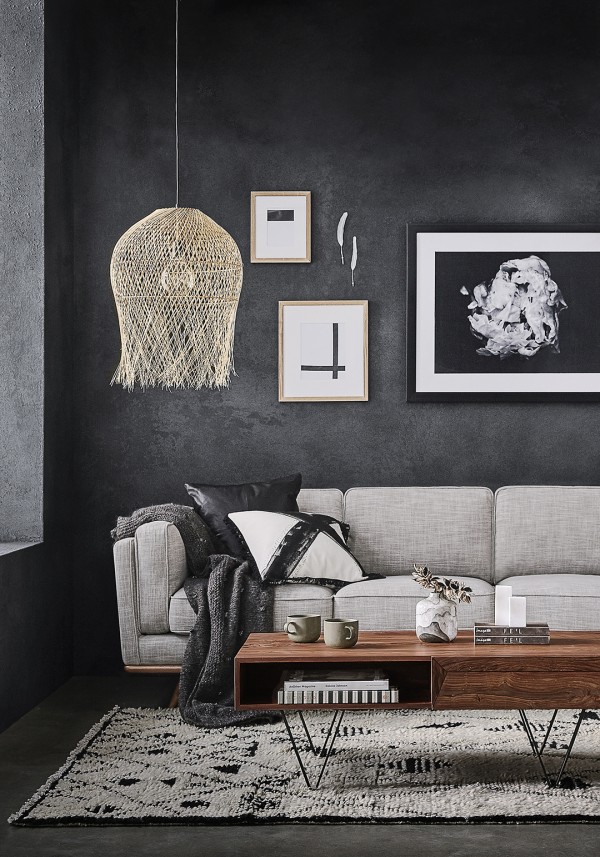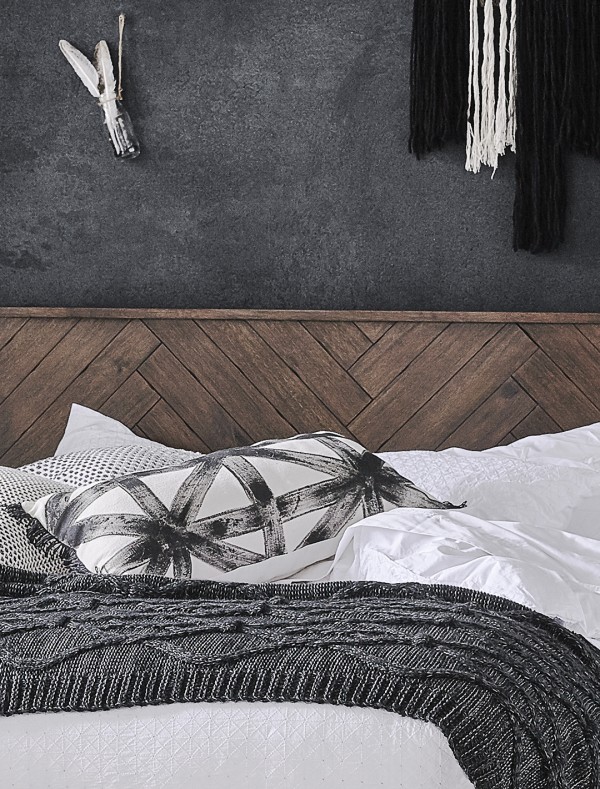 As always, we make a beeline for Freedom's homewares, which are affordable, on trend, and they give your home a quick and effortless makeover for the new season.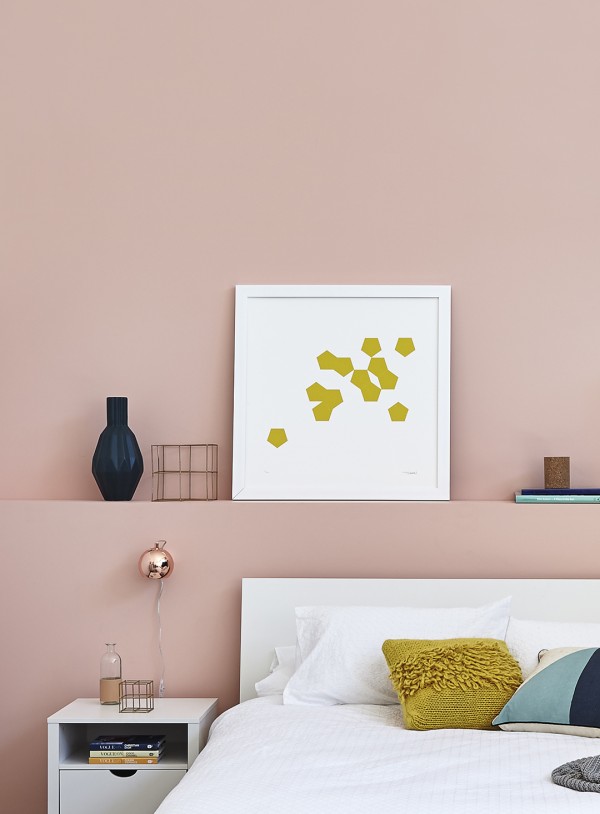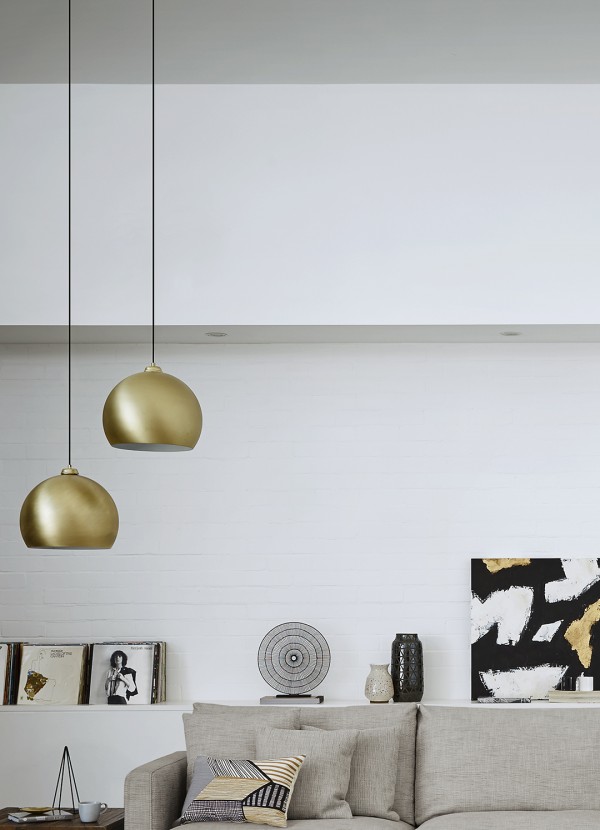 All of Freedom's new collections will be available in store and online starting this week, and will continue to arrive throughout March.
I look forward to the change of seasons to move things around at home, add new textures and change the colour palette of my living room and bedroom. Are you thinking of ways to update your home for the cooler months? Are you hanging out for the cooler weather too?!