Just in time for Valentines Day… win one of four customised love seats from Freedom! Four Australian artists (including me, eeep!) were given a bench seat from Freedom to get creative with. This is one of those secret projects I hinted that I've been working on this month. I started with the theme of a lovers' secret garden and created a throw/loose upholstery, a huge tassel and did some weaving and wrapping on the love seat with copper thread. The fabric was digitally printed with a photo I took, then I painted on it and added some indigo and copper embroidery. I loved making this!
All you have to do to be in the running to win one of these gorgeous creations is enter the comp on Freedom's Facebook page.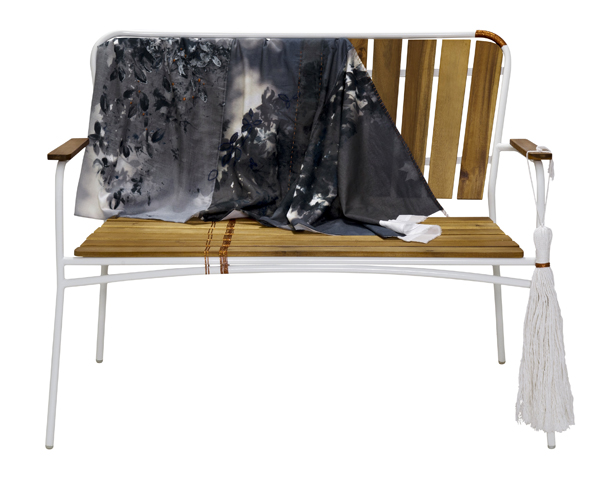 I was in amazing company with this project. The other three love seats were customised by Emily Green,  Lynes & Co and Georgia Perry.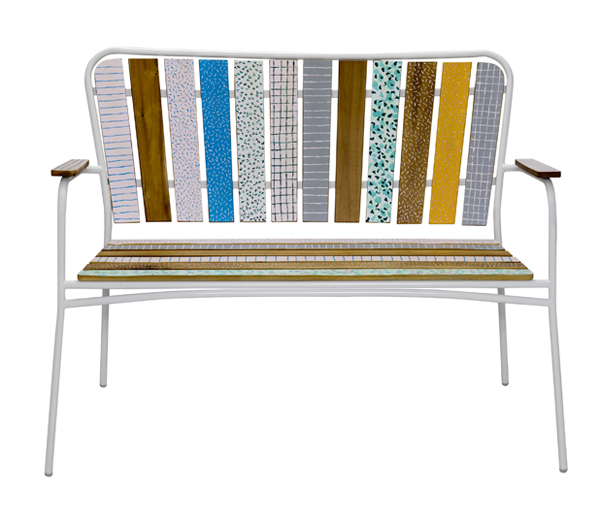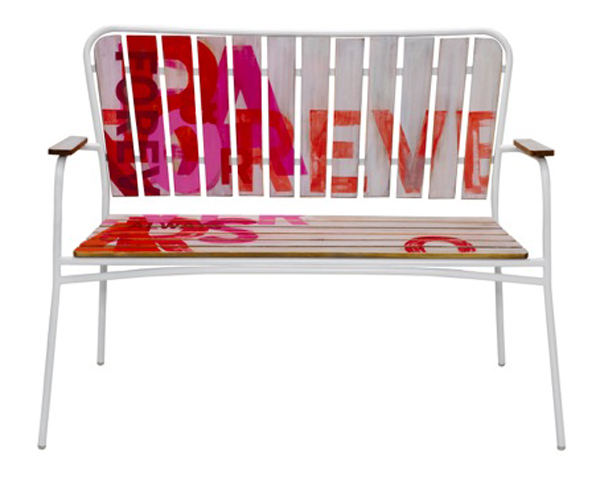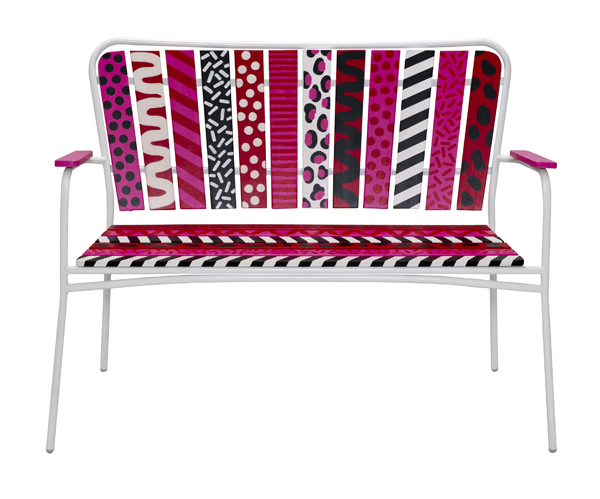 I love, love the type on the love seat by Lynes & Co.
These are some detail shots of the embellished fabric on my love seat.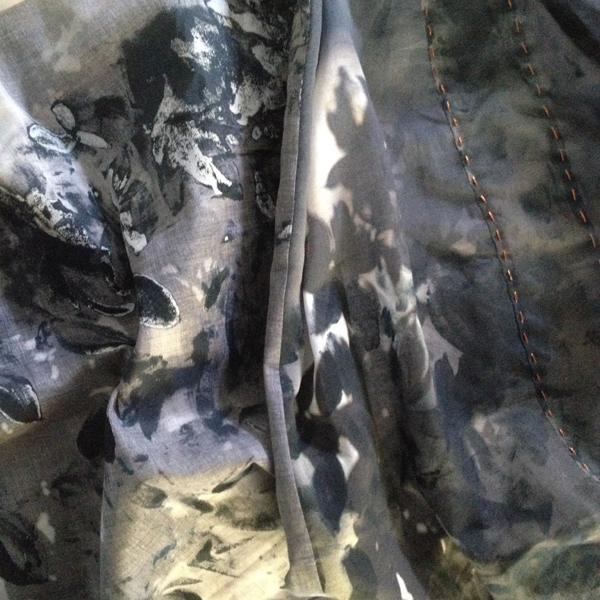 What do you think, aren't they fabulous? Do you have a favourite? Leave a comment – It doesn't have to be mine! Remember to head over to Freedom's Facebook page for your chance to win one of these customised love seats.