Tag Archive: Craft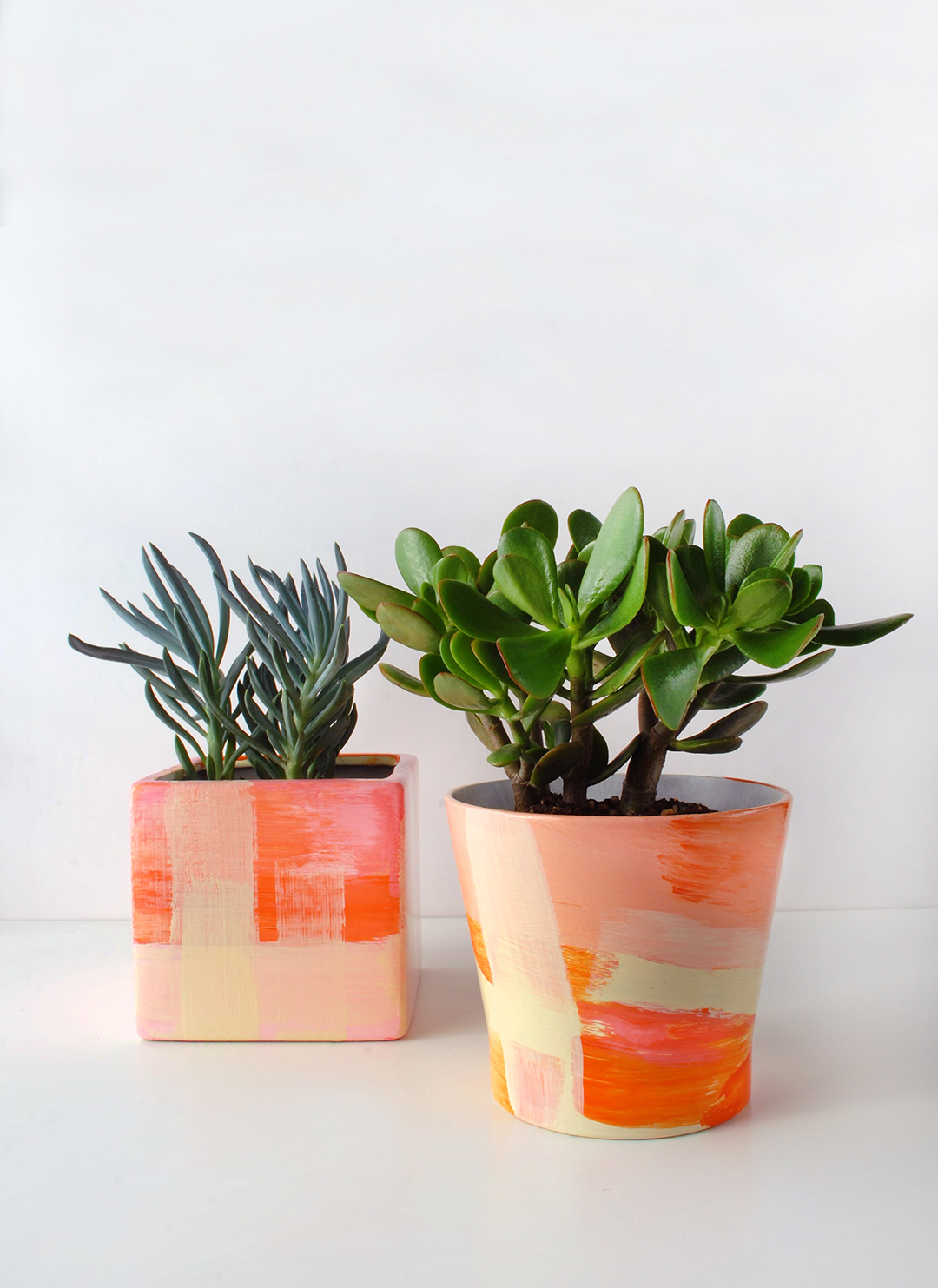 Upcycle thrifted ugly pots and bowls to create on trend planters decorated with big painterly brush strokes. Wait until you see the 'before' photo!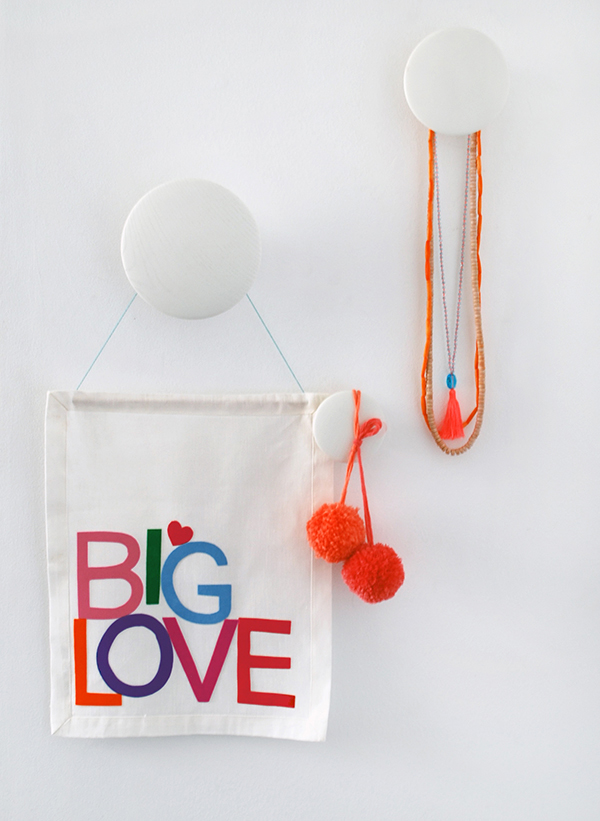 No sew fabric wall hanging. Big style. Big love. Perfect for Valentines Day. Hop over to We Are Scout for the full tutorial…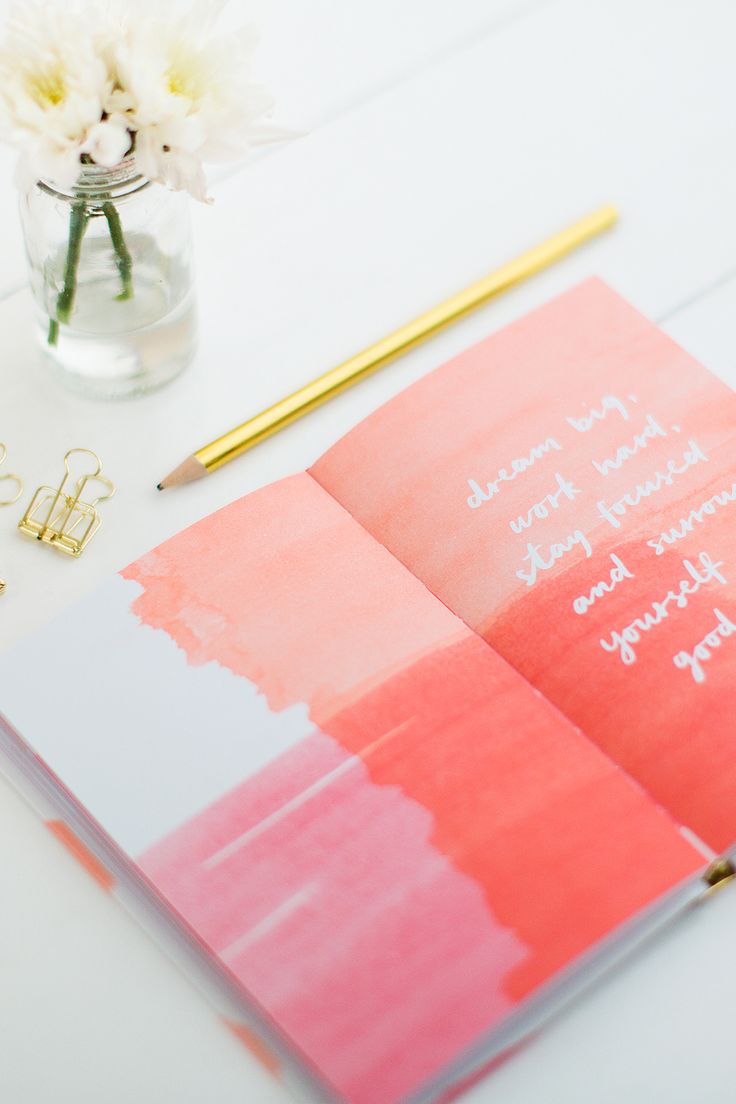 How are you getting on with your Christmas shopping? I've still got loads of presents to check off my list, so I thought I'd share with you my 30 favourite finds for the girls.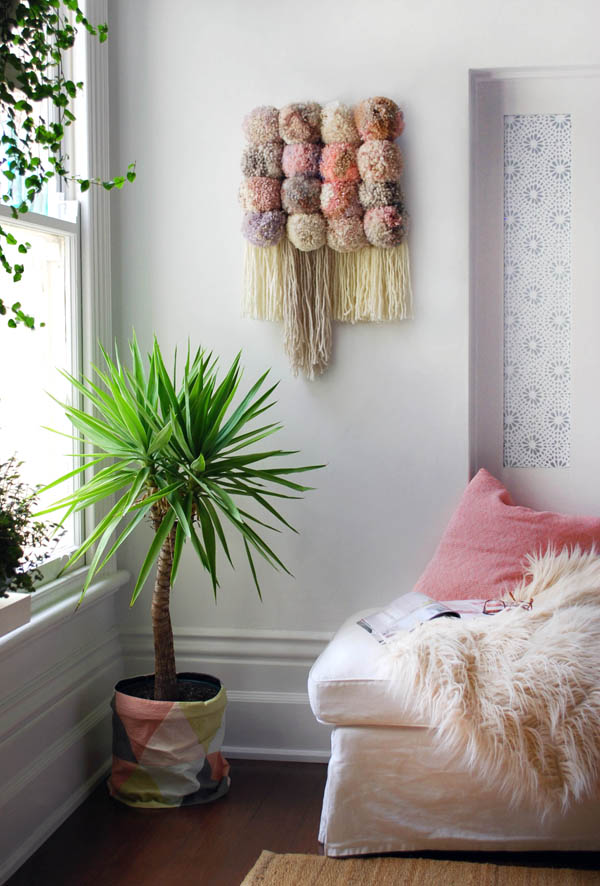 Move over gallery walls – it's all about statement wall hangings right now. The look of the moment is ultra textural and inspired by 1970s design, with multi-colours, tassels and super shaggy bits. In this tutorial, I'll show you how to make your own lush and textural wall hanging, with a contemporary spin. I've used […]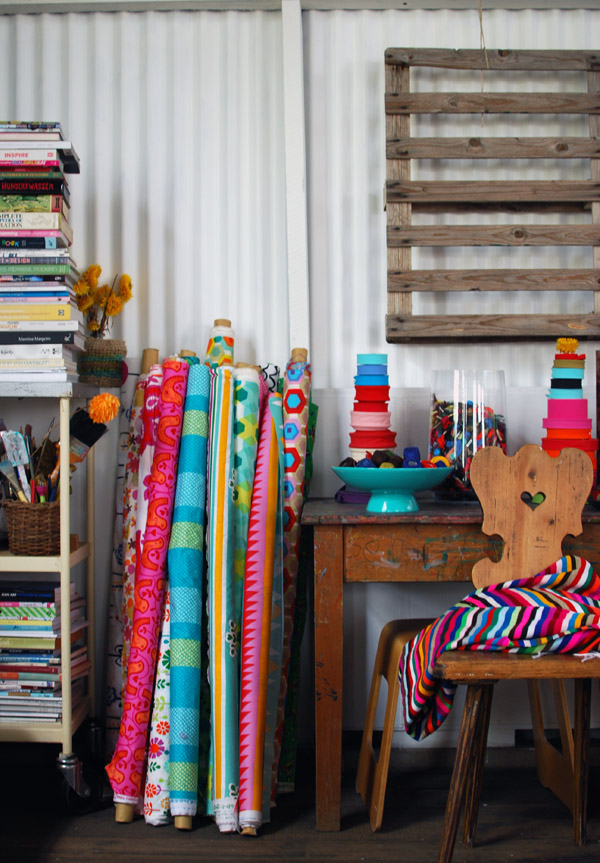 I have serious studio envy. Cath Derksema of Prints Charming has the most amazing warehouse studio space and it's a riot of colour and pattern. Prints Charming is known for its beautiful fabrics in bright, saturated hues and simple, graphic patterns, and the studio is a reflection of that aesthetic. Cath is creative to the […]
These are some of the most luxurious towels in the world. Come over to the blog to find out more…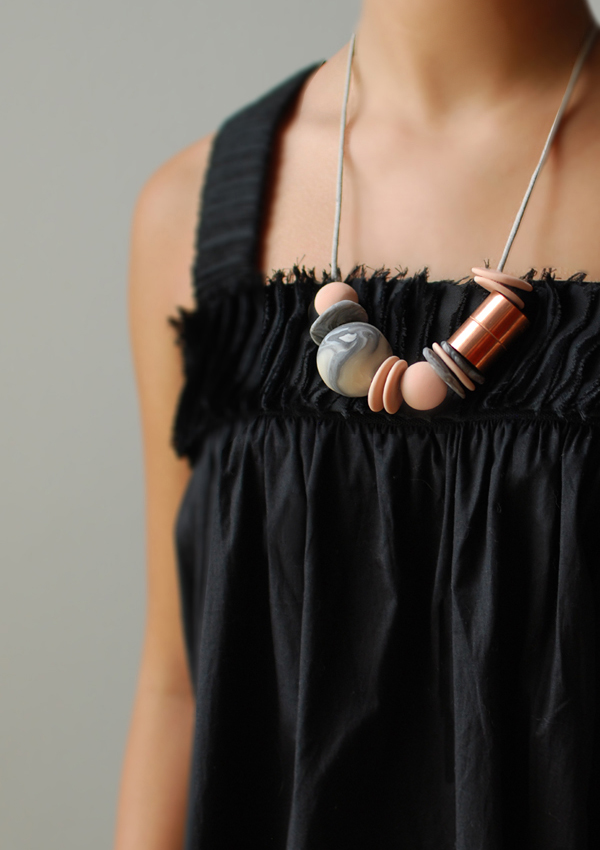 Have you noticed that marble is everywhere right now? We're loving this gorgeous trend, with marble finishes popping up in fashion, accessories and homewares. It looks amazing and very 'now' mixed with different materials, especially copper and timber, as well as pastel tones like blush and dusky pink. In this post, I'll show you how […]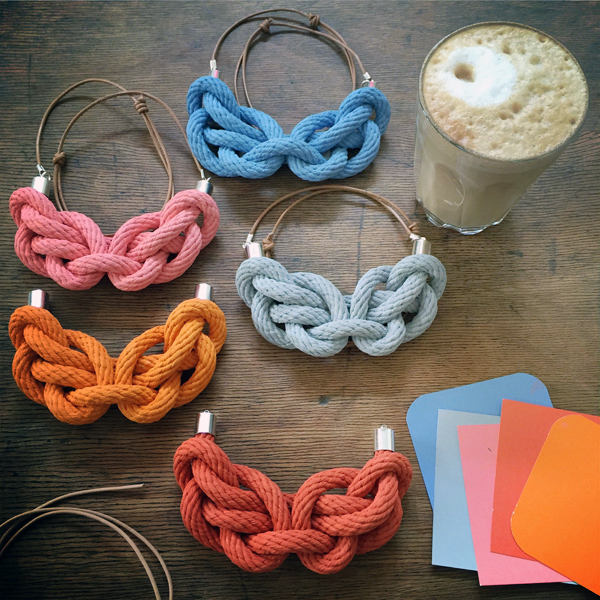 I first met Michelle Harvey of Crayon Chick around eight years ago when we both had market stalls. Michelle was always the super organised one – she set up early, and was consistently bright, bubbly and enthusiastic. Although her products have evolved over that time Michelle is still a constant ray of sunshine on the […]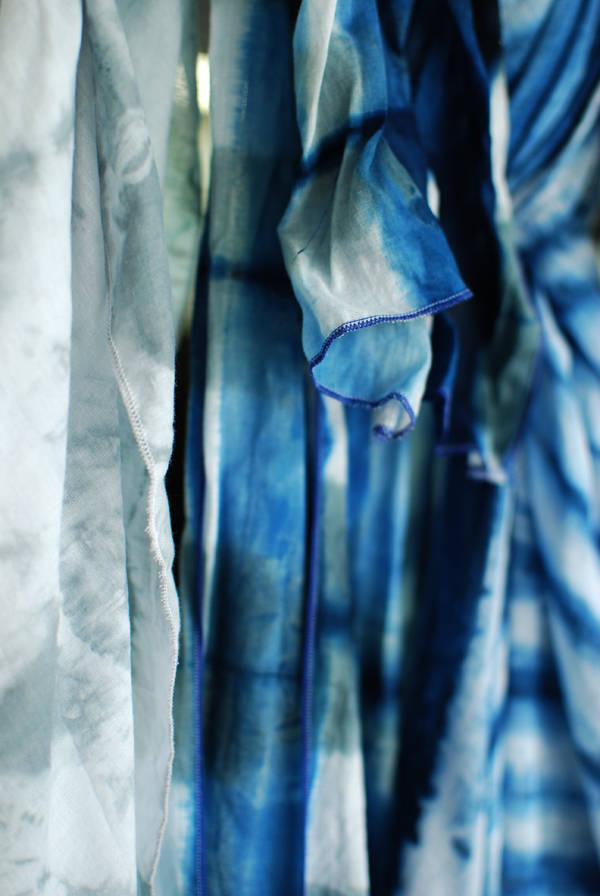 The shibori and indigo trends are showing no signs of slowing down. Would you like to learn how to dye your own fabric using the shibori technique from masters of the craft? If you're in Sydney, or you can get yourself here, then you're in luck!  To celebrate the launch of We Are Scout, Pepa […]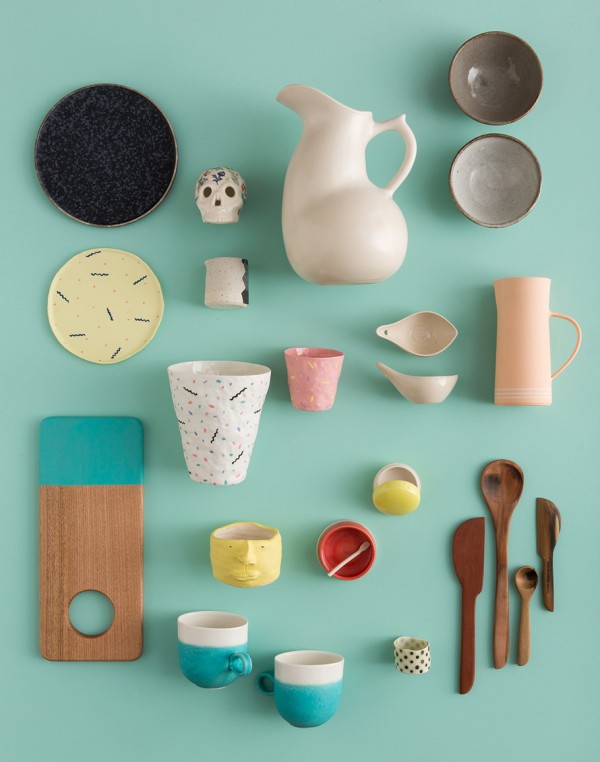 Still battling it out at the local shopping centre? Stoppit. Now. And look here. Australia has a dazzling new online shopping destination that's filled with stuff that's (a) looks darn handsome; (b) filled with beautiful stuff handmade by Australians; and (c) all made in Australia. You can find it all at Craft (also known as […]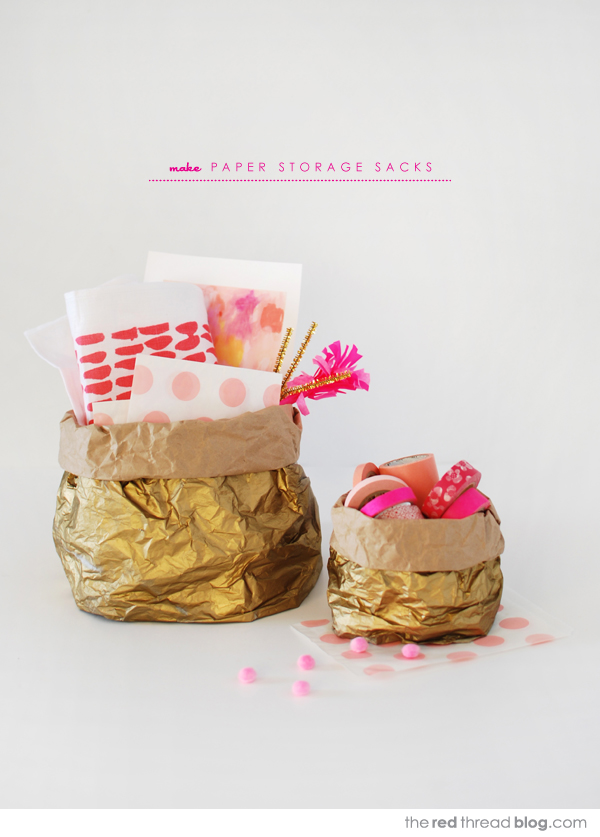 This easy, fun and stylish tutorial is an excerpt from SCOUT magazine. I hope you enjoy the sneak peek…