Tag Archive: Australian design
The stunning new-look Scorched range includes the iconic Eggcup stool and Oxo coffee table, and the matte black finish is bang on point this season.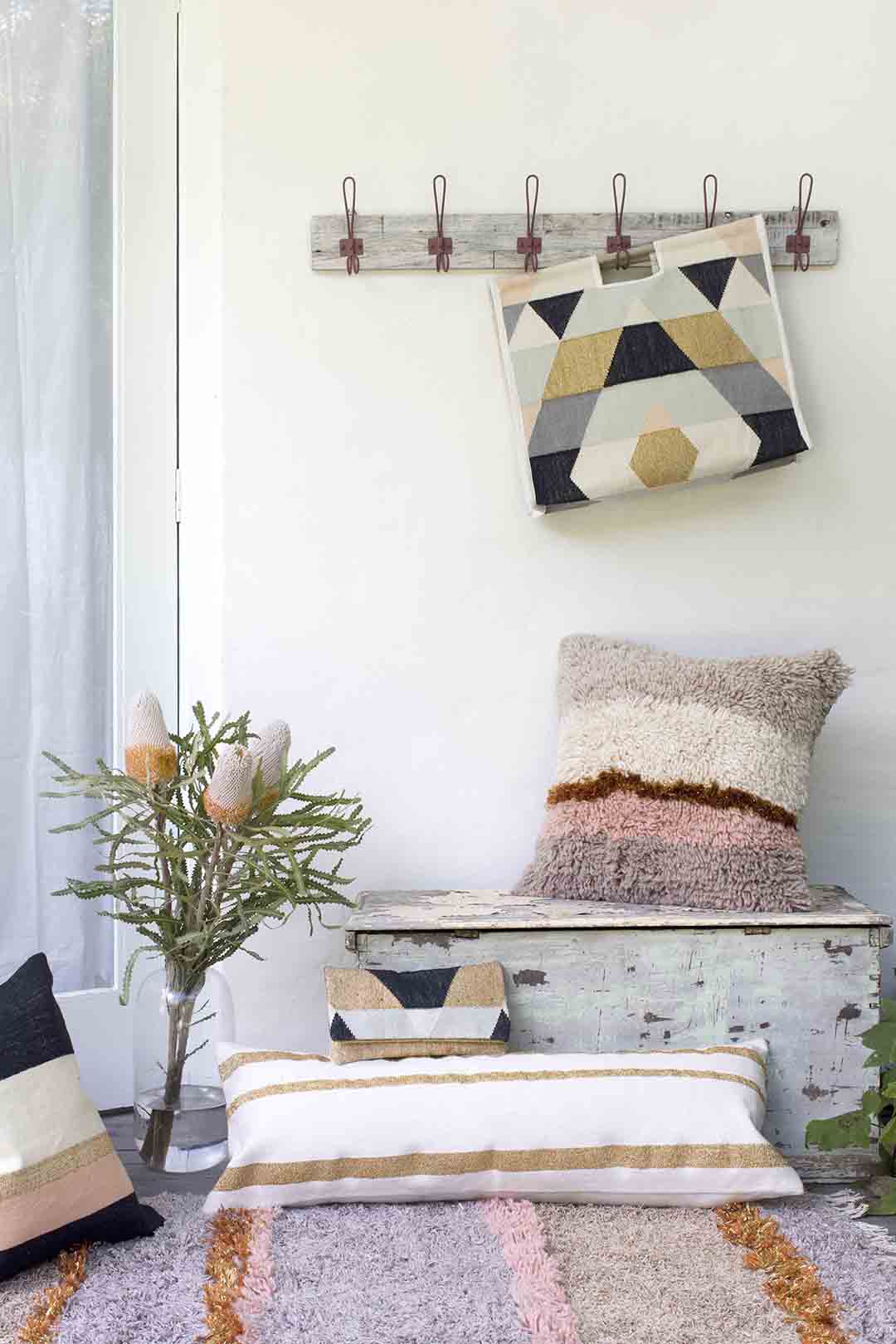 Melbourne-based sisters Delia and Phoebe are going from strength to strength with their homewares label Langdon LTD. I had a chance to chat to them at Life Instyle last month and I got to rub my hands through the lush shaggy pile on their new season cushions and rugs.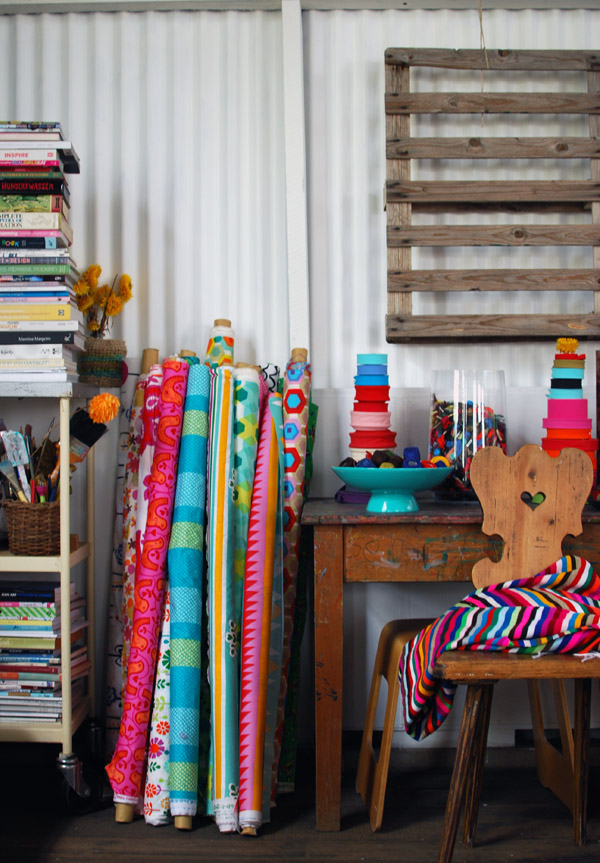 I have serious studio envy. Cath Derksema of Prints Charming has the most amazing warehouse studio space and it's a riot of colour and pattern. Prints Charming is known for its beautiful fabrics in bright, saturated hues and simple, graphic patterns, and the studio is a reflection of that aesthetic. Cath is creative to the […]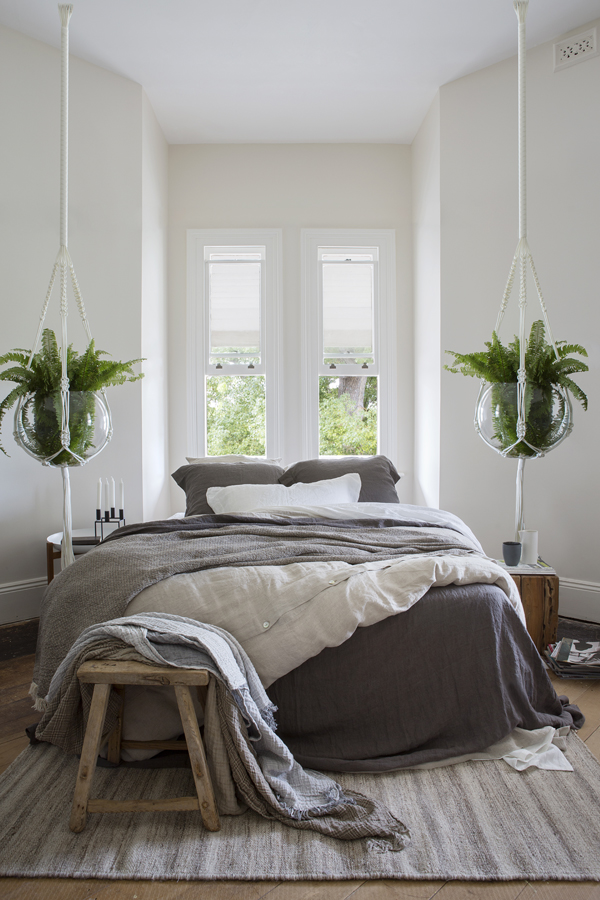 I'm a convert to the bliss of sleeping in pure linen bedding. Last year I bought a linen duvet cover and sheets and I have to agree with those who went before me: once you've switched to natural, 100 per cent linen, you can never go back. It feels so good; warm in the winter […]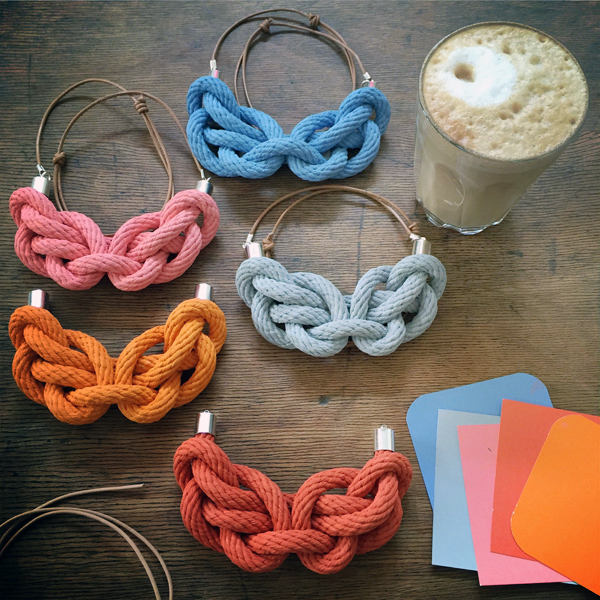 I first met Michelle Harvey of Crayon Chick around eight years ago when we both had market stalls. Michelle was always the super organised one – she set up early, and was consistently bright, bubbly and enthusiastic. Although her products have evolved over that time Michelle is still a constant ray of sunshine on the […]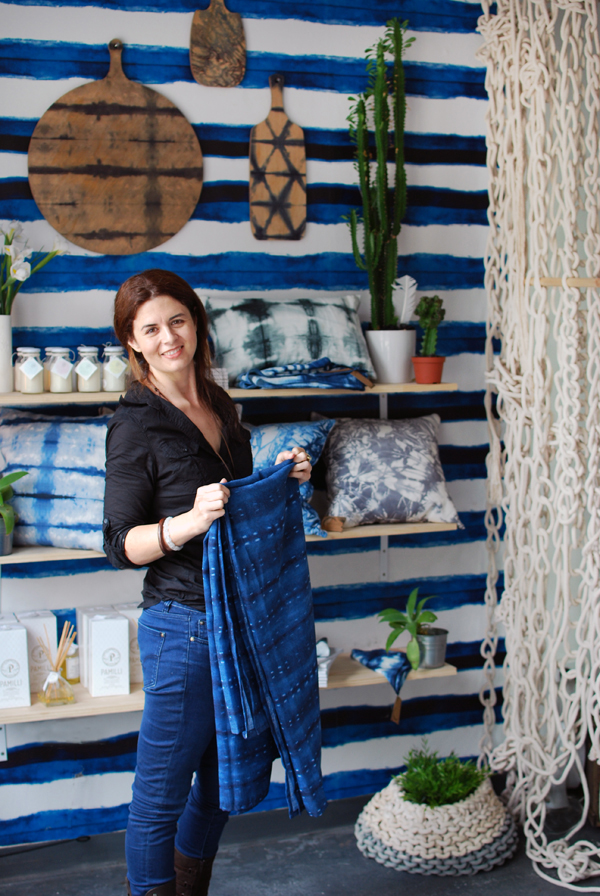 Renowned for their beautiful shibori textiles and leather, Pepa Martin (above) and Karen Davis of Shibori have recently opened the doors of their studio shop. You can't miss the boldly painted building and front window covered in shibori wallpaper in Stanmore, a suburb in Sydney's inner west. The feature wall of dramatic indigo stripes immediately […]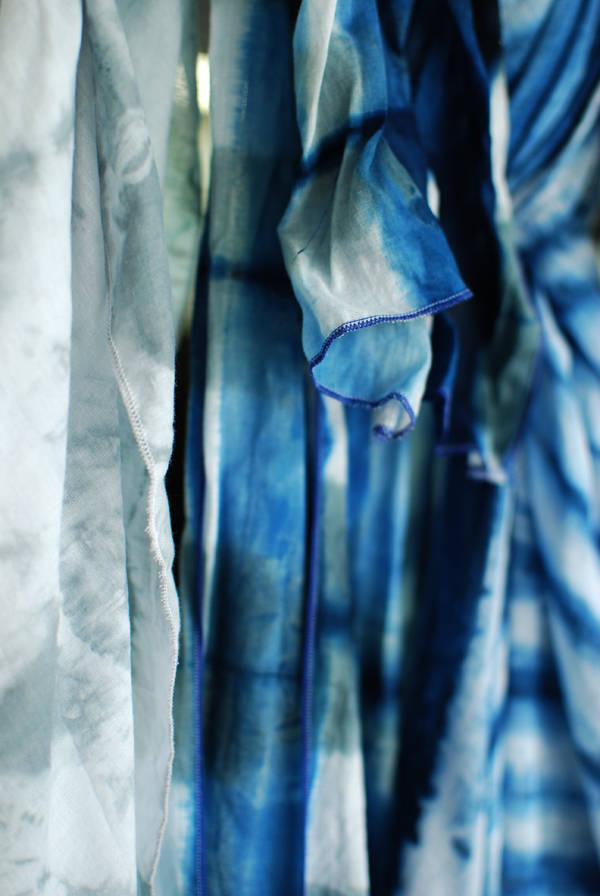 The shibori and indigo trends are showing no signs of slowing down. Would you like to learn how to dye your own fabric using the shibori technique from masters of the craft? If you're in Sydney, or you can get yourself here, then you're in luck!  To celebrate the launch of We Are Scout, Pepa […]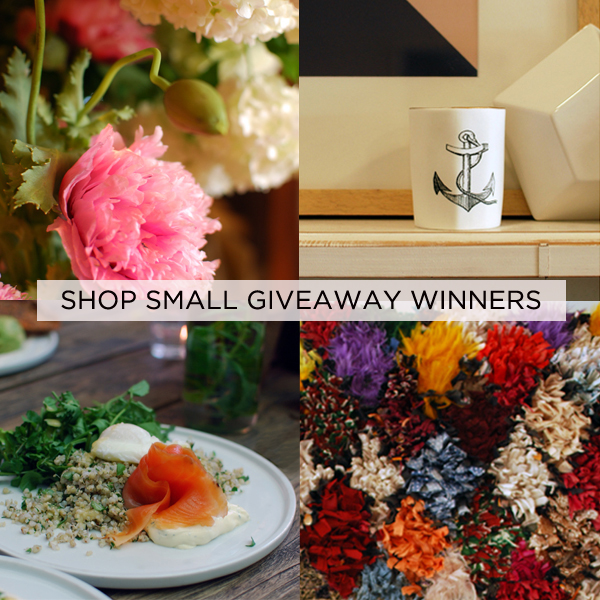 If you're in Sydney tomorrow – Saturday 29 November – come along to the Makers pop up. click through to see the makers and event details…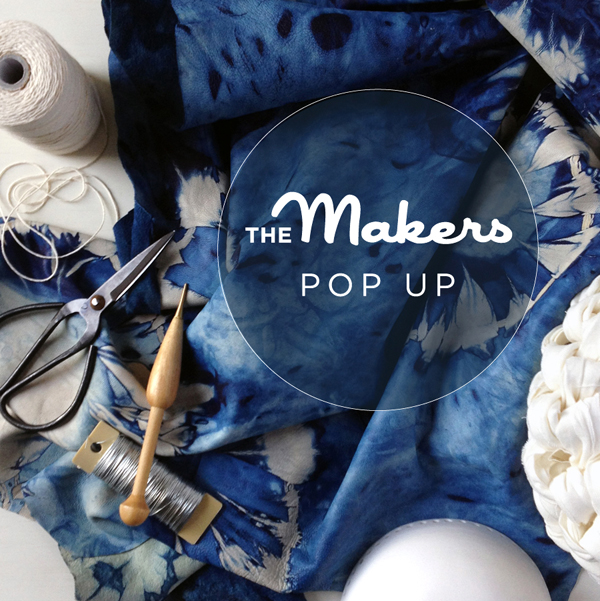 If you're in Sydney tomorrow – Saturday 29 November – come along to the Makers pop up. click through to see the makers and event details…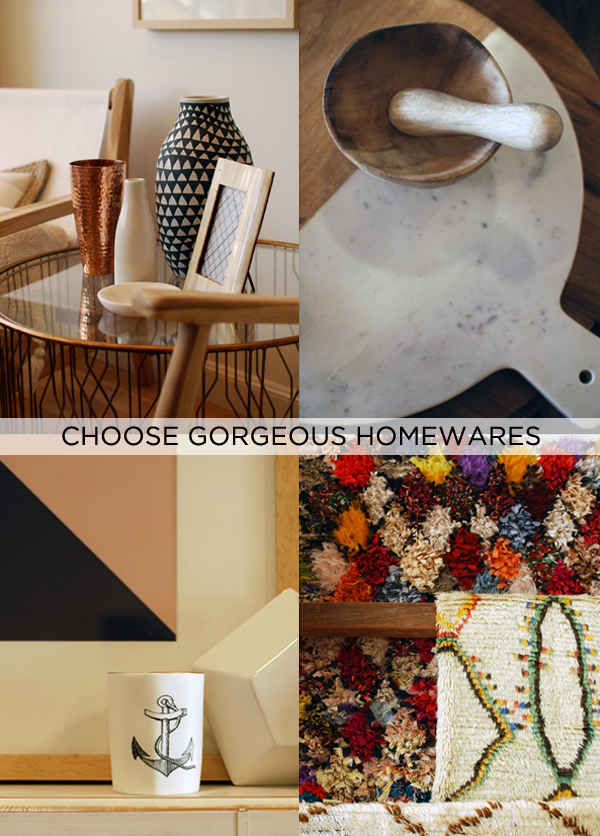 To enter this great giveaway to win $150 to fill your senses with beautiful blooms, or $150 to share a delicious wholefoods lunch with a few friends, or $200 to purchase something beautiful for your home. Click on through…
How can this image not make you happy? Click through for more…