Australian brand Arro Home have just raised the bar with a seriously good new range of homewares and furniture. It's all about colour and shape. Think velvet – loads of it! – texture, and a breathtakingly bold colour palette.
Arro Home describe the collection New Day New Dawn: "Inspired rugs pair with monochrome cushions and revamped Arro favourites meet with modern twists. We introduce a versatile new colour-range of velvet ottomans alongside our lounge chairs and sofas. And we lift the layers on our entire collection with tasselled cushions and rugs.  Arro Home brings together contemporary trends in urban living to cater for a world of movers: those who want to curate their space, even if the place isn't permanent. From sprawling homes to studio apartments, we believe in the potential to make your space anew and do it from the ground up."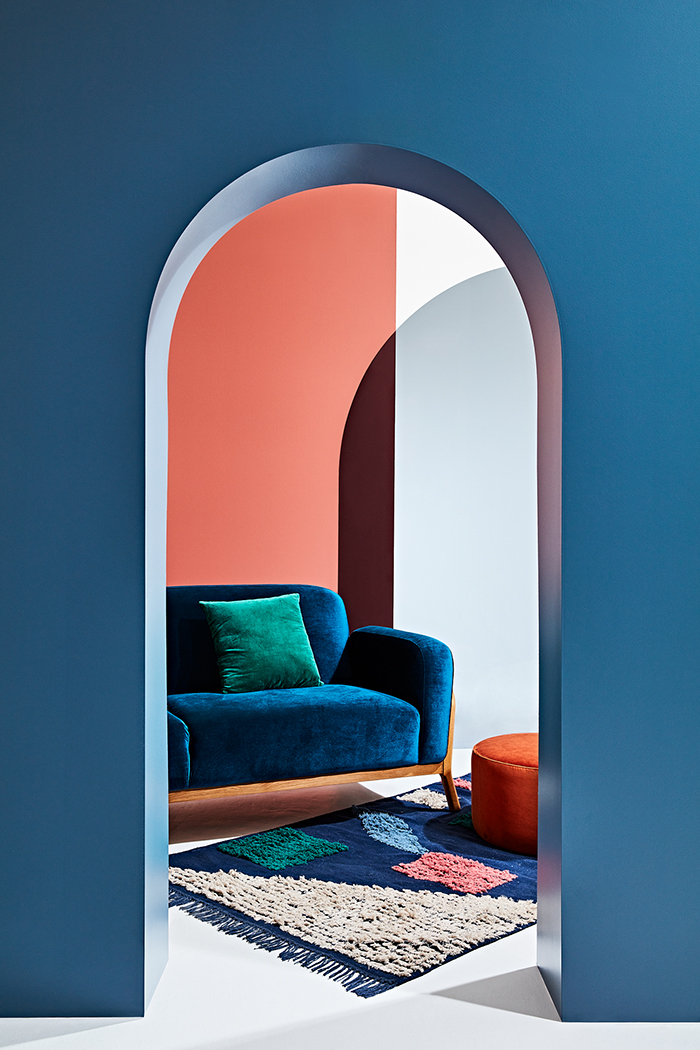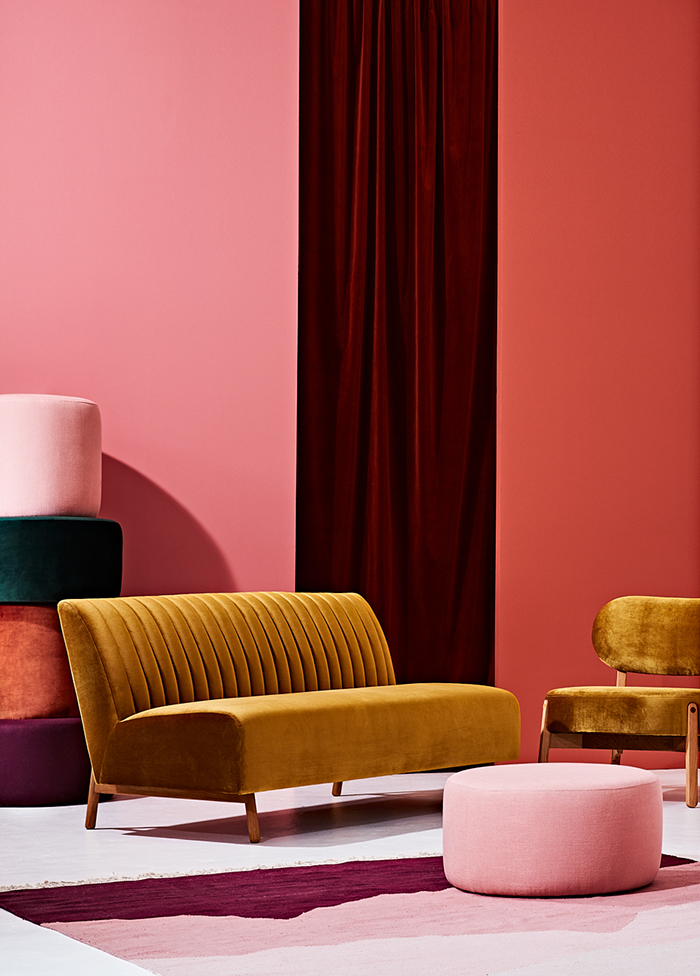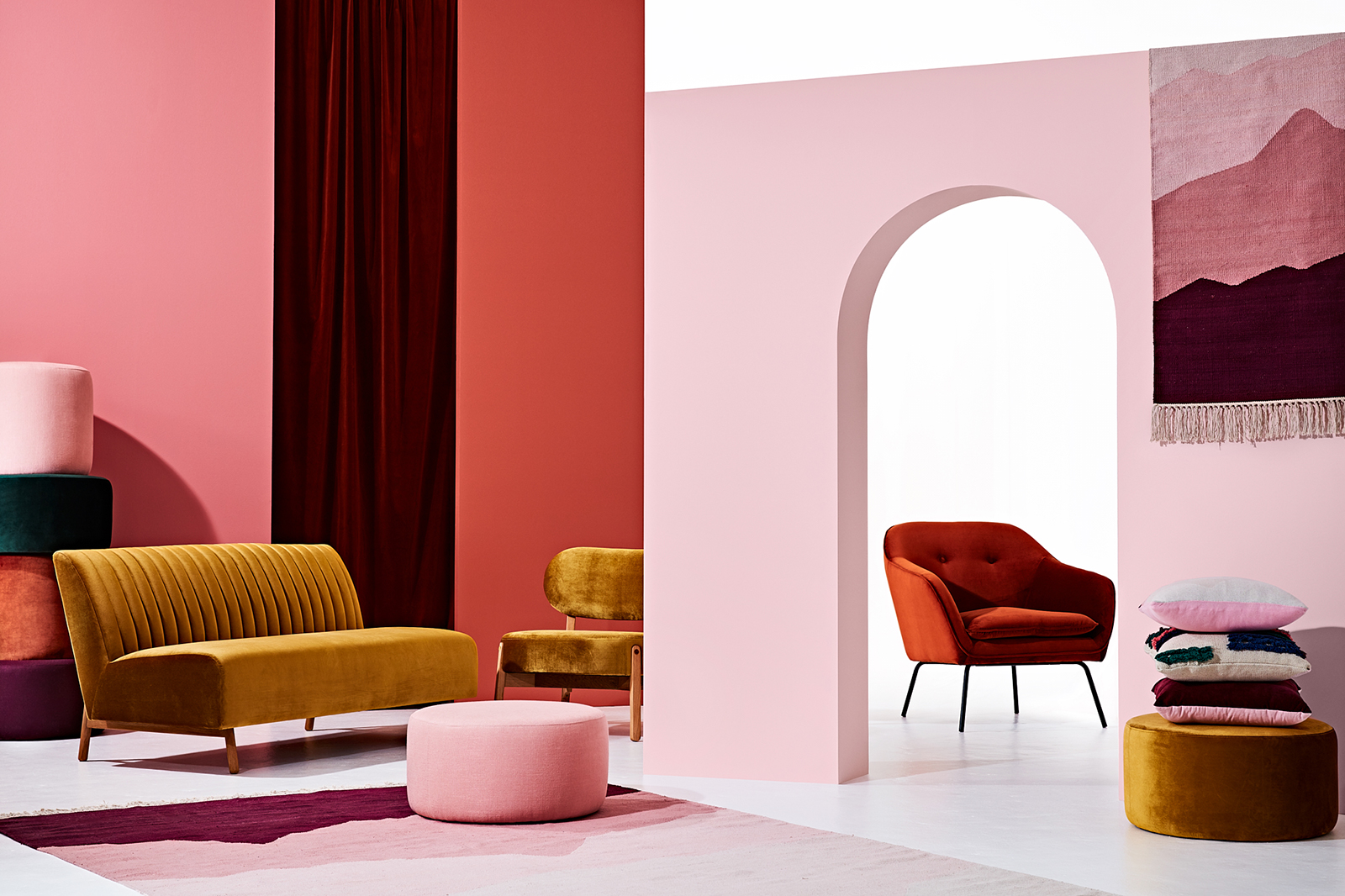 Arro Home's ottomans are back this season in three sizes and a gorgeous range of colours. Rugs are tactile with cotton tasseling, and graphic with favourites Eye and Hallelujah. And there's a nostalgic nod to seventies tapestries in shades of red and blue.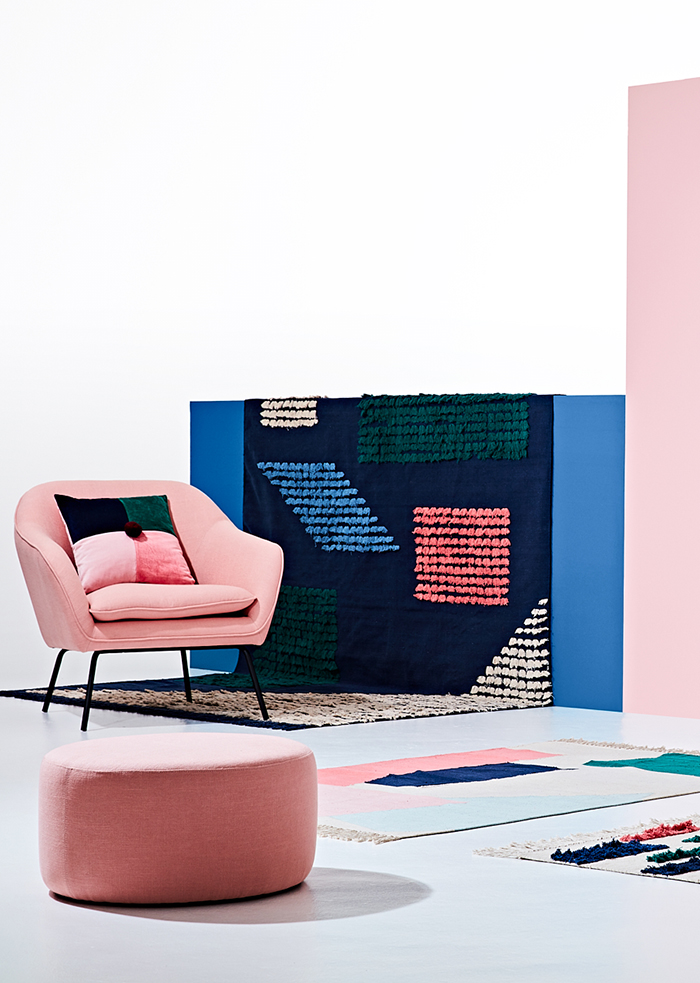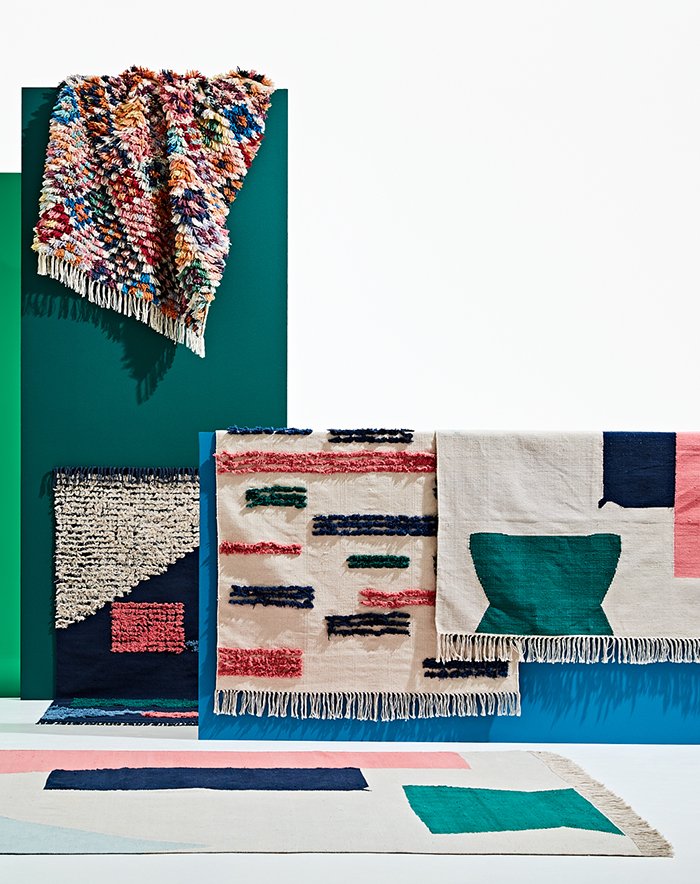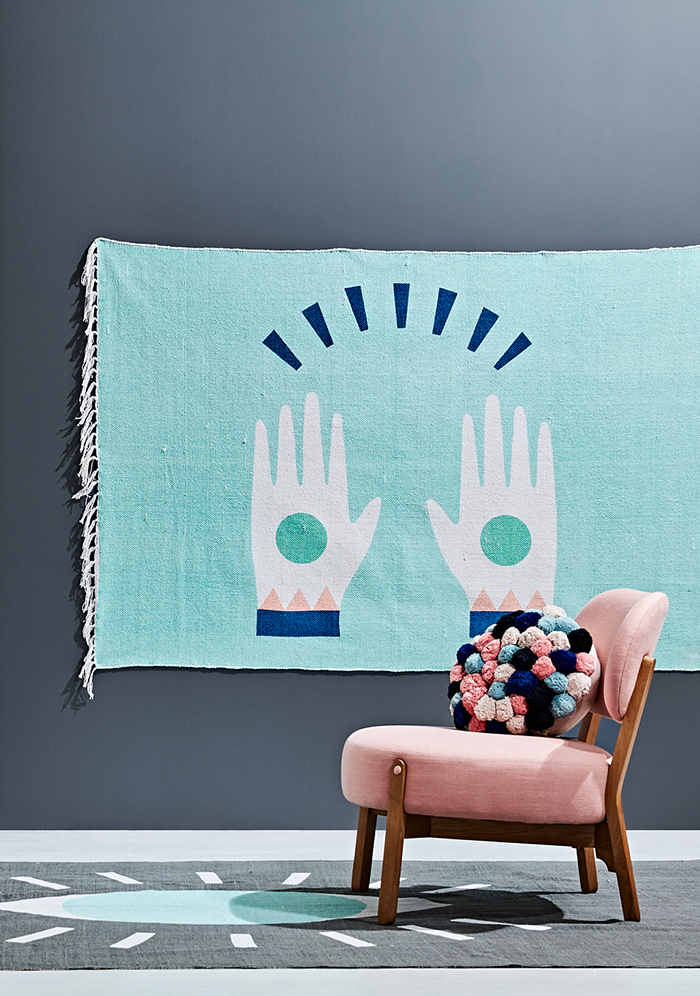 Sofas and lounge chairs at Arro Home reference Scandi and retro classical shapes, but with a new interpretation and flourish. I love the timber detail on my favourite blush 'Puff Mummy' sofa below. And how good is it in the petrol velvet?! Such a great colour for a sofa.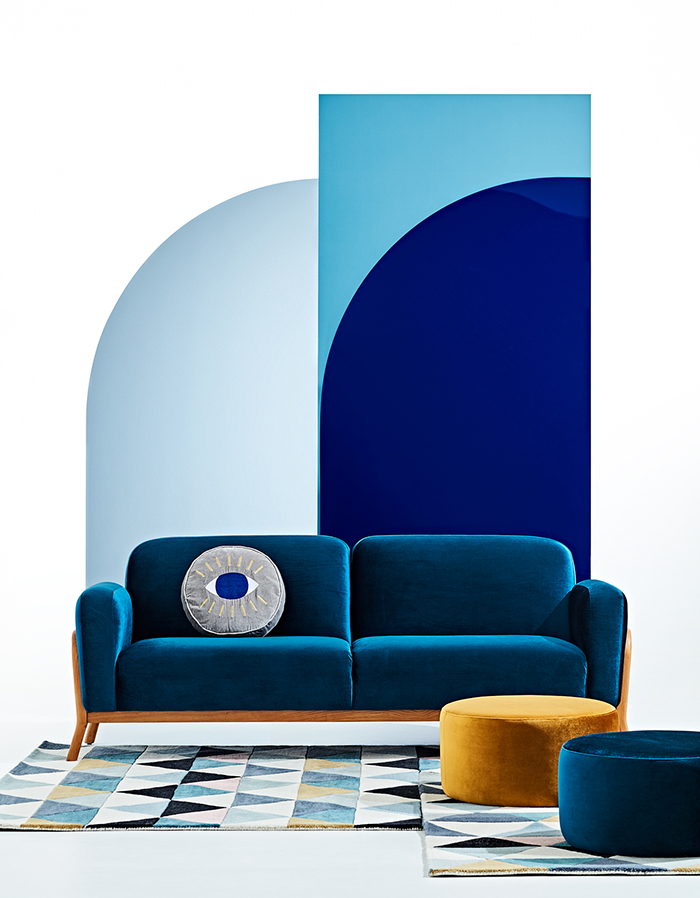 The New day New Dawn collection is available online now. Visit the Arro Home website here.
Save
Save
Save
Save
Save
Save
Save
Save