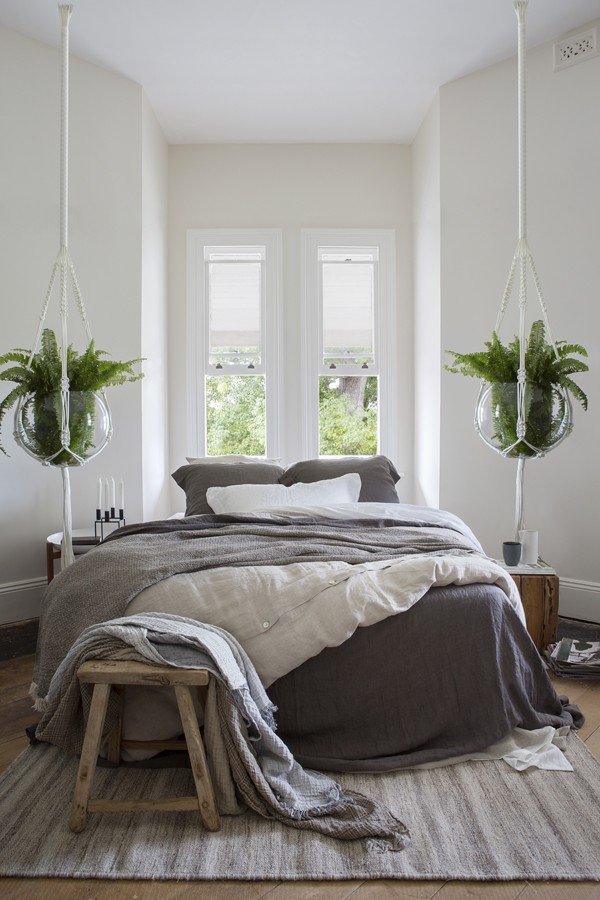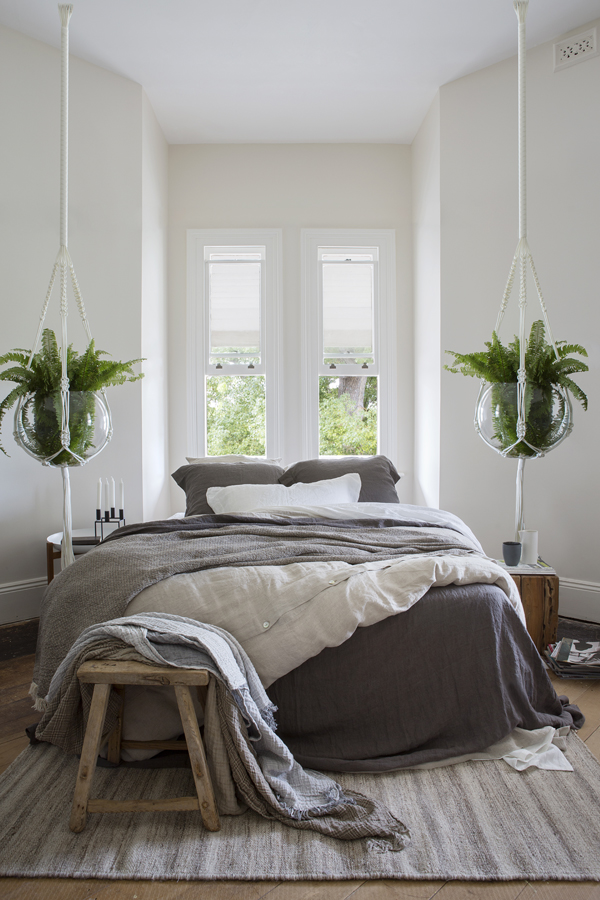 I'm a convert to the bliss of sleeping in pure linen bedding. Last year I bought a linen duvet cover and sheets and I have to agree with those who went before me: once you've switched to natural, 100 per cent linen, you can never go back. It feels so good; warm in the winter and cool in summer; and from a style perspective the relaxed crumpled look is perfection.
Pure Linen is an Australian bedding brand that champions the natural beauty of linen as the focal point of their collections. It has a lovely light weight, feels great on the skin, and drapes beautifully with a natural, crushed look.
Pure Linen's Planet Earth Collection of stone-washed Belgium linen products took out the 2015 National Eco Product in the Gala Gift & Life Instyle Award in Sydney last month. The collection is proudly handcrafted in Perth from Belgium stone washed linen, by experienced Italian seamstresses, Perina & Domenica.
The Pure Linen colour palette consists of Natural Flax, White and the new Tobacco, a beautiful charcoal/brown colour, and is complemented by the Irma linen throw in Mint. The brand is all about clean, contemporary simplicity – there's no embroidery or hem stitching. The heroes are the quality Belgian linen and superior craftsmanship.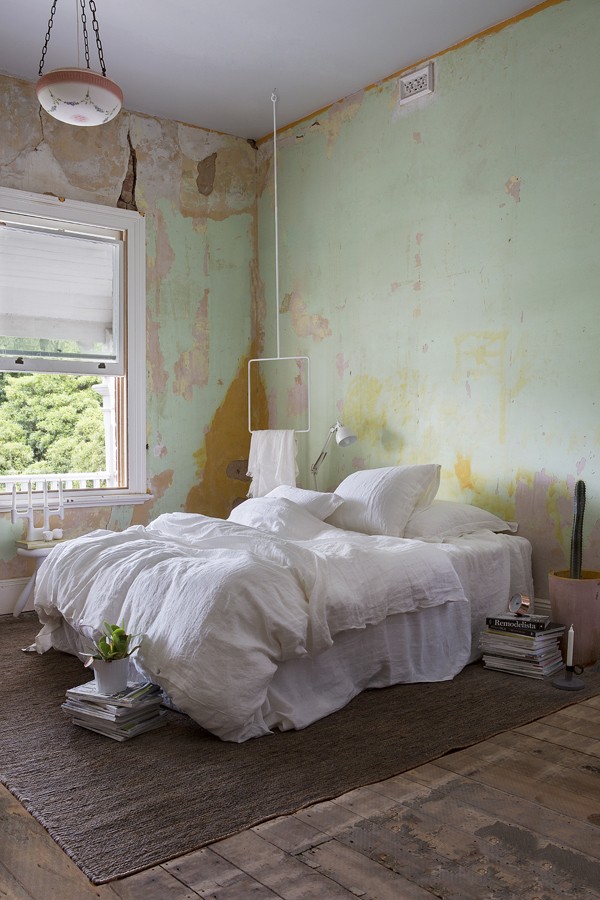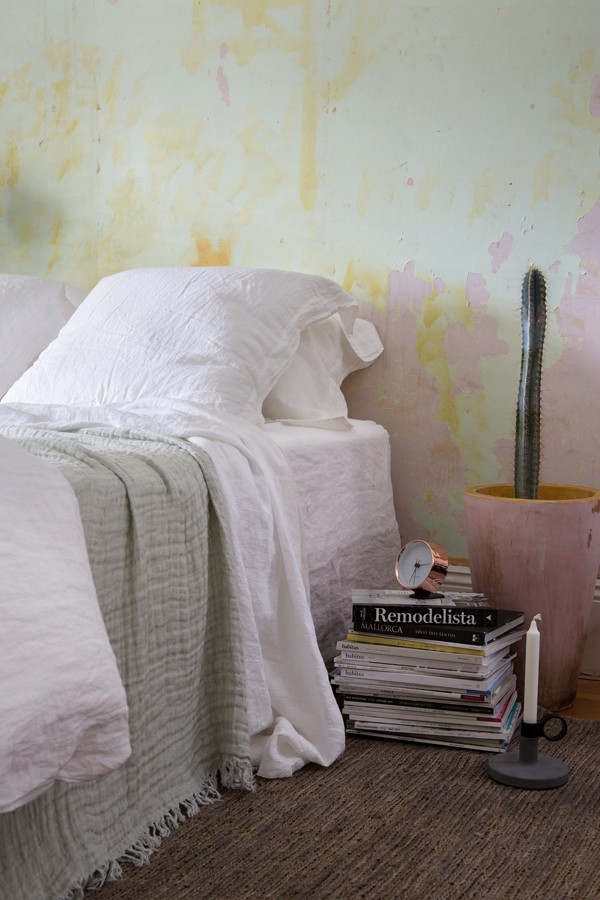 Pure Linen is stocked throughout Australia in specialty retail stores.
All photos supplied by Pure Linen. Photography by Angelita Bonetti, styling by Anna Flanders.