Tag Archive: DIY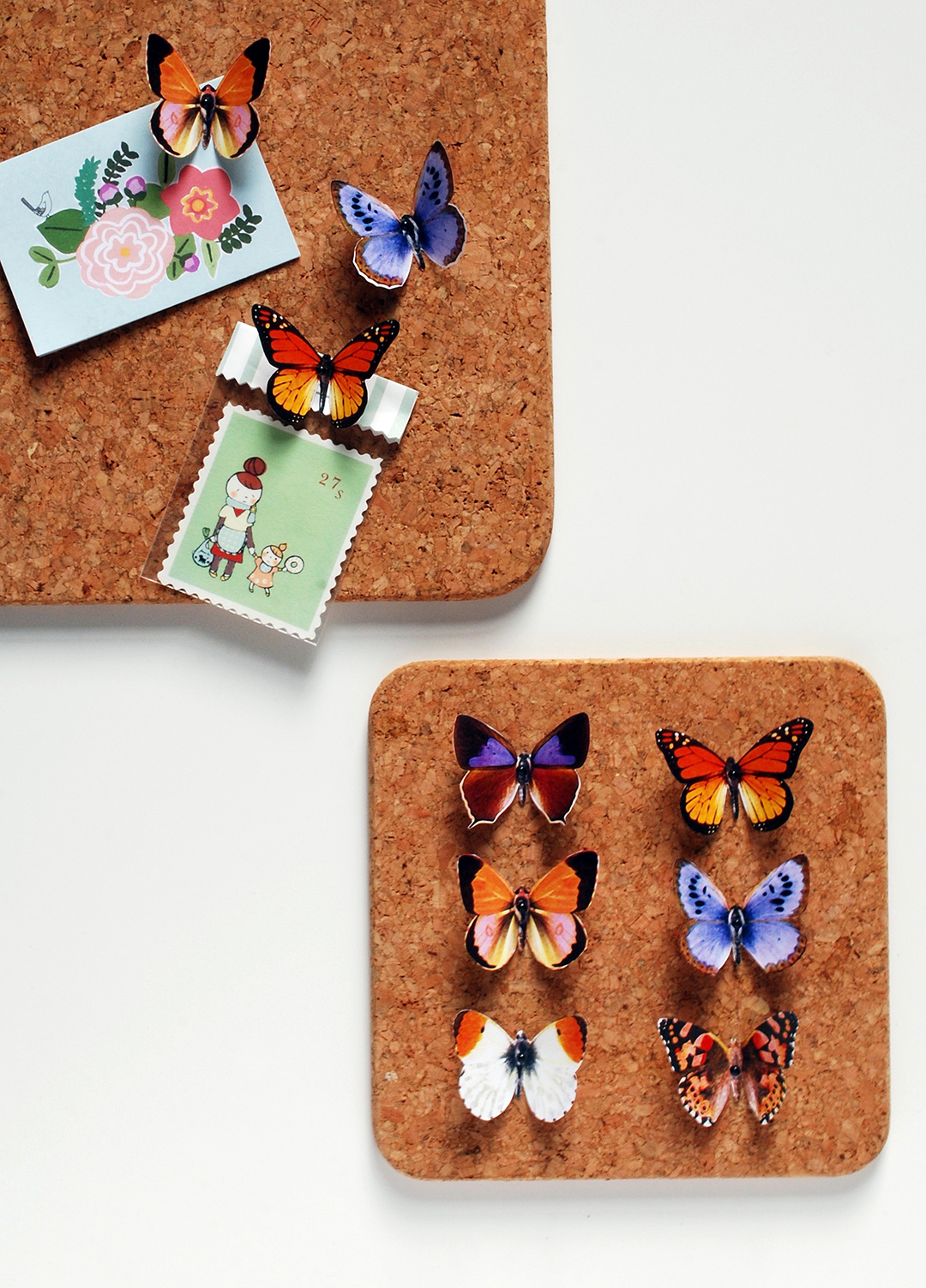 Pretty up a pin board, or make a lovely budget conscious gift with these butterfly push pins. Download the free printable and get started.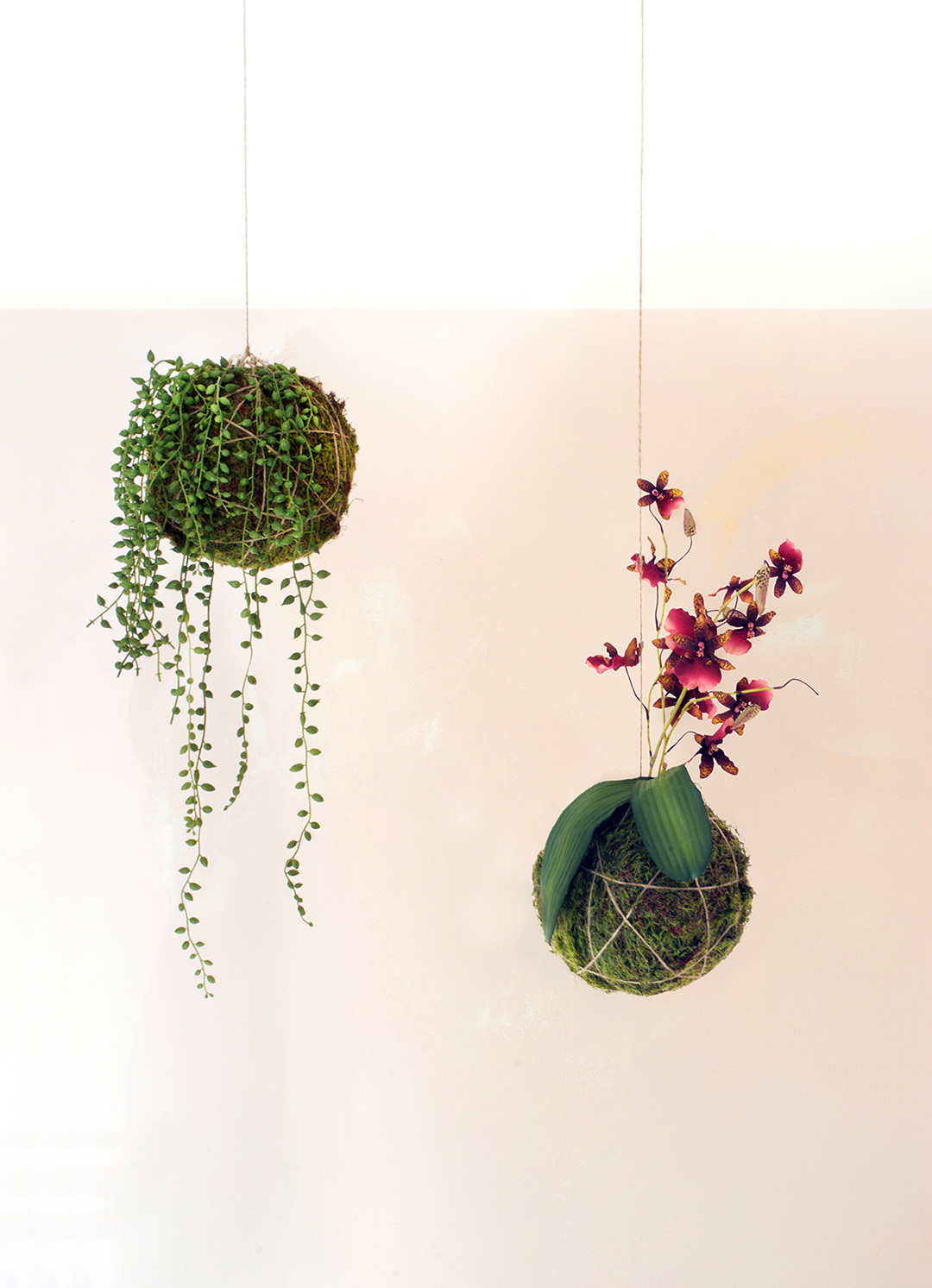 If you love the idea of hanging string plants, or kokedama, but aren't sure about how to water them or even how to keep them alive, the solution is to make them from faux foliage!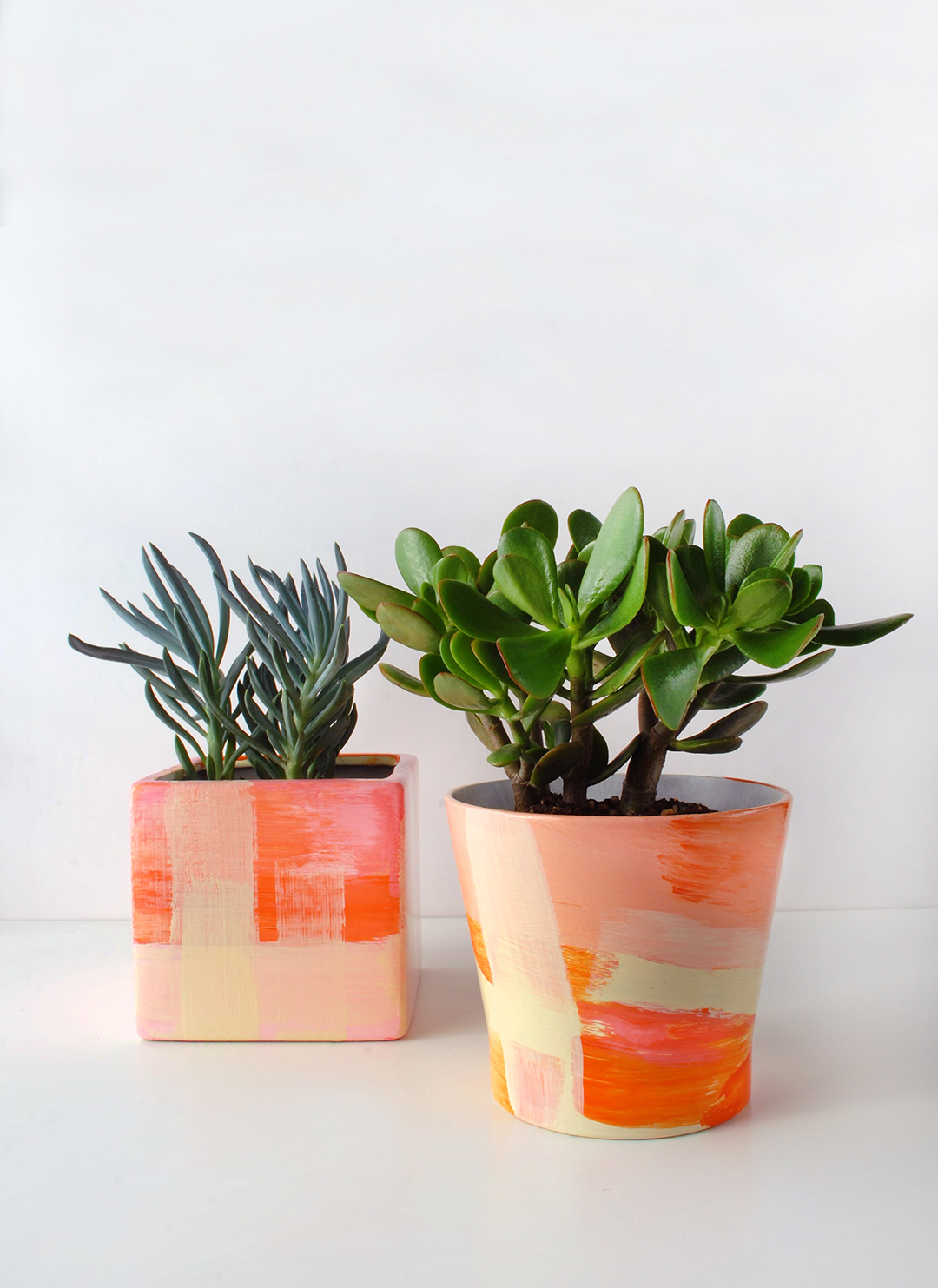 Upcycle thrifted ugly pots and bowls to create on trend planters decorated with big painterly brush strokes. Wait until you see the 'before' photo!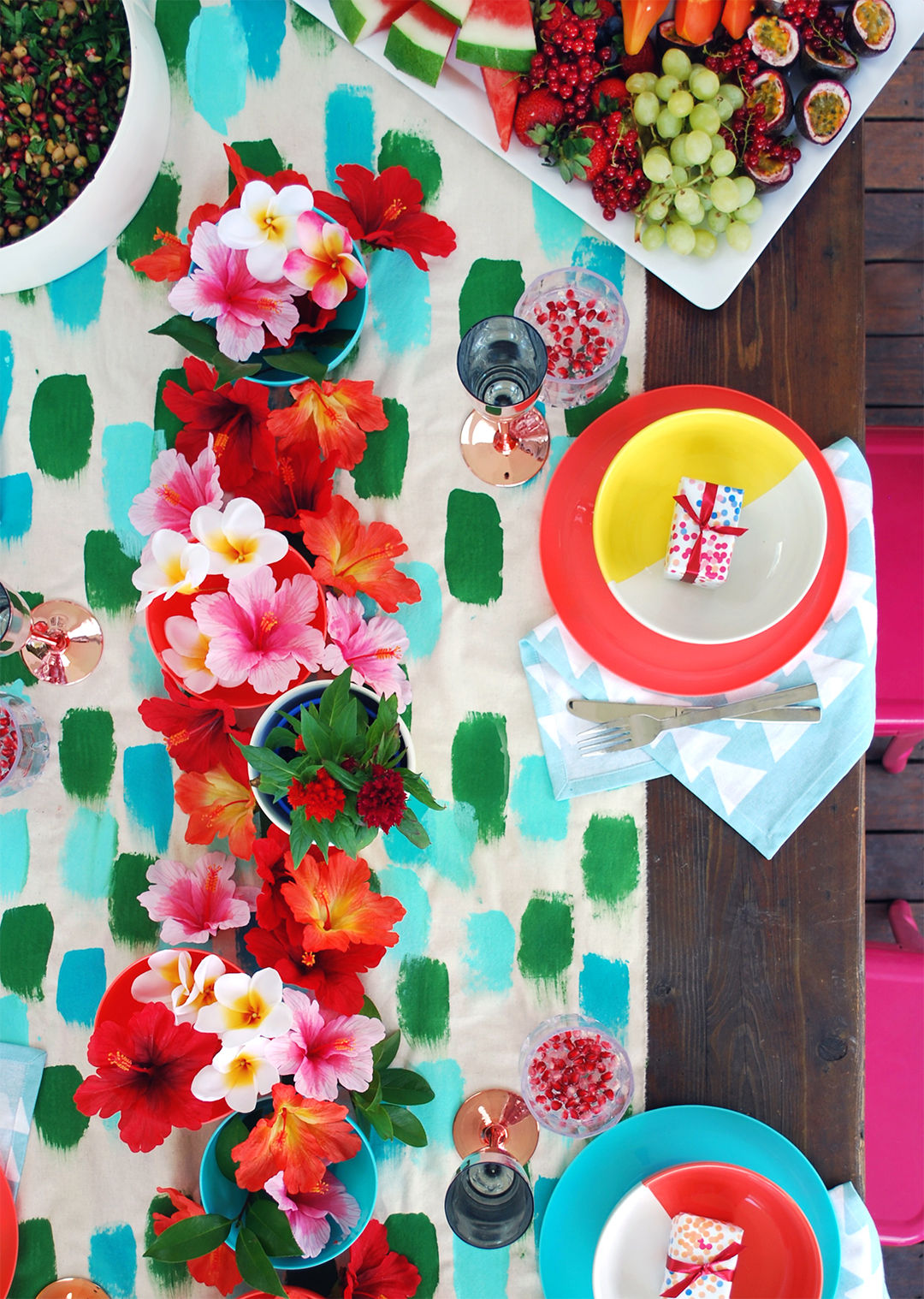 Add instant colour and style next time you entertain with this DIY hand painted table runner. It's fun and inexpensive, and it's easy – there's no sewing needed! Pop over to We Are Scout for the full tutorial…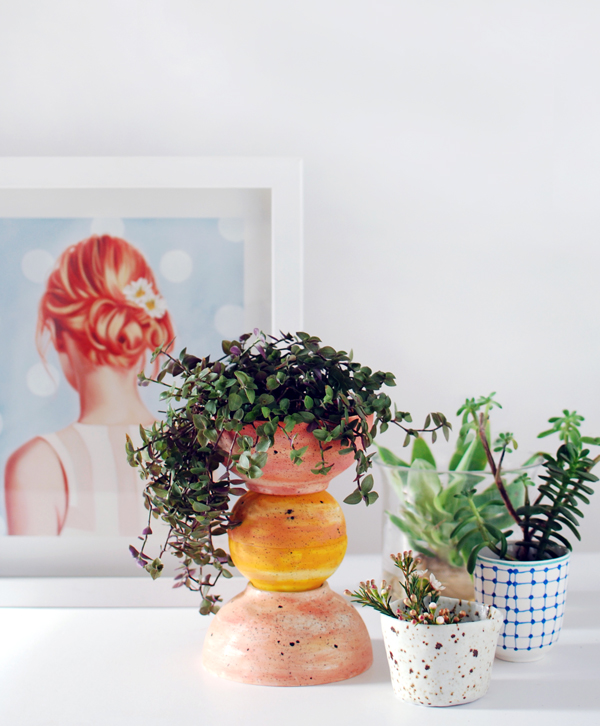 I've been obsessing over lovely ceramics with beautiful painterly glazes – you may have noticed my obsession if you've seen our ceramics Pinterest board. I'd love to own more pieces handmade by talented folk, but with a limited budget at the moment, I decided to make my own lookalike pot for yet another plant. I […]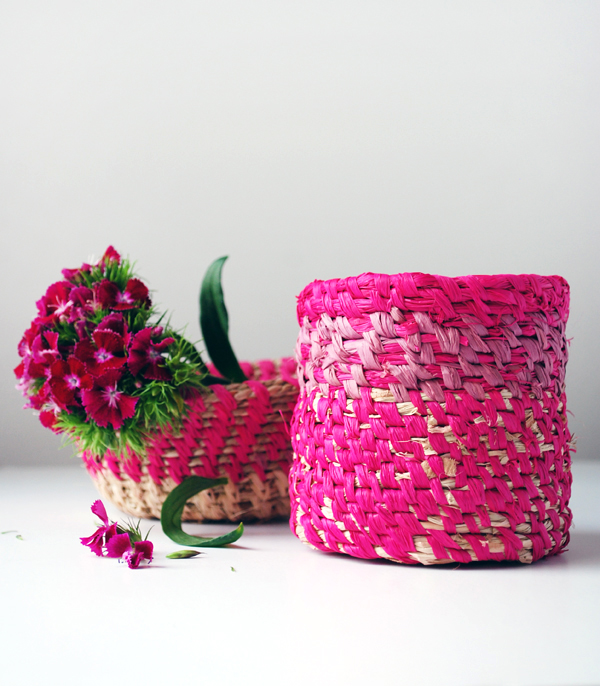 If you're looking for a relaxing and portable craft, making coiled raffia baskets and bowls might be the craft for you. The minimal materials make it easy to transport, and the whole process of winding and weaving is very meditative. Once you've learned the technique of making a coiled raffia basket, you can make any shape […]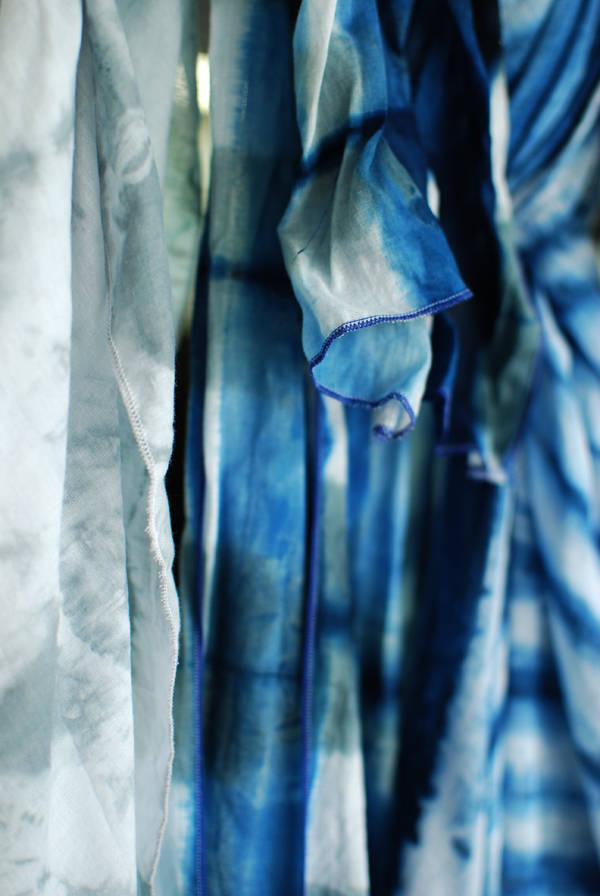 The shibori and indigo trends are showing no signs of slowing down. Would you like to learn how to dye your own fabric using the shibori technique from masters of the craft? If you're in Sydney, or you can get yourself here, then you're in luck!  To celebrate the launch of We Are Scout, Pepa […]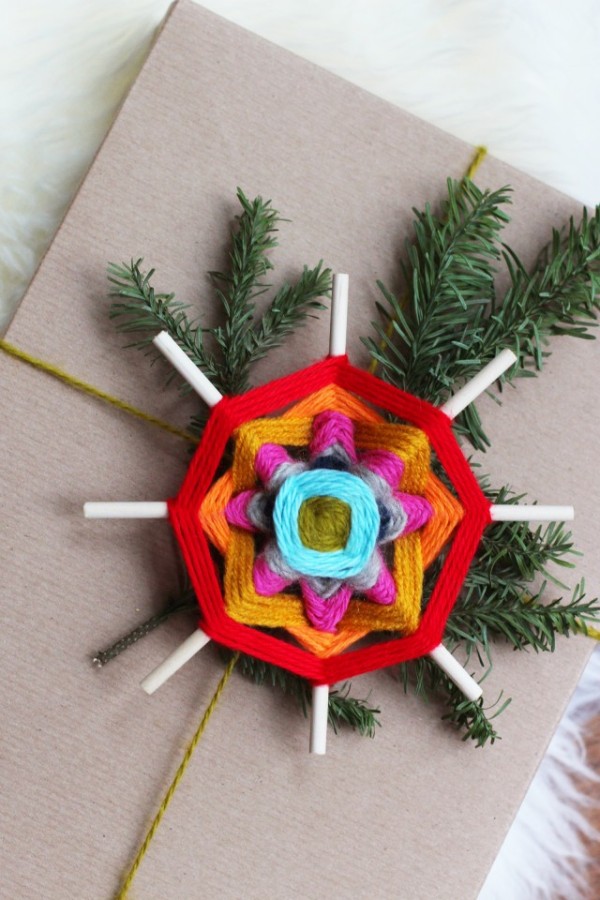 It's time to get Christmas wrapped up. If you're looking for some DIY gift wrapping ideas look no further…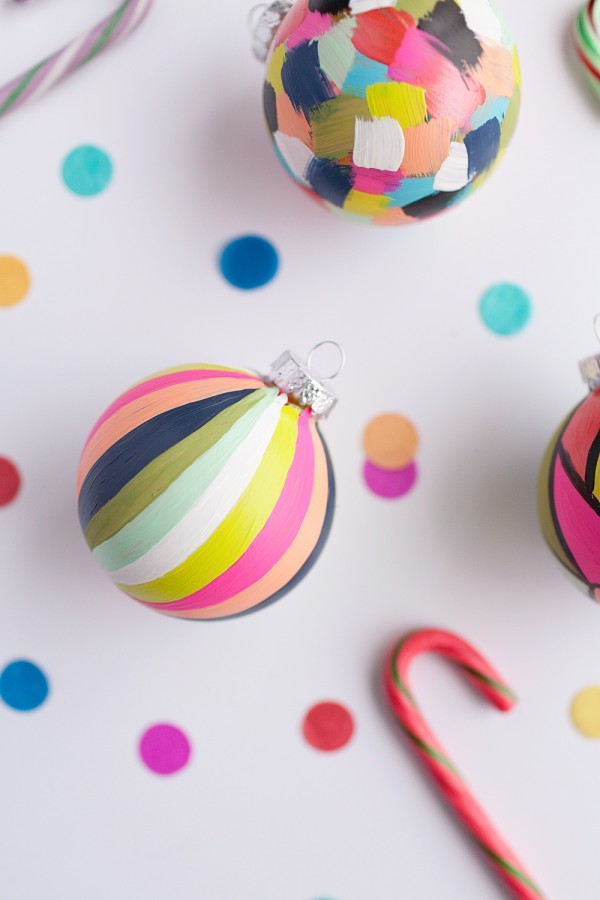 If you're a little bit crafty or just fancy the idea of DIY, Christmas is the perfect time to practice your skills. Get your kids involved if they're already on school holidays, or have a Christmas crafternoon with your friends and deck your halls with boughs of stuff you've made yourself. There is plethora of […]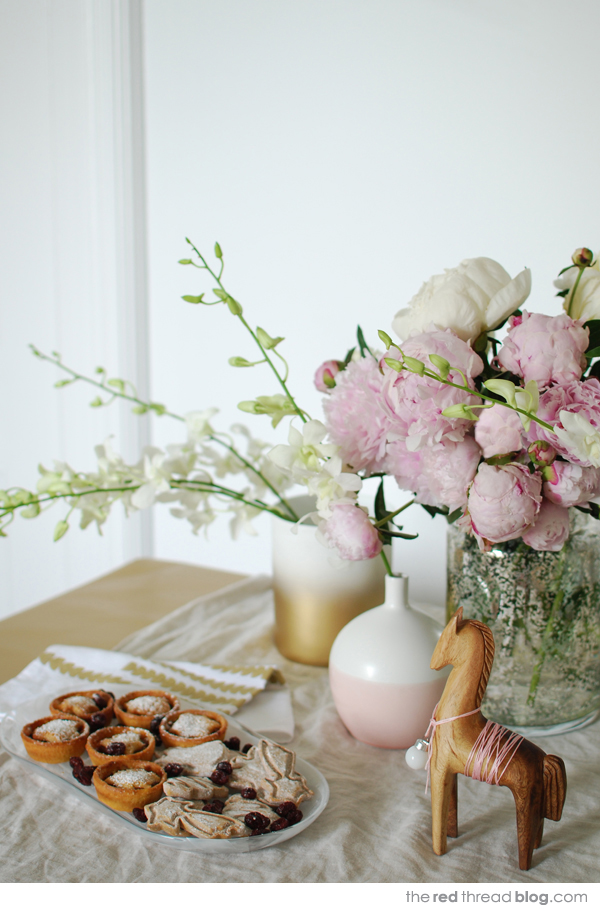 How to make on-trend colours work in your home for Christmas. Lots of photos and a DIY wreath on the blog…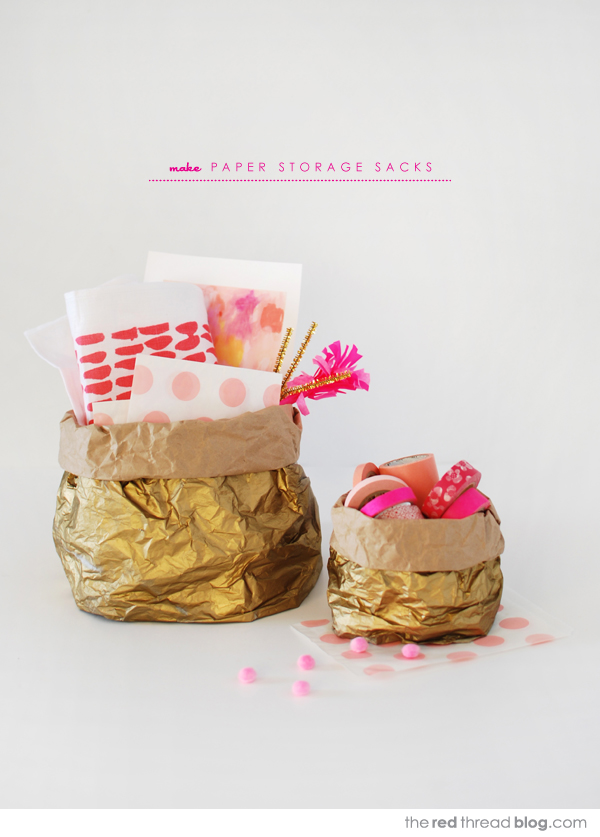 This easy, fun and stylish tutorial is an excerpt from SCOUT magazine. I hope you enjoy the sneak peek…