Newest & Rising, a new exhibition at Melbourne's Modern Times, showcases the work of some fantastic emerging Australian artists. Each of the featured painters have individual approaches, concepts and processes as they find their place in the contemporary Australian art scene. All are very collectible and ones to watch.
"It is a big thrill to see the medium of painting surveyed by an emerging group of artist in such diverse way! The show delivers a visually impressive array of works and touches on a number of ideas that emphasise the relevance of this medium. It's a must see show!" comments exhibition curator Irina Asriian.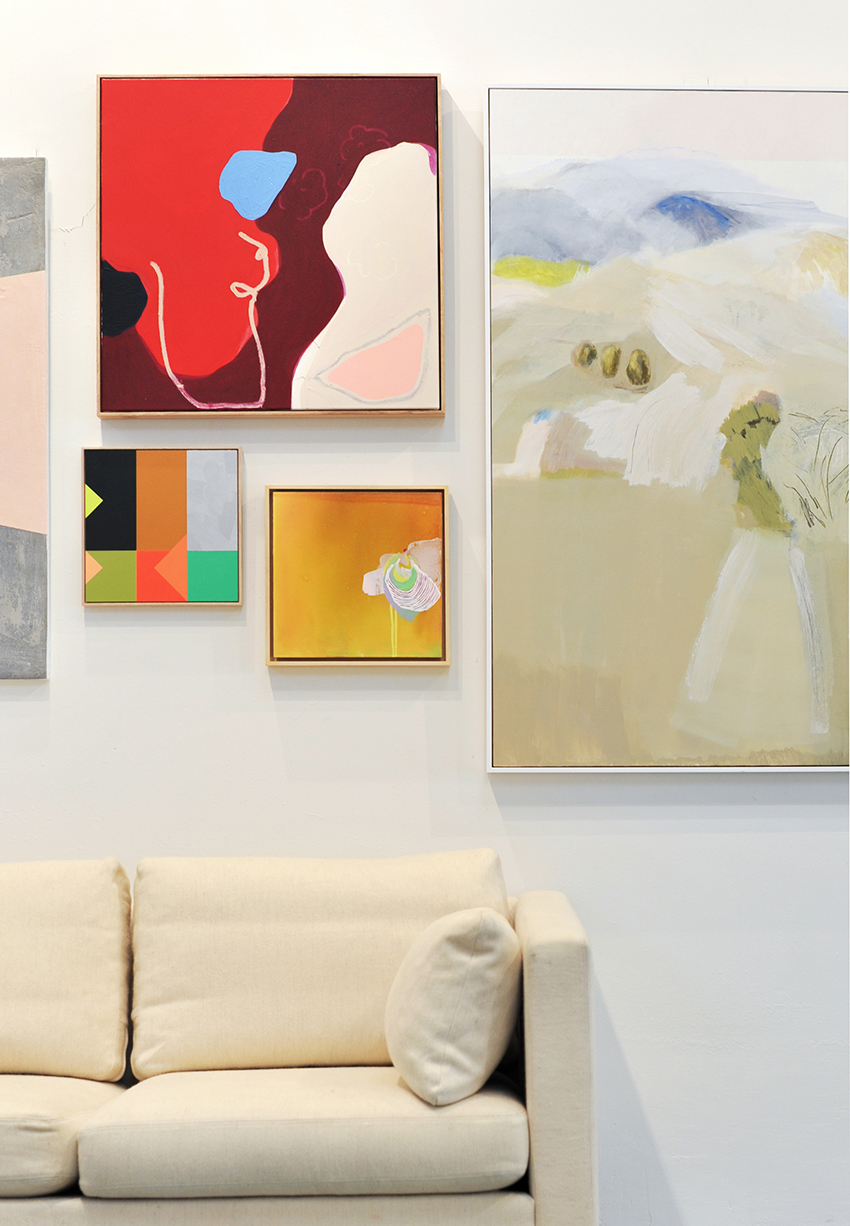 Max Lawrence White
"The interplay of old ideas with the new is often at stake for today's painters, acutely so in the playful geometric work of Max Lawrence White where prior associations with colour are placed into a new dynamic and experienced as if for the first time." – Curator Irina Asriian.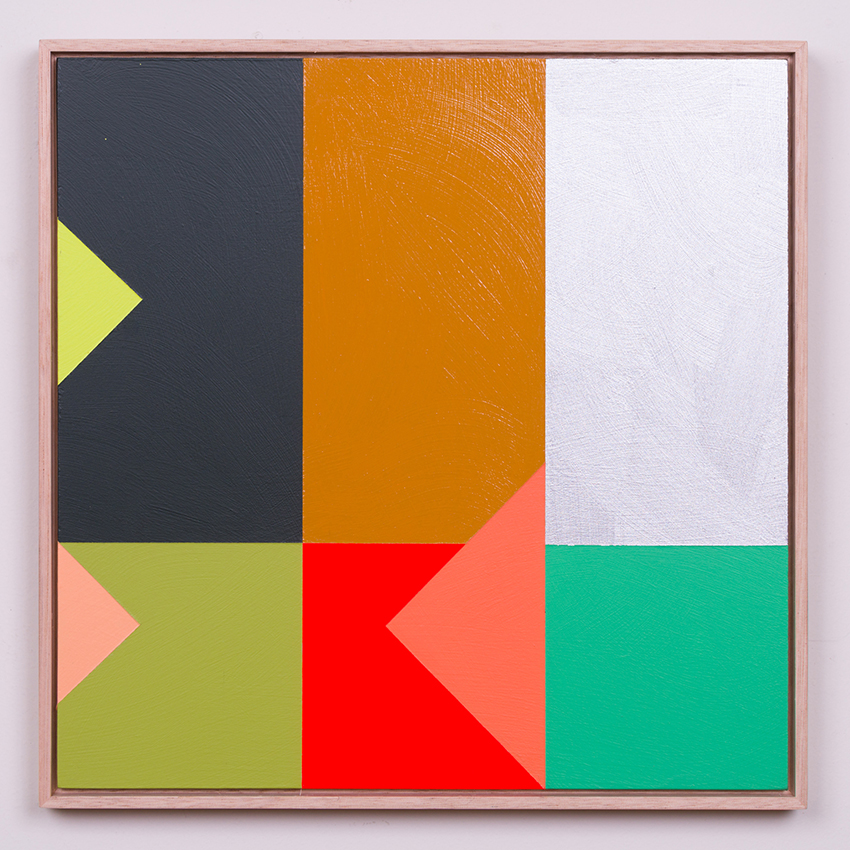 Kate Dambach
"It is in the rendering of obscure ideas where artists like Kate Dambach lean on the non-representational approach, depicting the moment of pause between breaths, simultaneously illustrating the act and invoking it upon encounter." – Curator Irina Asriian.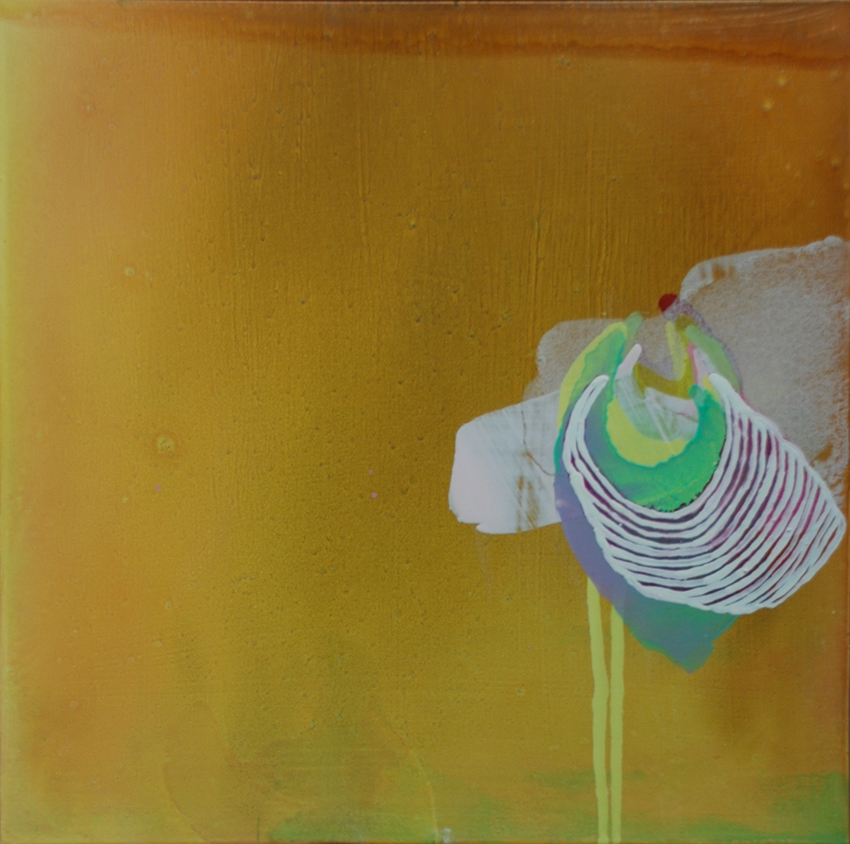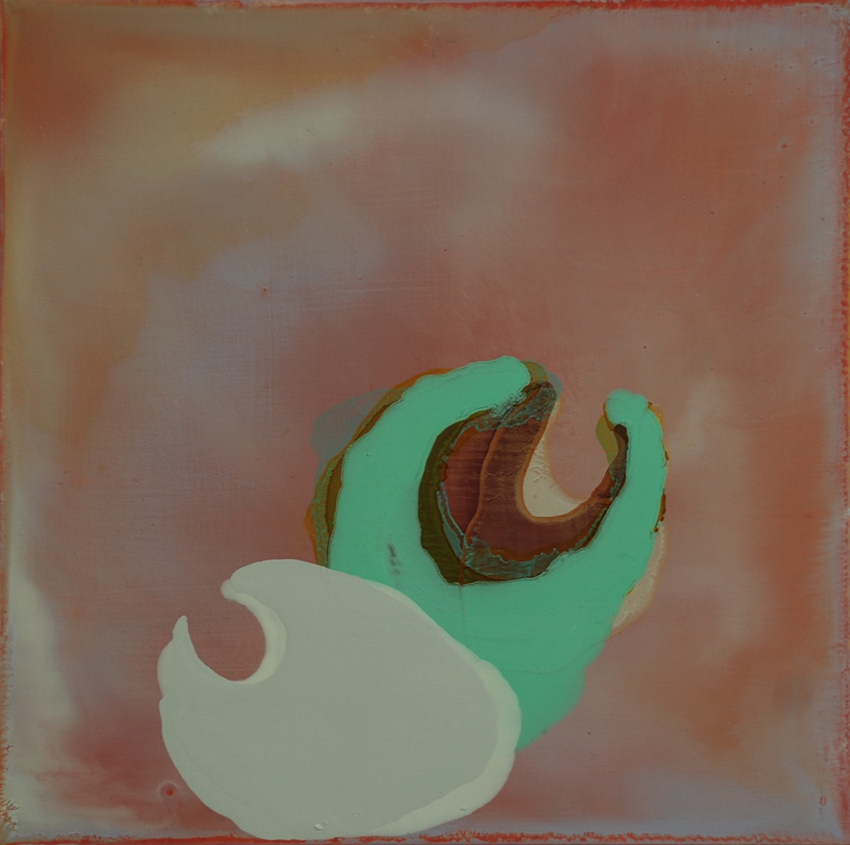 Katie Eraser
"Equally powerful is the visual depiction of emotions by Katie Eraser, as her expressive application of acrylic paints and oil stick reveals her most inner self on canvas." – Curator Irina Asriian.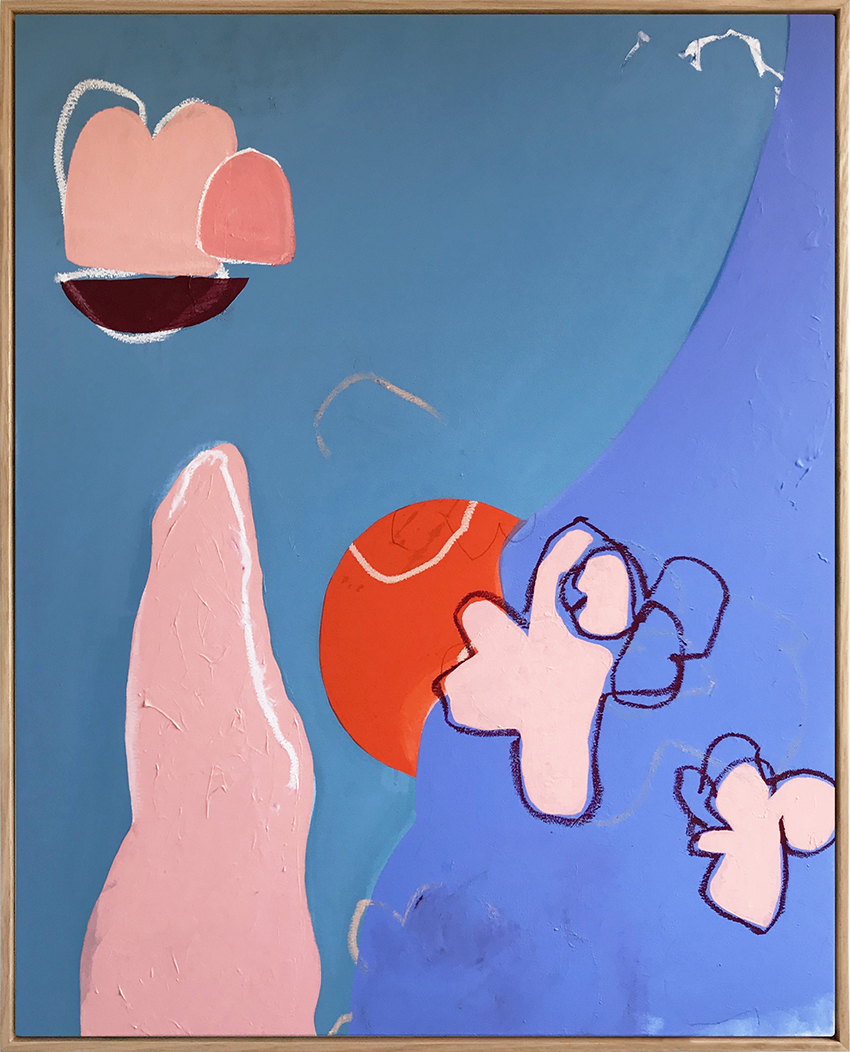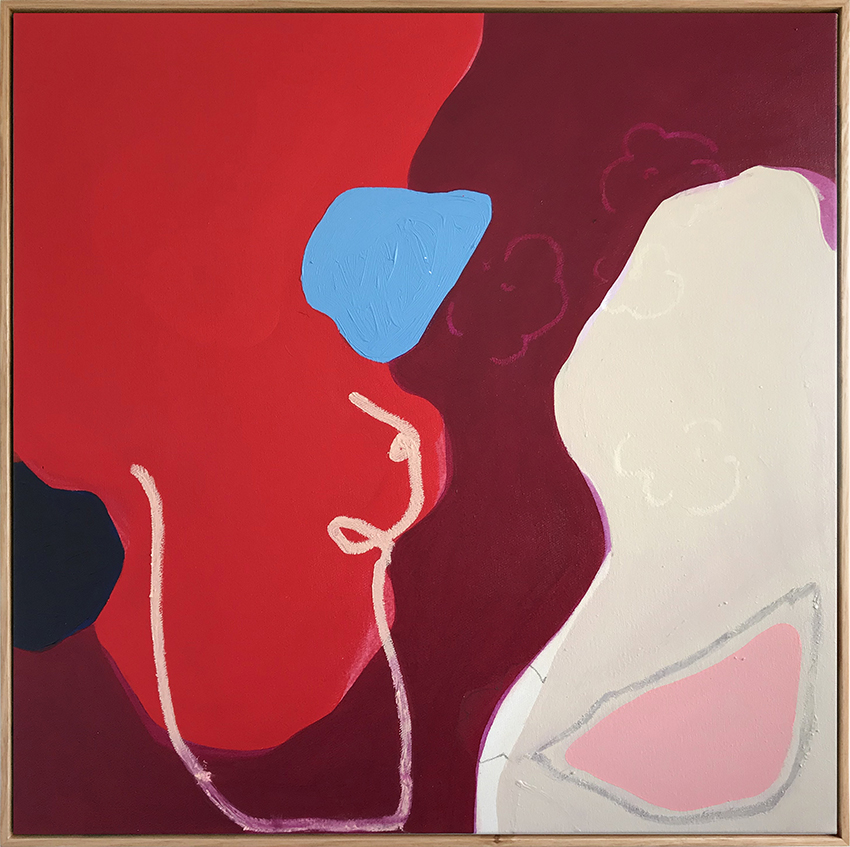 Elle Burguez
The sense of time and place can be best conveyed through representational means, as seen within the Persian tea afternoons of yesteryear by Elle Burguez, depicted in her signature illustrative style." – Curator Irina Asriian.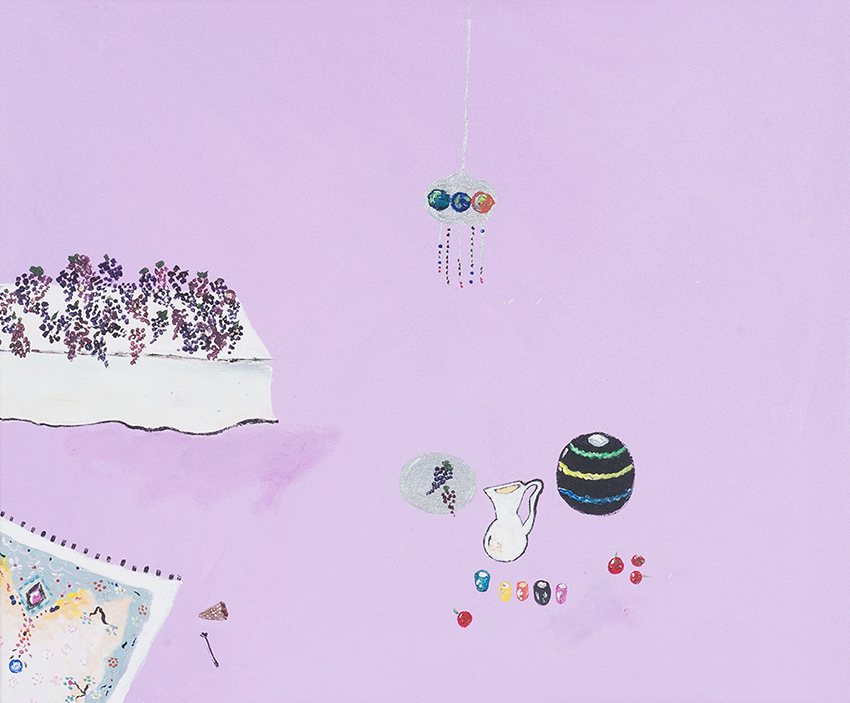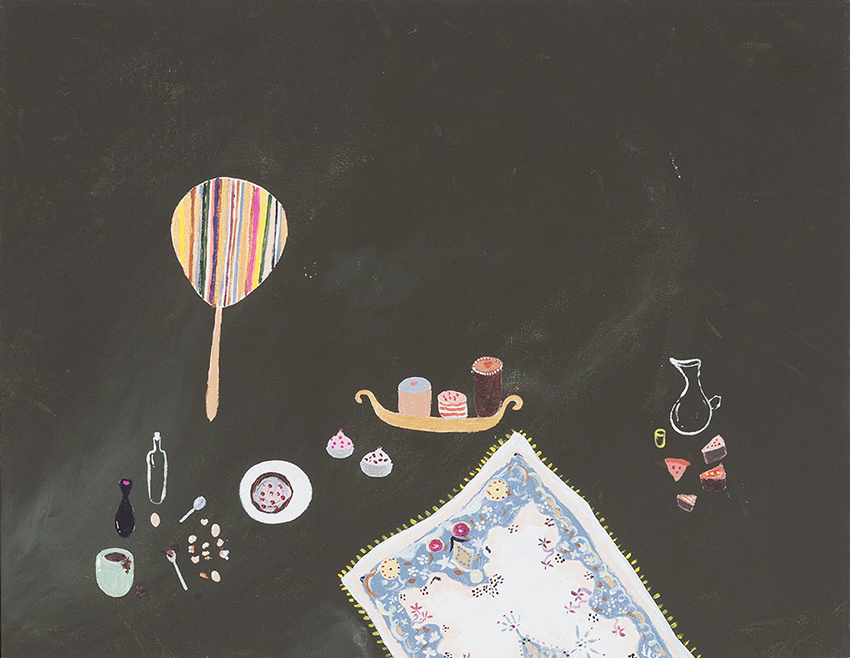 Kathryn Dolby
Kathryn Dolby teeters the line between the figurative and abstract with her illusive landscapes, portraying intangible qualities like light and weather with a few confident strokes of the brush!" – Curator Irina Asriian.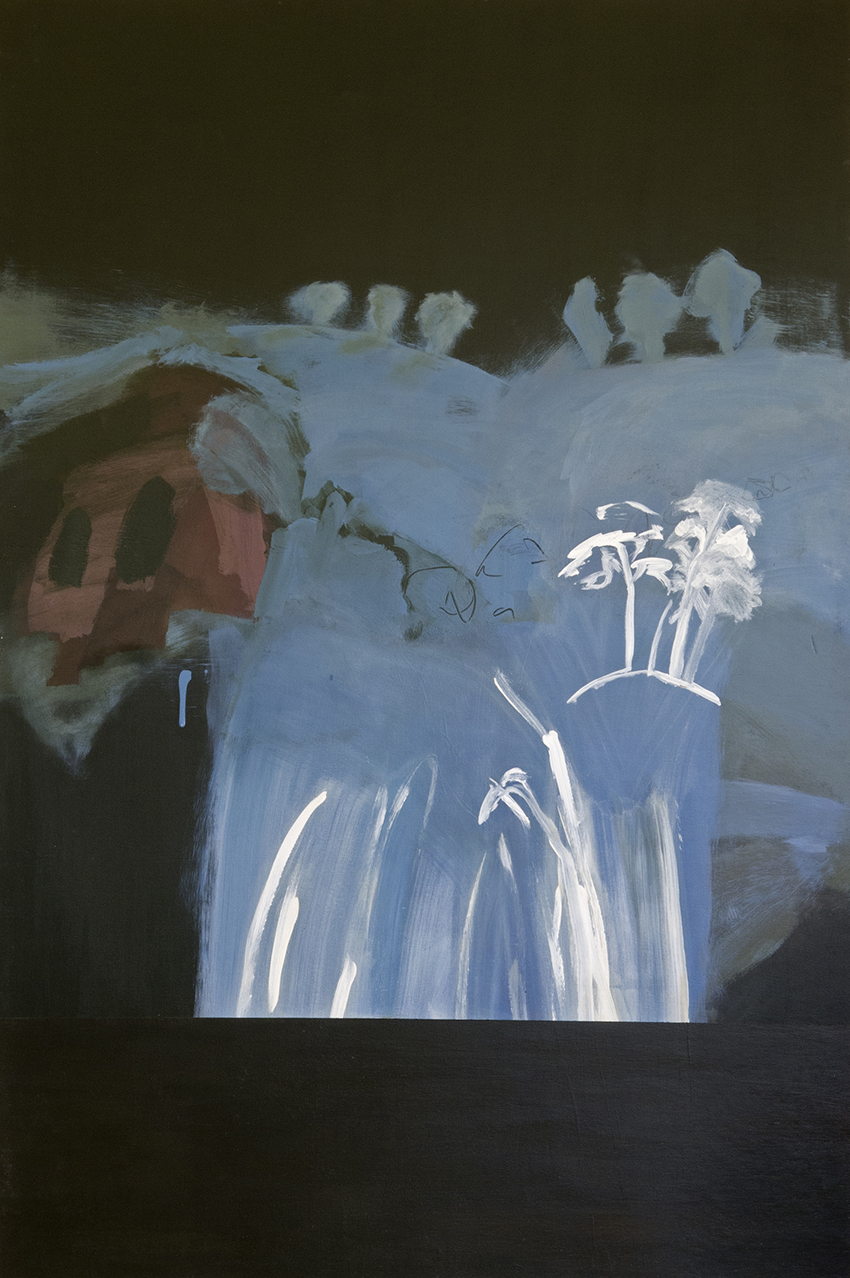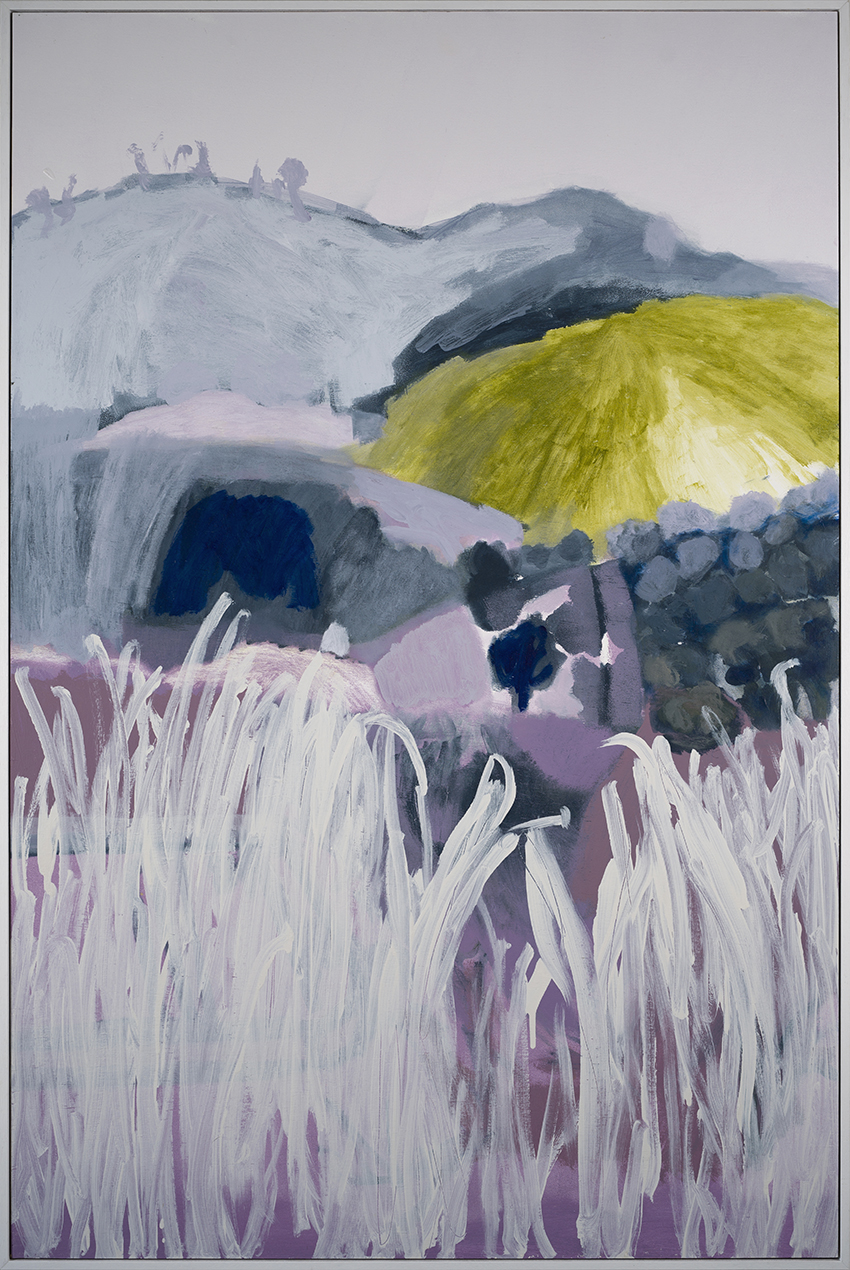 Jade Sibinovski
"The medium and process of making can also direct an artist's work, whether that be the guidance of intuition and chance as seen in the aesthetic ingenuity of Jade Sibinovski, or the unique approach to form and texture in the mixed media paintings by Saxon Quinn." – Curator Irina Asriian.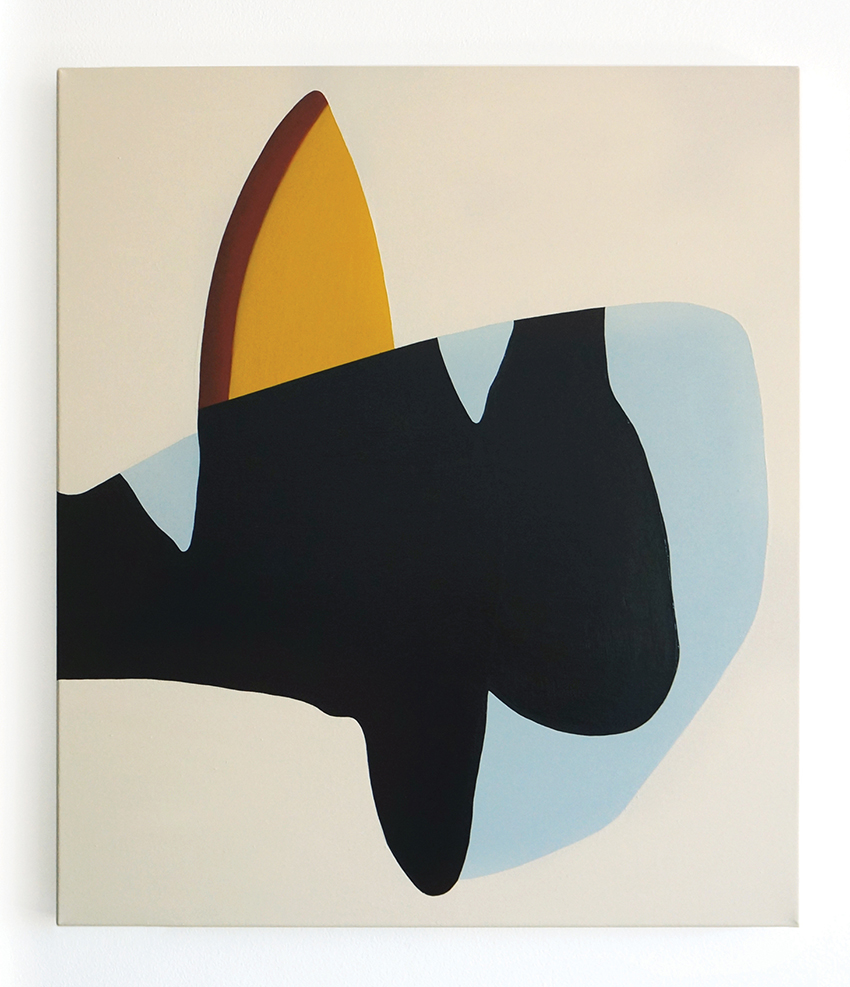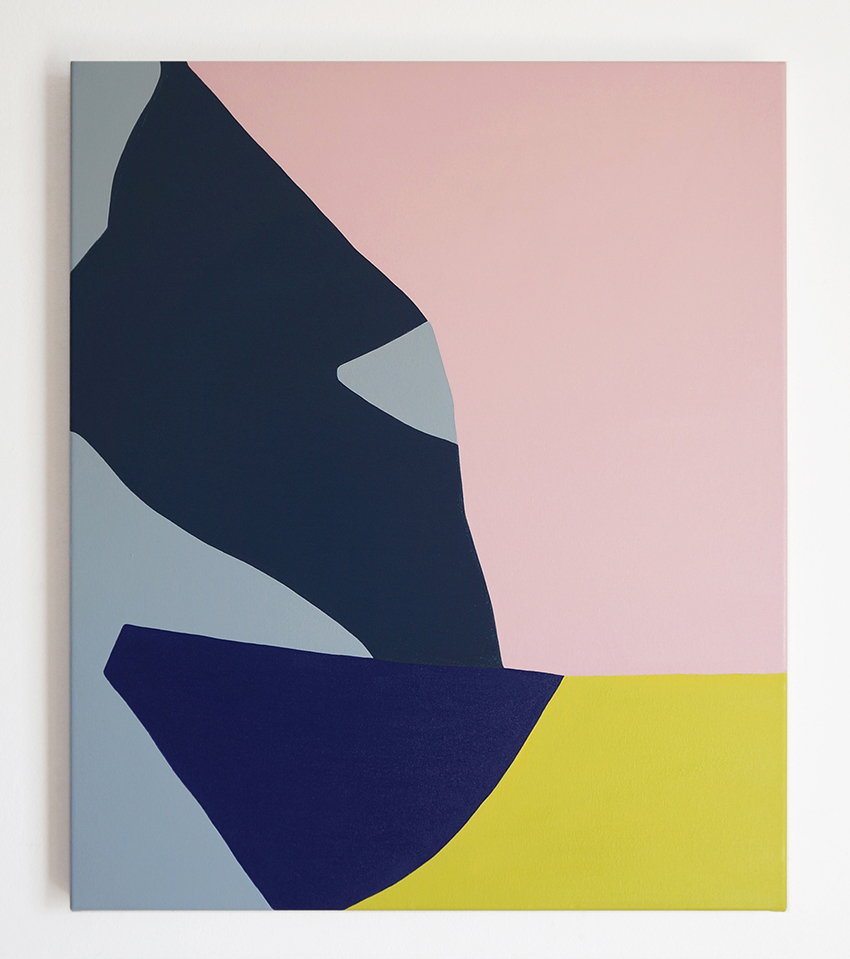 Saxon Quinn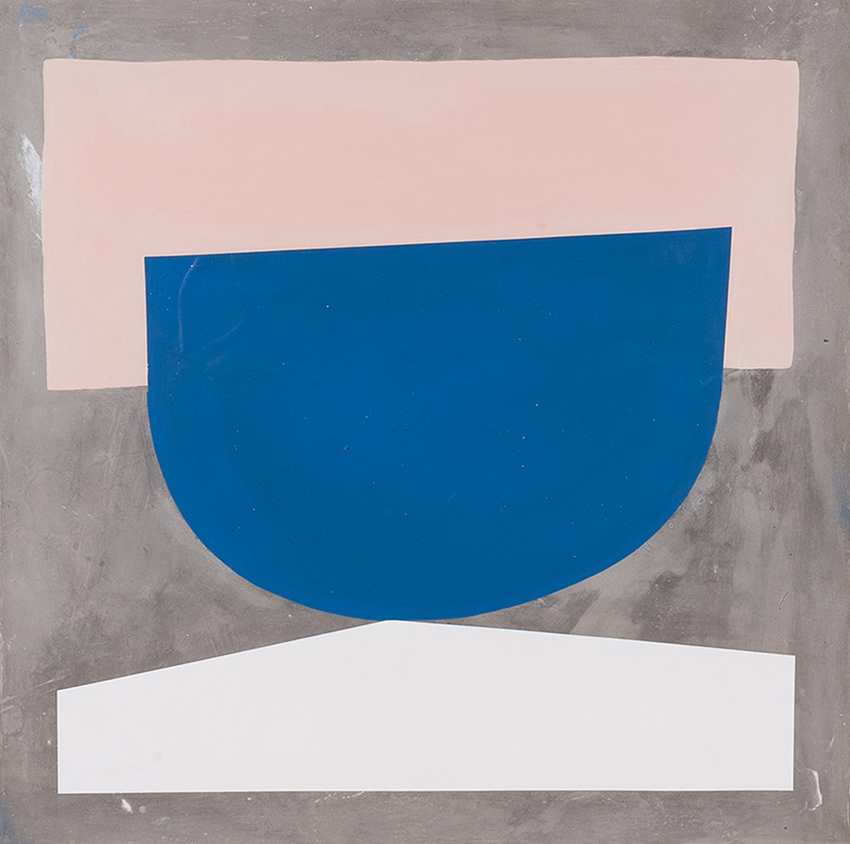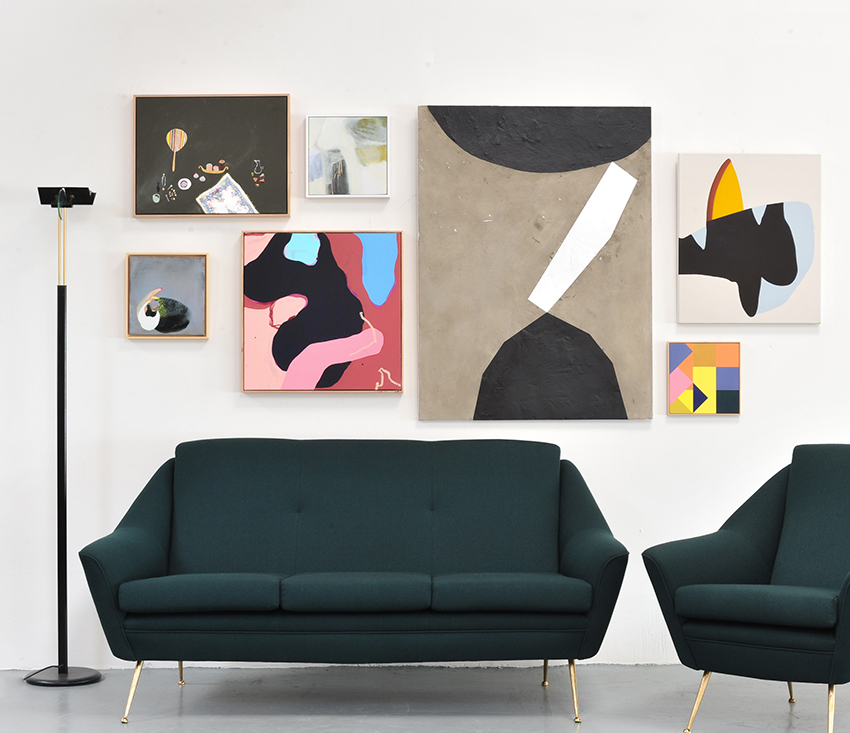 In line with Modern Times' desire to provide a platform for emerging talent, the show brings these blossoming artists into focus. The exhibition is on now until 30 May, at Modern Times in Melbourne. Find out more and see the entire catalogue of over 30 works by theses seven talented artists on the Modern Times website.
If you'd like to see some more emerging Australian artists take a look at Emily Besser, Michele Morcos, Jessica Watts, Amanda Tye, Fiona Chandler, Sam Michelle, and  Ali McNabney Stevens – who are all creating amazing work.