Even though we're heading into winter, the skies are blue and the days are sunny. For a lot of us in Australia the onset of winter doesn't mean an end to outdoor entertaining – at least during the day. So the Australian launch this week of the new Williams Sonoma x AERIN collection is timely as it inspires feelings of warm seas and clear blue skies, palm fronds and long summer days.
After two decades in the beauty world at her grandmother's namesake company Estée Lauder, Aerin Lauder founded her lifestyle brand AERIN. "The overall philosophy of the brand is that living beautifully should be effortless," says Aerin.
This collaboration with Williams Sonoma encapsulates Aerin's philosophy on beautiful effortless living and is shaped by her passion for entertaining. The range includes tabletop and entertaining pieces featuring a blue and white colour palette inspired by traditional delft pottery.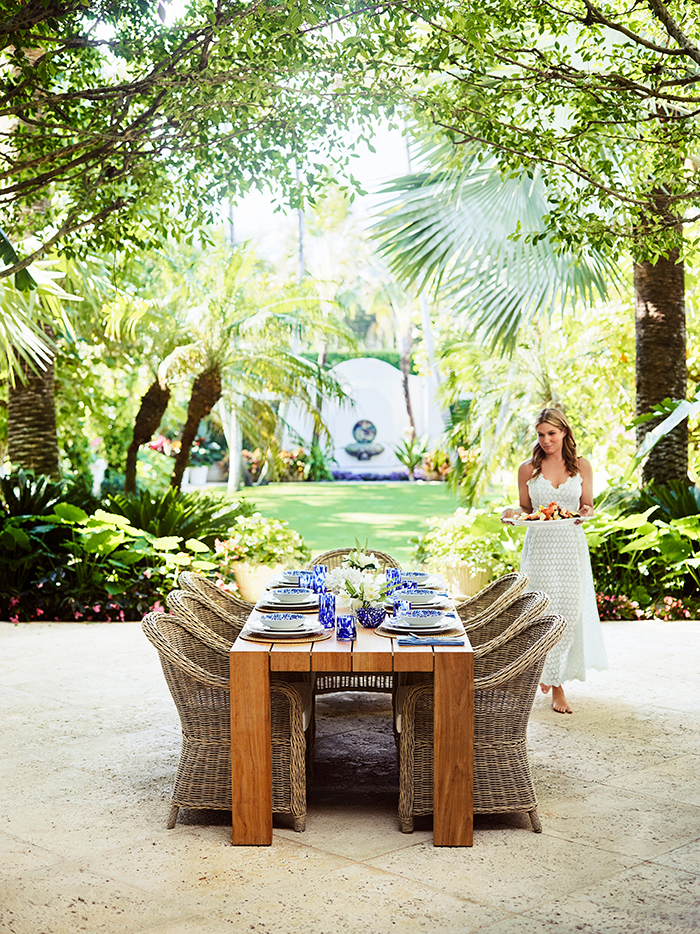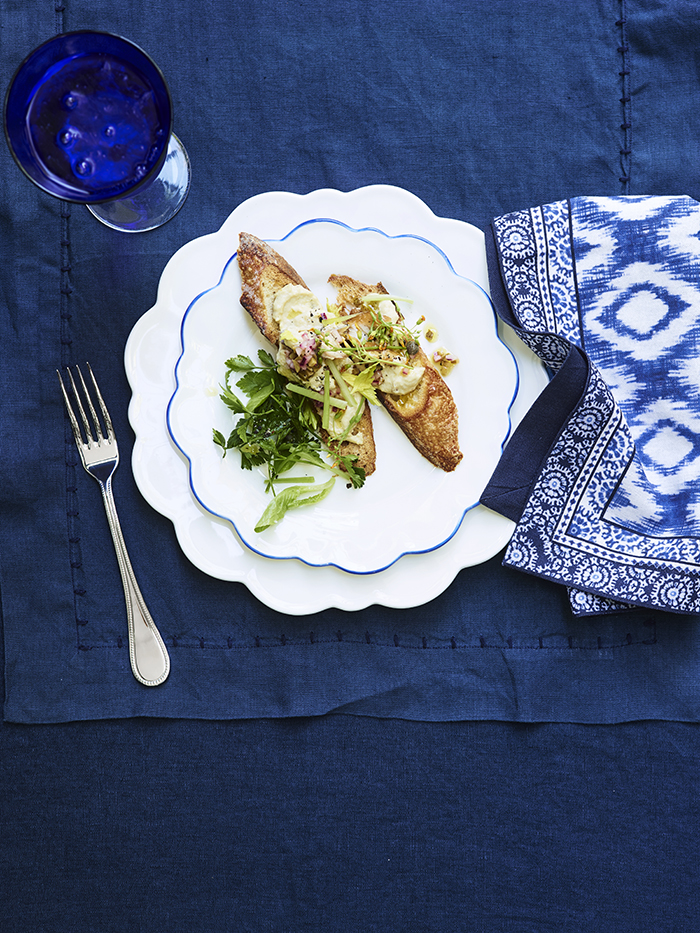 Below are some of my favourite pieces from the Williams Sonoma x AERIN collection including sweet leaf condiment bowls, seashell cheese knives, gorgeous 'confetti' glasses and mix and match patterned linen and tableware. The rattan and stainless steel tray is a lovely natural contemporary addition.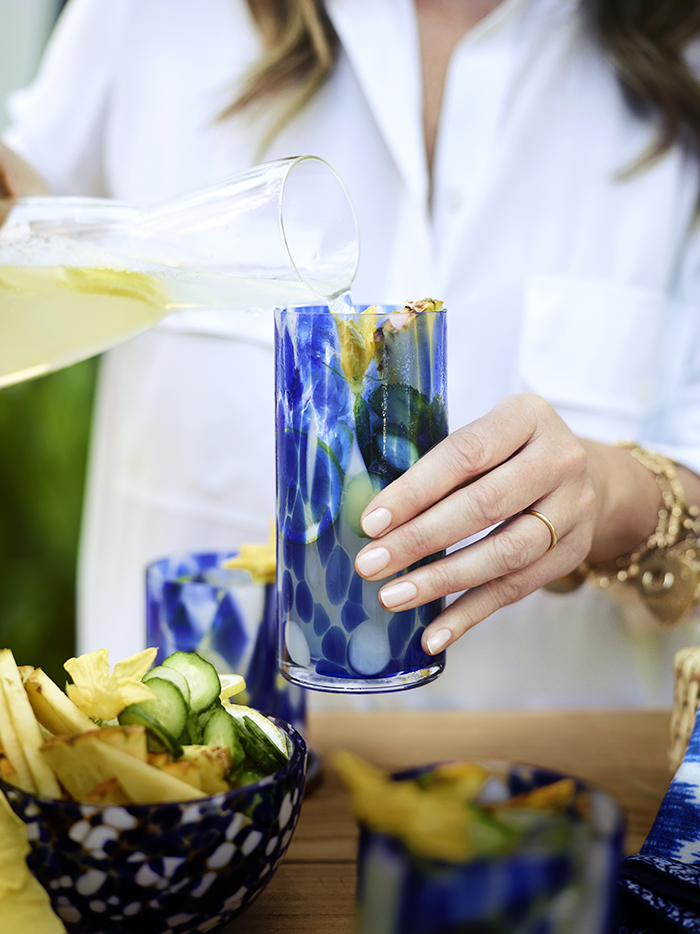 This collaboration with luxury lifestyle brand AERIN is the first home decor collaboration in the Williams Sonoma's 60-year history. It's available online and in store at Williams Sonoma now.
"Collaborating with Aerin Lauder was an exciting endeavour for our brand. Her impeccable sense of style and love for entertaining made her an ideal partner," said Janet Hayes, President of Williams Sonoma and Williams Sonoma Home. "AERIN and Williams Sonoma are both in touch with our customers' needs and this collection reflects them in an exceptional way."
Save
Save
Save
Save
Save