For Melbourne based artist Brent Rosenberg patience is key. He spends many hours researching before he even begins the process of making his digital portraits of women, which are characterised by organic forms filled with sharp geometric shapes.
Creating each artwork can take up to 70 hours of drawing shapes by hand and then manipulating them to fit the composition, like a digital jigsaw puzzle. "The process is really not as exciting as it may seem. I spend way too much time in front of my computer drawing little triangles and shapes, hoping that in the end I'll zoom out and like it," said Brent.
Brent's works are inspired by his travels, in particular New York City, street art, music and popular culture. "I wanted these pieces to have street appeal, be edgy and different, using texturised elements to compliment the sharp geometric lines".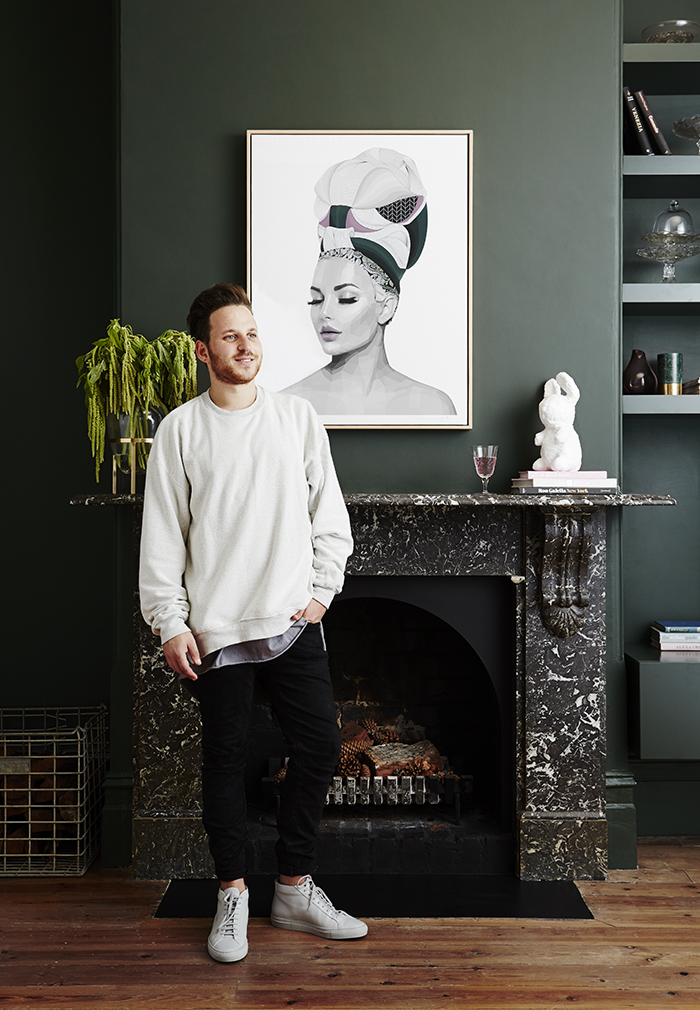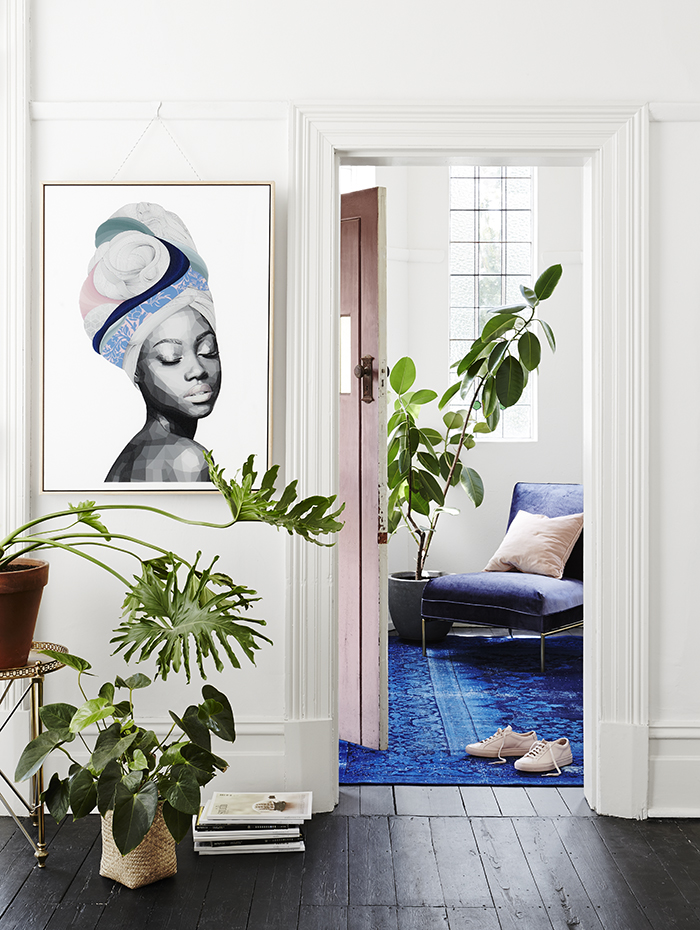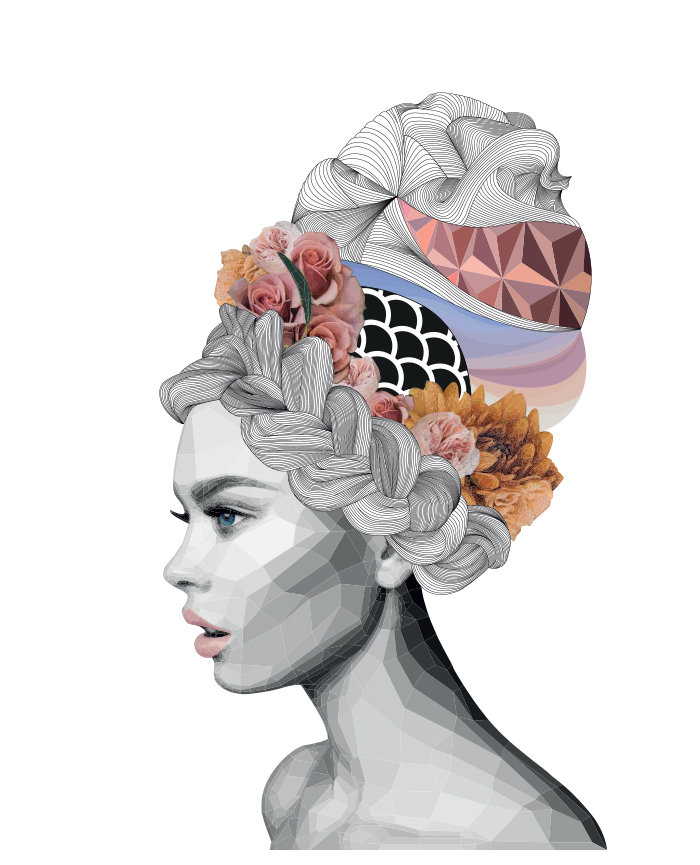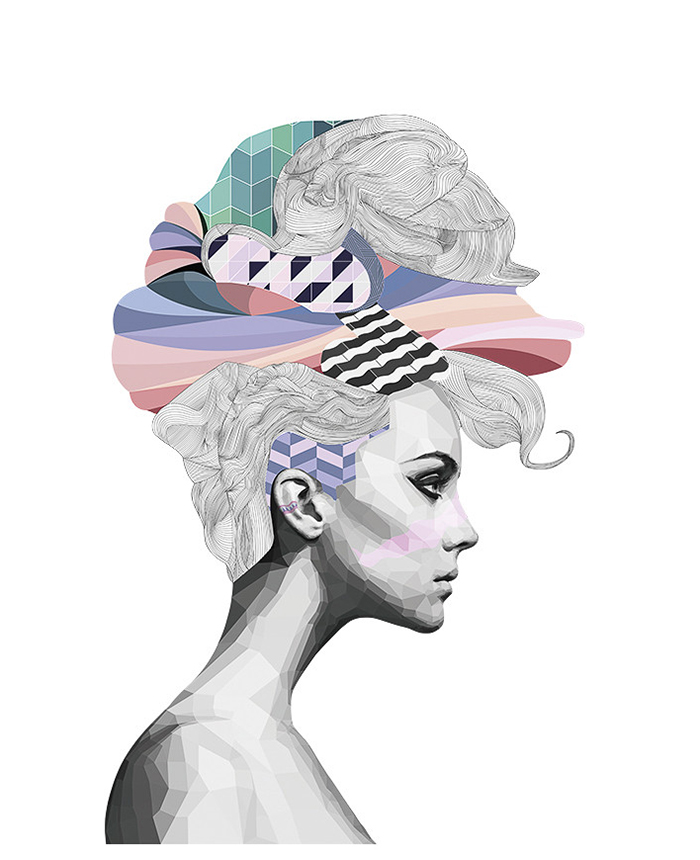 Brent's background as a graphic designer is evident in his art, and as is common for a lot of graphic designers, he found that working for clients didn't give him the artistic freedom he needed. Brett explains "I decided to slowly move into working on my art as a full time career. My artwork wasn't always graphic, but I believe I've found a niche and have really worked at getting better at it. I spent my entire childhood with a sketch pad in hand, painting and drawing, so although I have opted for a digital medium for now, I am sure I will experiment with other mediums as time goes by".
Working from home provides him with the head space to embrace the ebbs and flows of creativity, without feeling external pressure to force his art. Brent acknowledges that taking the gamble to go it alone as an artist and hoping to sell work is a big leap of faith. To this end he is fortunate to be a part of the Greenhouse Interiors' stable of artists and designers, which he says has given him guidance, exposure and online sales.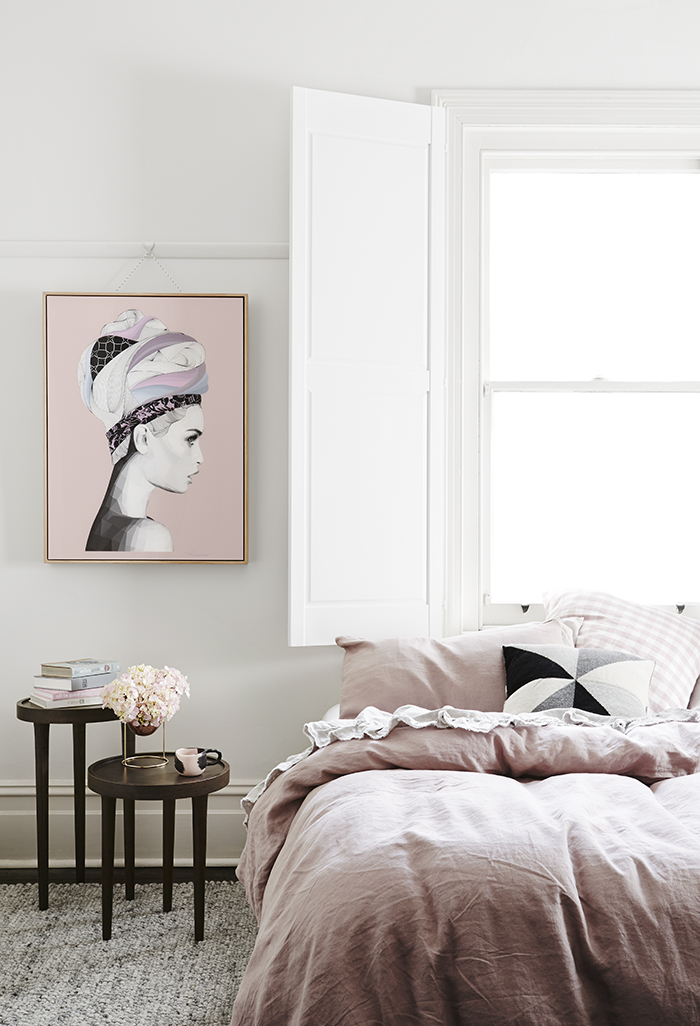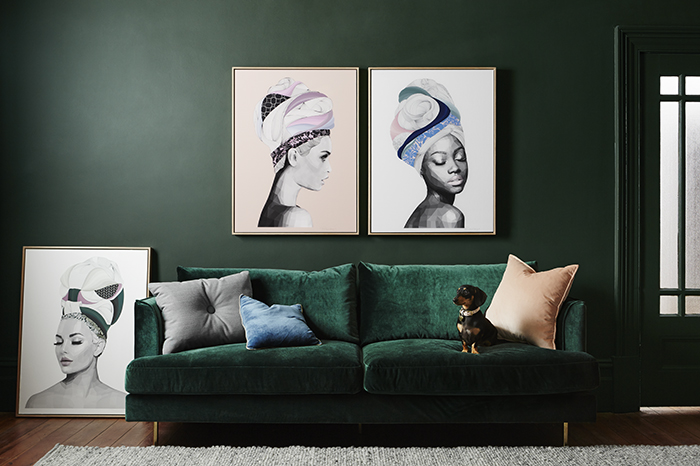 Beautiful and unique geometric art prints by Brent Rosenberg can be purchased from Greenhouse Interiors, available online here.
Save
Save