"As we aim for a life filled with quality over quantity, selecting products for the home is now more considered. We live fast-paced lives and desire products that are user-friendly in function, aesthetic to the eye and ones that can be rotated throughout our life, ageing gracefully," said Claire Delmar. As a stylist Claire keeps abreast of interiors trends and in her current collaboration with trade event Life Instyle she has formed an overview of new and enduring trends.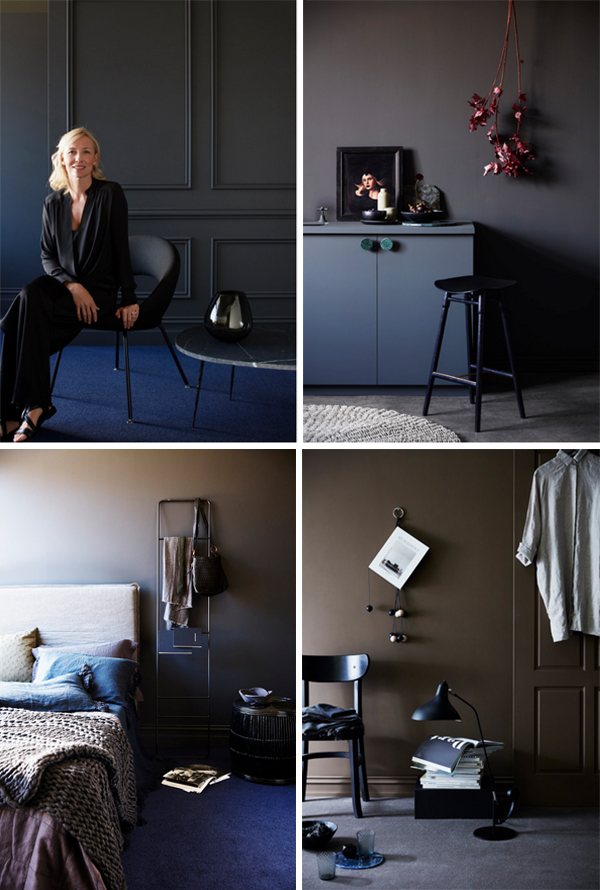 With a strong focus on innovative design, Life Instyle is a boutique event showcase of emerging trends, brands and products, many of which are locally made. The 2017 Melbourne show opens next week, and Claire Delmar shares eight trends to look out for – some new, some enduring, but all of them definitely stylish.
NEW: Greenery in unusual ways
"Greenery is well and truly in vogue, so step it up and expand beyond the usual vases and pots, and invest in a greenhouse built for indoors. Vincent Design's Design House Stockholm Greenhouse is exactly that."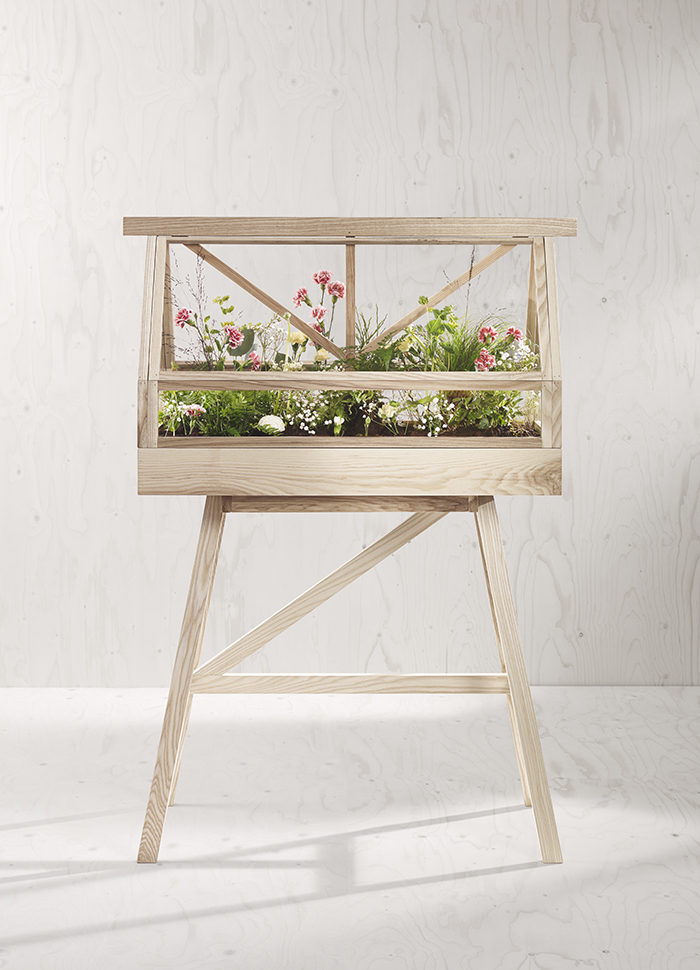 ENDURING: Marble
"Marble has always been a trend to turn to, proving it has serious staying power. Both earthy and modern, it can add a cool element to any space. These items from Marble Basics would work perfectly."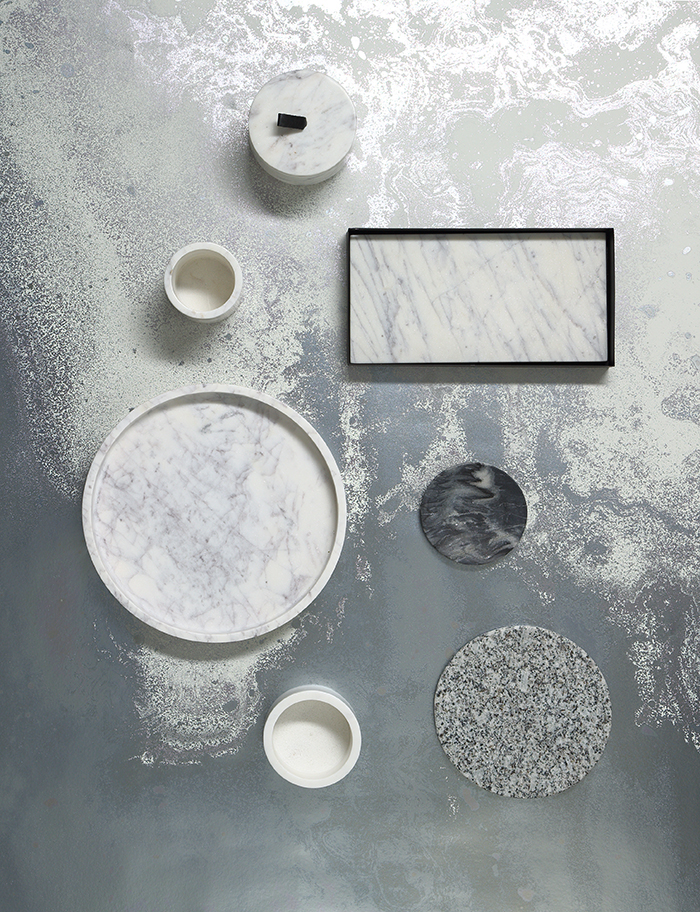 NEW: Handmade
"Lavellier's range of stoneware proves why the homemade trend is proving popular – everything has been made, shaped and sanded by hand, using the best porcelain available."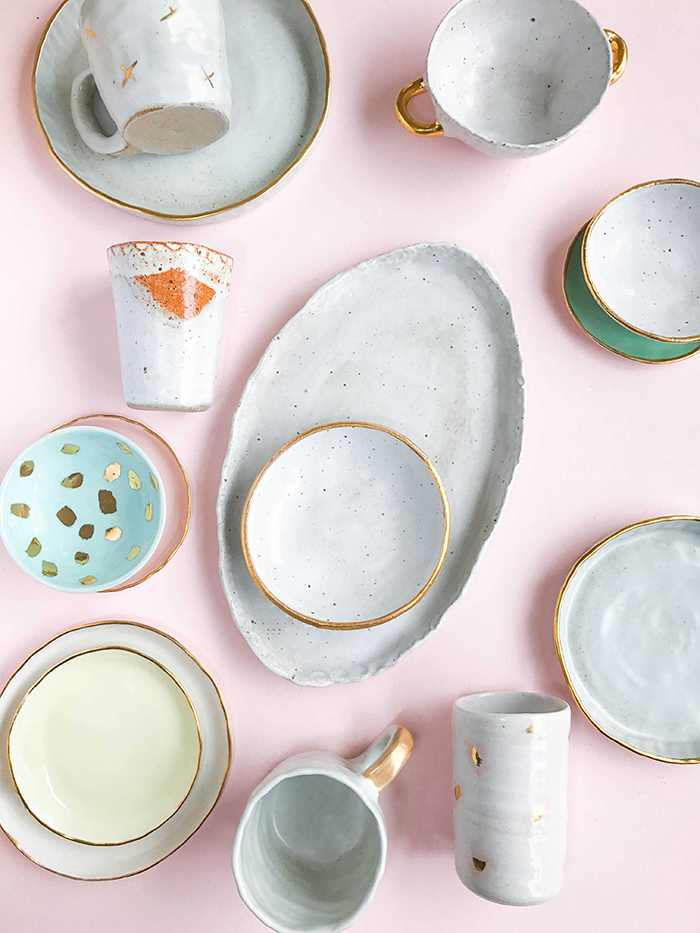 ENDURING: Woolen Throws
"There's nothing that will ever beat gorgeous, superfine, woolen throws. Even better, these throws from Waverly Mills are made from beautiful Tasmanian wool. Update your collection with new colours and designs but keep the trend of comfort in at all times.
P.S. Waverly Mills also supplied Australia's national gift to Princess Charlotte when she was born."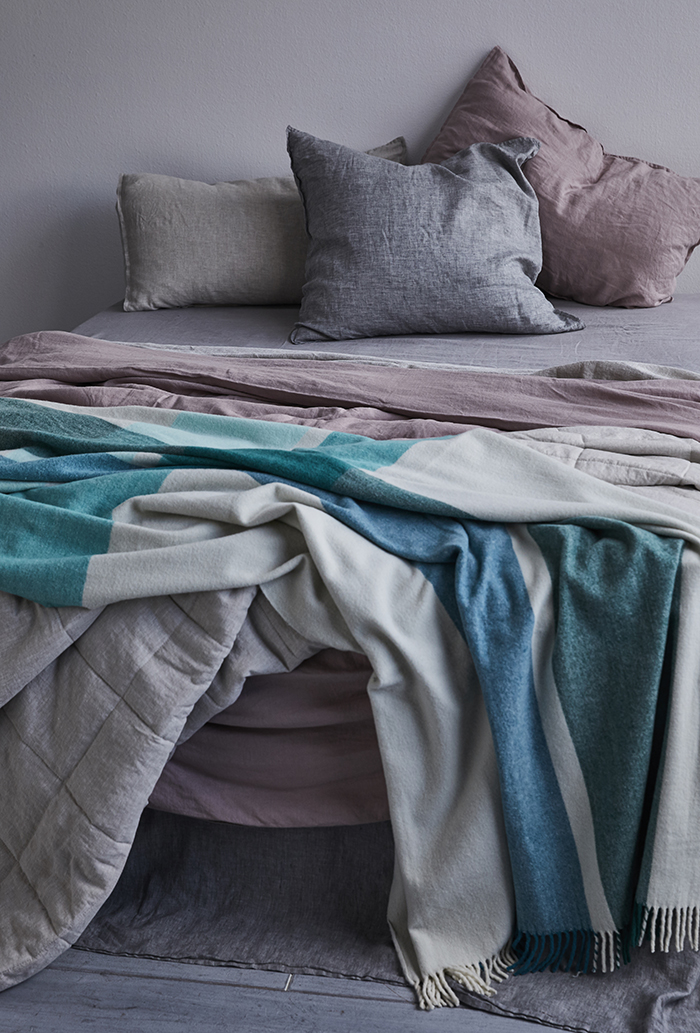 NEW: Quirky statement pieces
"Bold statement pieces are a conversation starter and a great way to add your personality to a room. As designers get more quirky, the choices get more exciting. This golden rhino from White Moose is a great example – and great addition to any room."
ENDURING: Eco and Ethical goods
"The trend in ethical consumerism has been around for some time and only continues to grow, which can only mean good things. Cloth & Co's products are designed in Australia and hand crafted in India by women's cooperatives and traditional artisan communities, making a purchase from Cloth & Co an ethical and sustainable one."
NEW: Large scale prints
"We've well and truly moved away from large inspirational wall quotes, but we're not leaving it blank. Large, detailed prints are fast becoming a top trend for interior decorating. A great example of these kinds of prints is from Dots by Donna. Each piece has been hand drawn literally dot by dot."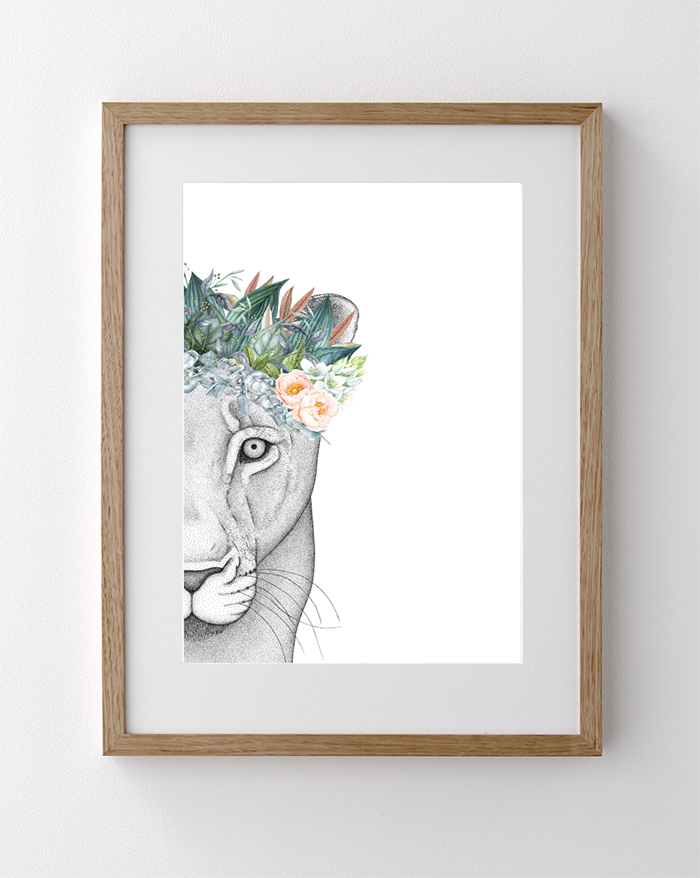 ENDURING: Simple and sculptural
"Minimal and sculptural, simple pieces that are made well will always be in style. These vases from Zakkia are a great example of this trend. They're so simple, yet beautiful – sculptural and unique."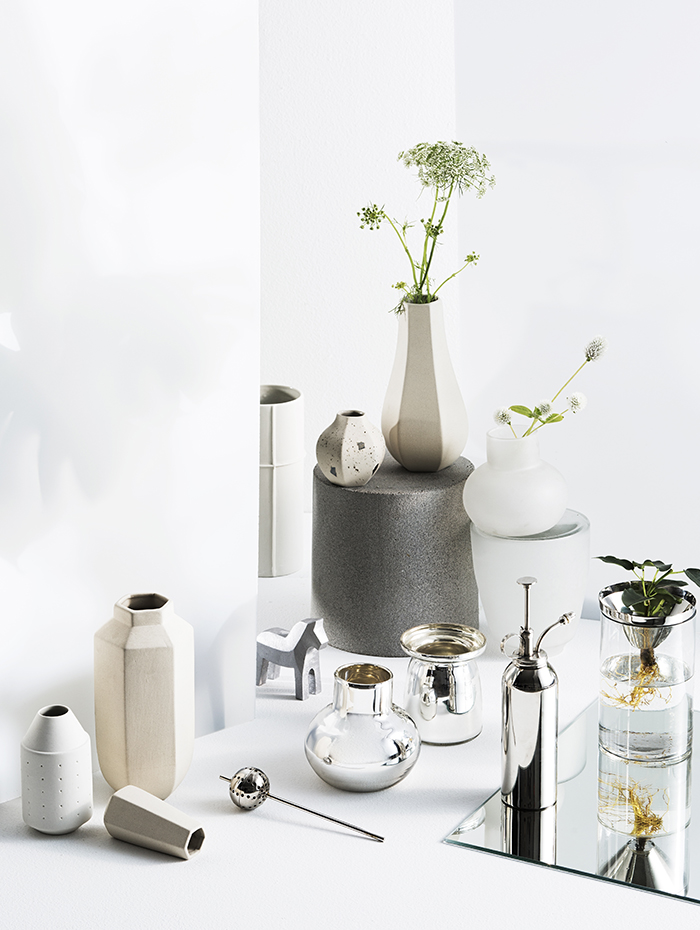 Visit Claire Delmar's website here, and take a look here at what's in store at Life Instyle Melbourne, which opens on 03 August.
Save
Save