After some much needed rain and a few beautiful spring days we've now been hit with full on summer temperatures. Windows have been thrown open and we've welcomed the warm weather in!
There's no better time to refresh and rejuvenate your home than the change of seasons. Take advantage of daylight savings and warmer days to thoroughly clean and air out your home after the cooler months. Wash and store winter bedding – doonas, blankets, bed linen and throw rugs – and restyle rooms for the warmer weather.
Before you packing linens away be sure to wash everything so it's fresh and clean – I've partnered with ASKO to share some tips on how to get the job done.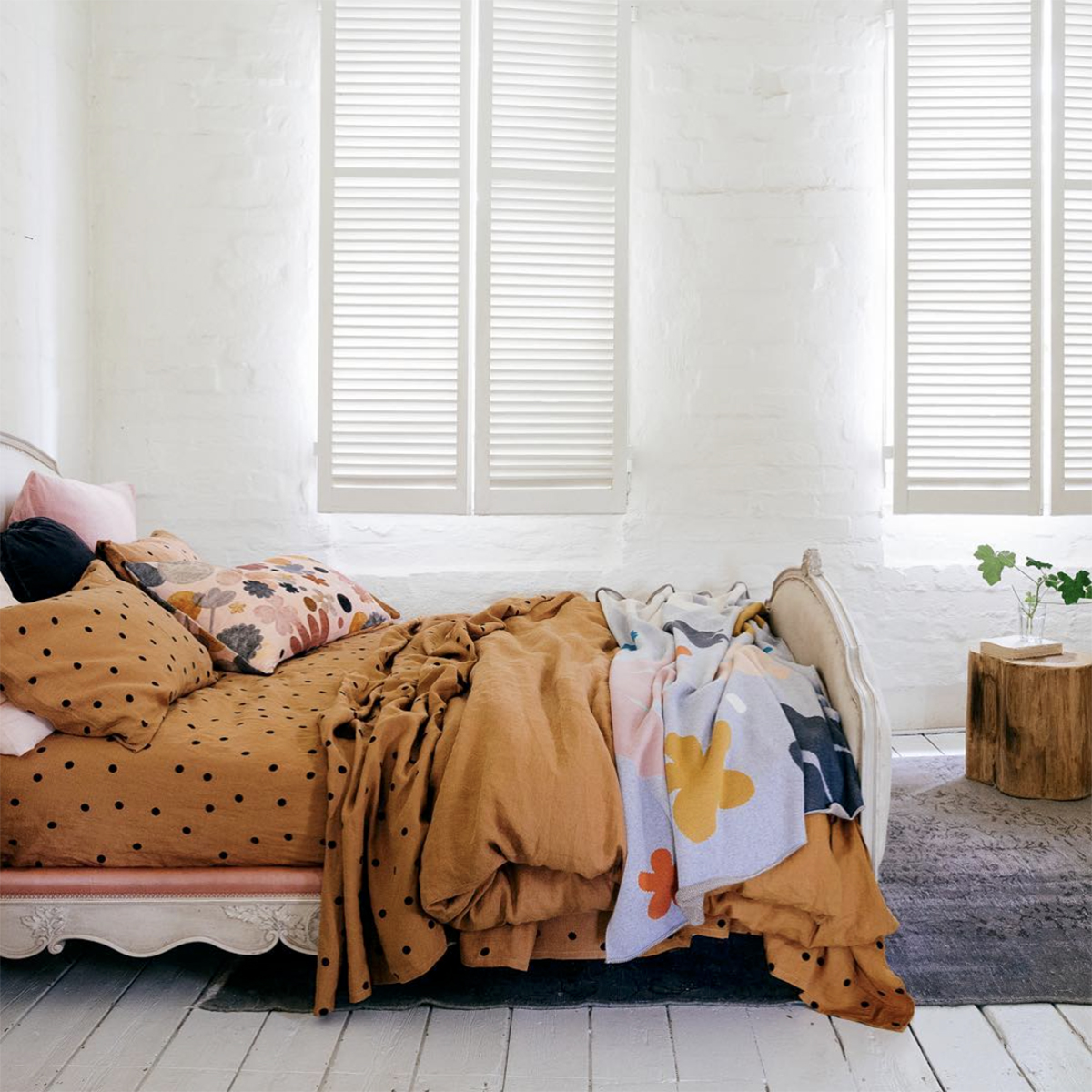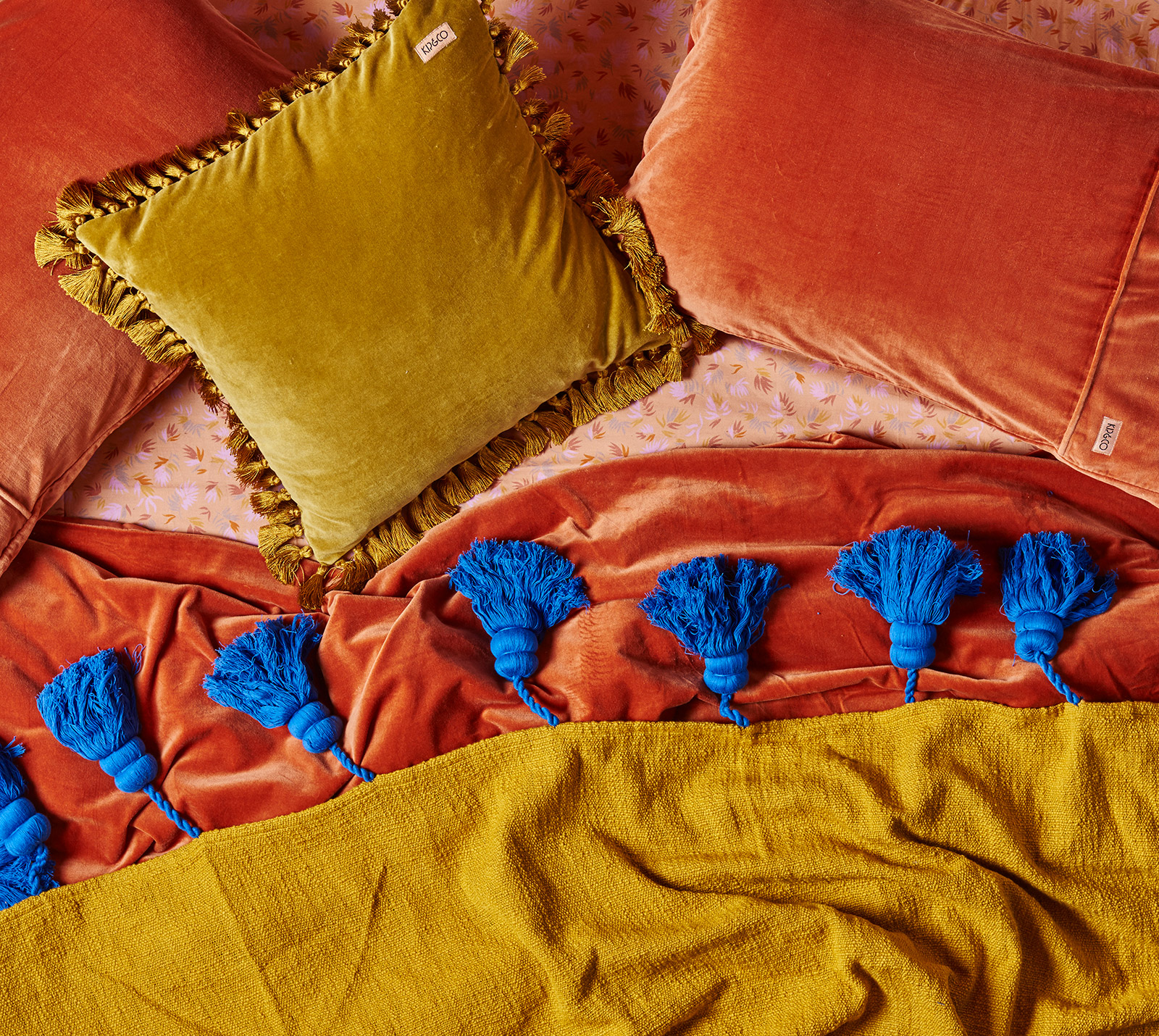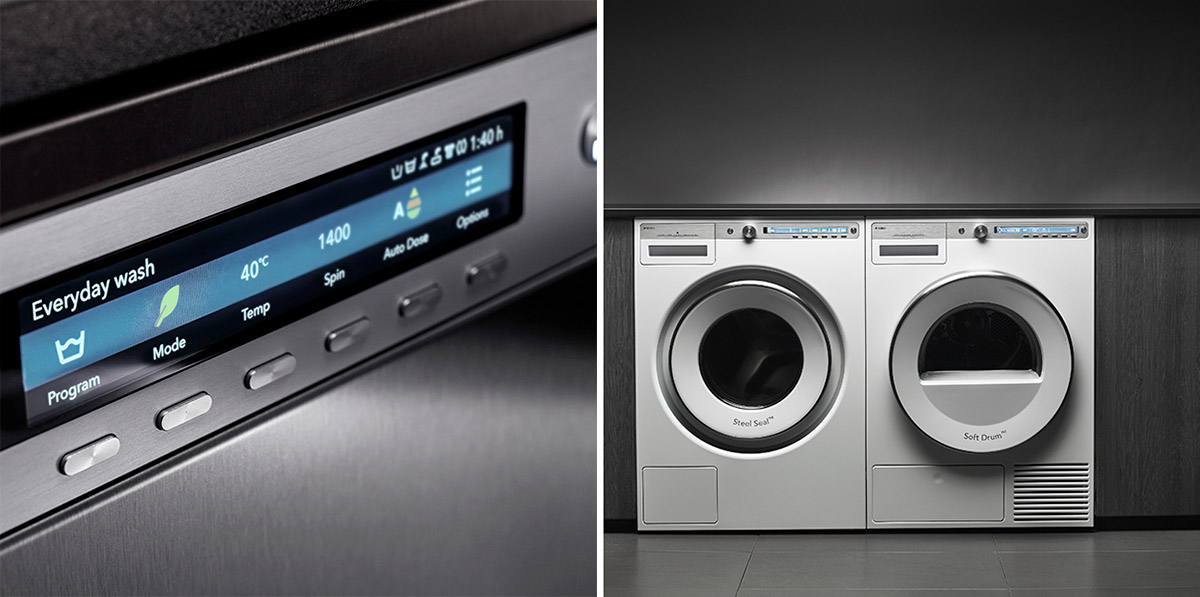 How to wash and store winter bedding
Washing and stain removal
It's important to make sure that your winter bedding is clean and stain free before you pack it away for the warmer months. Body oils will discolour your sheets over time and a six month old stain may not be quite so easy to remove next winter!
The best washing machines use mild detergents and intense washing action to attack dirt, oils and stubborn stains. ASKO appliances are fantastic for people with sensitive skin, as mild, natural detergent is all you need. There are dozens of program and mode options to ensure a tailored wash that's energy and water efficient.
Unsure what temperature is best to wash your winter bedding? You don't have to worry about guessing or googling water temperature when washing with an ASKO appliance. Automated programs have precise temperature control and state of the art technology measures the weight and wetness of the load and adjusts the temperature and water level to suit.
After you wash your mattress toppers, doonas, comforters, throw rugs, etc, make sure they are thoroughly dry before you pack them away. Line dry everything in the spring sun if possible. If you put them in the dryer use low heat and then lay everything out for an hour or two so that the fabric can breathe before you fold it all up.
A few things not to forget
While you're at it wash your pillows! It can be easy to forget them. Read the manufacturer's instructions first, but you should be able to pop them in the washing machine too.
While the bed is stripped vacuum your mattress – the top and the sides – and leave it to air. If you have a mattress that needs to be rotated now's the time to go that too. Don't forget to wipe down the skirting boards and thoroughly clean under the bed while you're at it.
Packing and storing winter bedding
Once everything is thoroughly dry, fold it up as small as you can – it's amazing how much space all the winter bedding can take up! It can be a good idea to use vacuum storage bags to reduce the bulk of down comforters. This is also a great way to keep out dust and other allergens and any pests.
TIP /  I keep sheet sets together by neatly folding them, and keeping the set inside one of the pillowcases. That way you can identify them much easier and they don't get separated.
A dedicated linen cupboard is the best place to store everything. Spring cleaning is a good time to take everything out of the cupboard to check if it needs washing, or if you still need it at all. Refold and reorganise all your linens, which will hopefully free up some space.
If you don't have a linen cupboard a space in your wardrobe, a sideboard or a spare drawer are all good solutions. The key is that bedding should be stored in a dark place to prevent discolouration. A storage box under the bed is a good option, but steer clear of plastic boxes with lids or cardboard boxes. Enclosed plastic boxes may become humid breeding grounds for mould and mildew, and cockroaches and other pests are attracted to cardboard. Otherwise a storage ottoman can be a practical and good looking solution.
… And when you unpack everything in the autumn?
Wash it again! No matter how careful you are at packing and storing it's always best to freshen up bedding again before using it. It's the best way to protect against allergies and asthma.
ASKO's innovative and sustainable washing machine range is the only laundry appliance brand in Australia approved by the National Asthma Council Australia's Sensitive Choice program. The program ensures that products meet strict asthma and allergy friendly guidelines to make life easier for sufferers. Being the mum of an asthmatic who also has allergies to dust mites I value accreditations like these.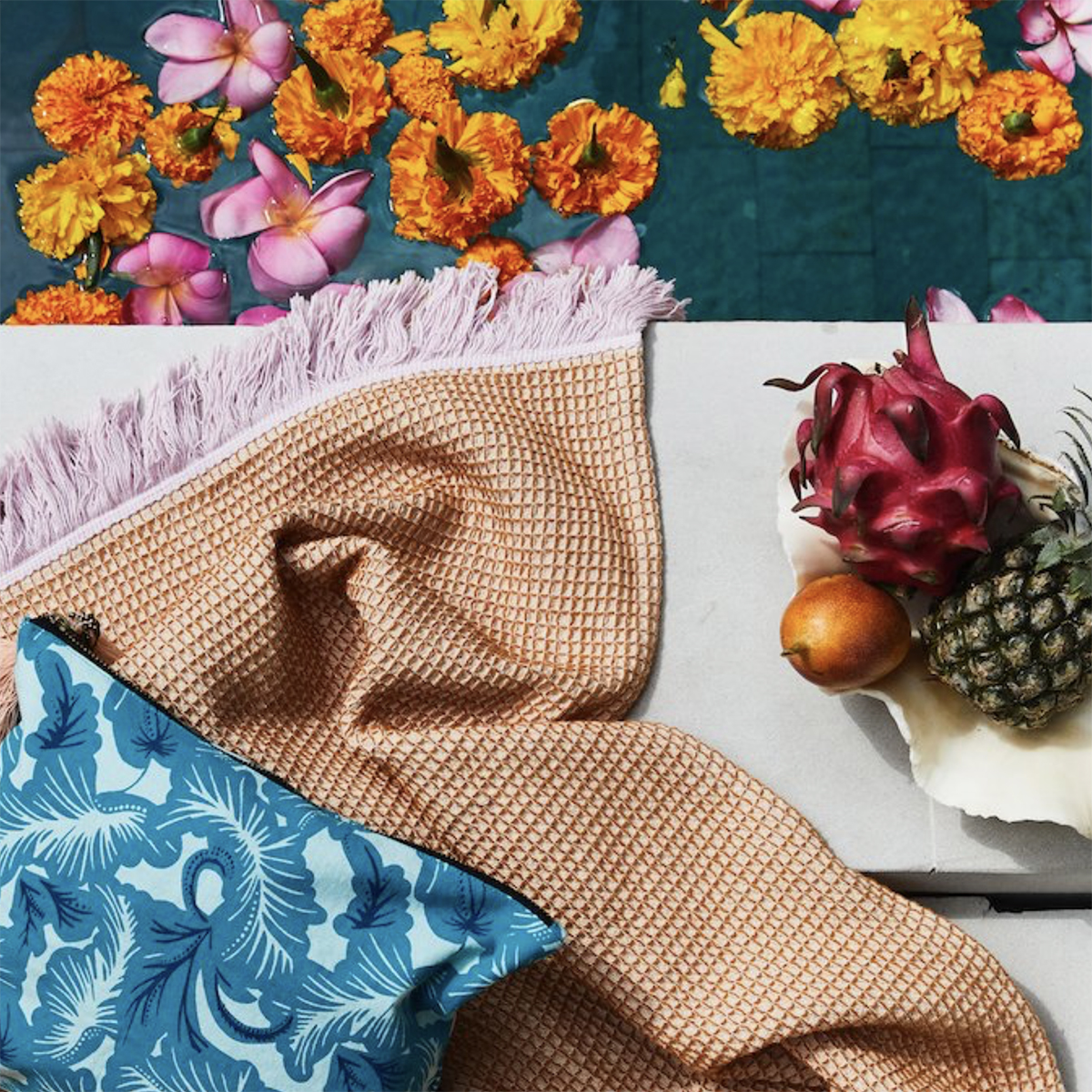 Restyle your home for the new season
The fun part! Break out the freshly washed summer bedding, change up the cushion covers on your sofa, rearrange some furniture and restyle your spring cleaned home. Then grab a glass of something cold and refreshing, put your feet up, and admire your hard work!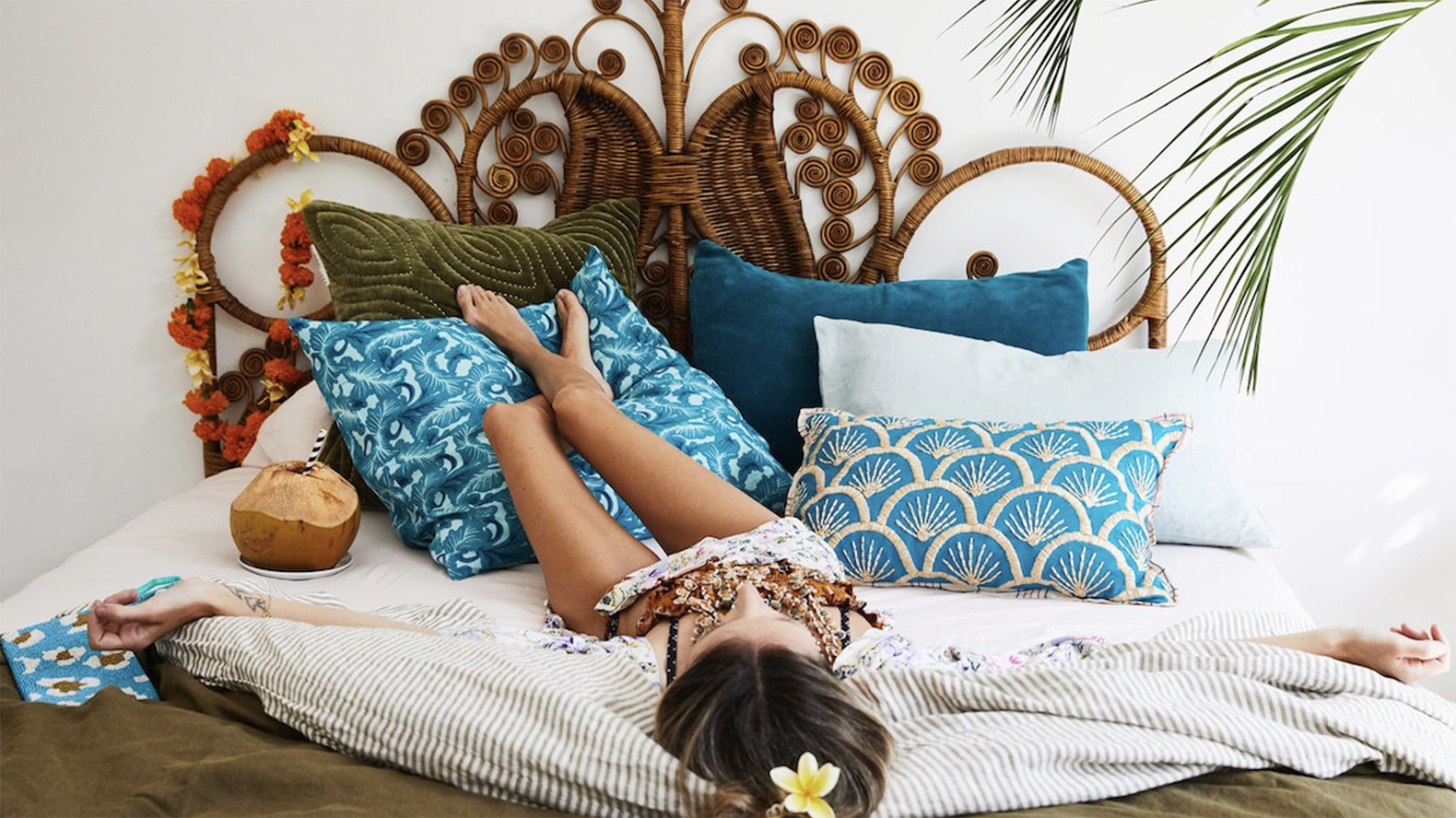 About ASKO
ASKO is a dedicated appliance manufacturer with a Scandinavian heritage dating back to 1950. The Scandinavian ideals of precision and excellence, together with a strong design aesthetic, set ASKO appliances apart, while leading the way in advanced appliance technology and manufacture. Specialising in appealing minimalism, ASKO focuses on environmentally friendly solutions and a sustainable approach.
Disclosure: this post is in collaboration with ASKO. I only partner with brands that are a good fit with We Are Scout, our aesthetic and what you, our readers, enjoy. Concept, words and opinions are all my own. Thanks for supporting the brands that allow me to keep on scouting.