Mixing splurge and save items in your home is a good way to decorate in style on a budget. If you're looking to create a fresh look in a room it can be achieved by just adding one or two new items to existing furniture. The key is to choose affordable pieces that don't betray their price tag.
I've teamed up with Fantastic Furniture to show you my top 5 affordable finds that prove you can have the style without the spend.
1 / Upholstered bedhead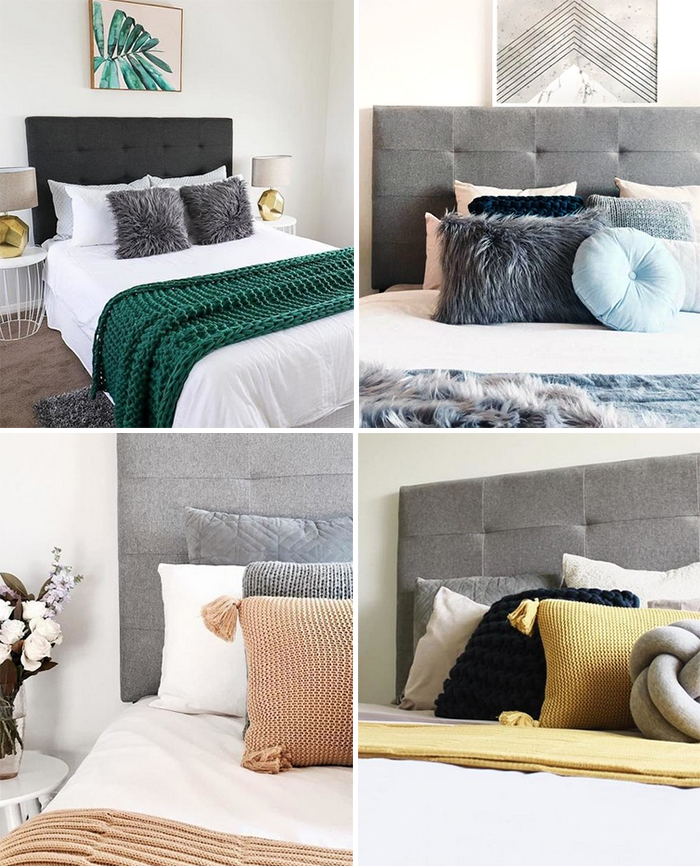 This bedhead is simple and classic in design, and you can customise it with a choice of over 100 fabrics. At only $189 for king and queen sizes it's super affordable and it makes a strong style statement in a bedroom. Layer the bed up with pillows and cushions and you're set.
2 / Sofas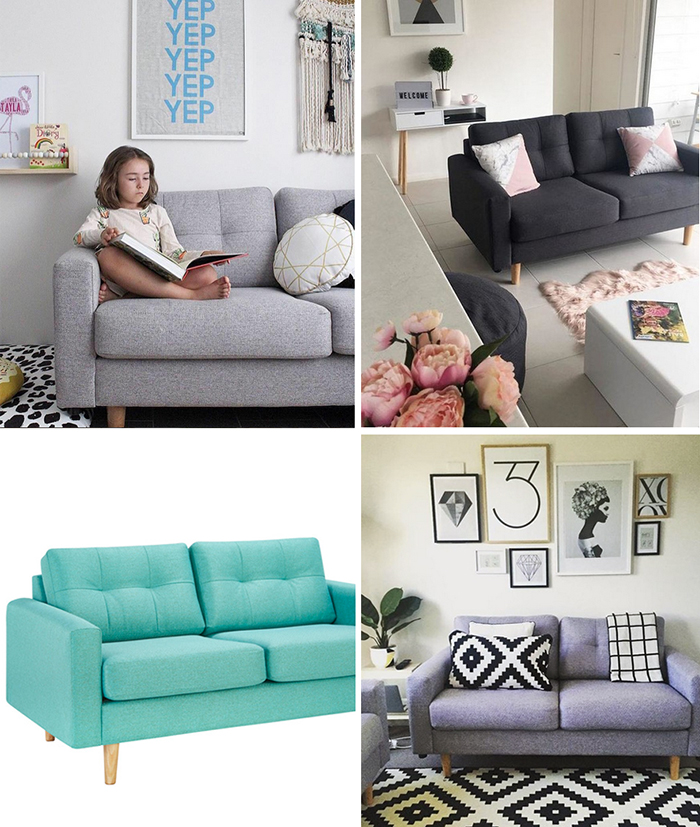 If you're decorating on a tight budget, sofas are something that will usually eat into your funds. There are however good looking alternatives to consider, like this 2 seater for $499, or lounge sets from Fantastic Furniture.
3 / Jute rugs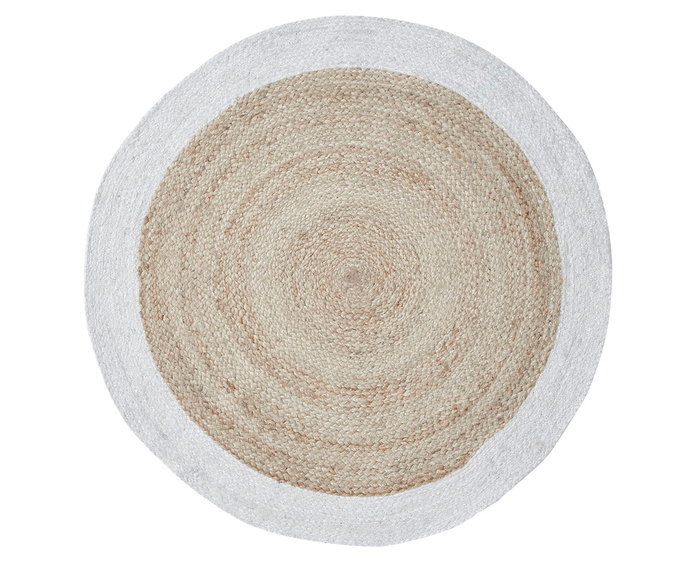 Jute rugs are serviceable and on trend, and this one is an absolute steal for $79. The combination of natural jute and white makes it neutral enough to work with almost any style room, and it's perfect for a Scandi look
4. / Kids' House style bed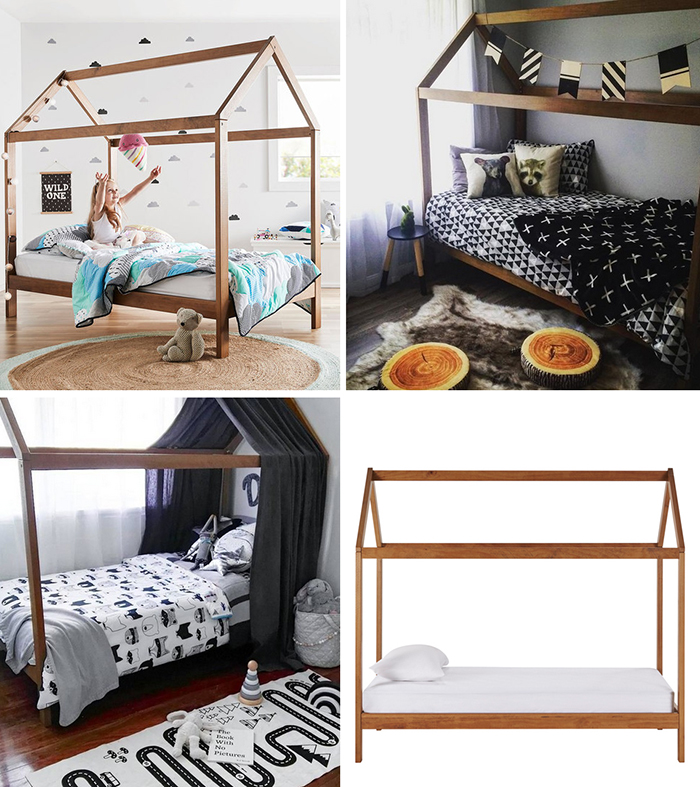 What child wouldn't want a house bed? They're so much fun and provide a visual anchor to decorate the rest of the bedroom around. Hang it with garlands, fabric, fairy lights or flowers for a fun and fanciful look. Much more affordable than you'll find elsewhere, this bed is $399.
5 / Mirrored bedside table and drawers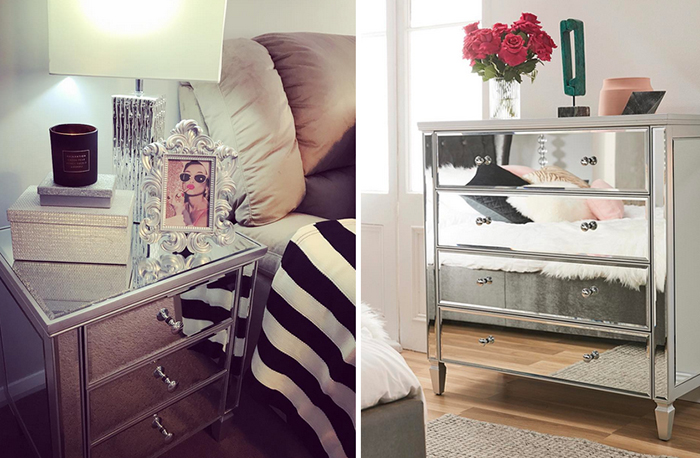 If your style leans towards glamourous, mirrored furniture is a look you may have considered, but not expected to find for less than a high end price. This bedside table and drawers are great affordable finds – truly luxe for less – you'd normally expect to pay way more than $269 for a mirror finish.
I'm not one to advocate always splurging on or saving on a particular item of furniture. I think a better approach when being budget conscious is to see what key pieces you can find that are big on impact and style and won't break the bank. My 5 affordable finds from Fantastic Furniture are real examples of how you can make your home look luxe for much less.
Disclosure: This post was produced in partnership with Fantastic Furniture. I only partner with brands that are a good fit with We Are Scout, our aesthetic and what you, our readers, enjoy. Concept, product selection, words and opinions are all my own. Thanks for supporting the brands that allow me to keep on scouting.