Last night I attended the opening of the IKEA Art Event 2017 – the first Australian Removable Art Gallery exhibition. The exhibition, at the Art Gallery of New South Wales, invites visitors to take art straight from the gallery walls. Details on how you can attend are at the end of this post.
IKEA's vision of art is that it's accessible and affordable and belongs in homes, not just in galleries. The concept of the Removable Art Gallery is to flip the notion of the inaccessibility of art on its head.
The collection features an eclectic curation of the work of 12 established and emerging artists from around the world. The poster prints are diverse in both style and execution, with artists using materials including graphite, pen and ink, crayon, charcoal, watercolour, gouache and pastel. Henrik Most, Creative Leader for Art Event 2017 said, "The drawings are full of sensuality and tactility, almost leaving the fingerprint of the artist right there on the surface of the paper".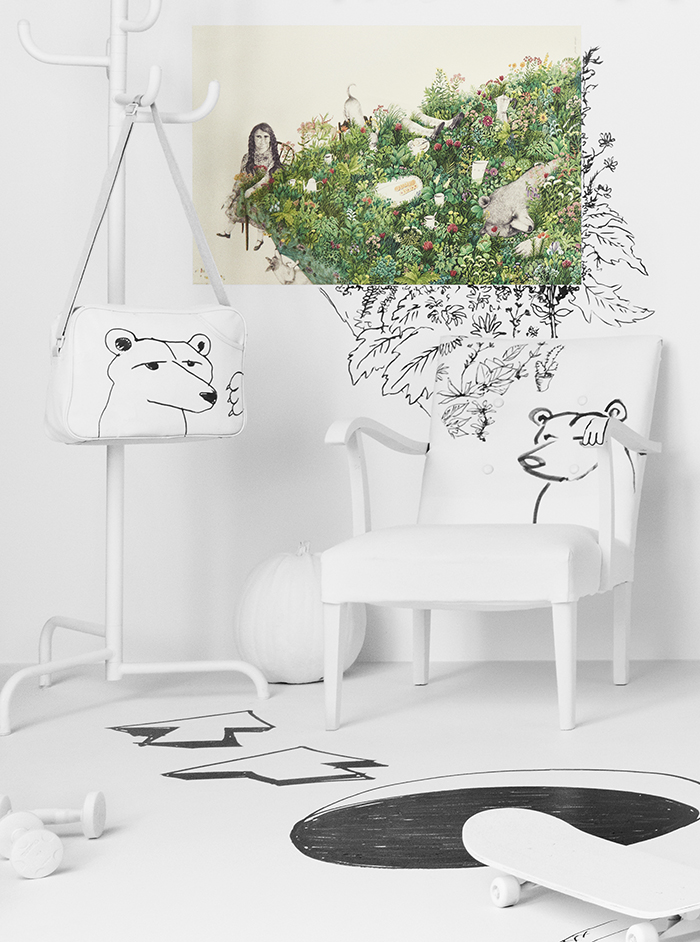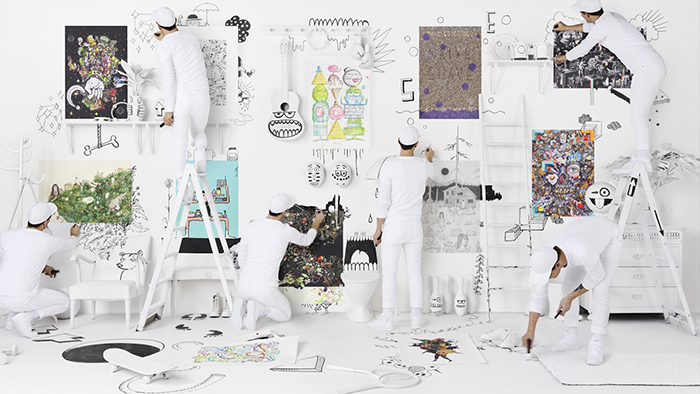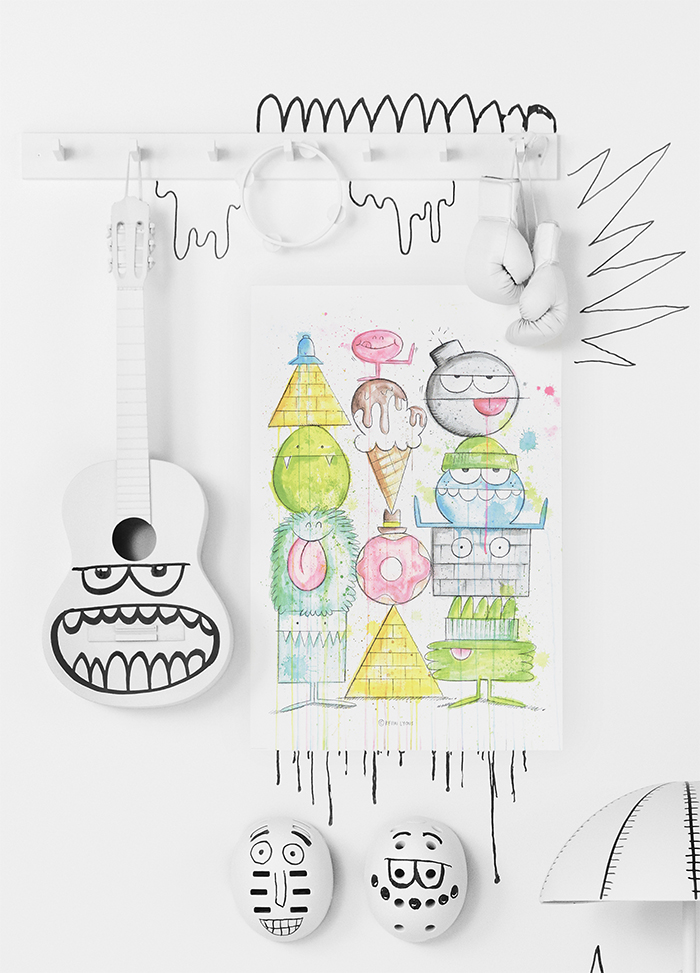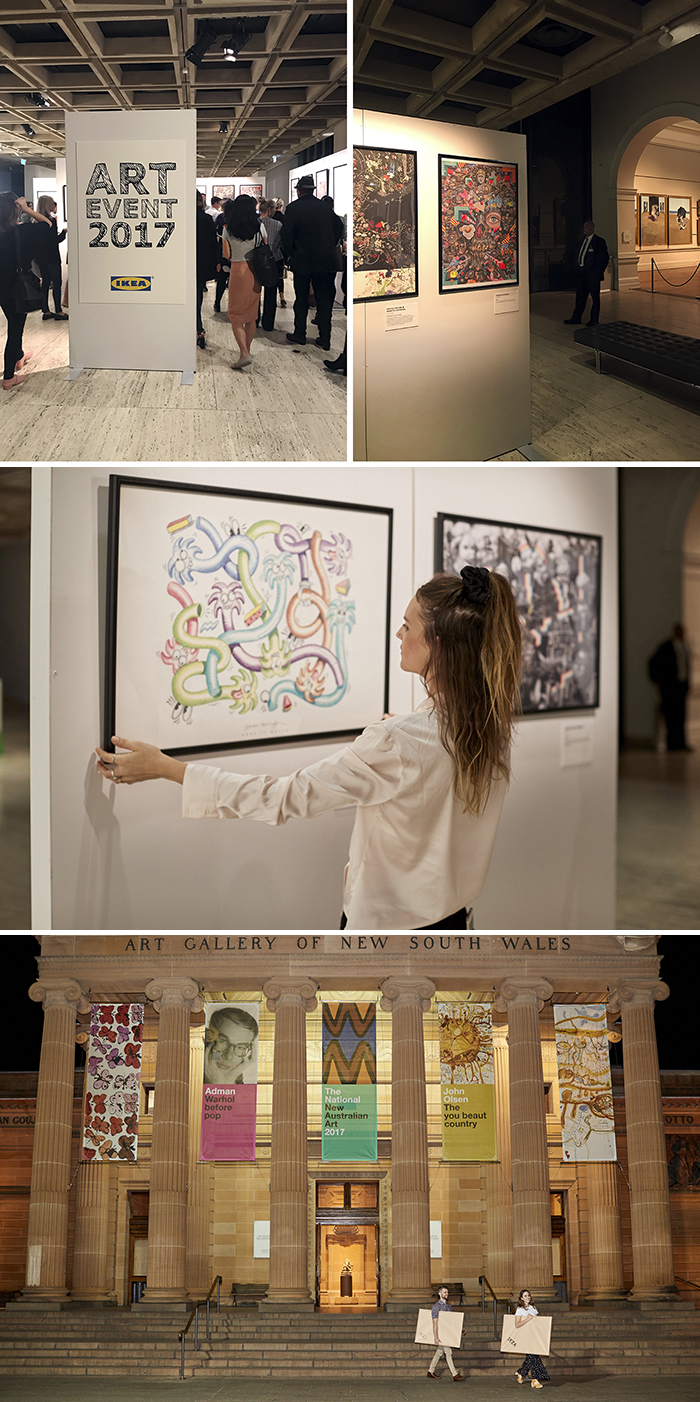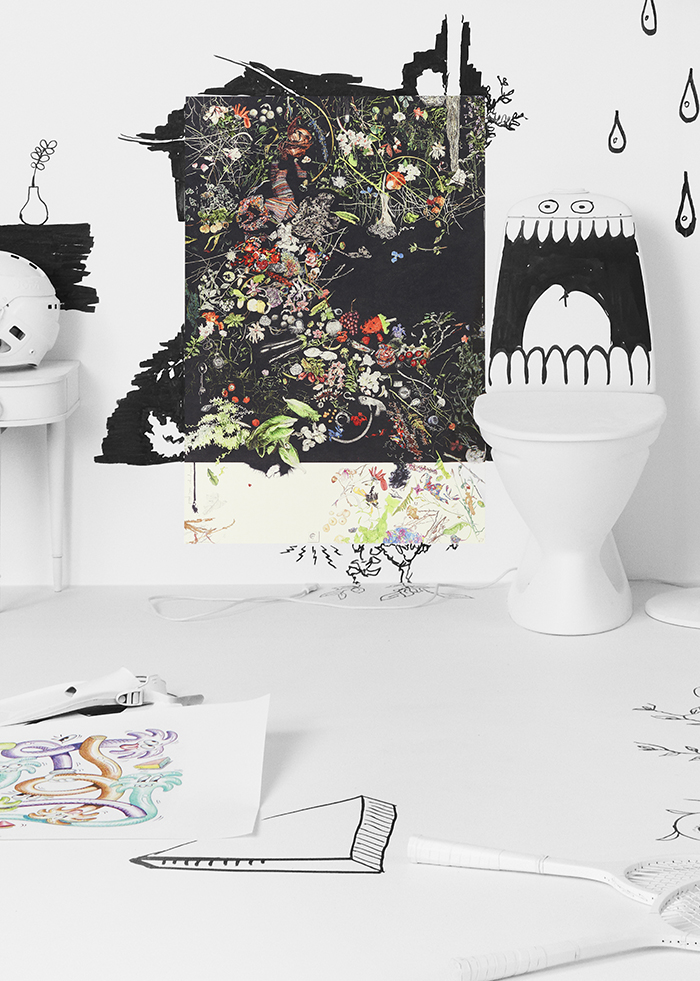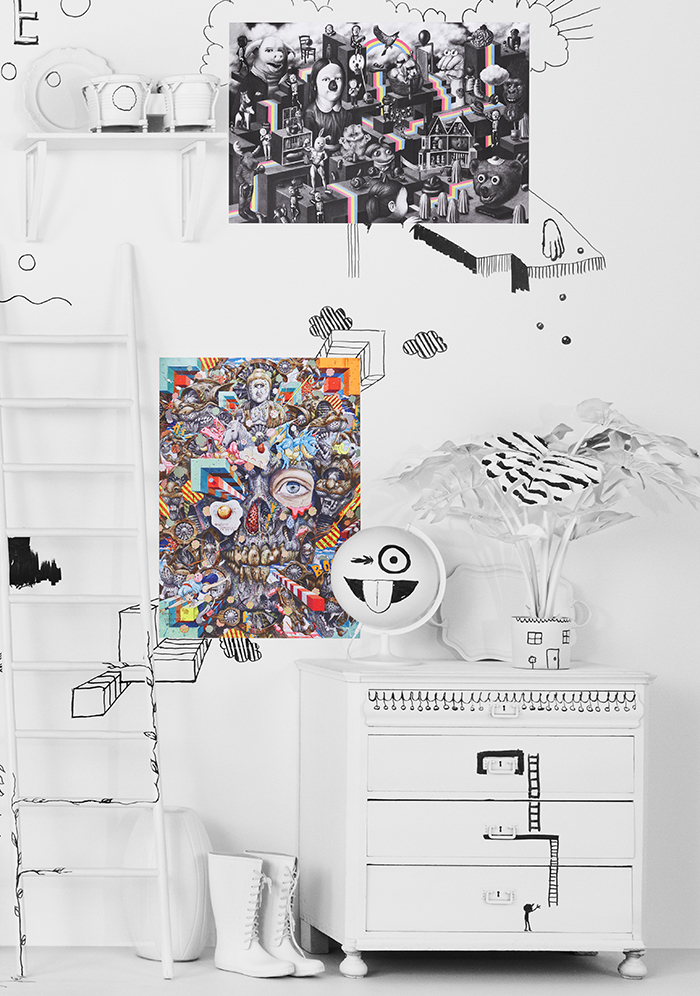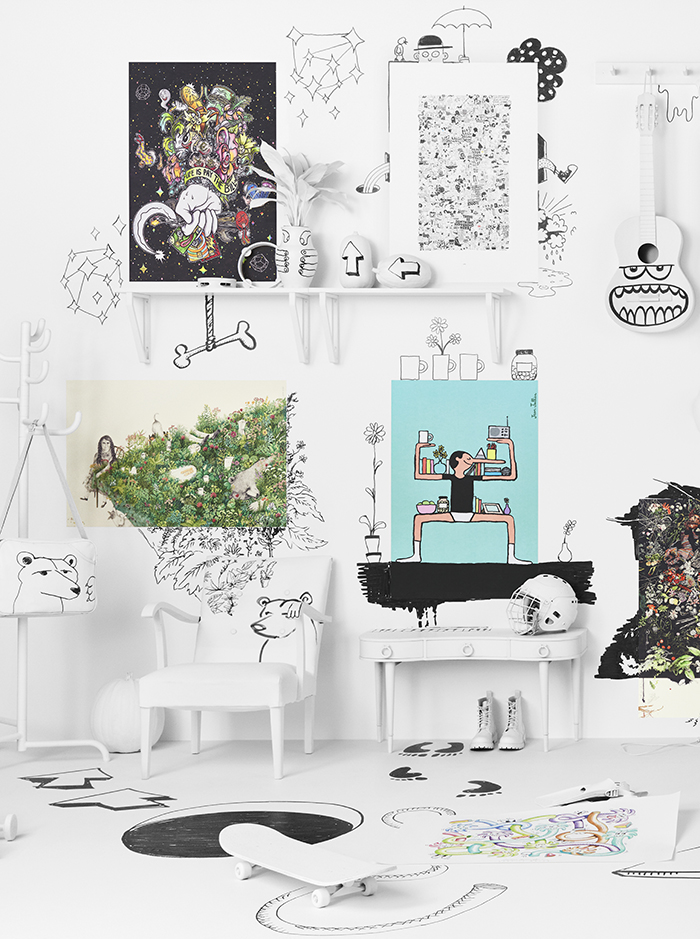 The IKEA Art Event 2017 posters are $15 each, and are available in IKEA Australia stores from 19 June 2017.
You're invited to experience the IKEA Removable Art Gallery exhibition at the Art Gallery of NSW, Sydney, on Tuesday 30 May 2017. At the exhibition guests will be able to select their favourite piece from the collection and take it home with them straight from the gallery. Places are strictly limited. To register your interest to participate click here.
Save
Save
Save
Save
Save
Save