A recent announcement heralded "Greenery" as the Pantone Color of the Year 2017. Pantone says that the Color of the Year is "a symbolic color selection; a color snapshot of what we see taking place in our global culture that serves as an expression of a mood and an attitude".
With that in mind I know we will be interpreting the concept of greenery, and using the colour sparingly, rather than embracing this particular hue in our homes.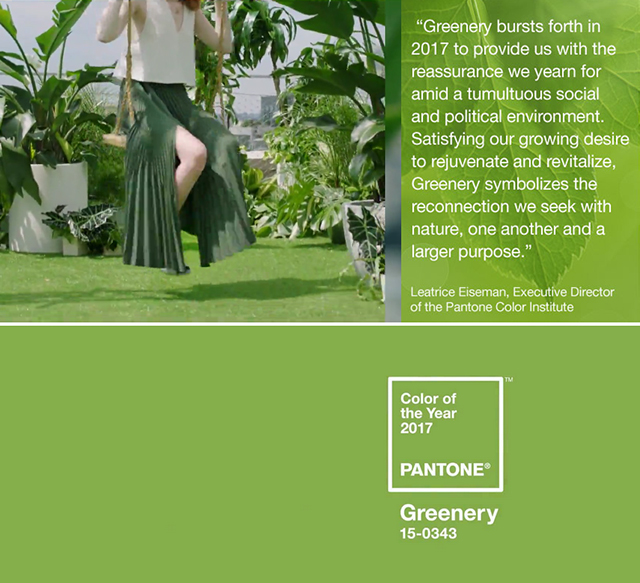 Indoor plants and plant themed motifs have been a huge trend for at least a couple of years and they show no signs of going away. Beautiful bottle green and deep teal are also very much in favour in our interiors, so I've put together these inspiration boards to celebrate greenery in all its hues and glory.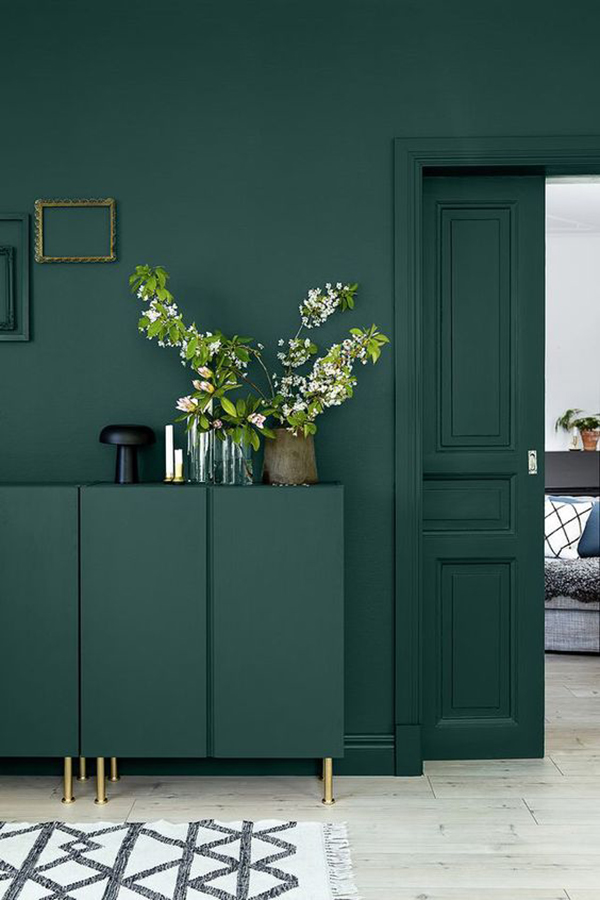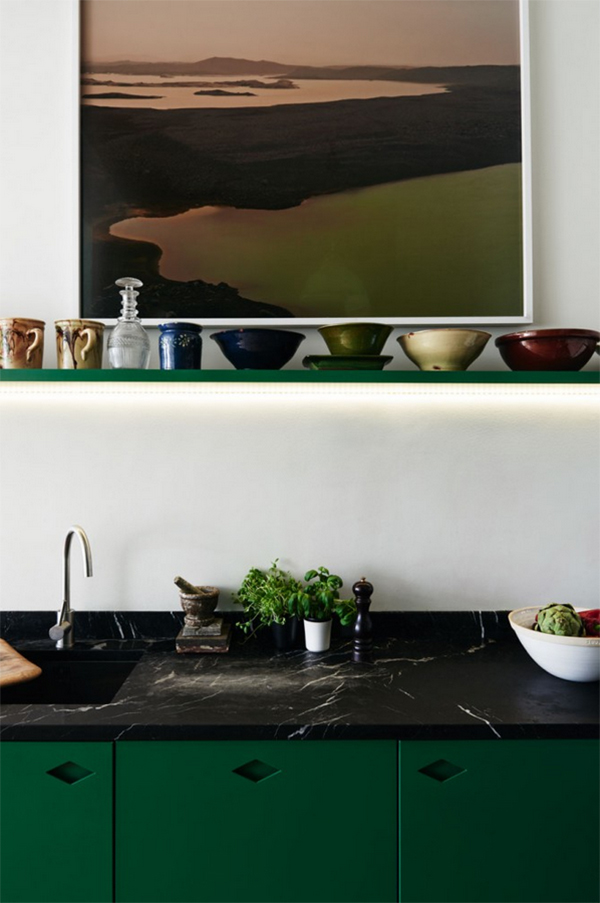 You can read more about the Pantone Color of the Year on Pantone's website, here.
What are you thoughts on Greenery?
I'm loving the green trend, and the concept behind the Pantone colour… but the colour itself not so much. I've been thinking of painting my round dining table bottle green, perhaps with some blush pink coloured chairs! I have to admit that I'm still totally at the mercy of the Pantone Colour of the Year 2016: Rose Quartz. If you'd like to, take a look at my pink inspiration post here.
Save
Save
Save
Save
Save
Save
Save