Lunaflorus photographic prints are a collaboration between floral designer Victoria Alcorn and her partner in life, photographer Jared Worthington. These unique large scale art works are a window into the sensuous beauty of the natural world – a world of boundless beauty, detail and intensity.
Victoria says "we began dreaming of what our creative collaboration would look like, imagining visions of botanical forms cloaked in the mystery of night and illuminated by the moon. Out of those dreams grew Lunaflorus". The resulting vivid, nocturnal images are inspired by plants that flower and pollinate only under the night sky, known as vespertine flora.
The combination of Victoria's botanical expertise and eye for composition with Jared's technical and artistic skills has resulted in a stunning and meticulous collaboration of intricate detail. A celebration of nature at its finest.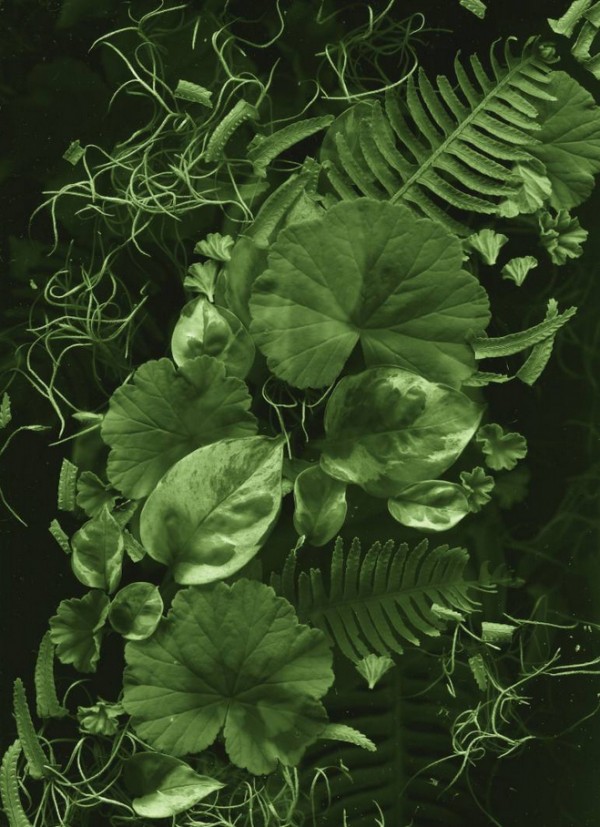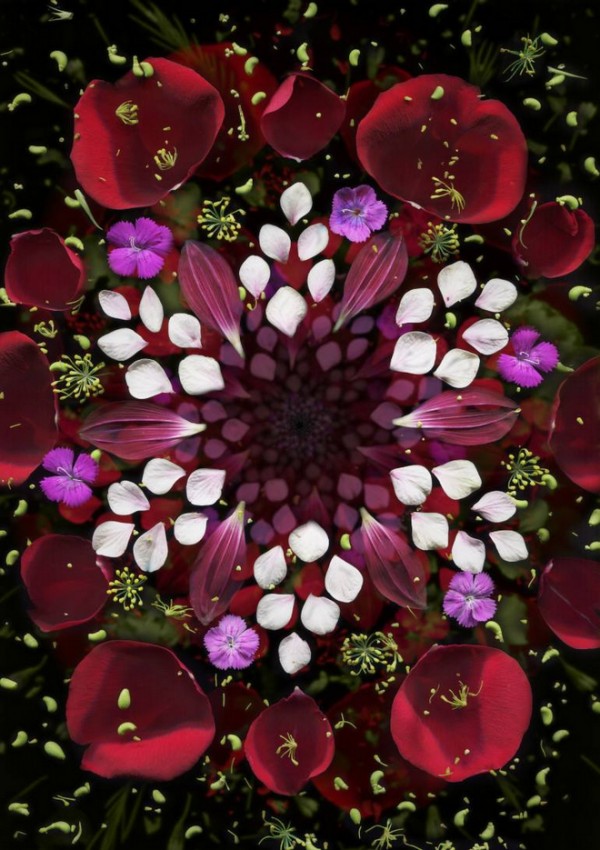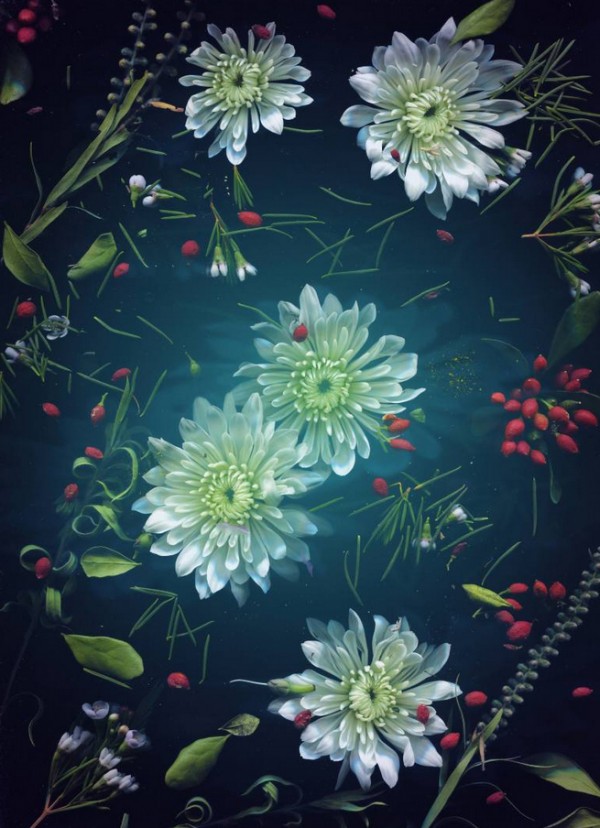 First photo: styling and photography by Lisa Tilse for We Are Scout. All other photos courtesy of Victoria Alcorn and Jared Worthington.
The depth and detail in the Lunaflorus series is incredible – the images are beyond beautiful. Victoria sent me 'Burst into Life' to shoot (photo at the top of the post) and I am blown away by it. The photographic archival prints have a signature pearlescent finish and are flush mounted on lightweight 4mm aluminium composite substrate. The result is a clean, contemporary finish that doesn't require a frame (which would detract from the impact of the art). The prints are one offs – yes, a limited edition of 1 – each titled, signed and numbered on the back.
Lunaflorus prints are available exclusively through Saatchi Art. You must click through and take a look at the enlarged Lunaflorus images – I know you'll be blown away by the detail and intensity of the images.
Disclosure: Victoria and Jared so generously gave me 'Burst into Life'. Opinions expressed here are honest and all my own.