According to Dulux, their interiors colour trends 2017 offer a remedy for our digitally focused senses through colour and texture. This concept has been translated into four beautifully rich palettes.
Last week I posted part one of the Dulux Colour Forecast 2017, featuring the soft dream-like 'Sentience' colours. The second palette is titled Entwine and it features saturated global-inspired colours that are deep, earthy and unique.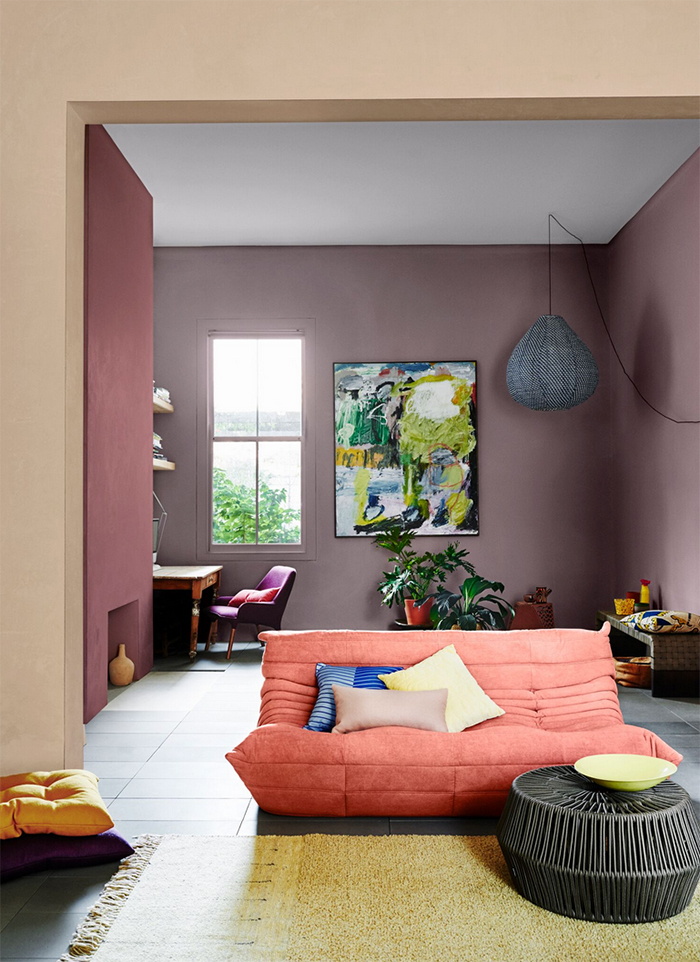 Interiors Colour trends 2017 – 'Entwine' palette
Dulux Colour Expert, Andrea Lucena-Orr says "We are seeing colours such as red, burgundy, brown and oranges being combined with an unexpected twist of zesty yellow or blue, inspired by landscapes from South America to the Middle East".
The Entwine interior style is eclectic and references many cultures. It features traditional and contemporary weaving, plants, and layers of texture. This global view and a respectful appreciation for diversity reflects our desire to be connected to other cultures. It feels warm, welcoming and alive.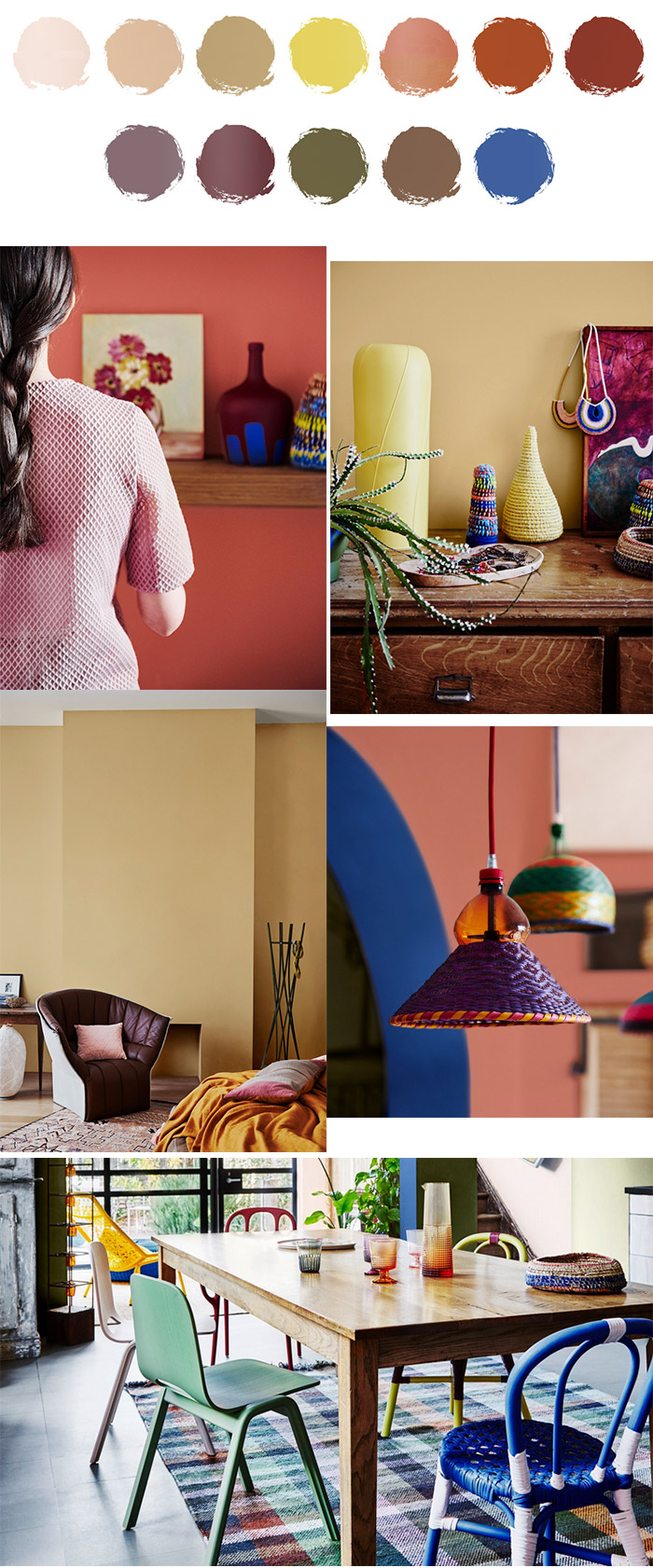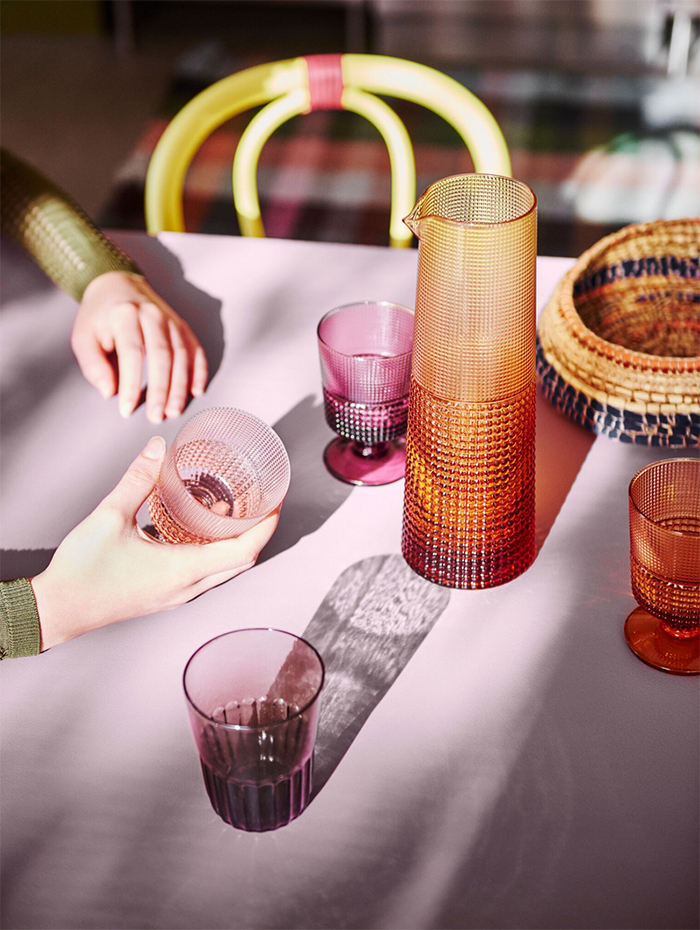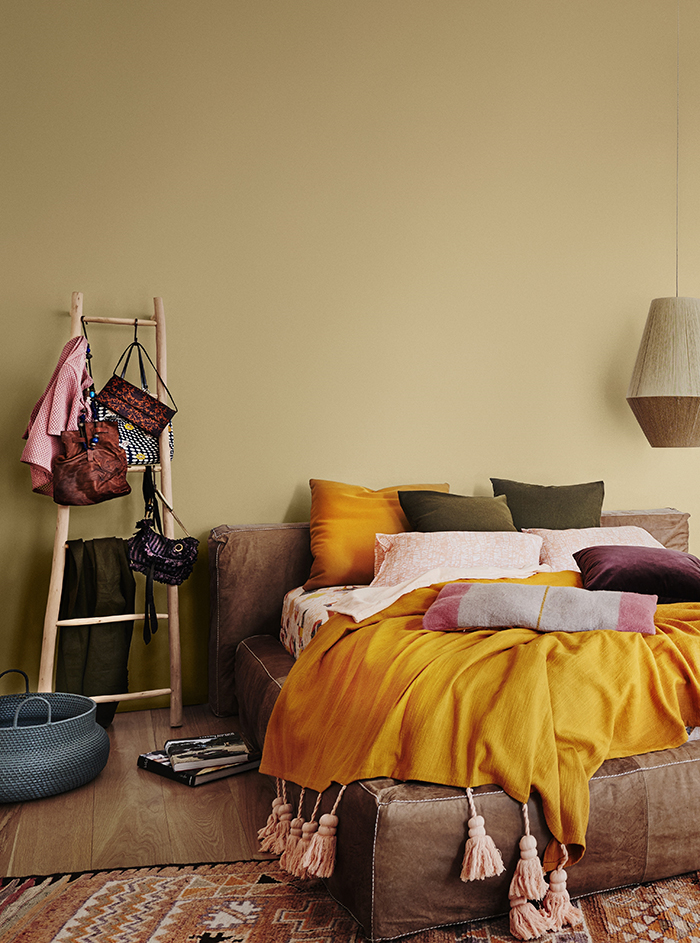 Images courtesy of Dulux. Styling by Bree Leech and Heather Nette King, photography by Lisa Cohen.
This gorgeous palette and the colour concept images were developed with the expertise of stylists Bree Leech and Heather Nette King, along with Dulux Colour Expert, Andrea Lucena-Orr.
I'll be featuring a couple more interiors colour trends for 2017 shortly. If you missed the previous post on Dulux Colour Forecast 2017 click through to see the beautiful Sentience palette, and visit the Dulux website here.
Save
Save
Save
Save
Save