Fantasic Frank is the new wave of real estate agents. Based in Stockholm and Berlin, Fantastic Frank employs freelance photographers and stylists who work in interior design, fashion and architecture to make every home look like it's straight from the pages of a magazine. The properties on their books are presented in a way that makes me want to move right in and slip into the cool lifestyle they ooze. The perfect sales pitch for design savvy buyers right? I mean can you imagine a real estate agent in your area styling a bedroom like this in a property for sale? I love it so much.
This 28sq metre studio apartment is the epitome of cool in the hip neighbourhood of Södermalm. I love that they use detail and vignette images as well as the usual wide angle views.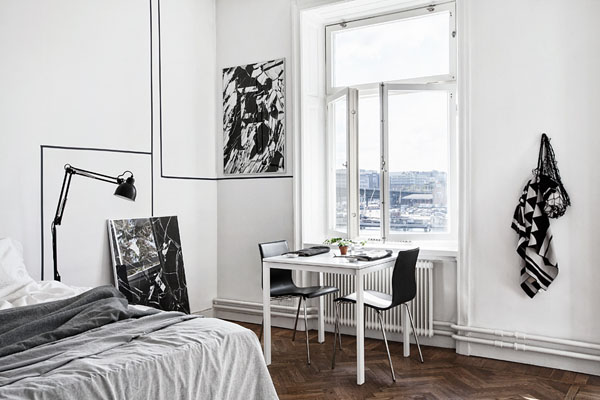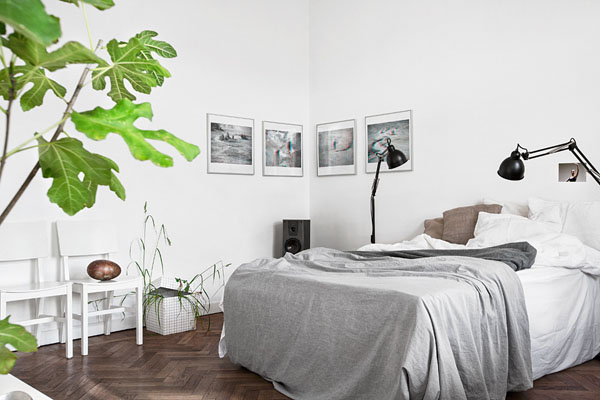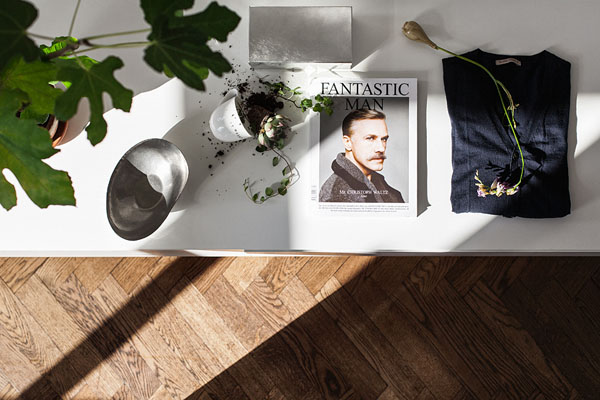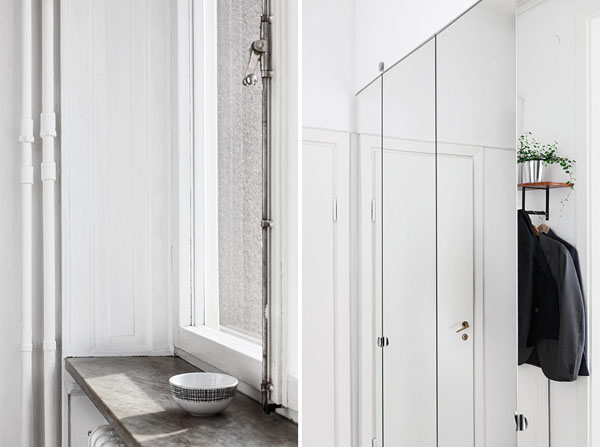 All images via Fantastic Frank
What do you think? Sold?