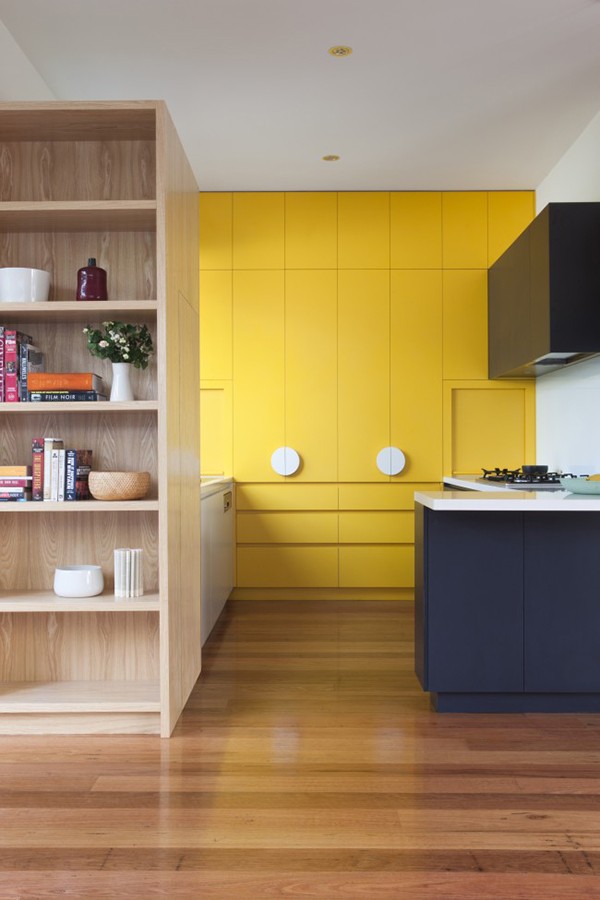 The trend forecasters are telling us that 2016 will be the year we commit to colour in our homes. No more flirty casual relationships with pops of colour… we're being encouraged to enter a committed monogamous relationship with it.
Because of the expense and their lifespan, kitchens are probably where most of us would balk at adding bold expanses of colour. We've rounded up 8 of the best, boldest, most colourful kitchens that may just change your mind.
Top image: via Design Hunter.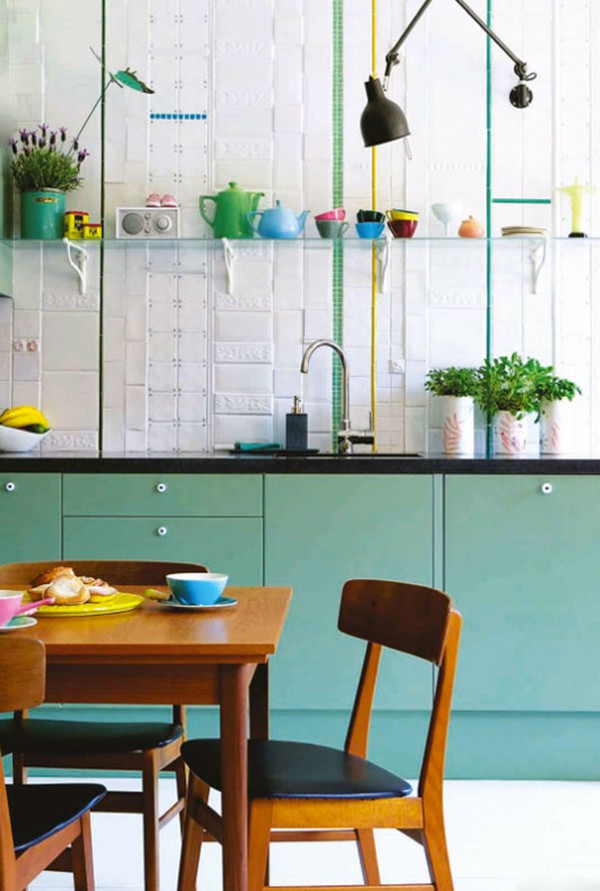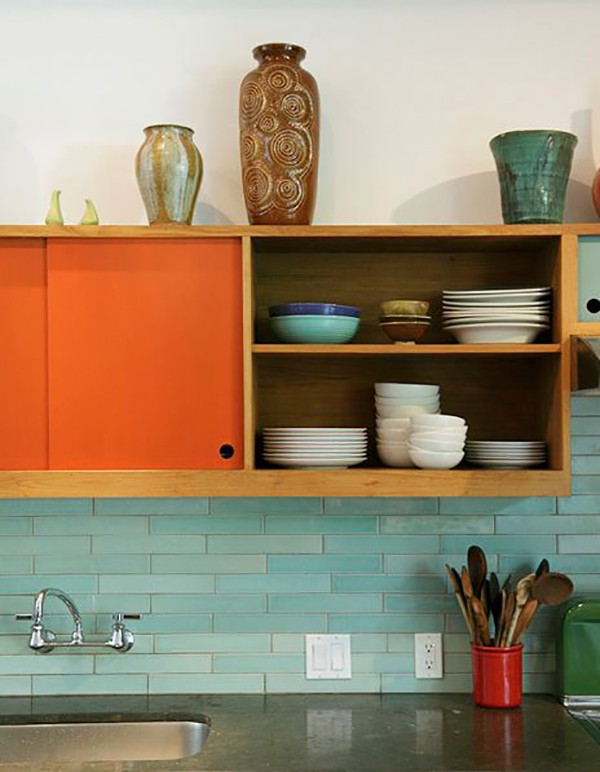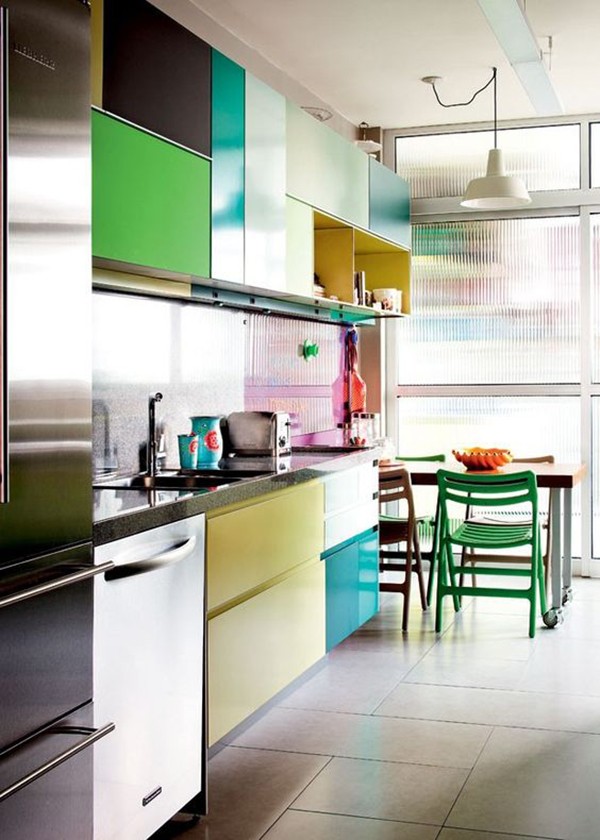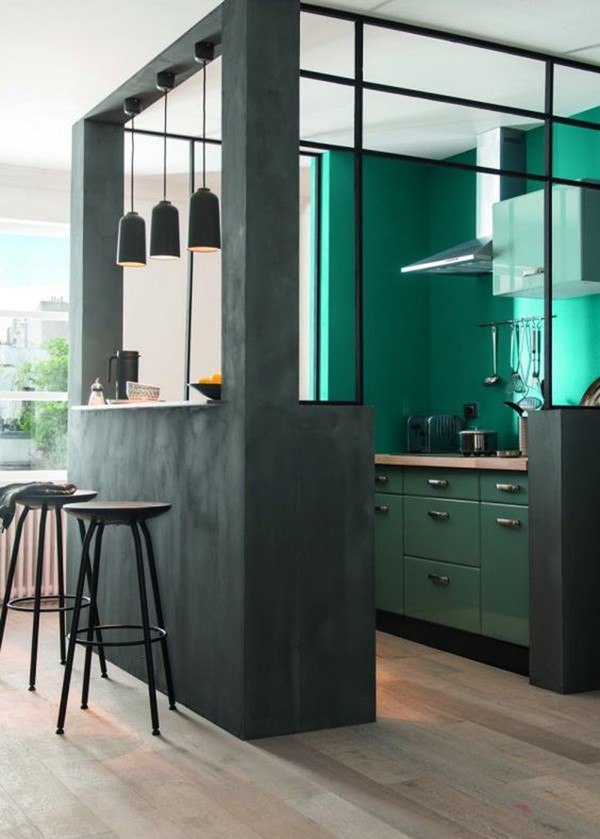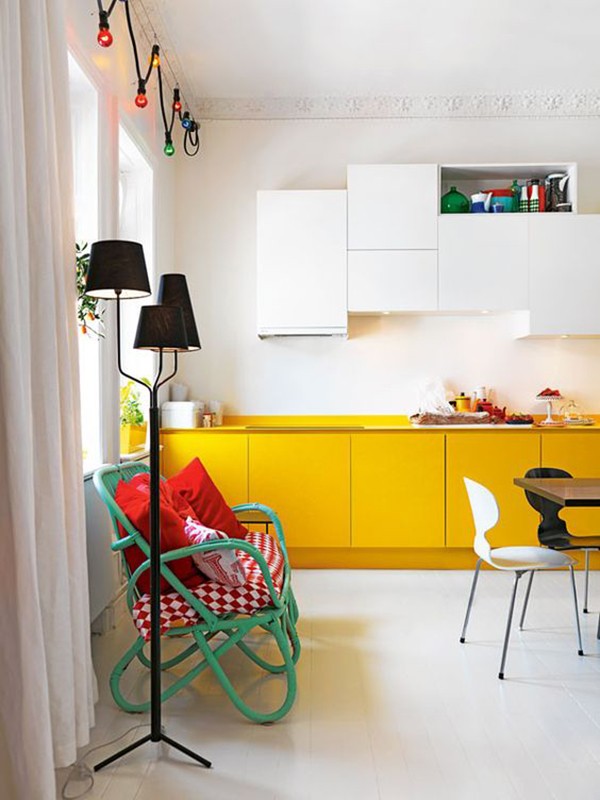 What are your thoughts on colour in the kitchen? Would you go there? I'm not sure that I could, but it sure does look fabulous in other peoples homes!