I'm excited to take you on a tour of the Dulux Colour Awards 2019 Residential Interior winner: Caroline House, designed by architects Kennedy Nolan. The use of green on an essentially monochromatic base palette, together with the repetition of circular forms throughout the home has a strong unifying effect and creates a bold statement in this stunning house.
Judge Carole Whiting of Carole Whiting Interiors + Design said: "Classic black and white with a punch of colour is eternally effective, and its articulation in this home is especially inspiring. The balanced tonal distribution ensures a subdued spatial feel, enabling detail and texture to come to the fore. At the home's core is an inspired iteration of colour: the near-apple green hue on the stair, including its underside and hand rail, is a central connecting device mirroring the greens of the pool, itself a focal point of the home, and subtly aligning inside and out. It is timeless and understated or, as the architects state, 'meticulous and complete'."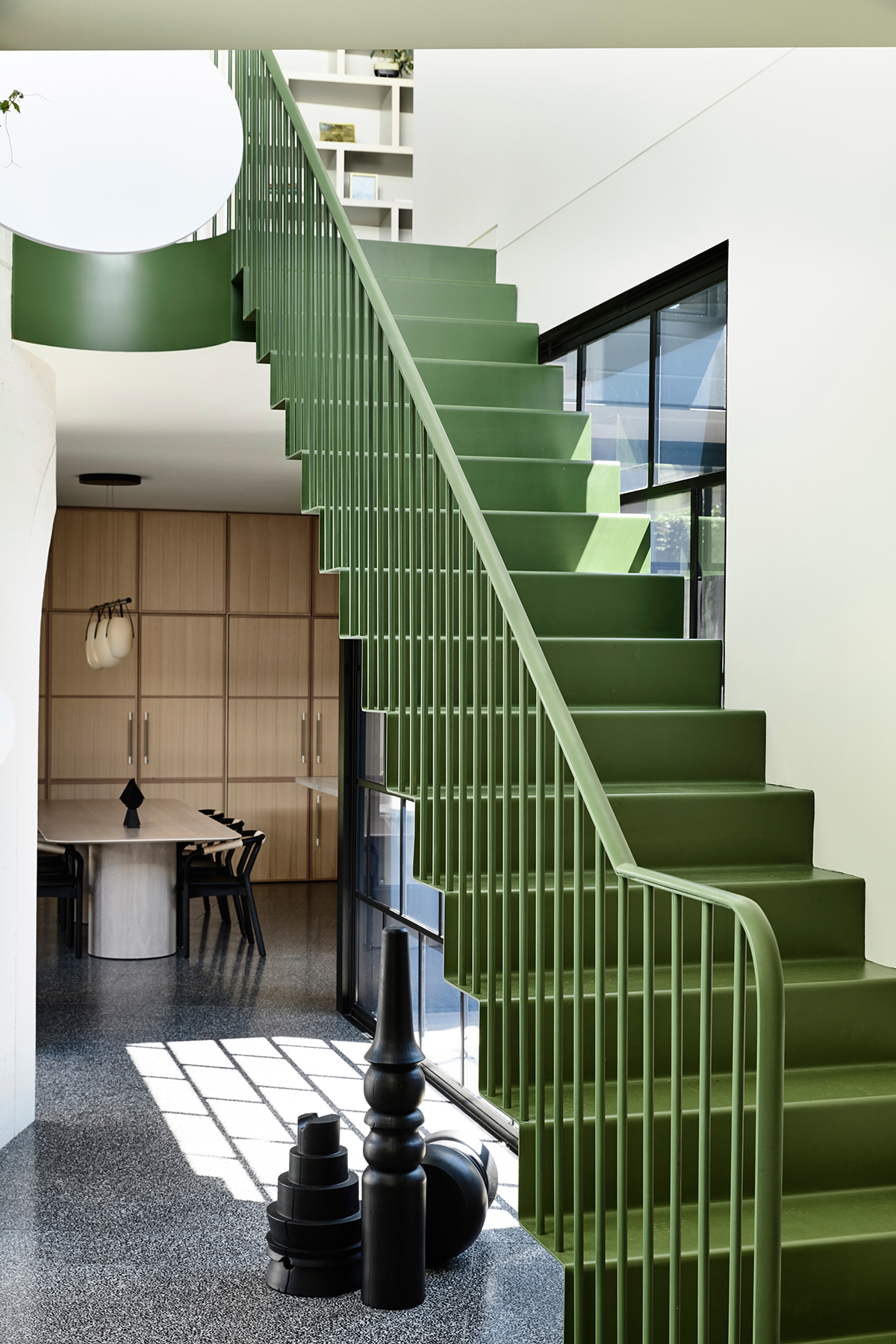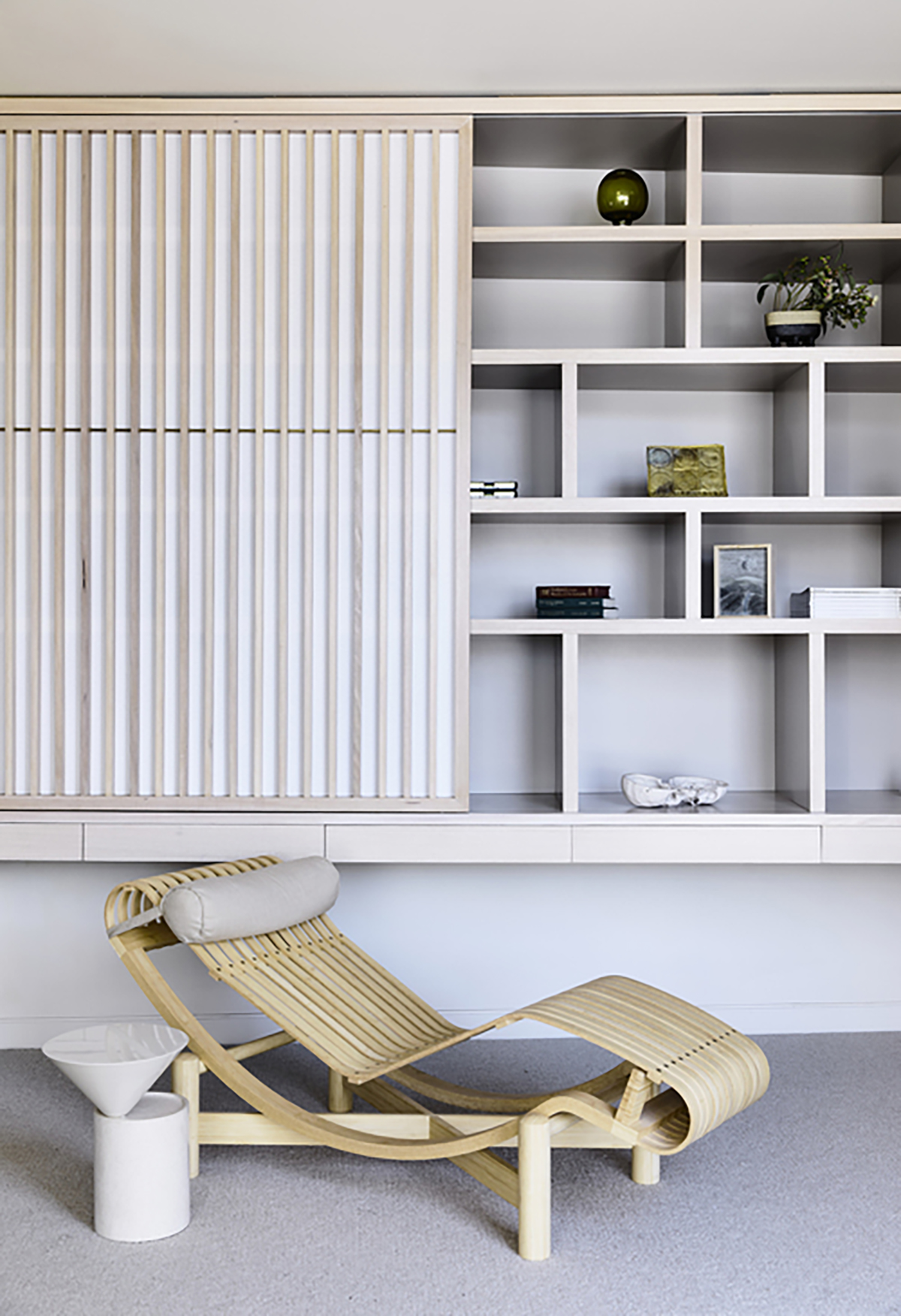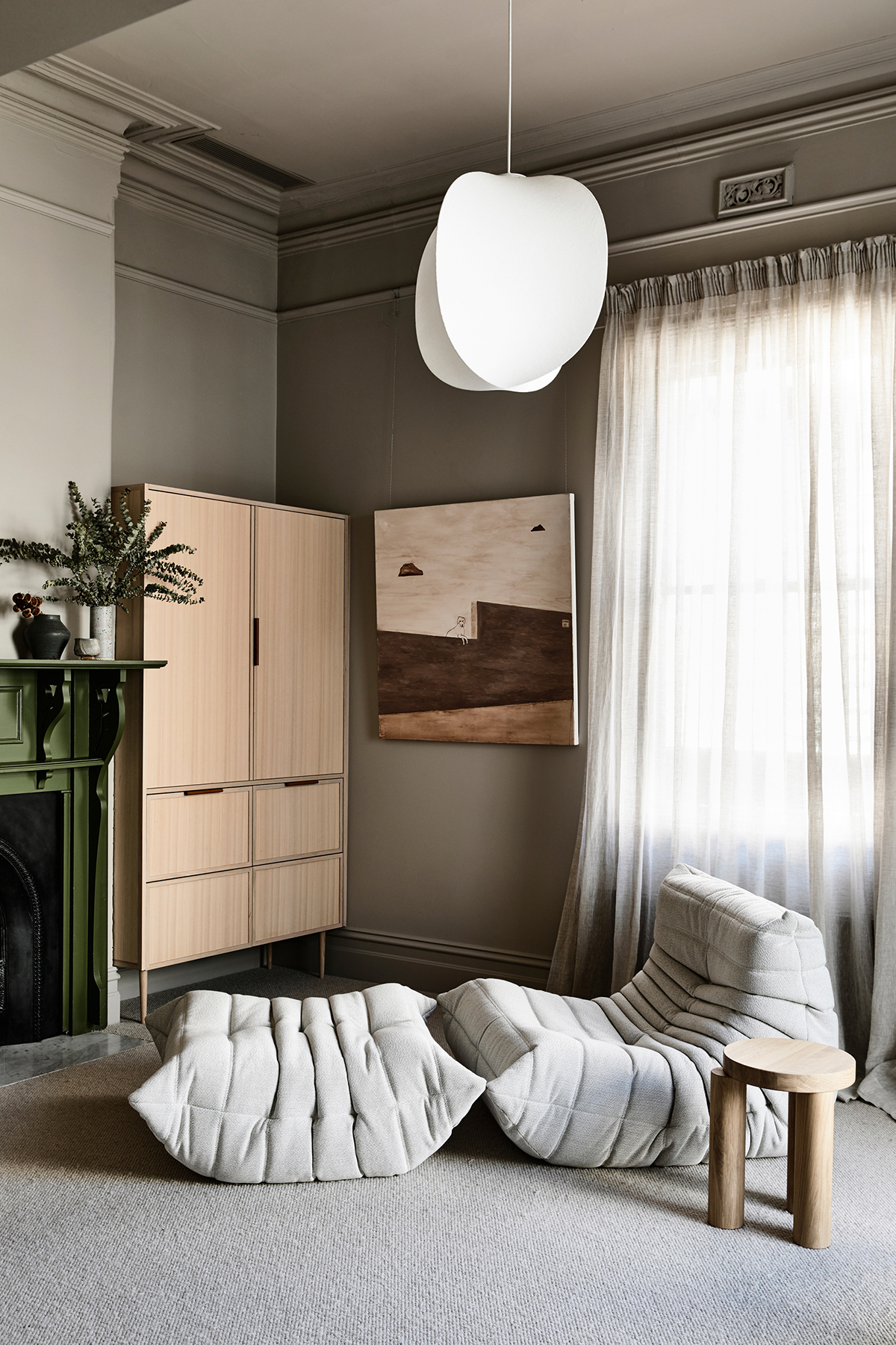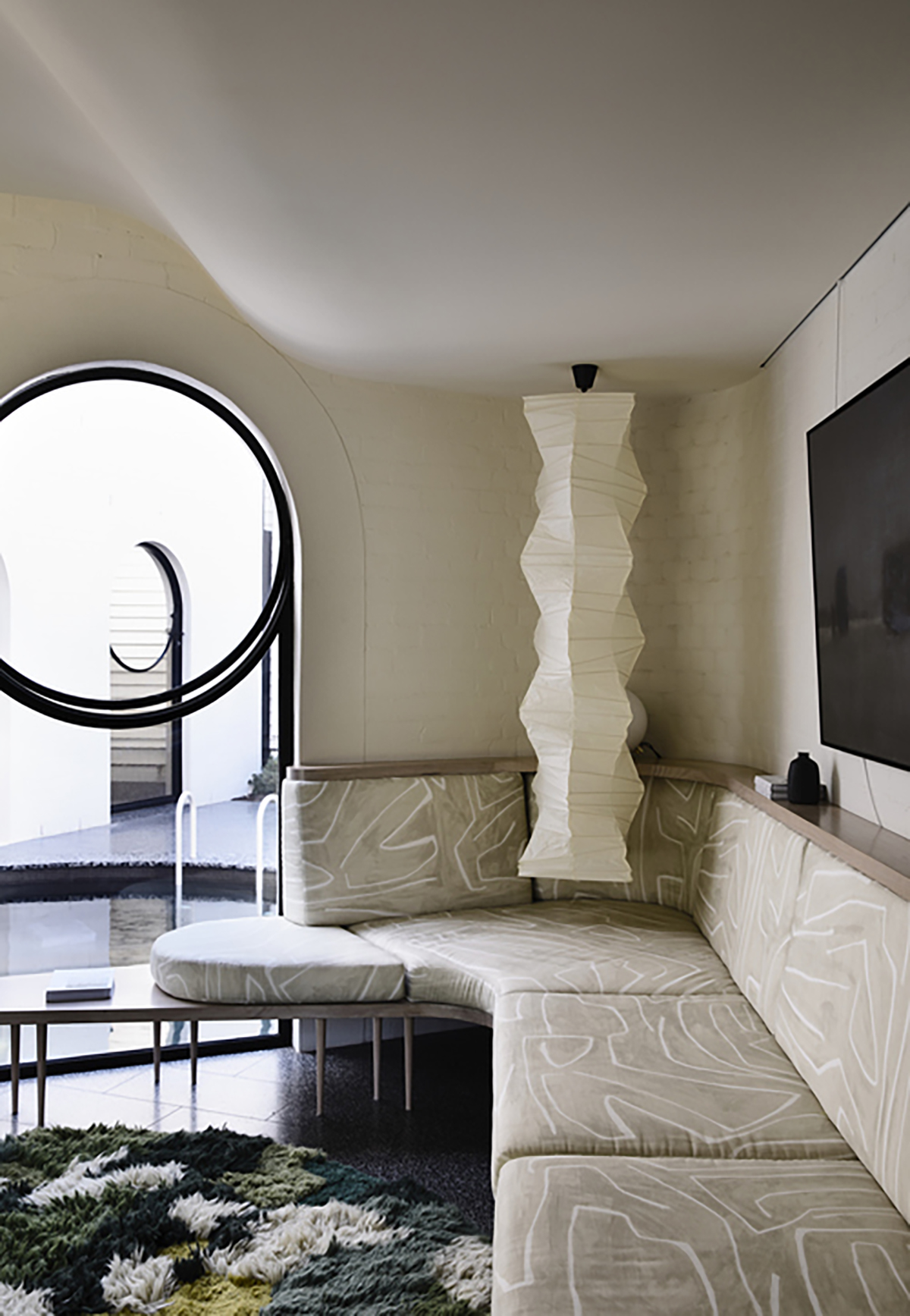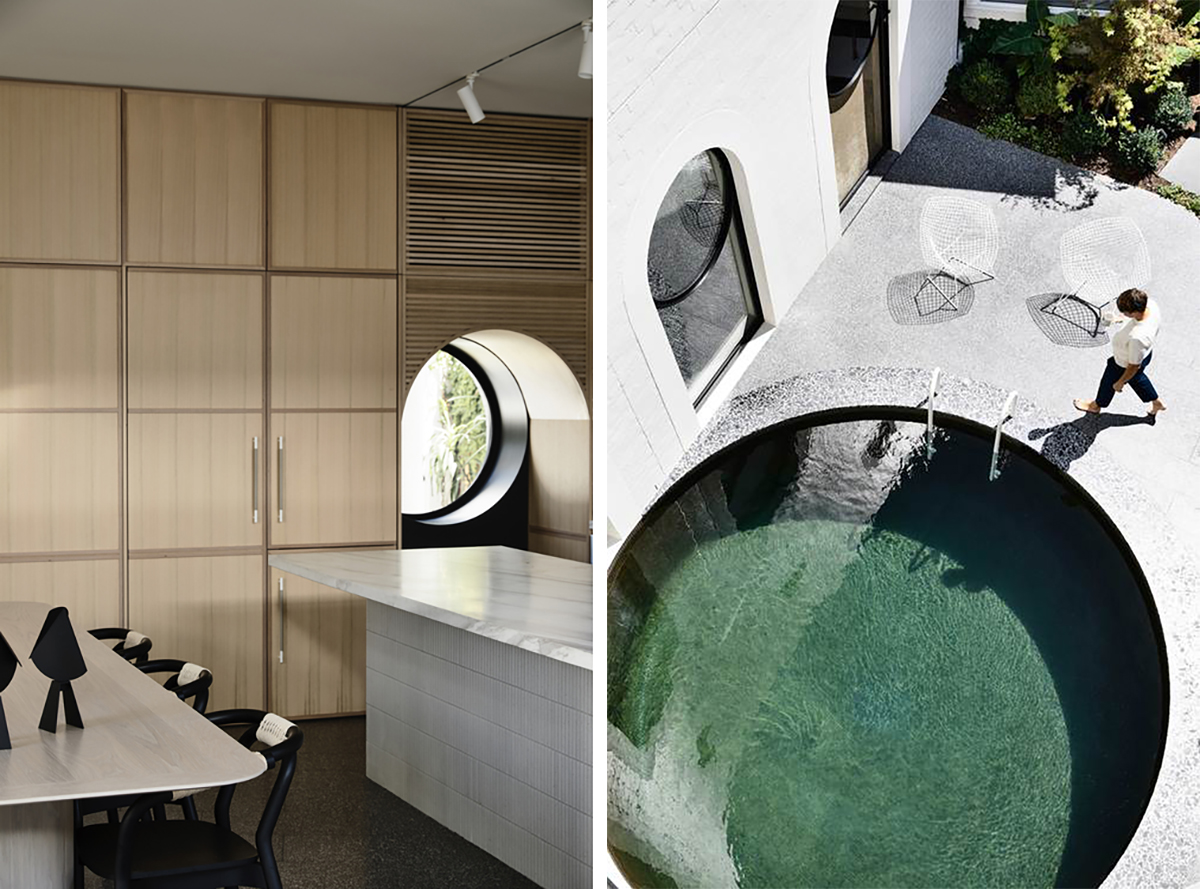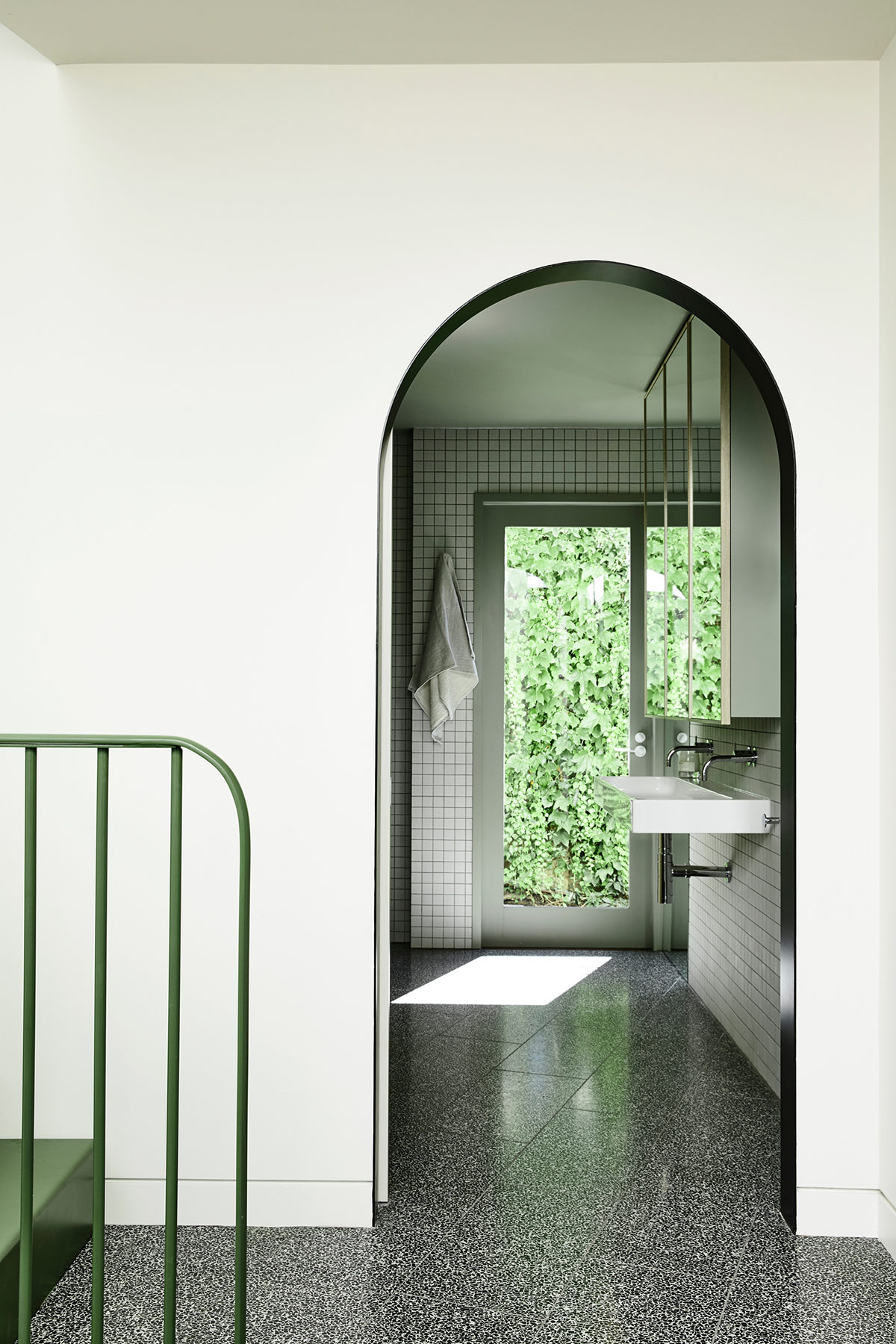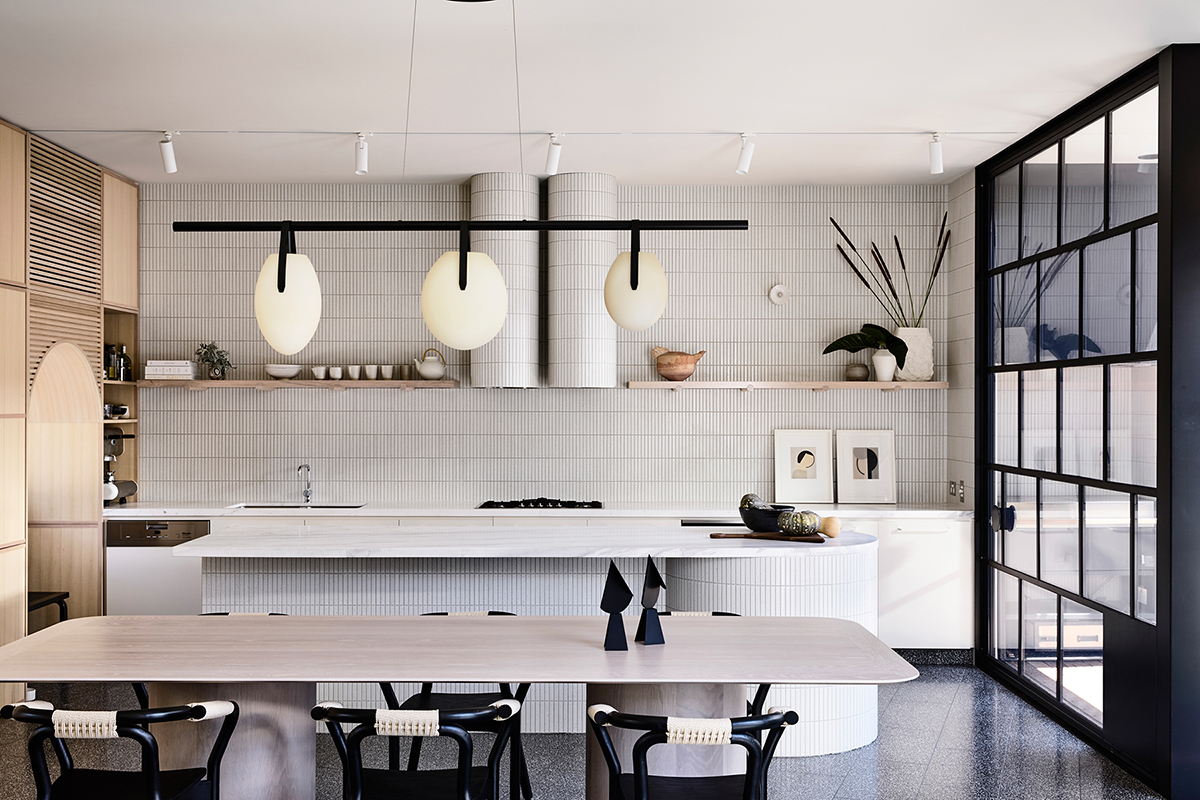 Photos by Derek Swalwell, courtesy of Dulux.
Each year the Dulux Colour Awards highlight the best colour application to Australian interiors and exteriors across a range of categories and each year the awards make me want to be a bit braver with colour. In contrast to this house, the winning residential project last year was all about soft pastels.