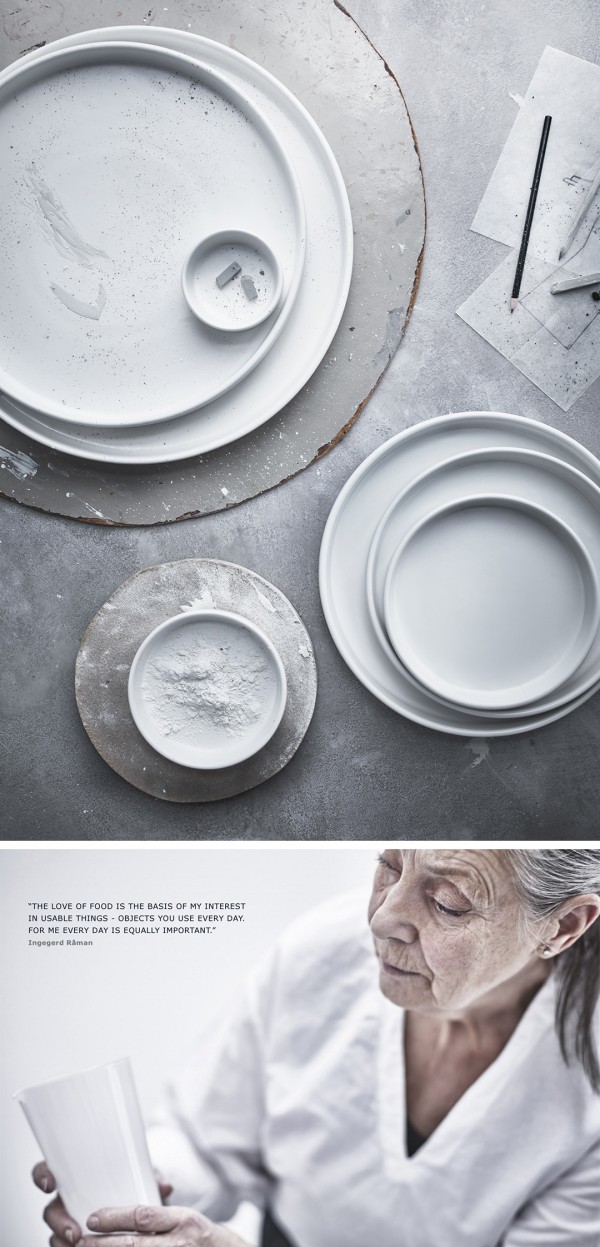 Ikea's latest collection is a collaboration between well known Swedish designer Ingegerd Råman and Ikea designers Nike Karlsson and Wiebke Braasch. The VIKTIGT collection is built on craftmanship, energy and natural beauty and is the result of the designers' hands on design process and handmade production by Indonesian and Polish artisans.
This crafted collection displays love for design that makes a strong statement through the understated. VIKTIGT is all about pared back design and beauty in simplicity. Ingegerd explains "I take away, then take away some more." This process of reduction ensures only the essential elements remain: design at its most pure.
The range includes furniture, baskets, rugs, lamps, bowls, and jars with braided lids. The handmade quality of the glassware, ceramic and natural fibre pieces ensures that the whole collection radiates a human energy and timeless beauty. All with Ingegerd's signature style of simplicity.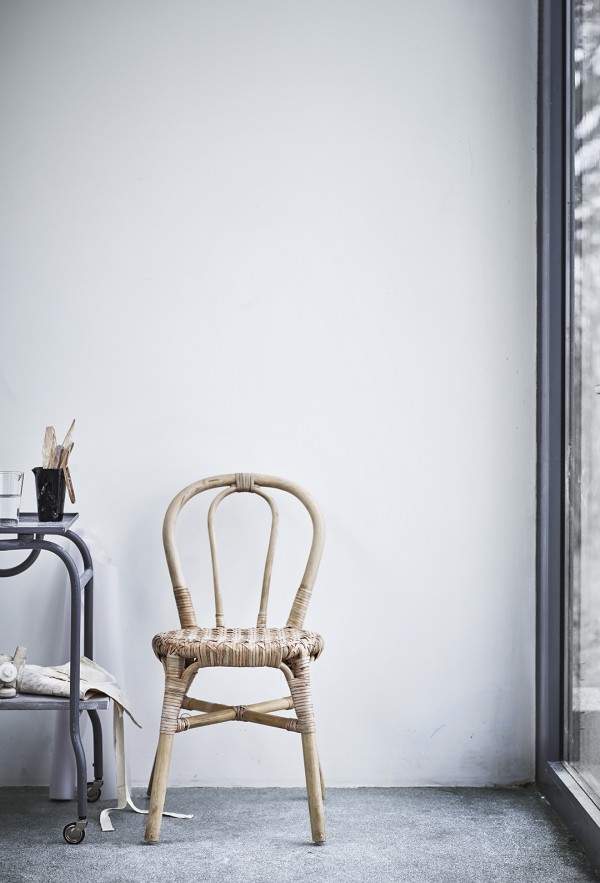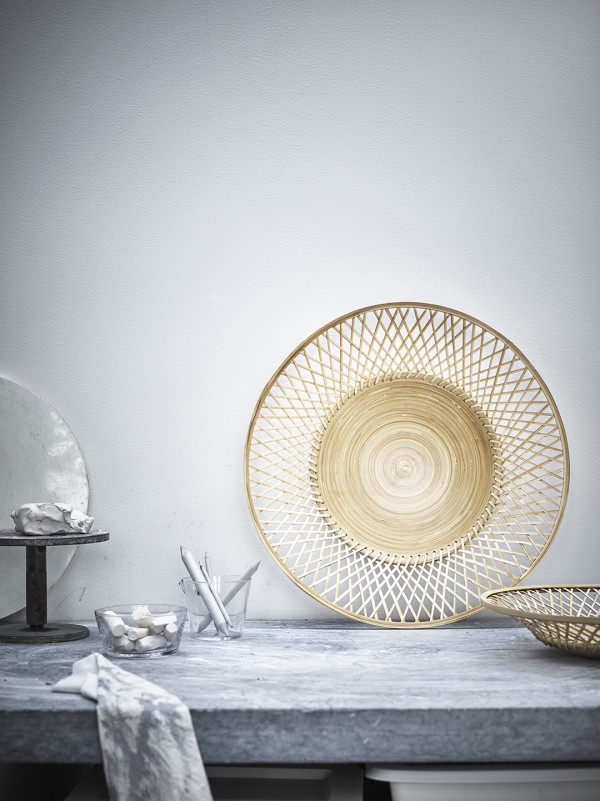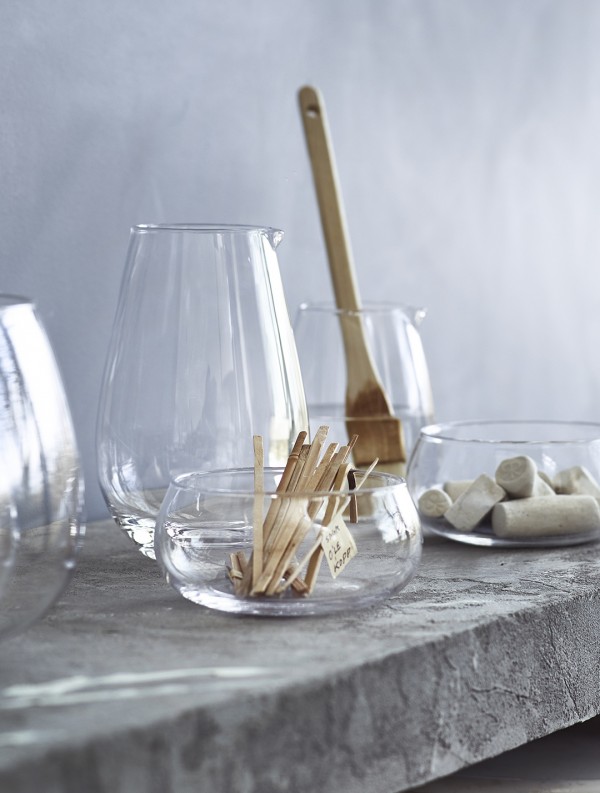 Ingegerd's pared back design philosophy means that her jugs and mugs never have handles. "Handles are simply non-essential. It's always the first thing that brakes, and if that happens, somehow the whole object is ruined. It's about minimizing those risks and keeping a clear design approach", she says. "I want to make objects that can live a long time without feeling out of date".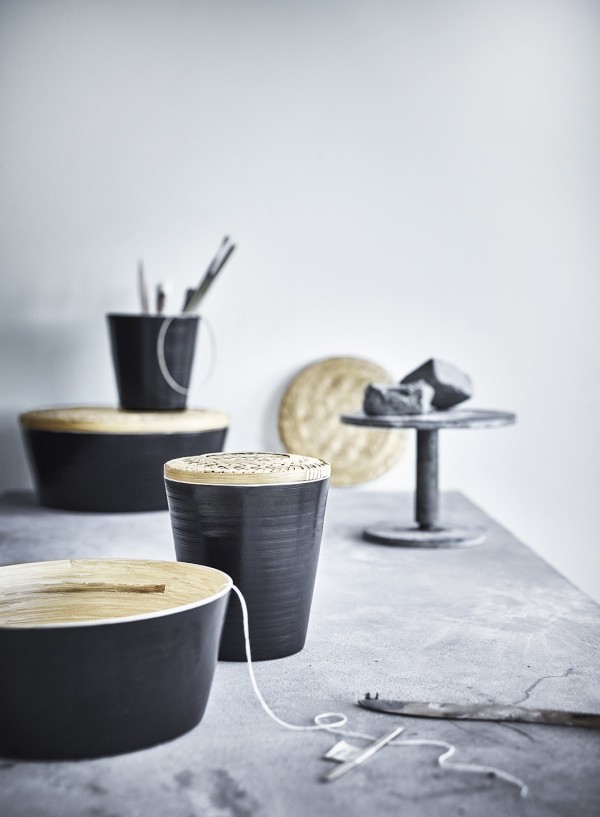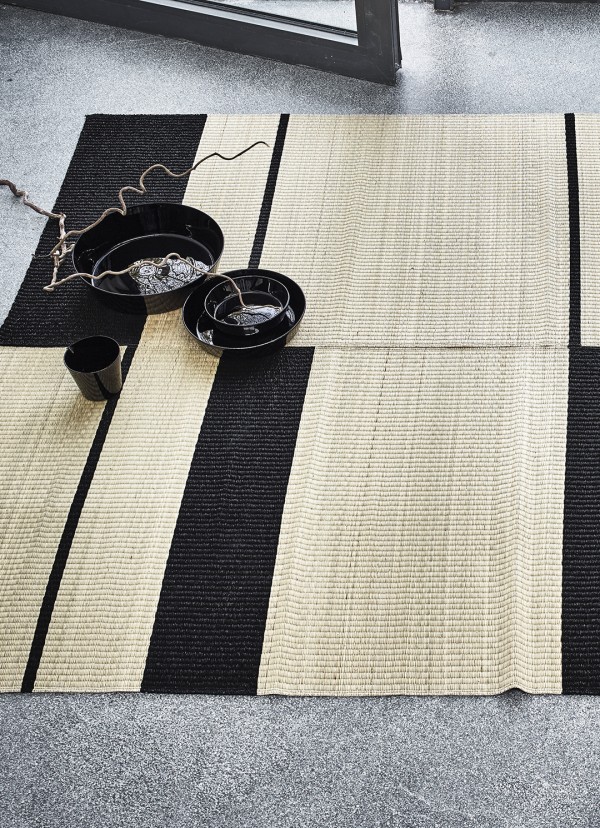 Ingegerd's thoughts on the best part of collaborating with IKEA: "Trying to learn a new craft and working with foreign materials has been such fun. I've always loved baskets but never known how they were made. So, meeting the craftsmen on site in Asia and Europe was truly inspiring, I gained an insight into their professional skill. It was a journey in all kinds of ways", she says. "And even though IKEA is a large company it's very small and friendly when it comes to the co-workers. Whether you're meeting with the designers or the local craftsmen on the factory floor, there's always an open minded atmosphere."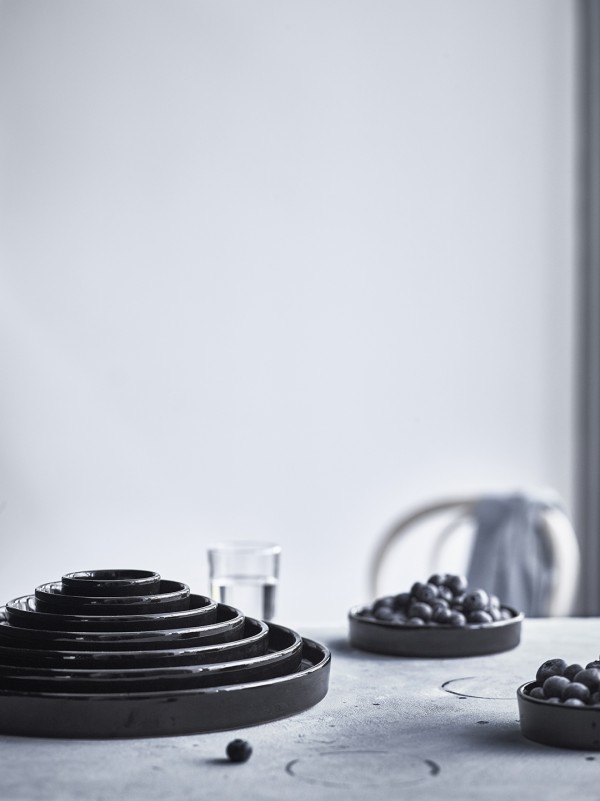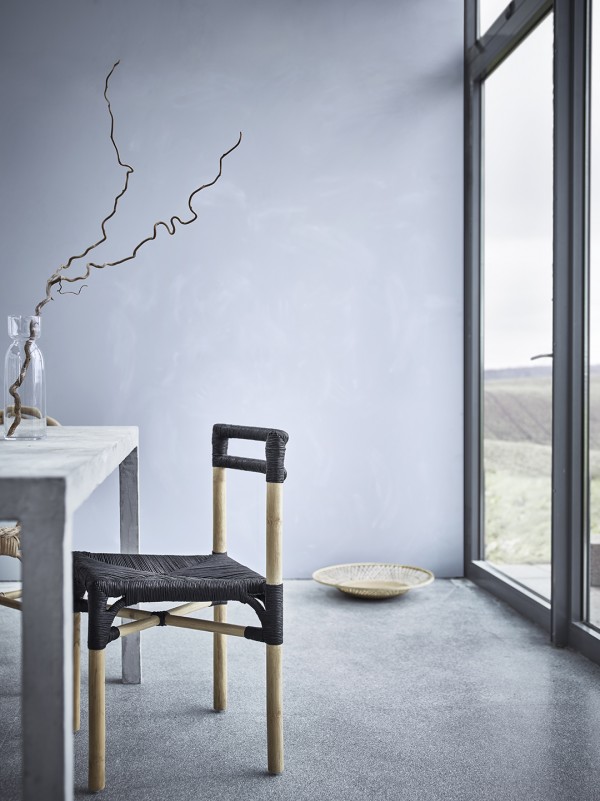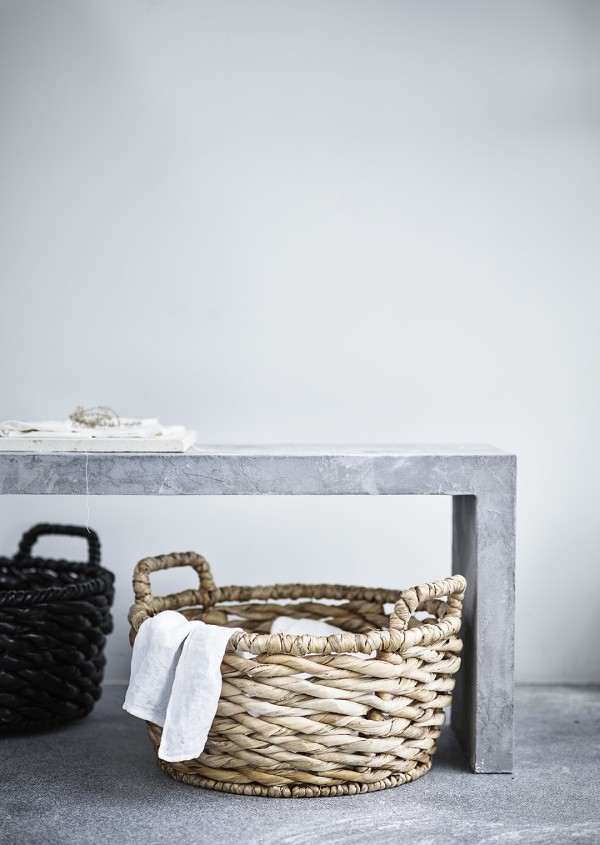 The limited edition Ingegerd Råman VIKTIGT collection is sure to be a best seller. You can see the whole range here. It's available in some stores already and will roll out to all Ikea stores in the next couple of weeks, so get in there if you want to nab some of this handmade beauty.
I love that this range couldn't be more different to Ikea's previous designer collaboration: the bright and kooky GILTIG range with British fashion designer Katie Eary. Ikea continue to move the goal posts keep us on our toes with great design. What next I wonder?