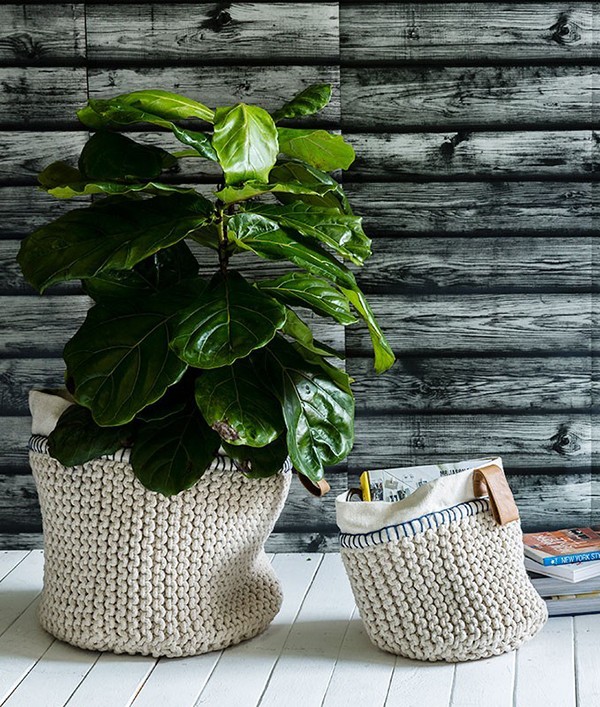 Sydney-based stylist Jason Grant has today released his eponymous homewares collection: MJG by Mr Jason Grant. Teaming up with The Charles Parsons Group, Jason has translated his quintessential laid back Bondi vibe into a range of casual and unpretentious products. You'll find tableware, small occasional furniture, storage, textiles and accessories in the collection. It features natural leather, rope and canvas and the colours of our sandy shores and ocean. So Bondi. So Jason.
I had a few minutes with Jason recently to chat about MJG by Mr Jason Grant.
From stylist to author to brand collabs, and now your own range MJG by Mr Jason Grant… how did this all come about?
Time flies when you are having fun! I have been doing this for a long time and I love my job. Starting out in the wholesale homewares industry, I met a number of magazine interior stylists – and decided this is what I wanted to do. I firstly worked in Melbourne for Inside Out, later moving to Sydney to be the Style Director at Real Living. From there I decided to go freelance. With a paint collection for Murobond, and 2 books published (and a third in the pipeline), I'm totally living my dream – through passion and hard work, and with lots of fun. Now, working with The Charles Parsons Group on my very own brand is a dream come true.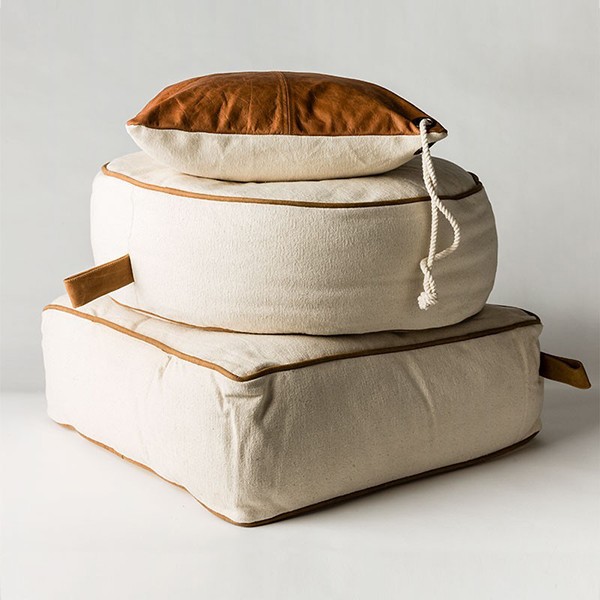 What or who inspires you?
Travel and nature are my two biggest forms of inspiration: it's no secret that I love the USA and everyone knows I call Bondi home. It's sometimes the simple things and the small details that inspire me the most. I think this can be seen in the collection.
You're known for your laid back vibe and love of Bondi Beach. Are these the major influences on your new range?
I have tried very hard for this collection to feel like me, including my signature colours of yellow and blue. My ranges will be a constant evolution… yes there is more to come!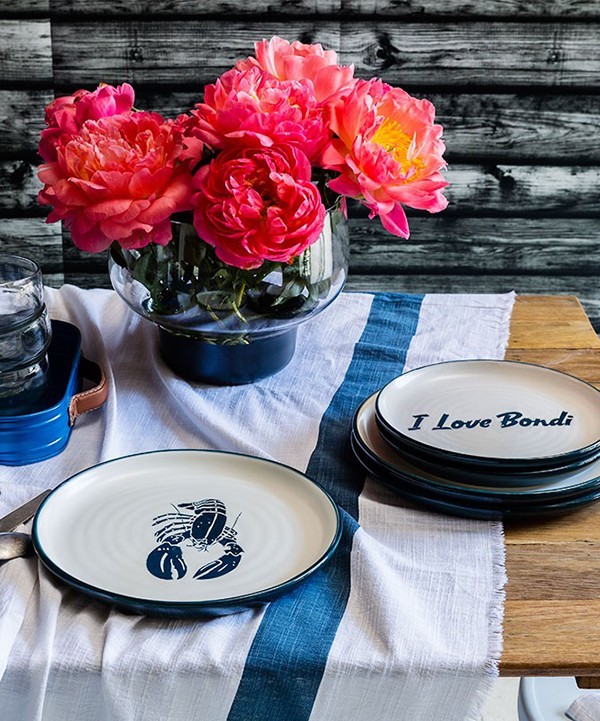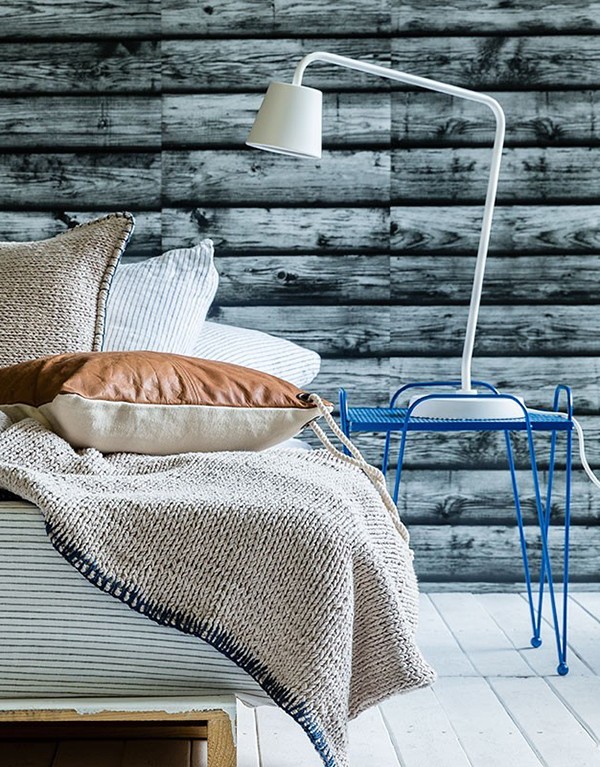 What are your favourite pieces from MJG by Mr Jason Grant?
Tough call, but I love the retro mesh tables. They are inspired by poolside holidays in California – specifically Palm Springs – and I love the built in handles which make them easy to move around the house or take outside. And the perforated tops look super cool.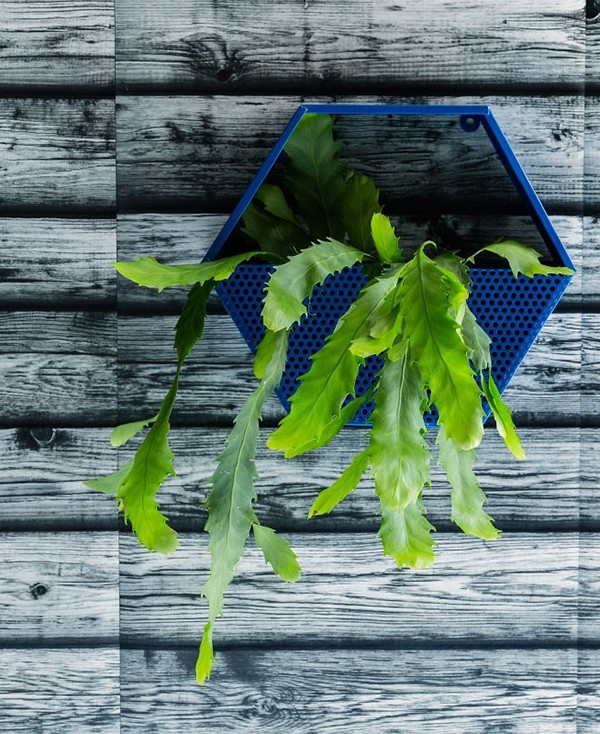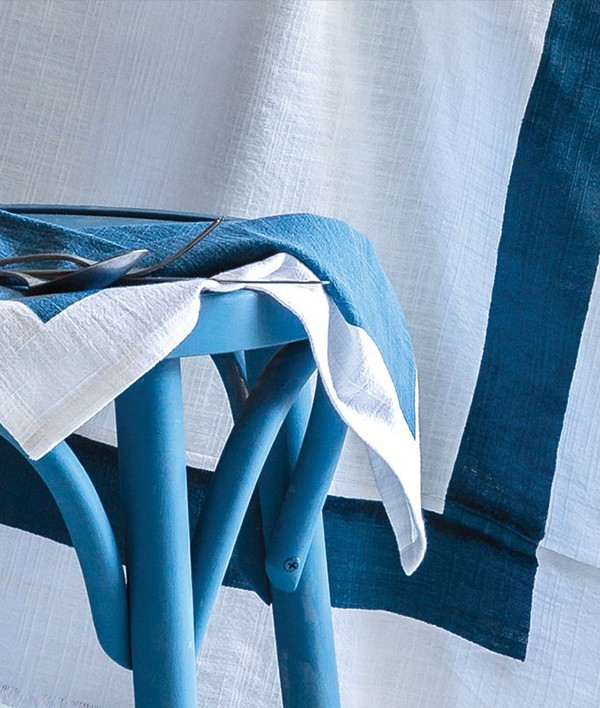 How do you see the range working in our homes?
I like to see people adding to what they already have. The pieces in my collection are not disposable, and not super expensive, they are something people will hang on to.
What's next for you?
I have another book in the works and we are already working on new collections for MJG.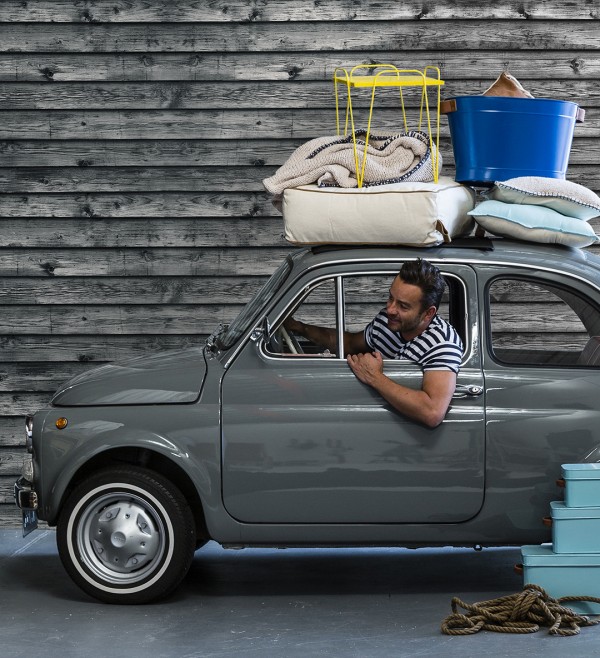 Photos courtesy of Jason Grant.
MJG by Mr Jason Grant is available online now. Get it while its hot!