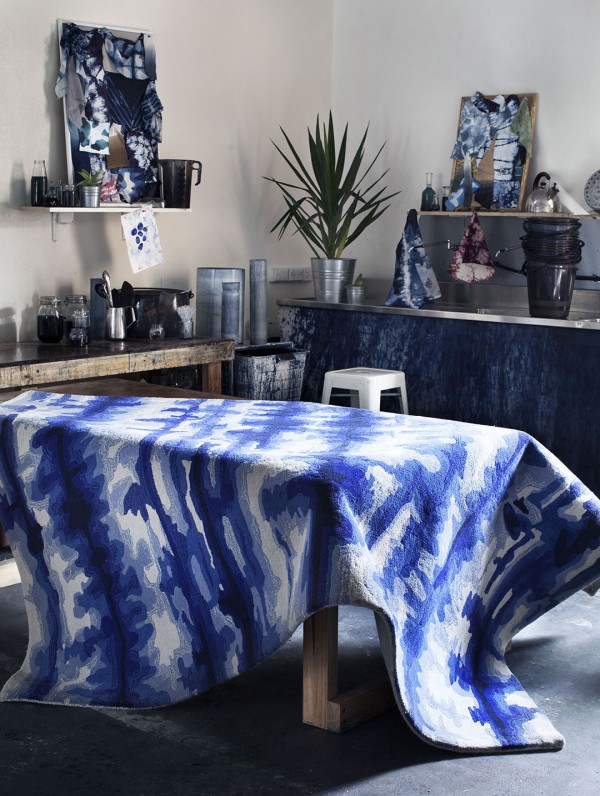 Pepa Davis and Karen Martin of Sydney's Shibori have played a major role in the resurgence in popularity of the ancient shibori dying technique. Now their collaboration with Tappeti sees the artisnal dye process translated into a range of gorgeous commercially-graded wool rugs.
The design process for the collection began with the designs being hand dyed in the Shibori studio. They were then interpreted by Tappeti's in-house designers, using colour and texture to create finished designs which were brought to life by artisan rug makers. The resulting range is true to the look and stunning visual appeal of the original textiles while being rich in texture and high in comfort underfoot.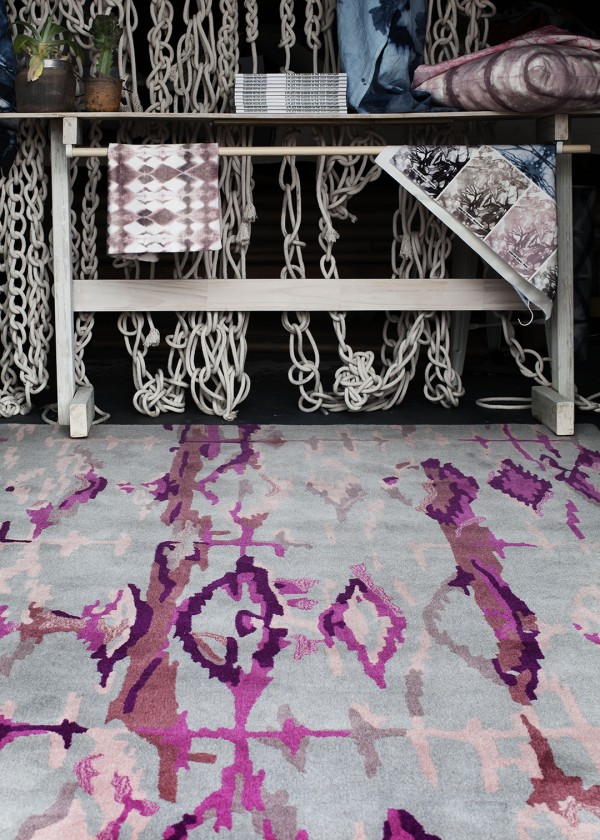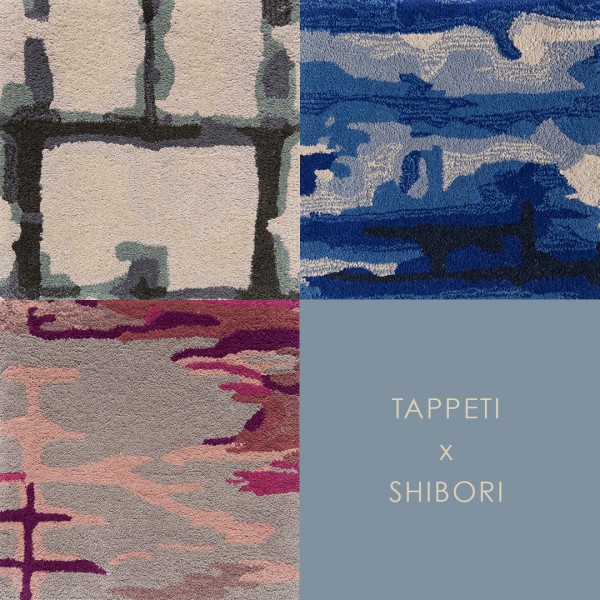 The Tappeti x Shibori collaborative range consists of four designs: Fold, Seascape, Argyle and Feather.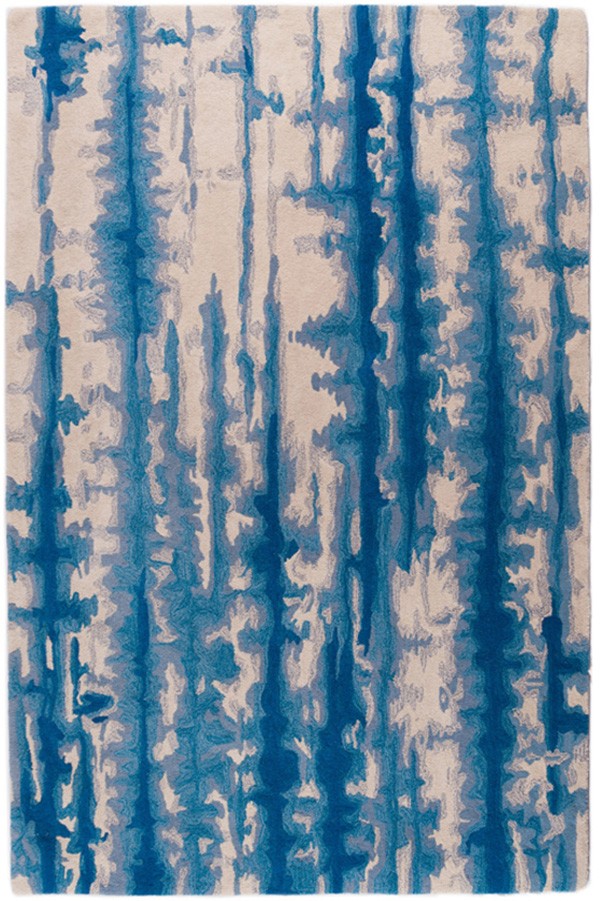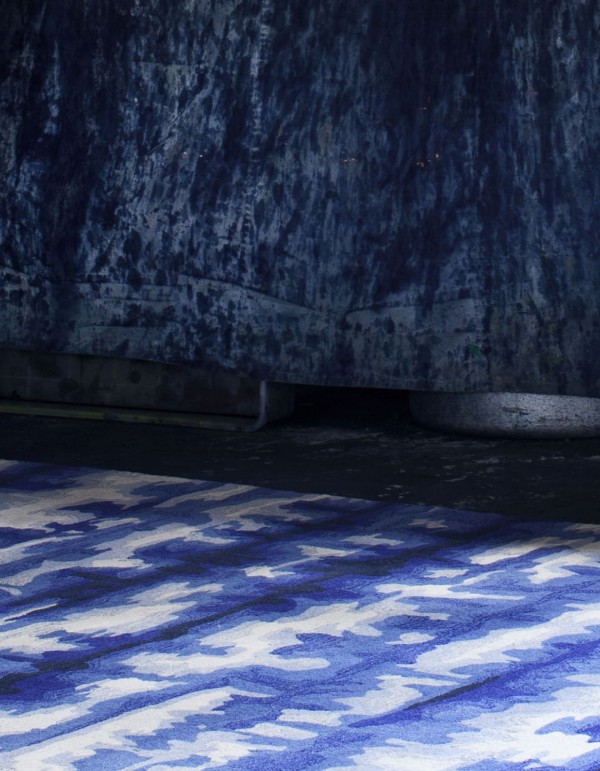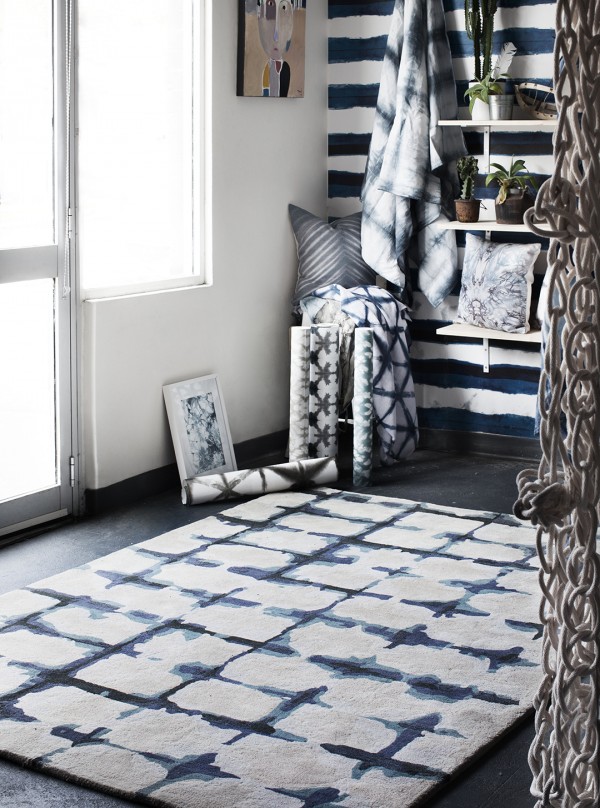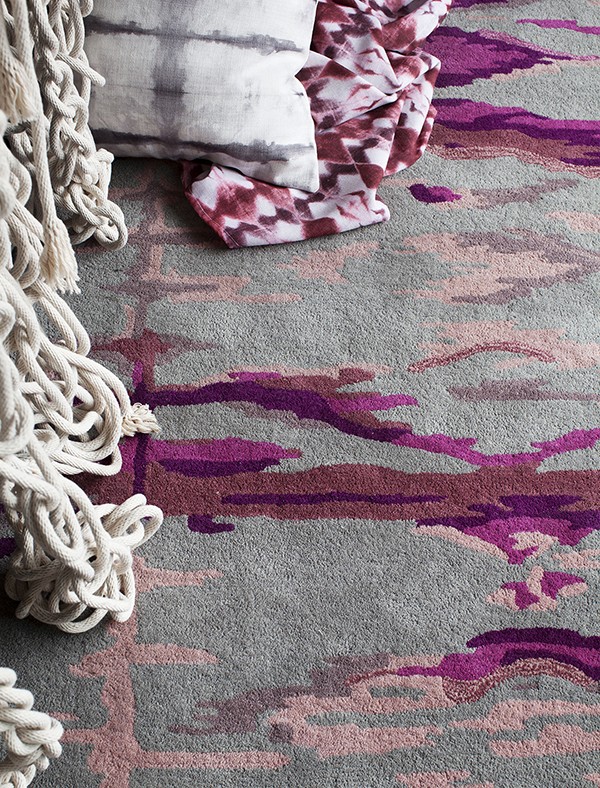 Beautiful, right? You find out more and purchase these stunning rugs at Tappeti.
If you'd like to see more of Karen and Pepa's Shibori studio and shop, click through to see my visit there.