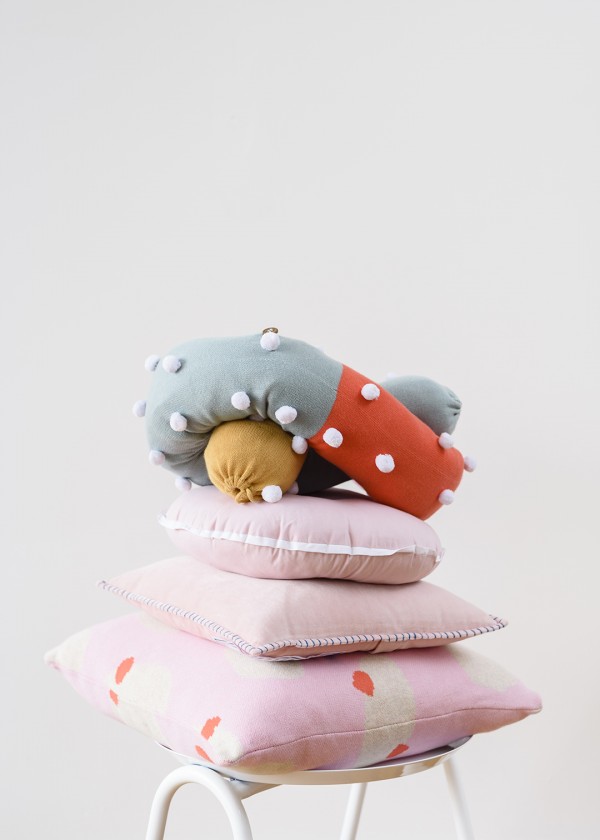 We're big fans of Arro, the always quirky, always fun Australian homewares brand. We are also long-time fans of designer Ashley Goldberg, or Ashley G as she's often known. So a collaboration between the two is something that we knew we'd love even before we laid eyes on it. And love it we do!
Ashley says of the collaboration "My work is filled with a lot of expressive mark-making. Many of the patterns are very busy, which is funny, because in my own life and home I keep things VERY simple and minimal. I wanted to create something that spoke to both versions of me – to find a balance between the chaos and the minimalism.
I created a small series of stripped down patterns. They were expressive, and you could see the hand, but they were restrained. Two to three colors max, two to three marks or shapes max. Refined playfulness if you will."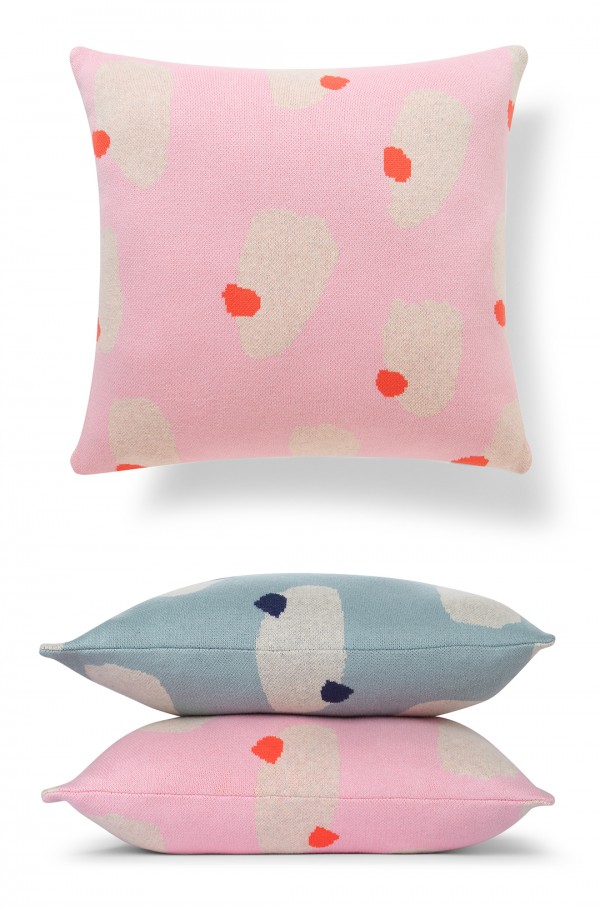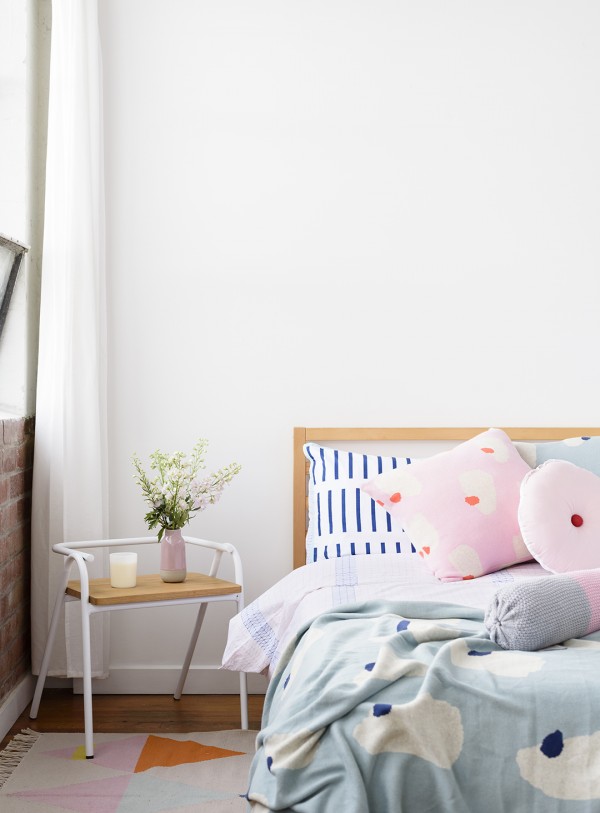 Although not part of the Ashley Goldberg X Arro range, we couldn't feature pieces from Arro's current season without a big shout out to the beyond fabulous pretzel cushion and capsule cushions. I mean…!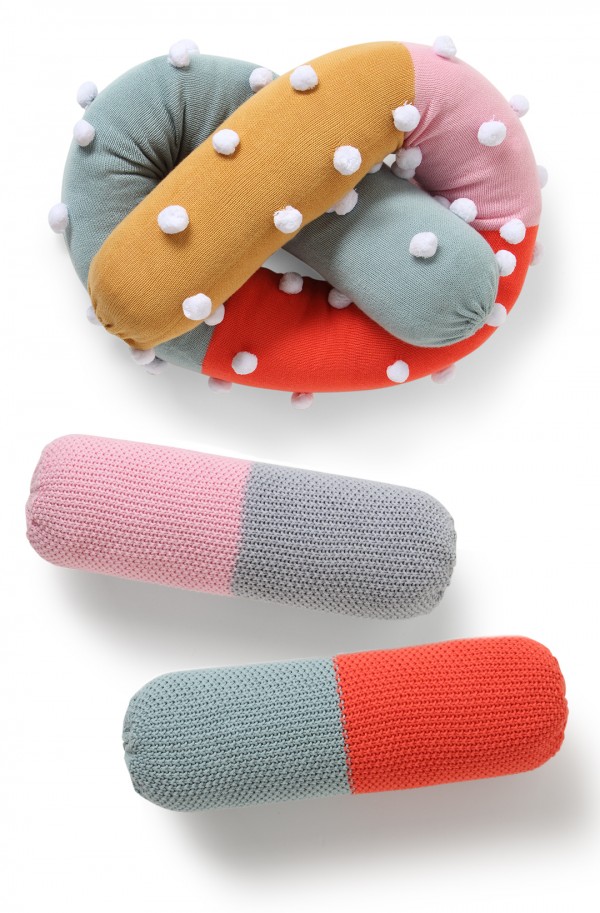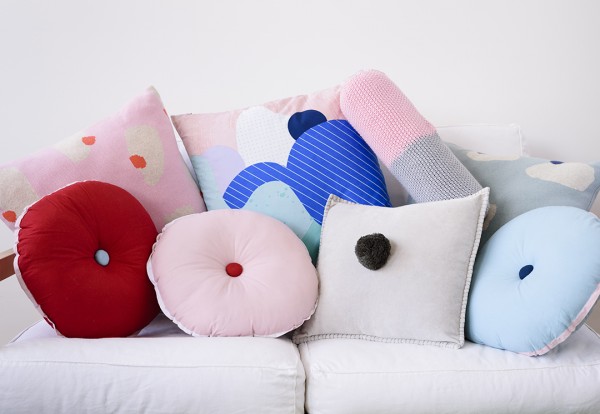 Photos courtesy of Arro. Photography by Heather Lighton, styling by Natalie Turnbull.
Head to Arro to purchase, and if you're quick they have an offer on at the moment: buy one item and receive the second one half price. Yay!