Online shopping destination Temple & Webster launched their handmade market this morning featuring the beautiful work of seven Australian artisans. The collection of makers is curated by Jacqui Fink of Little Dandelion and includes Georgina Brown, Beth Emily, Gemma Patford, Kylie Johnson of Paper Boat Press, Alison Fraser of Slab and Slub, Kenya Paterson, and me.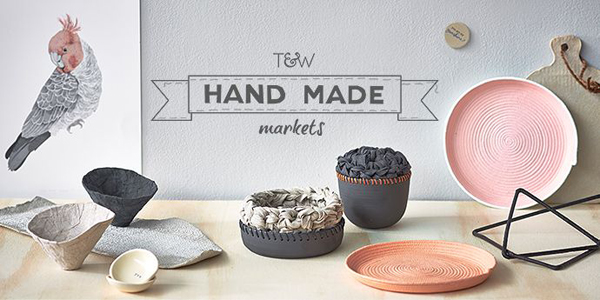 I'm flattered to be included in this group of talented women and to have my work so beautifully shot with theirs. You can read more about all the artists on the Temple & Webster blog.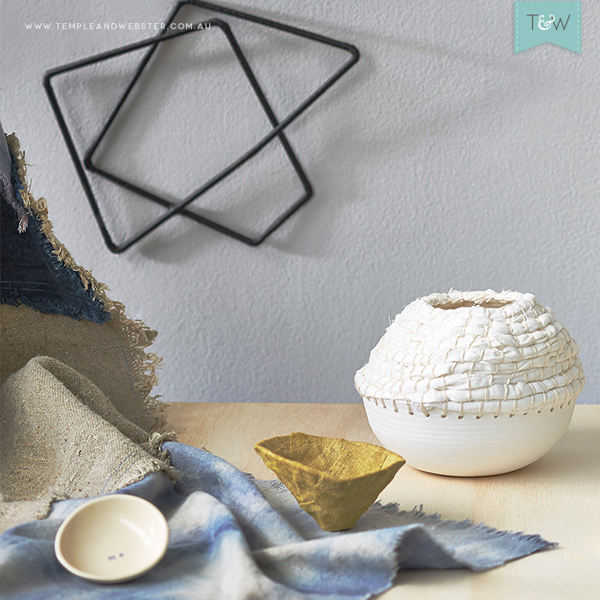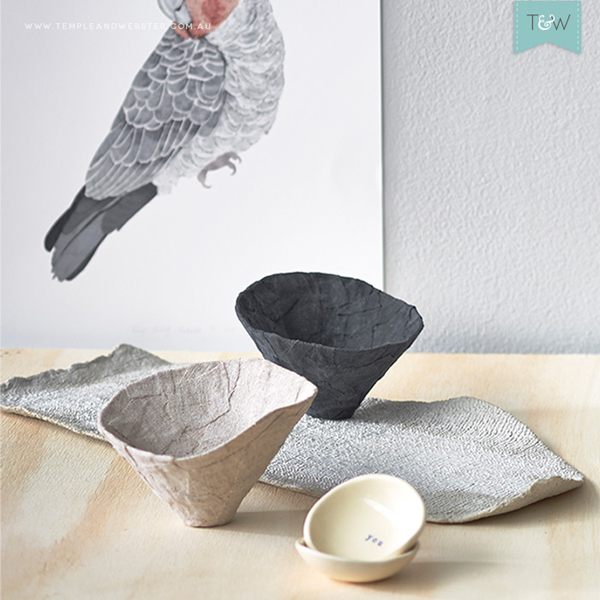 I created a small range of limited edition decorative vessels for the artisan's market which feature ceramics together with tactile textured elements of leather and raw edged linen which are stitched, woven and crocheted. I enjoyed experimenting with the ceramic element in combination with the texture and contrasts of the other materials and techniques, and I love how they have evolved and turned out.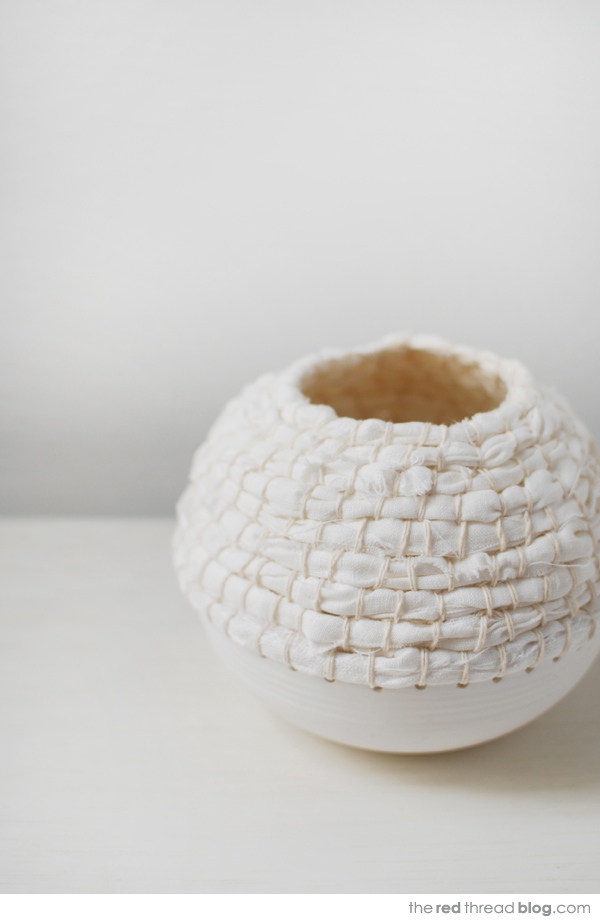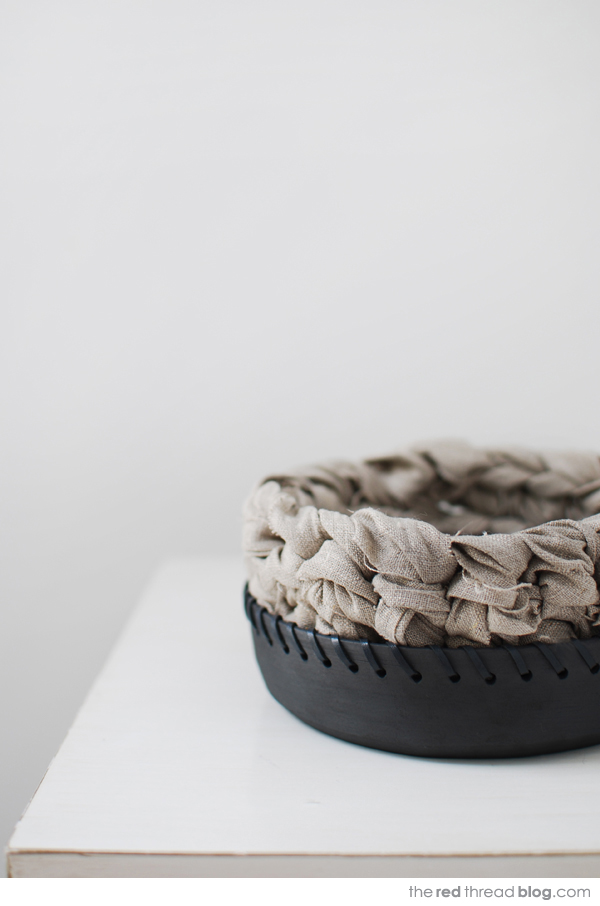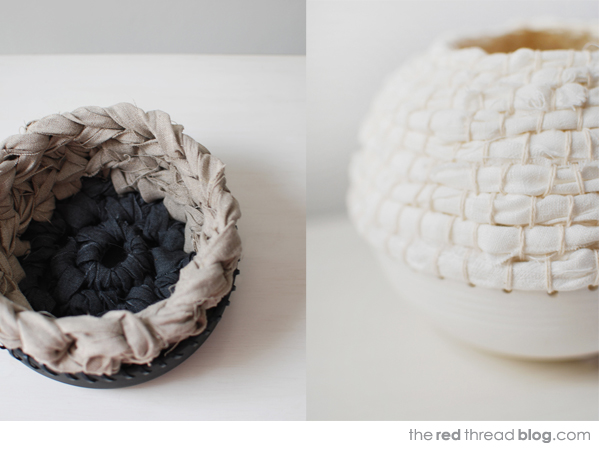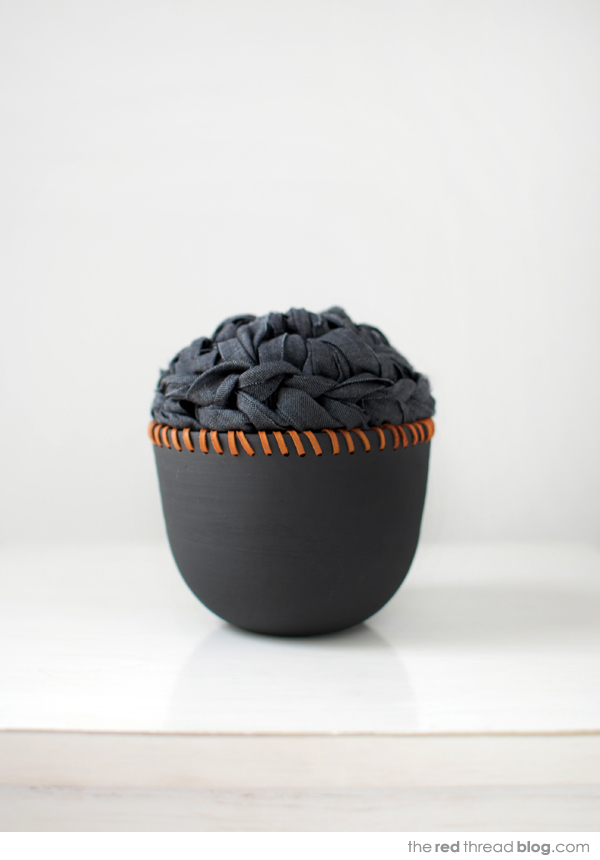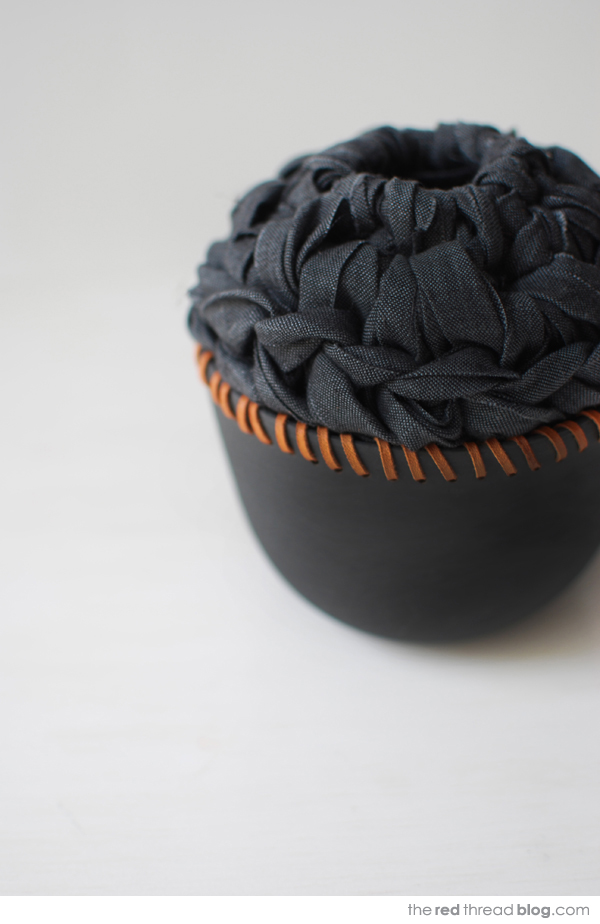 The Temple & Webster artisan handmade market is online for this week only, and the featured items are available at a reduced price during this time. This is the first in a series of handmade markets that Temple & Webster will be running this year, so sign up for their newsletter and stay in the loop. I have no doubt the talent in each themed market will be amazing. A huge thank you to Temple & Webster for supporting and showcasing handmade in this way, and to the always lovely Jacqui Fink for asking me to take part, for her love of handmade, and for seeking out and championing talented Australians.