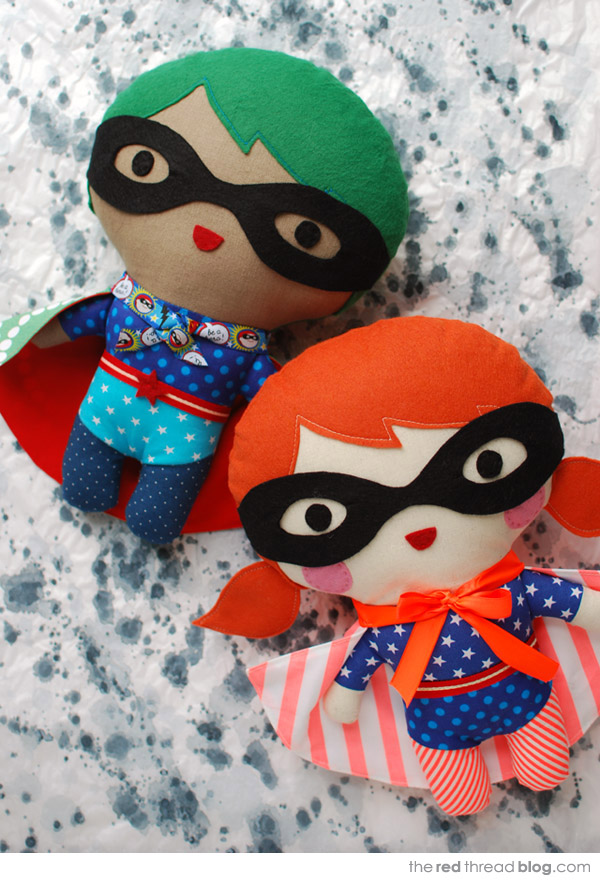 TUTORIAL :: Make your own superhero softie
Look over there in the playroom… it's faster than a speeding Thomas the Tank Engine, able to leap tall Lego buildings in a single bound! It's your child's own super hero soft toy, lovingly handmade by you! Just download my free sewing pattern, follow the step by step instructions and make your own girl or boy superhero.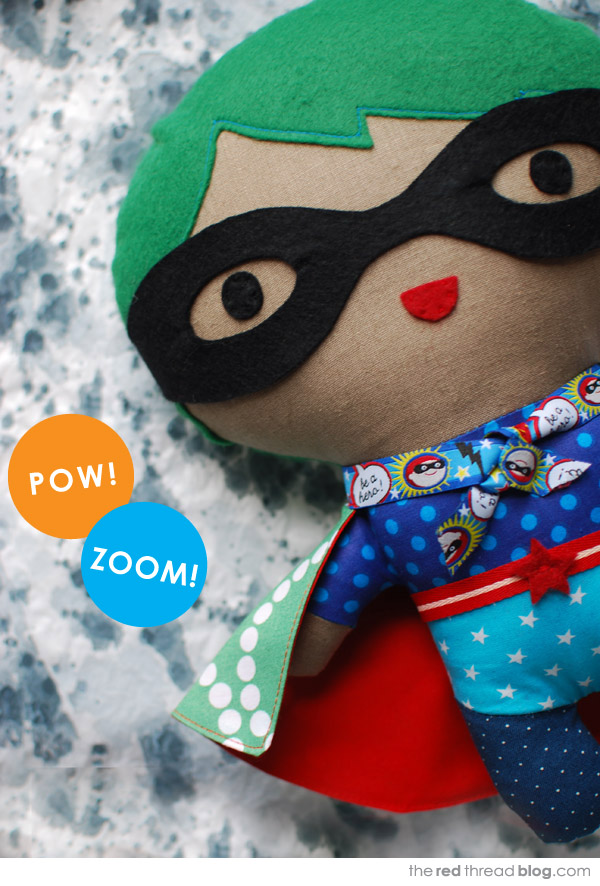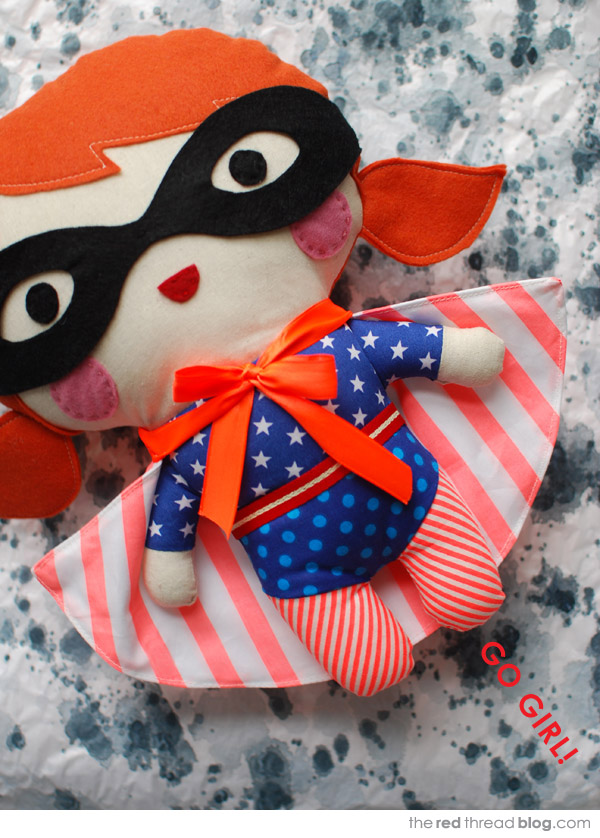 Just head over to Tuts+ for my full tutorial and free sewing pattern and get started making your own customisable superhero soft toy.