I'm looking forward to the slower pace between Christmas and new year to get in and get some larger craft projects done – not for tutorials, just for me. Just for fun. How about you? I thought I'd give you more of a peek inside my e-magazine, SCOUT, to tell you about some of the craft projects that you'll find inside. You can make a himmeli wreath from my step by step tutorial and there are printables to make some really fab watercolour paper gems. There's  three different coloured watercolour gems to print, so you can mix them up or stick to one colour palette.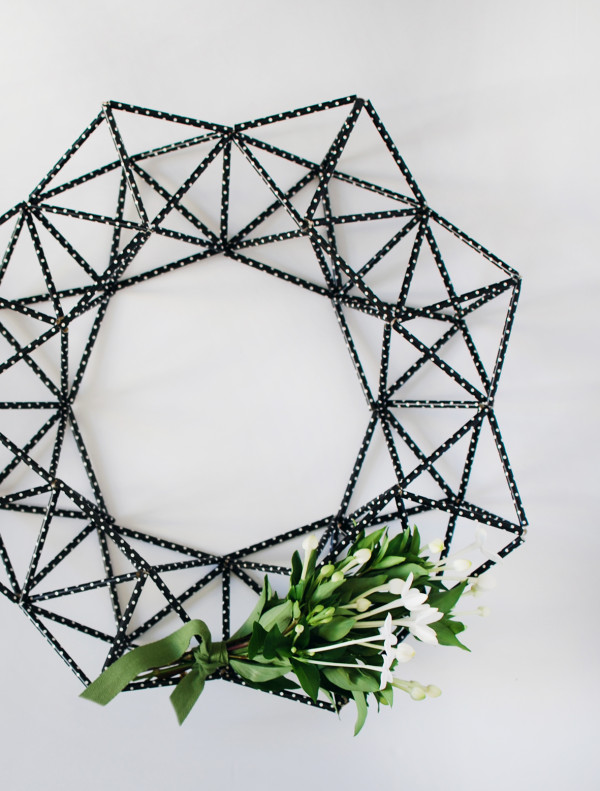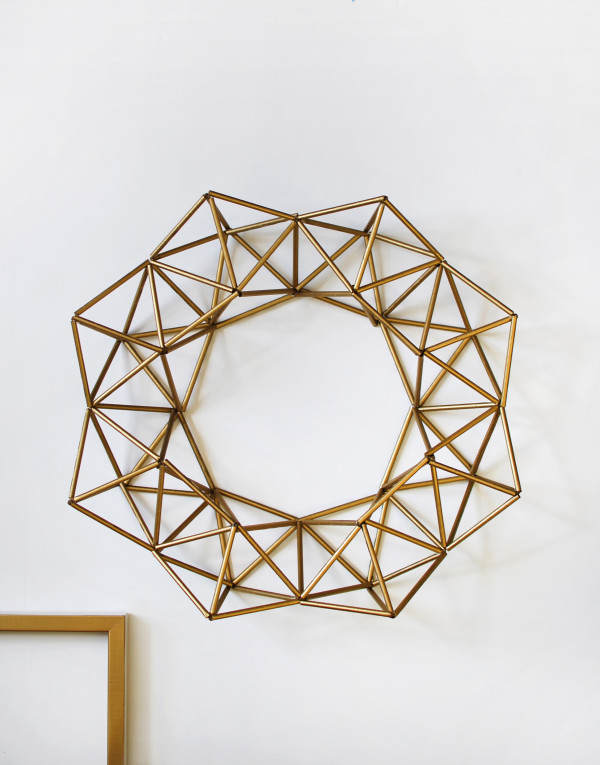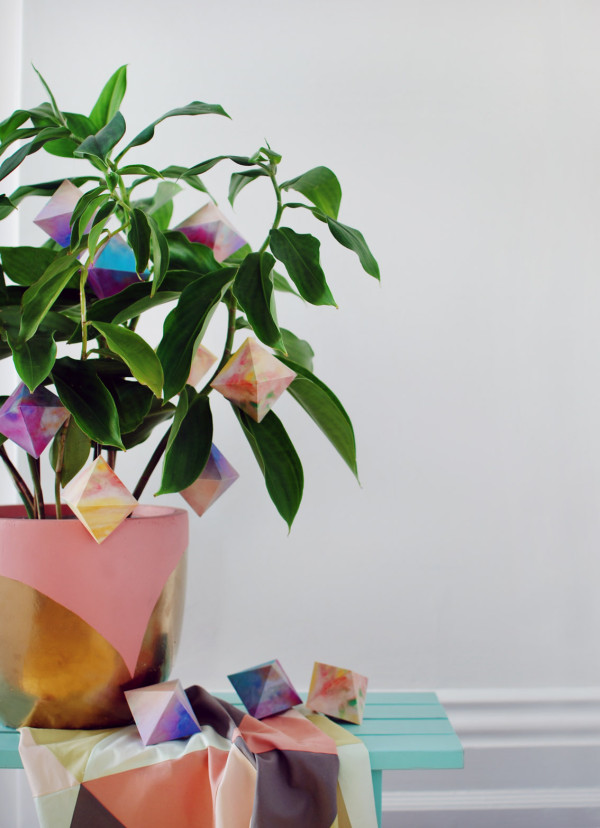 All images by me (Lisa Tilse) for SCOUT magazine
Within the pages of SCOUT you'll find other tutorials – from simple to more complicated – from easy indigo dyed beads to a fab faceted gem patchwork cushion, and more! If you purchase a copy of SCOUT magazine before Christmas eve you'll automatically go in the draw to win wonderful prizes: a selection of lovely things that I featured in SCOUT and some of my hand woven baskets too. I'll post all the giveaway details here in the next day or two and you can find all the details in SCOUT too of course.
You can find my previous posts about SCOUT digital magazine here and here.