OK, I'll admit it… I've never been a fan of dreamcatchers, but I began to change my mind recently when I started to see some lovely contemporary ones. As I'm always an advocate of taking traditional ideas and crafts and reinterpreting them in a modern way I was inspired to make my own dreamcatcher and a tutorial.
What do you think, have you ever made one? Are dreamcatchers your thing?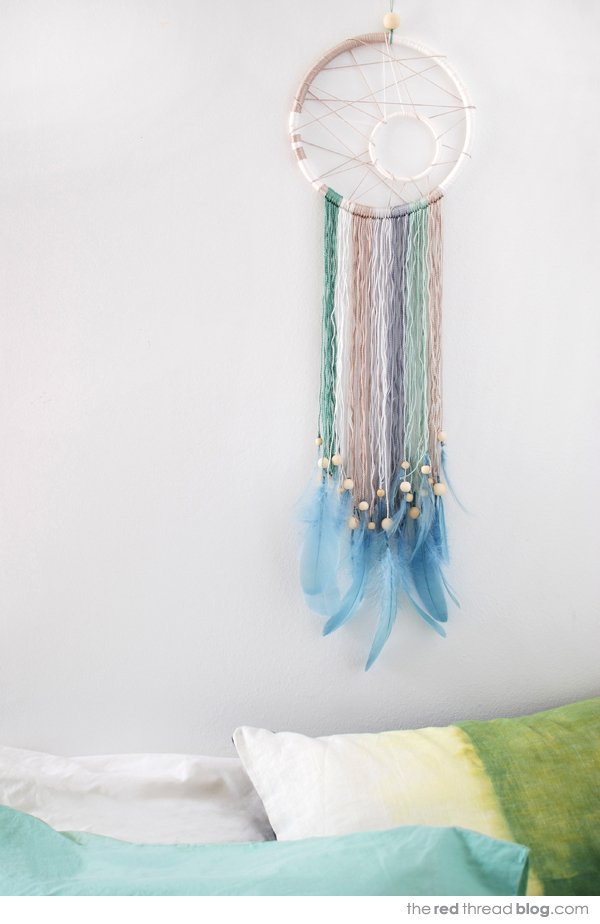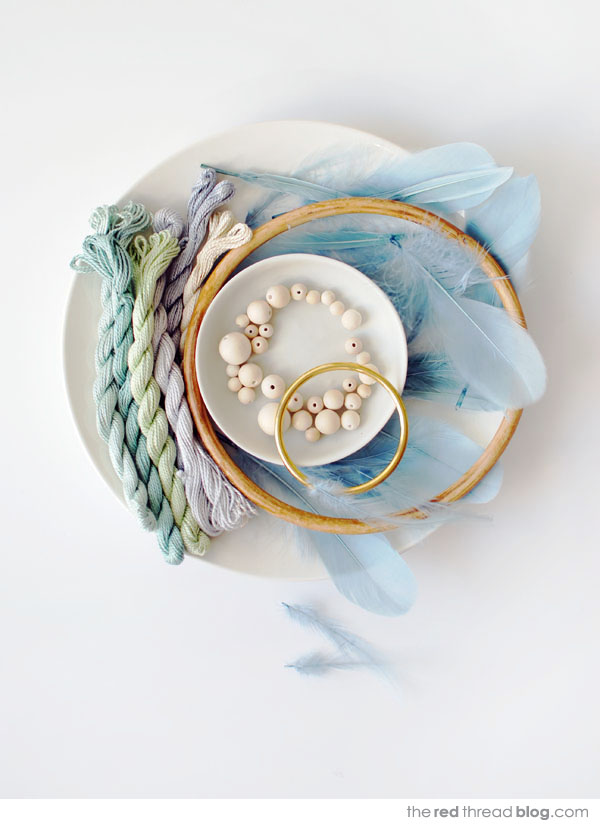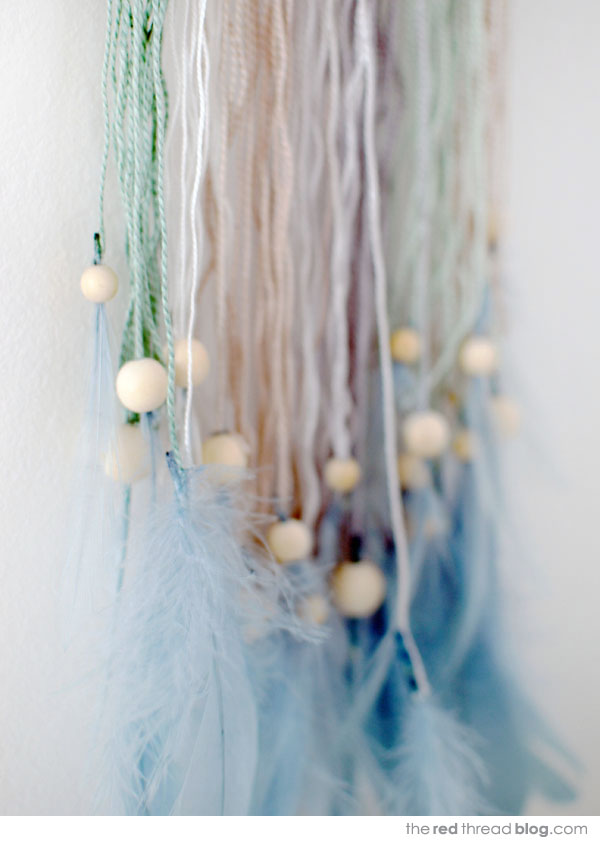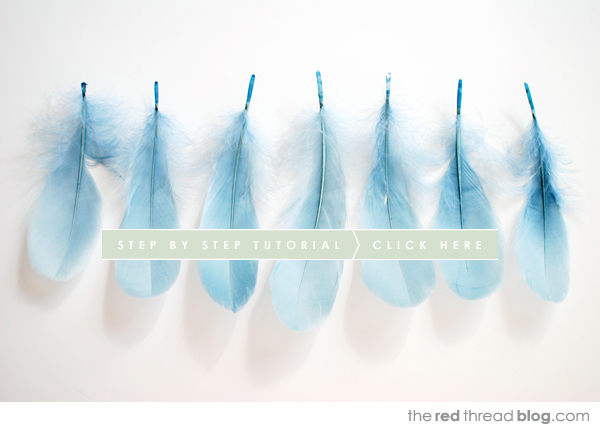 I created this dreamcatcher tutorial for Craft Tuts+ – click on the image above for the full tutorial and step by step instructions.