With the trend for indoor plants growing stronger than ever, we're seeing a lot of boutique plant shops popping up. They're inviting little independent stores that are brimming with greenery and promising to make our foliage dreams come true.
I've collated an Instagram round up of 10 Amazing little Australian plant shops that are catering to our need to green up our homes. Come and have a virtual browse with me.
NIKAU
Nikau botanical and clay emporium in Byron Bay NSW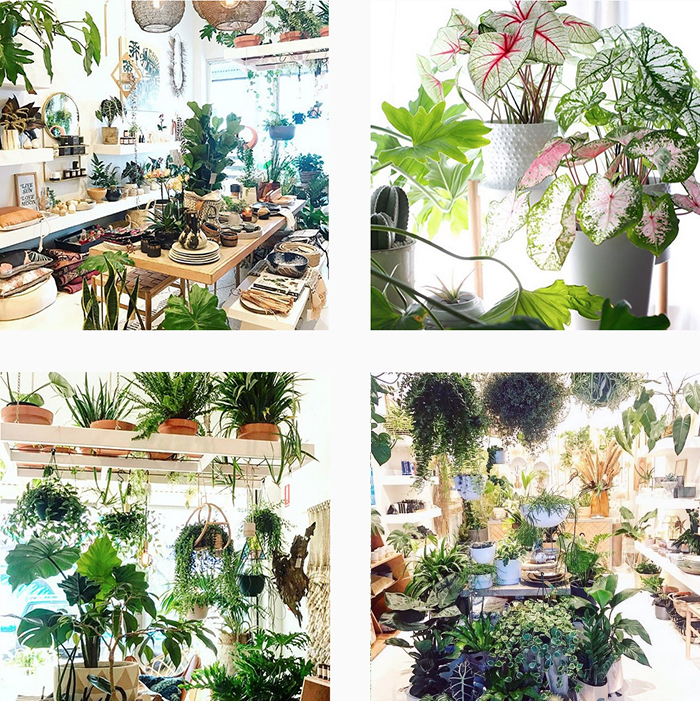 Loose Leaf
Loose Leaf in Melbourne VIC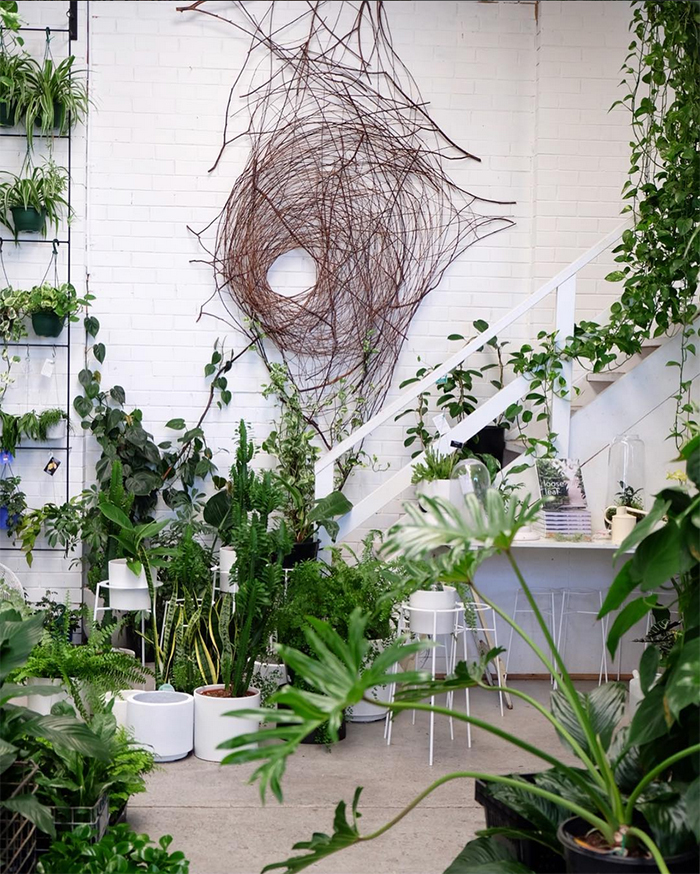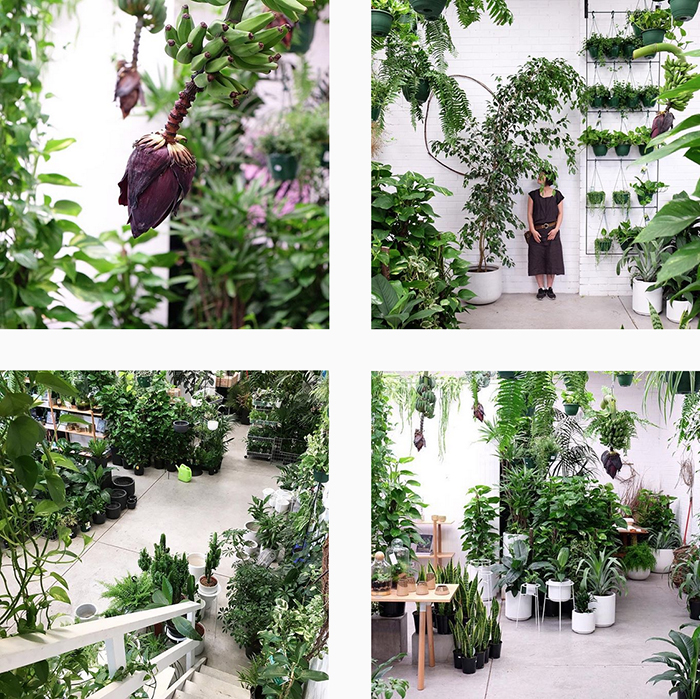 Little Leaf Co
Little Leaf Co in Myaree WA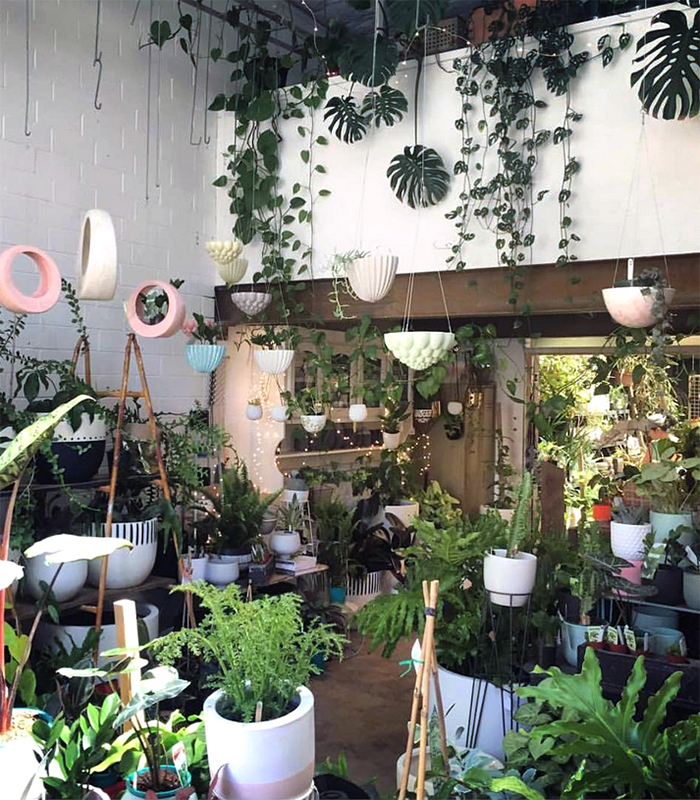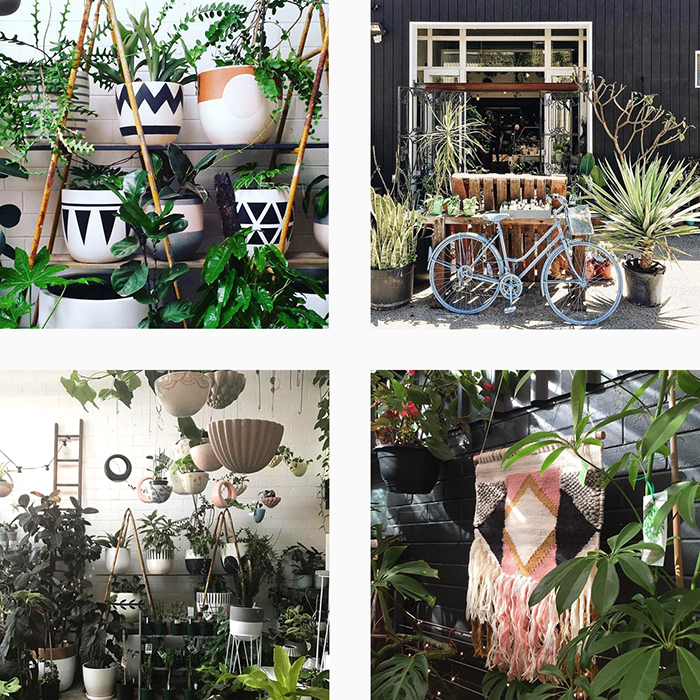 High Swan Dive
High Swan Dive in Newcastle NSW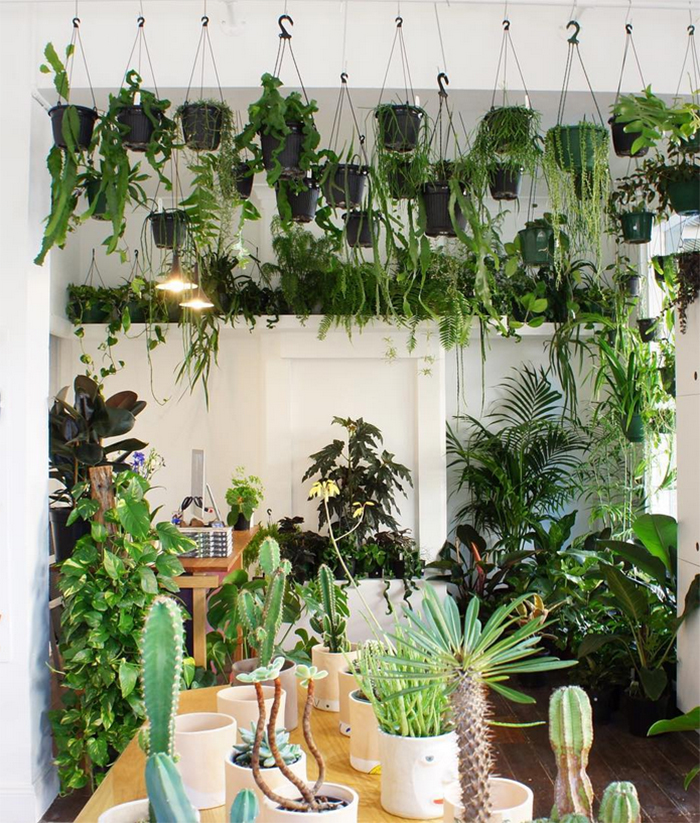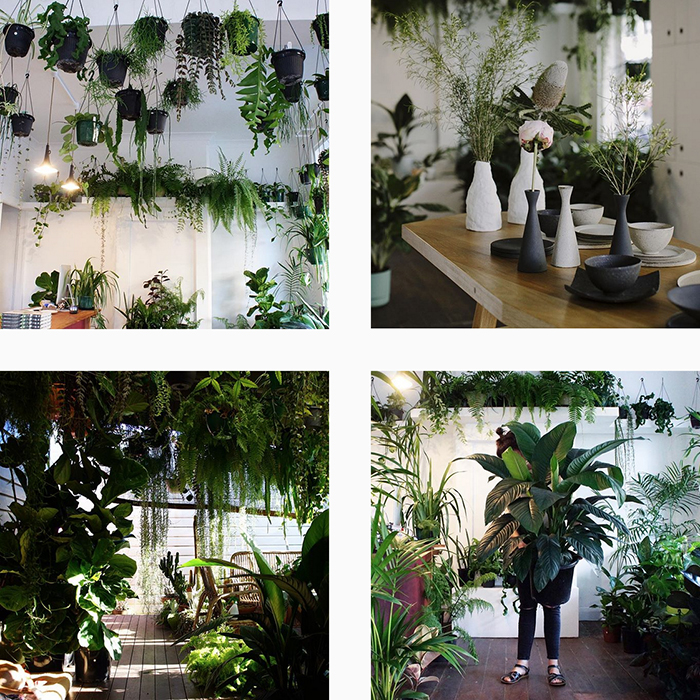 IVY MUSE
Ivy Muse Botanical Emporium in Melbourne VIC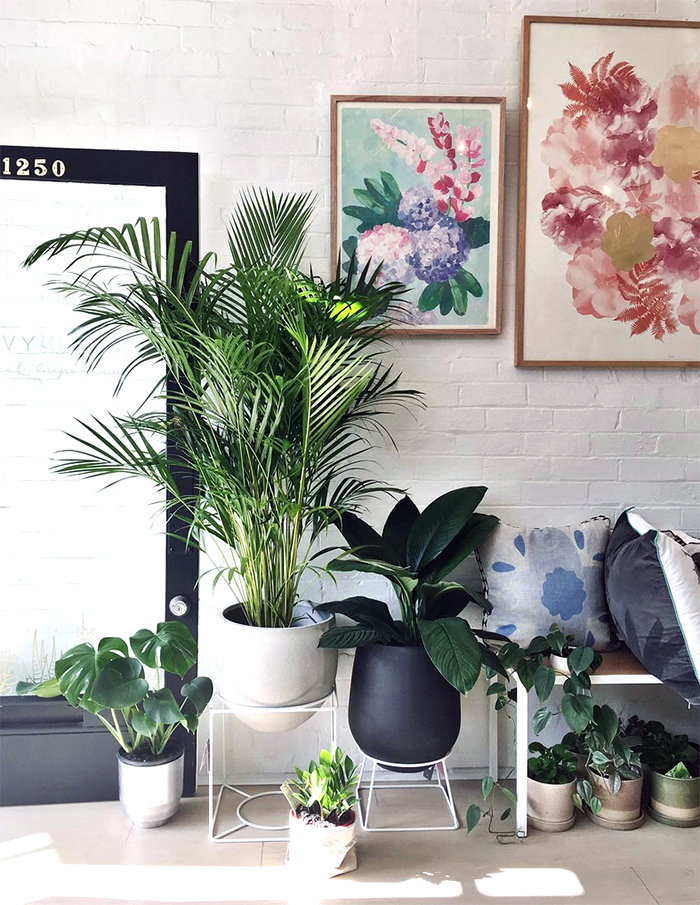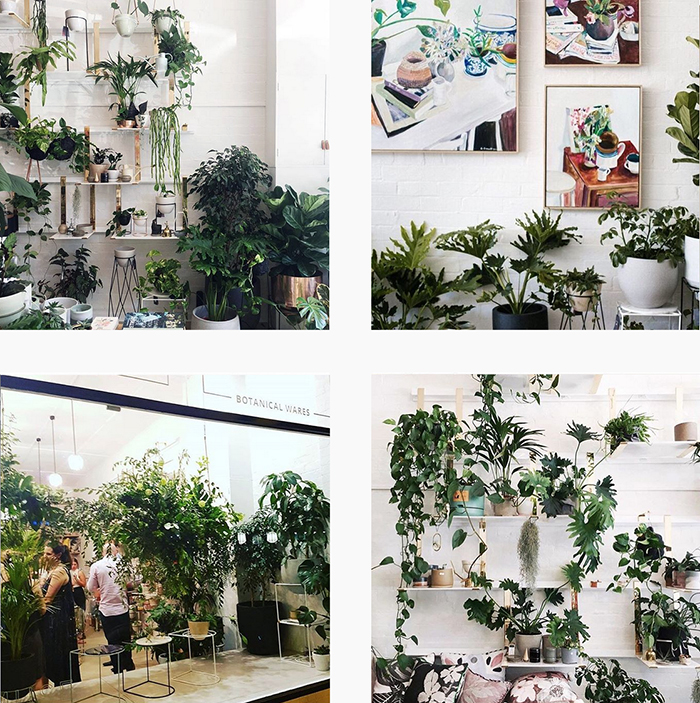 The Green Depot
The Green Depot in Bunbury WA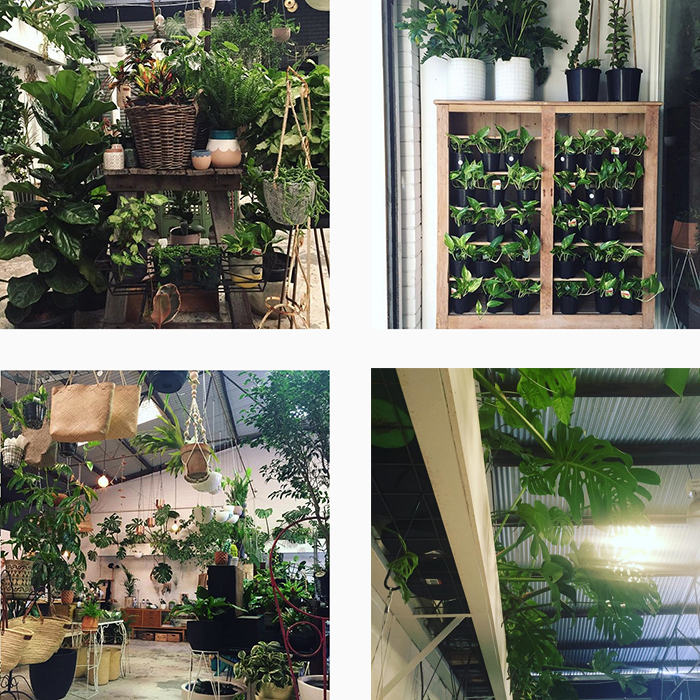 The Plant Society
The Plant Society in Melbourne VIC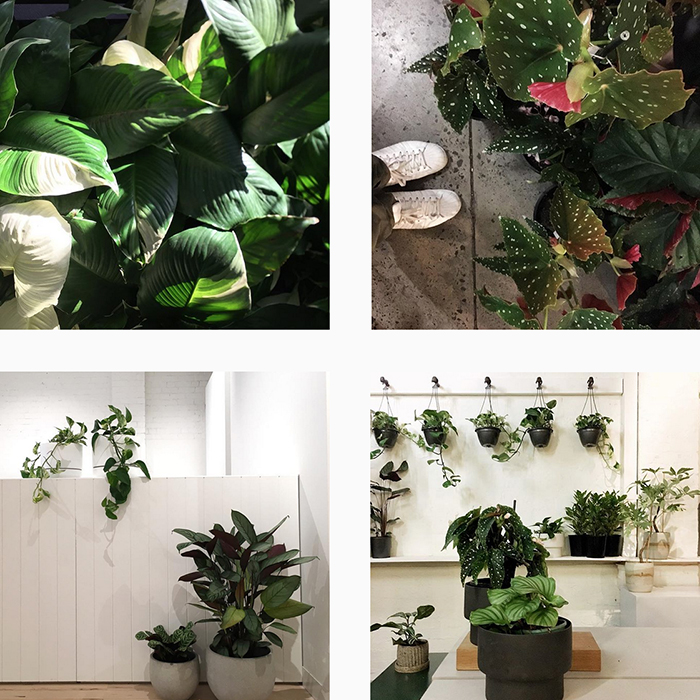 Nature Boy Nrth
Nature Boy Nrth in Melbourne VIC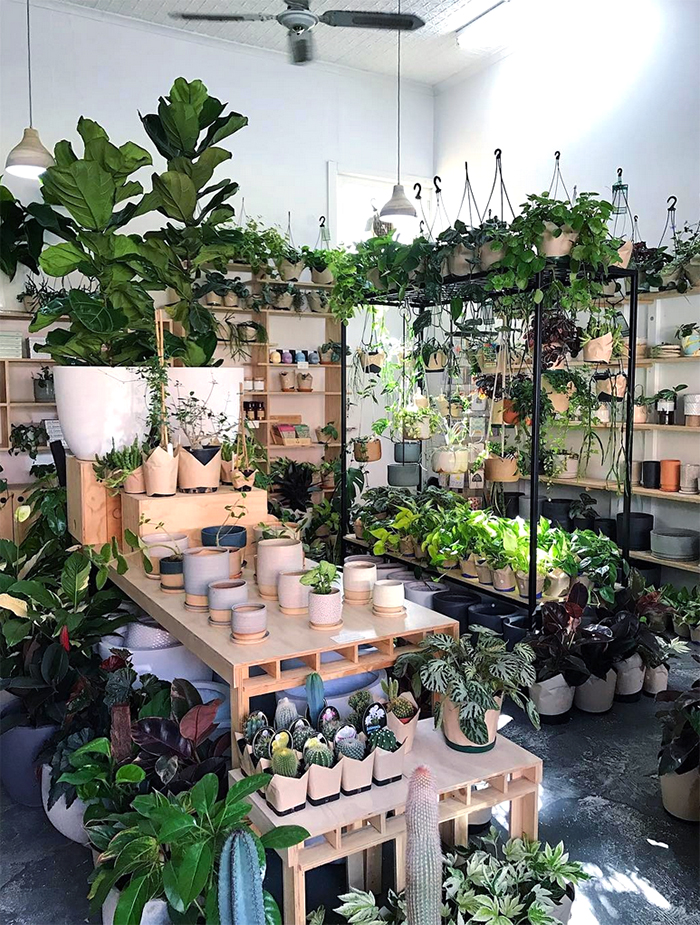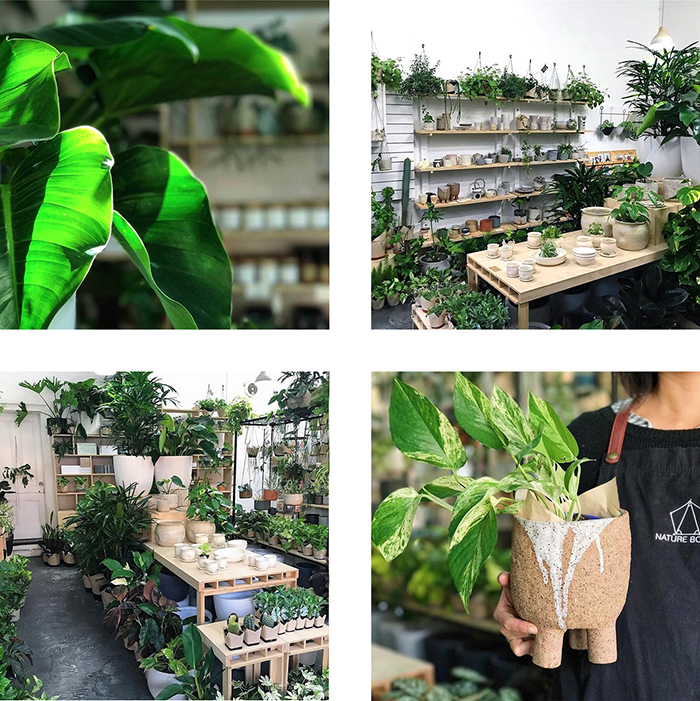 LeafLove
LeafLove in Busselton WA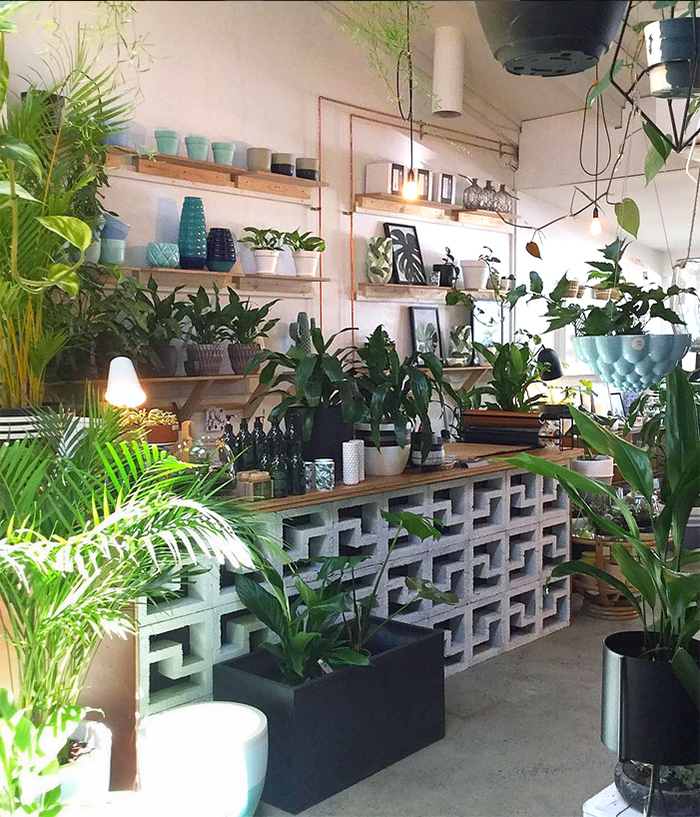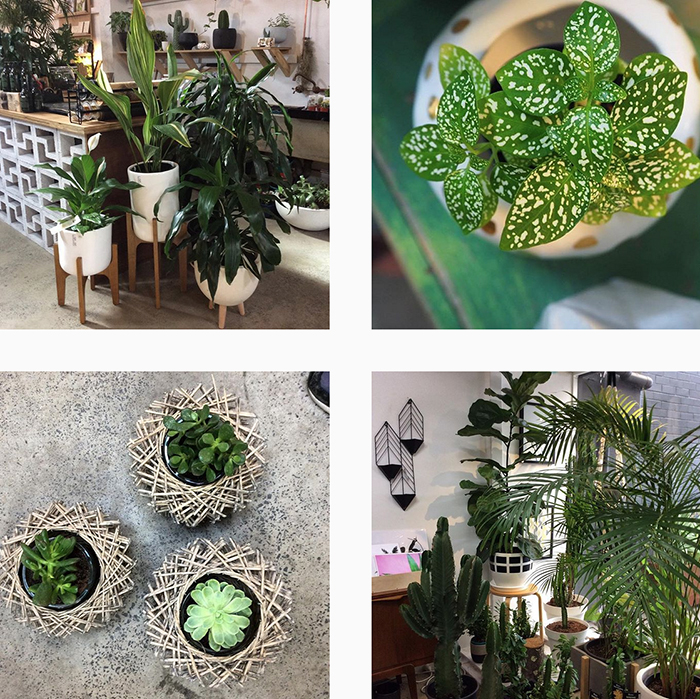 Mosey Store
Mosey Store in Melbourne VIC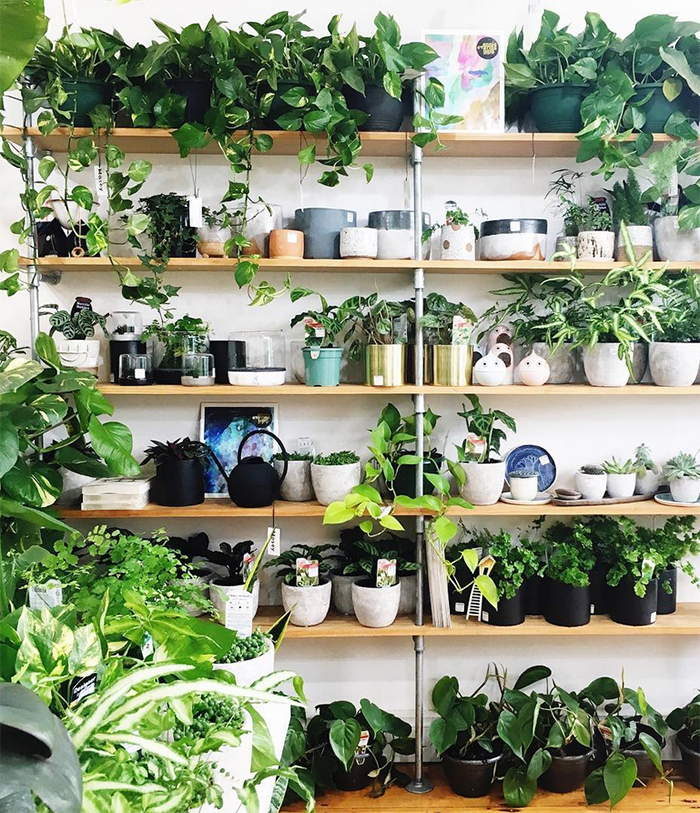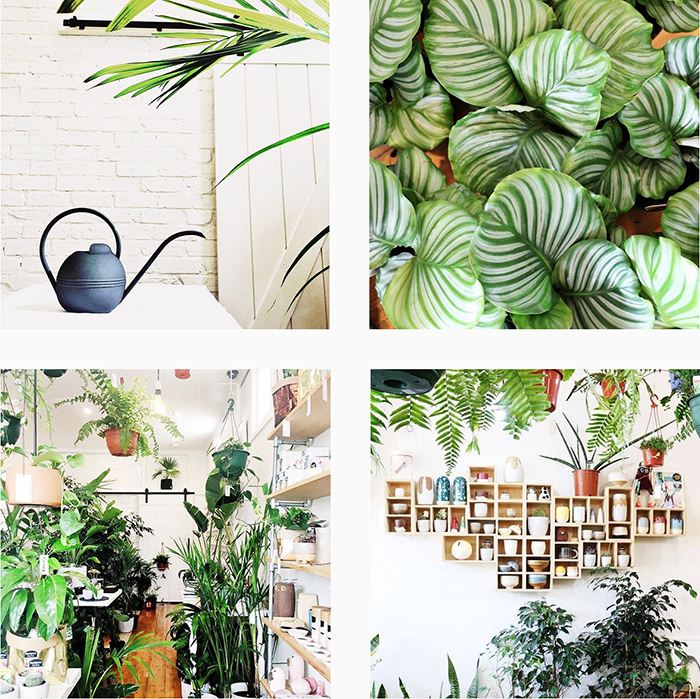 I've also got a round up of some fantastic plant shops from around the globe in the works – stay tuned.
Did you catch my post last week on how to choose and care for indoor plants? If you're adding plants to your home and you're looking for ideas on DIY plant pots take a look at how I upcycled thrift shop pots on the cheap, and also my IKEA hack totem planter tutorial.
Shopping online? Check out my guide to the best planters to buy online.
Save
Save
Save
Save