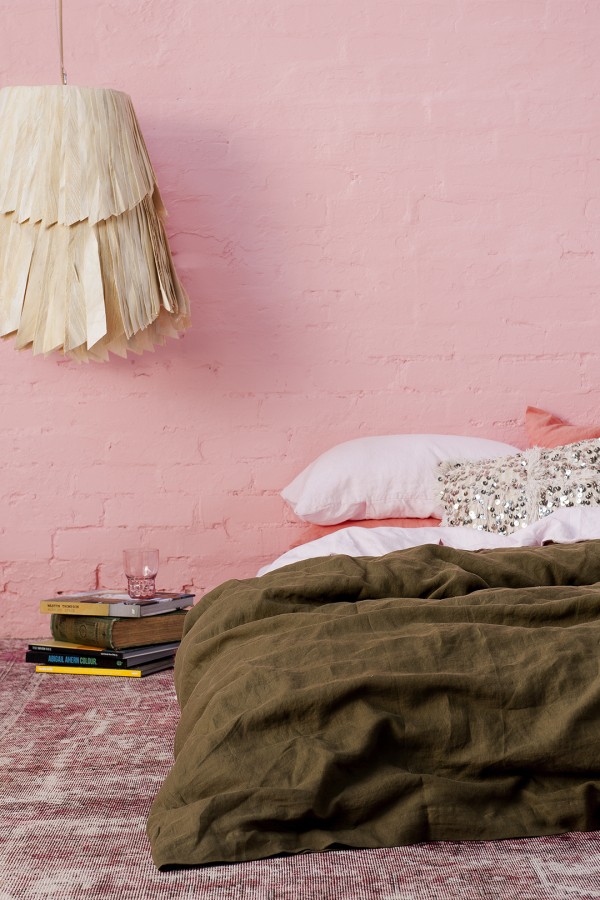 Society of Wanderers is a curated collection of globally and ethically sourced homewares that's all about bohemian sophistication. Briony Delves began Society of Wanderers when, after 14 years in the fashion industry, she turned her focus to interior design. Being a seasoned globetrotter Briony knew the look she was after was timeless, ethnic and unique.
Everything in the collection is traditionally handmade by artisans and tribal people, and with Briony's touch the result is a thoroughly modern bohemian look. French flax linen, Icelandic sheepskins and Moroccan rugs are casually layered to create a textured and eclectic look that's both contemporary and timeless.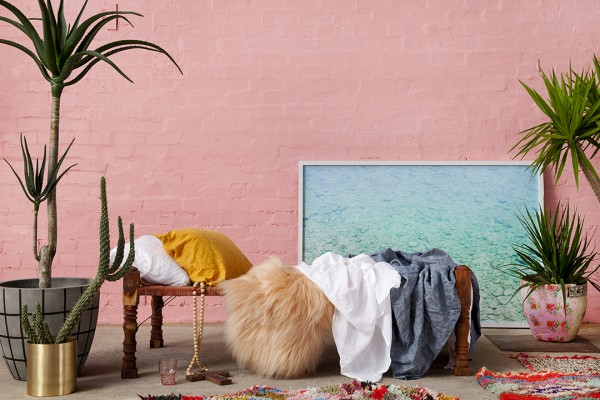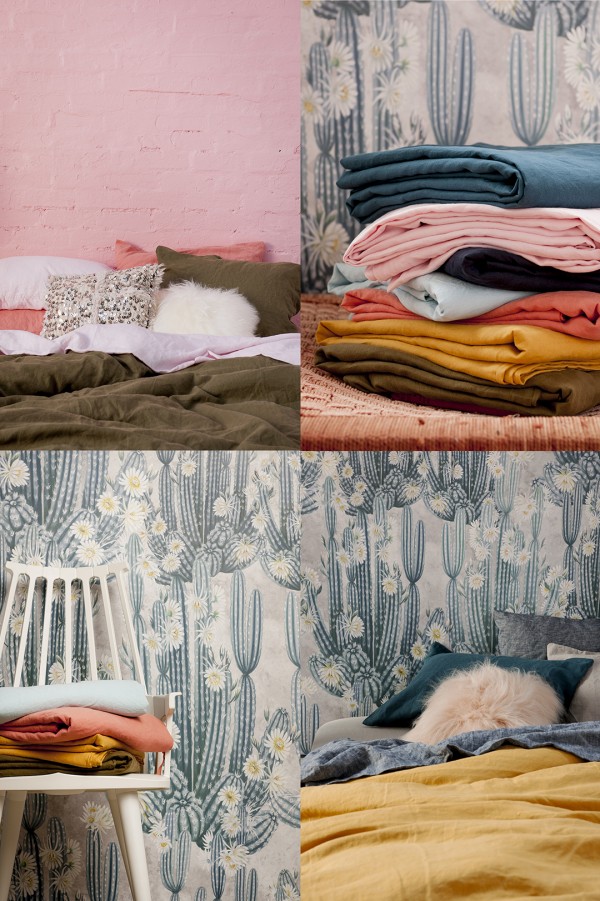 Society of Wanderers' Icelandic sheepskins add instant warmth and texture to your home, and they look gorgeous thrown casually on a bed or sofa. They come in various shades of soft pink – so on trend – as well as black and white and natural hues.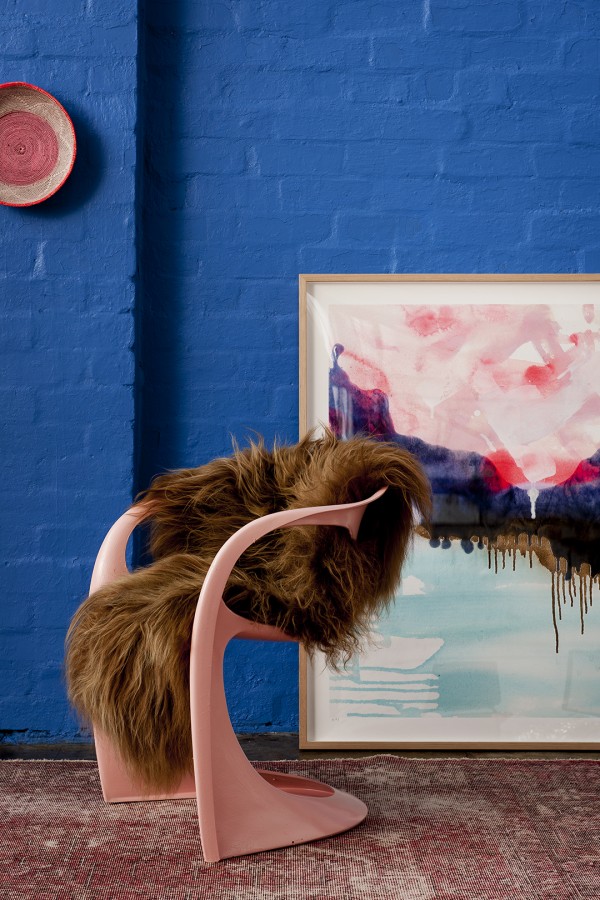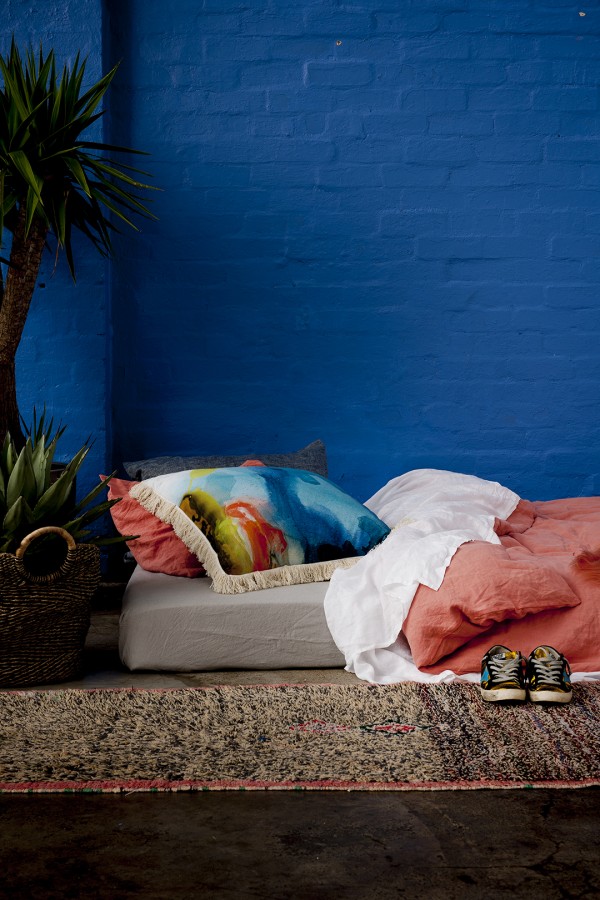 It's obvious that Briony has a great eye for colour – the palette in the linen bedding range is stunning and begs you to get one of each and mix it up.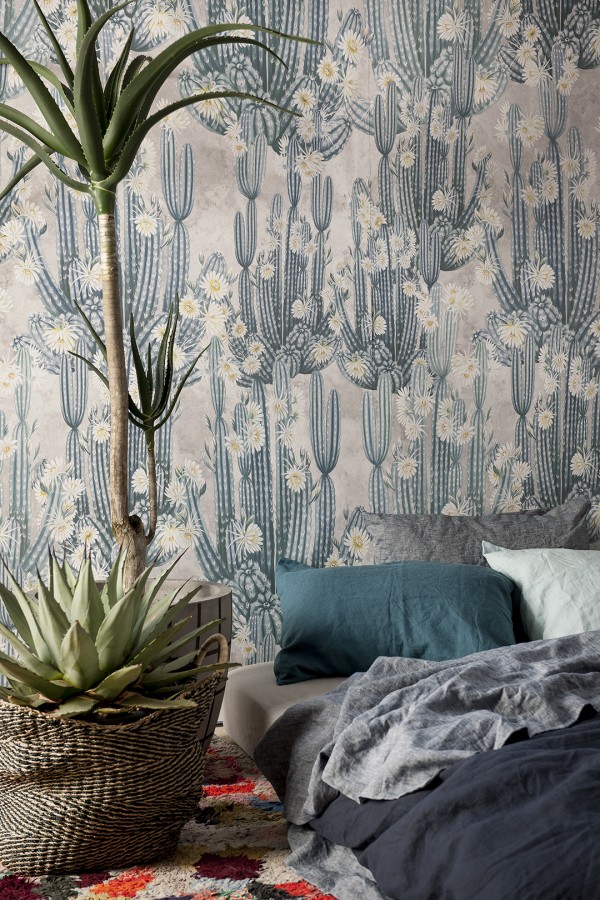 Photos courtesy of Society of Wanderers. Photography by Cricket Saleh, styling by Julia Green, assisted by Noél Coughlan.
Society of Wanderers collection can be found in their online store and at Greenhouse Interiors, in addition to stockists nationally.