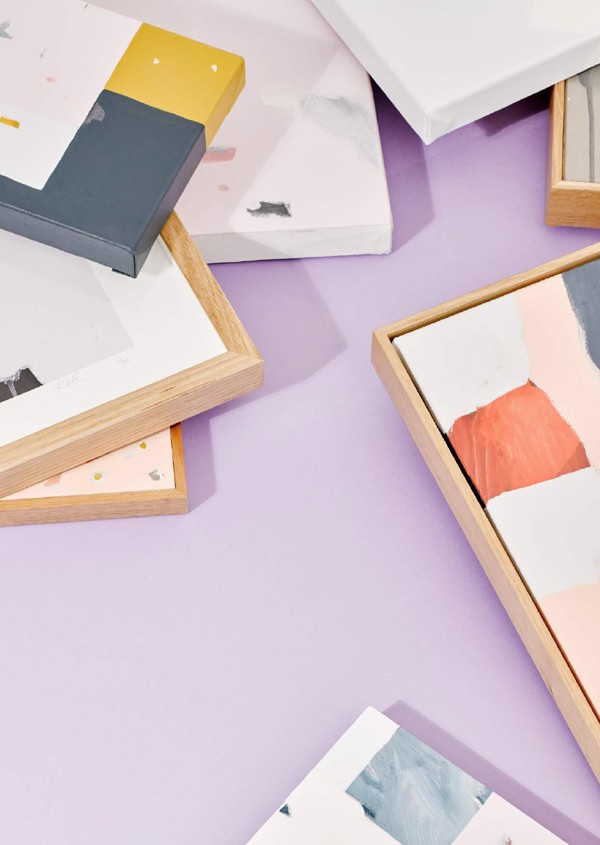 If you're a fan of affordable art and design-led homewares, gifts and jewellery, you're probably already a fan of Hello Polly, the Australian-based online shop. Showcasing a carefully edited selection of designer wares from around the world, Hello Polly has attracted a strong customer fan base since founder Sarah Kelk launched the store in 2011.
Now there's even more to love about the store, with the launch of Hello Polly Home, a brand new in-house collection of art and homewares designed by Sarah and her sister, Helen Adam. Boasting a set of strong design chops, the sisters' inaugural collection of bespoke homewares features abstract art prints, cushions and throws.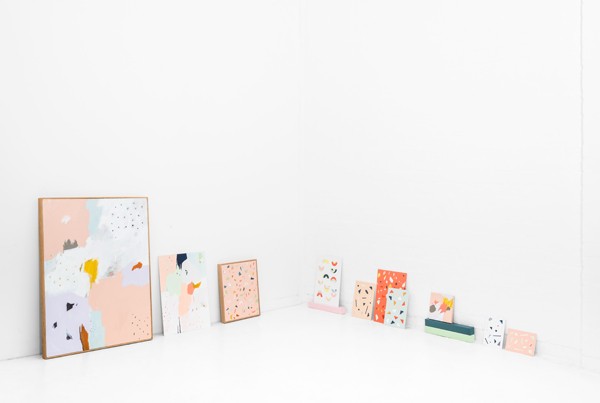 Clearly, Sarah and Helen know what their customers are after, with a focus on abstract and graphic prints, with a masterful use of colour, design and composition.
We're cheered to hear that all products in the collection are proudly designed by the sisters and maufactured in Melbourne, working with neighbouring printers and textile manufacturers.
We also think they've nailed their launch campaign photography, with a beautifully graphic shoot by Brooke Holm and styling by Marsha Golemac. Nicely played, girls!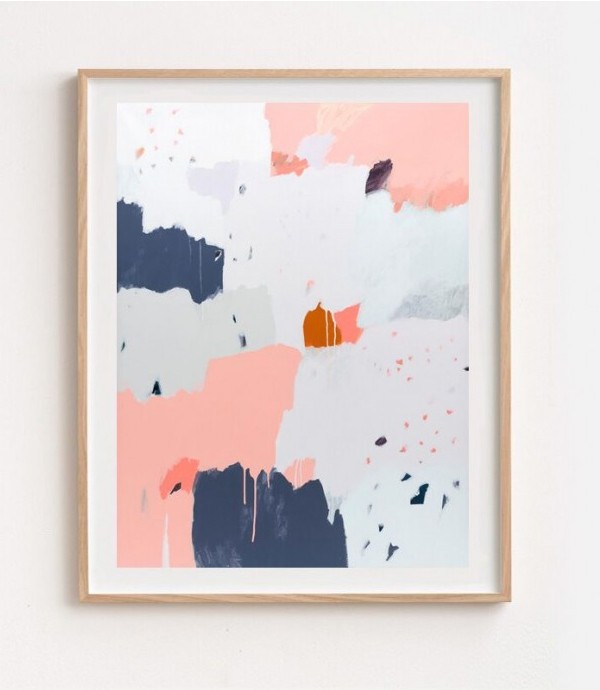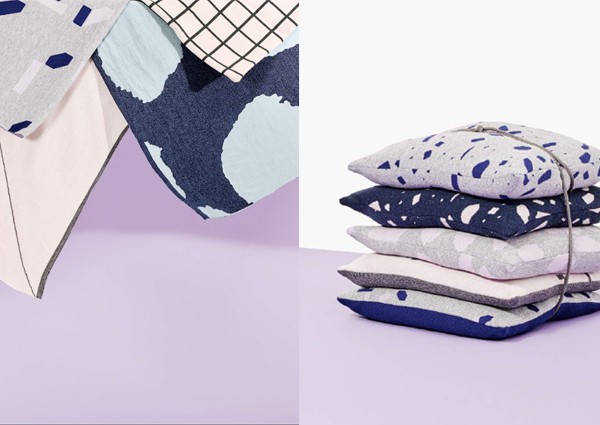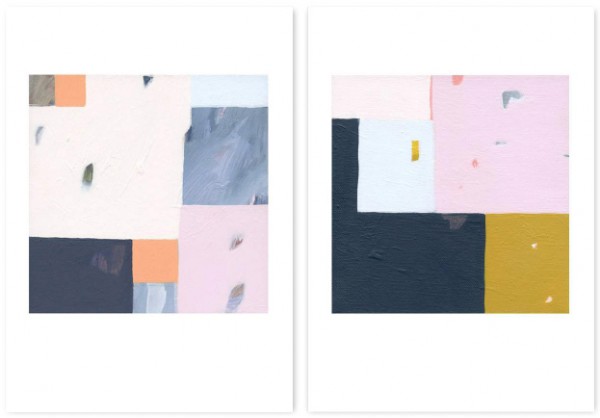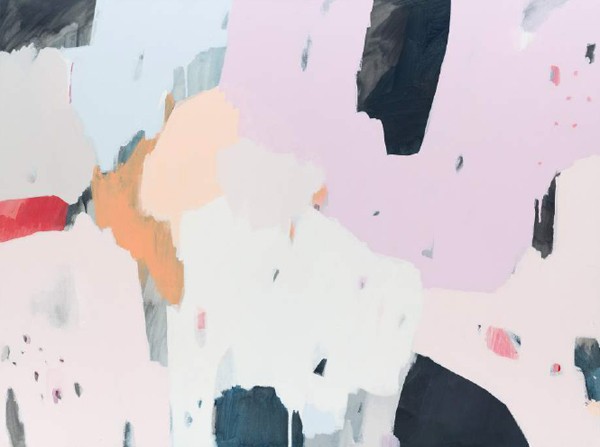 With the promise of additional product lines for Hello Polly Home, we'll be keeping an eye on this talented duo and fantastic new Australian design brand.
You can find more of Sarah Kelk's original art here.
Photos courtesy of Hello Polly. Photography: Brooke Holm. Styling: Marsha Golemac.