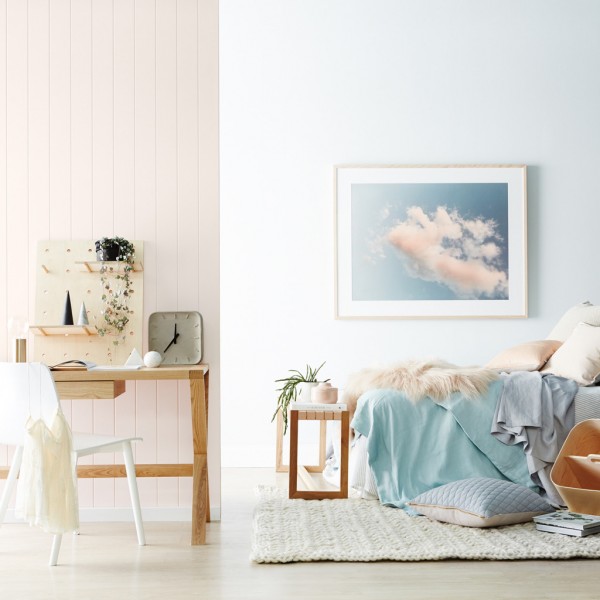 Have you heard of Nathan + Jac? Founded by Melbourne-based stylists Tammy Nathan, Jac Zarkovic and Bec Astrinakis, Nathan + Jac offers curated collections that are "the final layer in decorating". If you're not totally confident pulling a whole look together then this is a great option – like having your own professional interior stylist without the price tag.
The idea is that Nathan + Jac offer seasonal limited edition packs of curated pieces for your home with a cohesive and contemporary look. They have just released their beautiful new collection titled Freya which is "for the modern day dreamer. Inspired by the Scandinavian goddess of love, fertility and beauty, this look is about creating a sanctuary of escapism".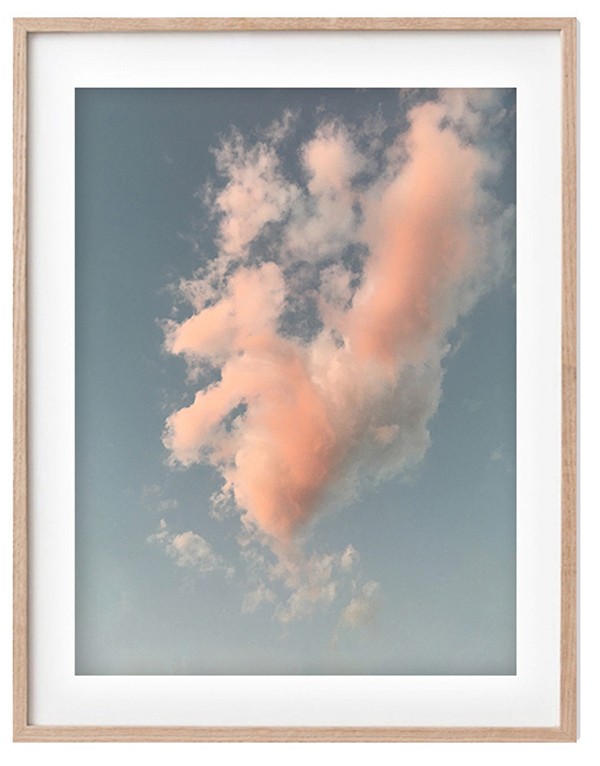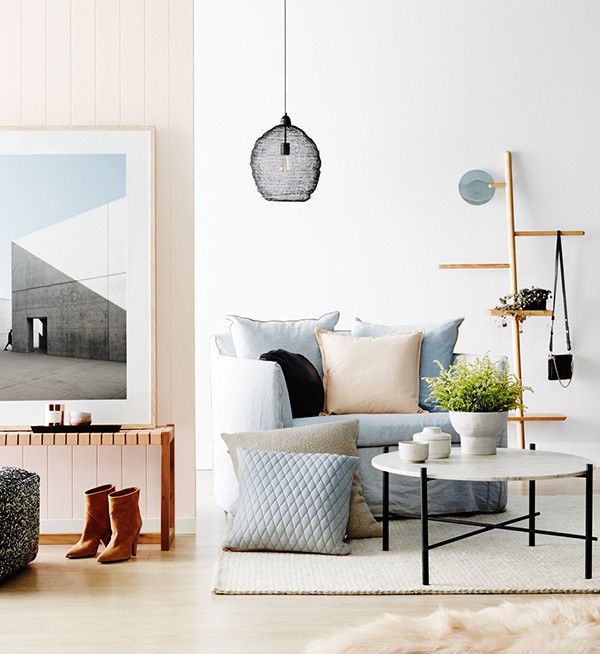 Think floaty and soft with a palette of dusty pastels, sky blues, foamy ocean hues, dove greys and neutrals. Black and charcoal accents add a bit of edgy contrast to the look. Light timbers complement the palette, as do materials such as marble, leather and concrete.
Layering and texture are key to the collection with soft wool, quilting, linen and sheepskin. Lush!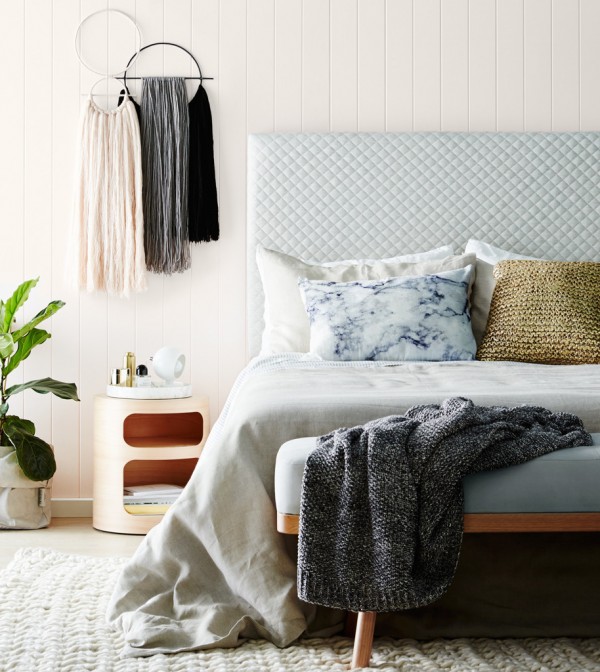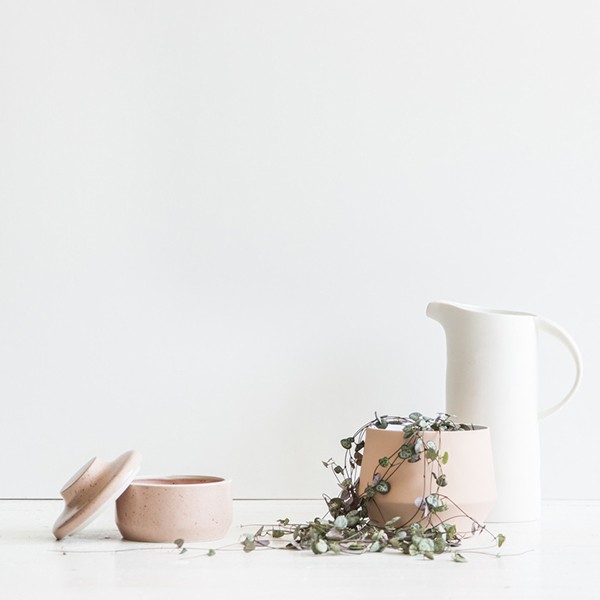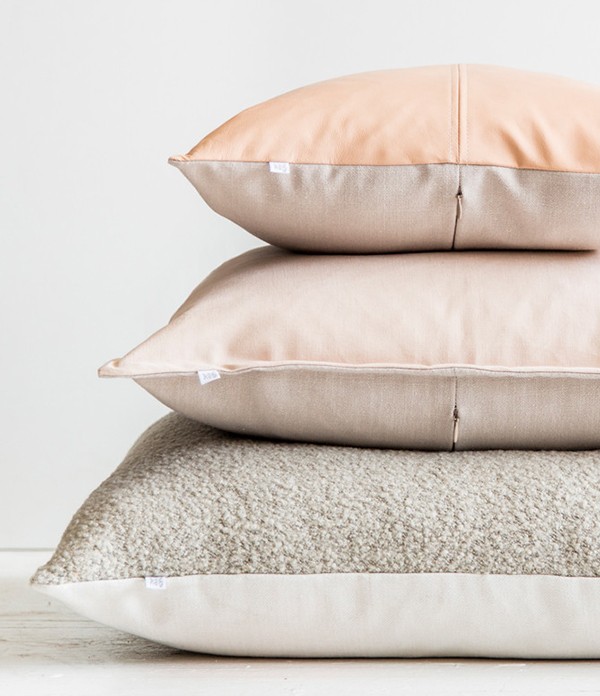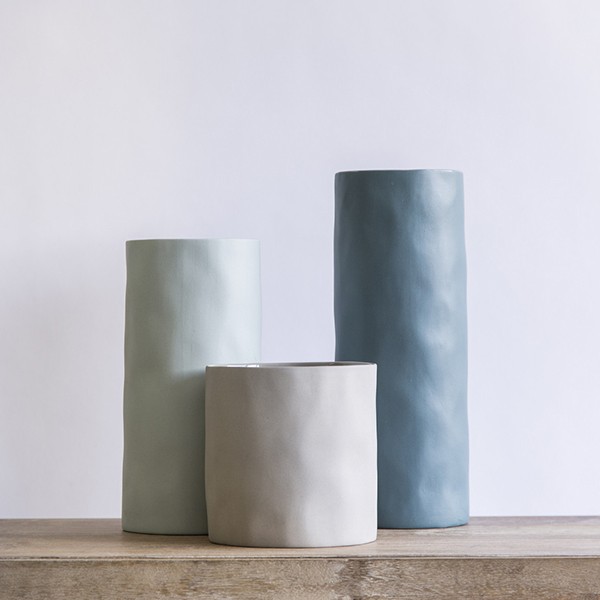 Photography by Annette O'Brien for Nathan + Jac. Styled in collaboration with Simone Haag.
Head over to Nathan + Jac's online shop to see the whole collection and the variety of packs they offer, from the group of beautiful vessels to a whole professionally styled room.