kikki.K's latest collection of inspirational products has been produced in collaboration with Arianna Huffington, the co-founder and editor-in-chief of The Huffington Post and author of the international bestsellers Thrive and The Sleep Revolution.
The combination of kikki.K's Swedish design aesthetic and Arianna Huffington's wisdom has resulted in a range of products that are both beautiful and inspirational – and very giftable.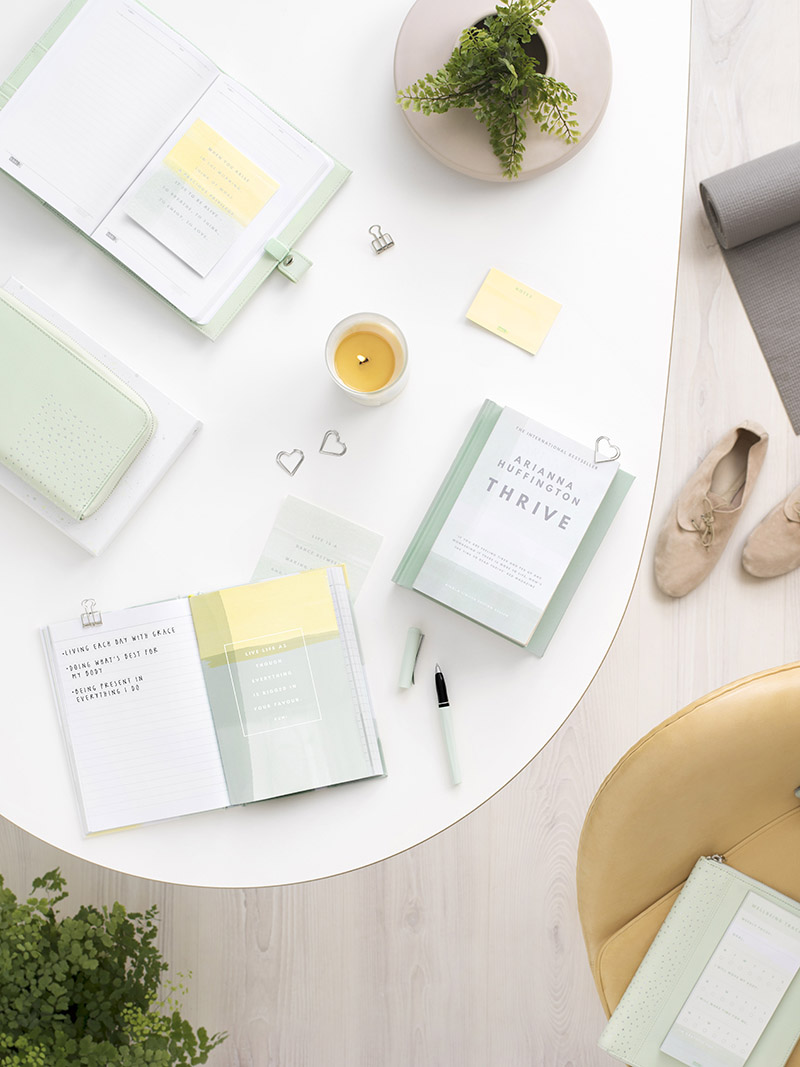 kikki.K Founder Kristina Karlsson says of the collaboration: "At kikki.K we believe in inspiring and empowering people the world over to live their best lives, which is why I'm so excited to present this collaboration with Arianna Huffington. When I read about Arianna's story in her international bestseller, Thrive, I knew I wanted to work together to give our customers the tools to help them thrive each and every day. I absolutely love what Arianna stands for and I'm so excited by this opportunity to help people all over the world create meaningful lives filled with purpose, gratitude and joy."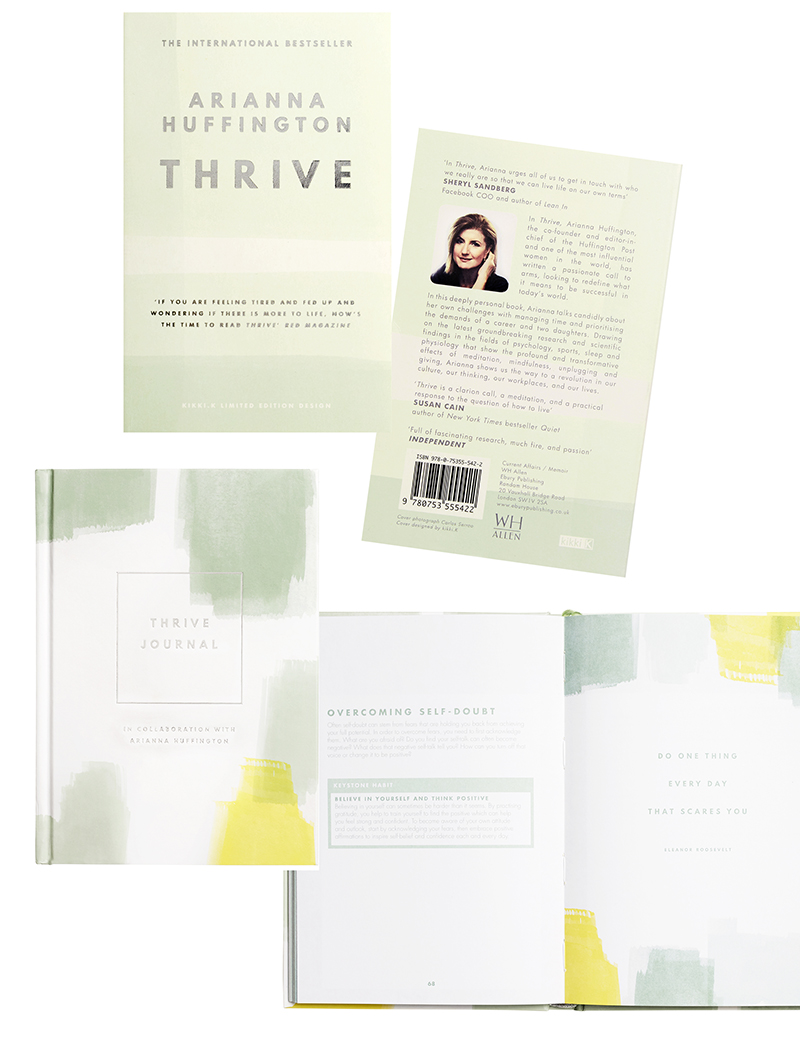 "Over time our society's notion of success has been reduced to money and power," says Arianna Huffington. "In fact, at this point, success, money, and power have practically become synonymous in the minds of many. To live the lives we truly want and deserve, and not just the lives we settle for, we need a third measure of success that goes beyond the two metrics of money and power, and consists of four pillars: well-being, wisdom, wonder, and giving.
"So I'm delighted to be partnering with kikki.K to create the Thrive and Dream Journals, products that help you track your progress as you incorporate new daily practices, tools and techniques into your life. Together, we can help people live their lives with more meaning, more purpose, and more joy."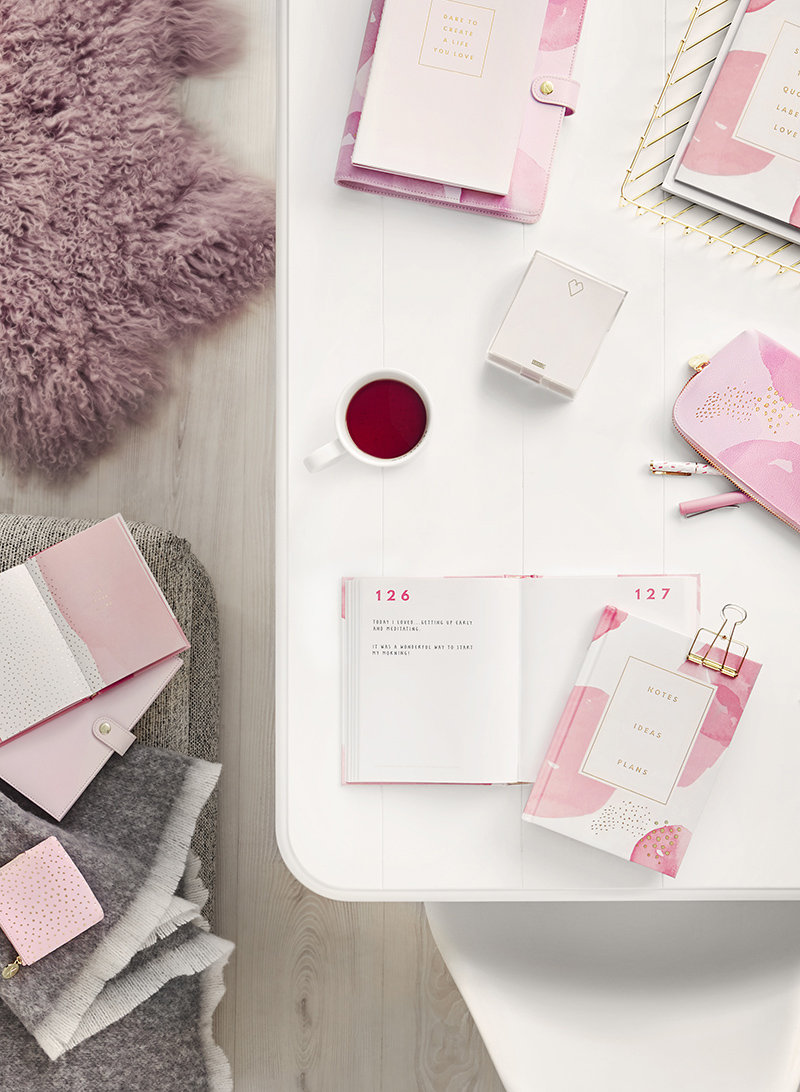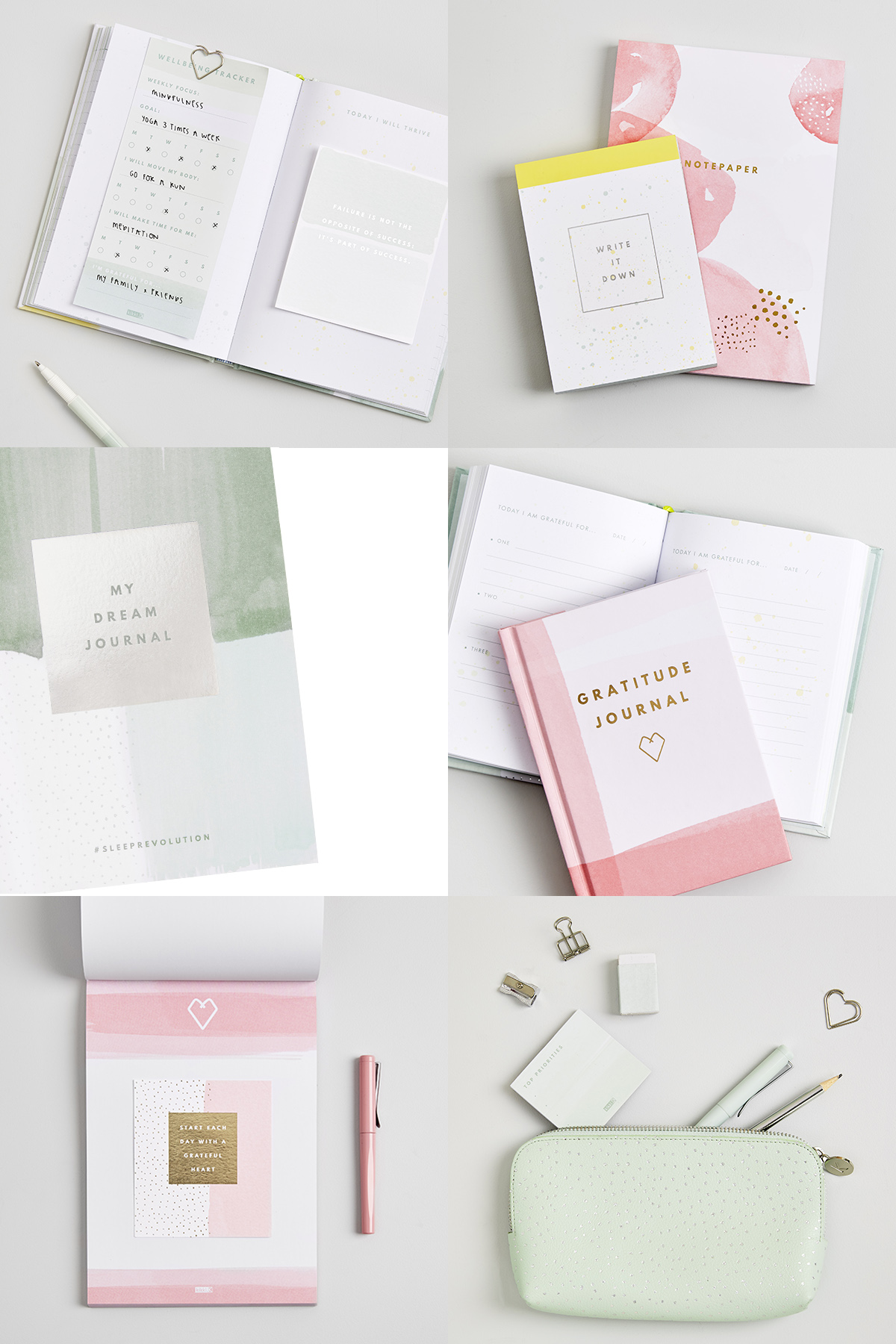 Available online and in store now, the gorgeous kikki.K Arianna Huffington Thrive collection would make fabulous and I'm sure much appreciated gifts. Time to start thinking about Christmas Scouts!
Save
Save
Save
Save