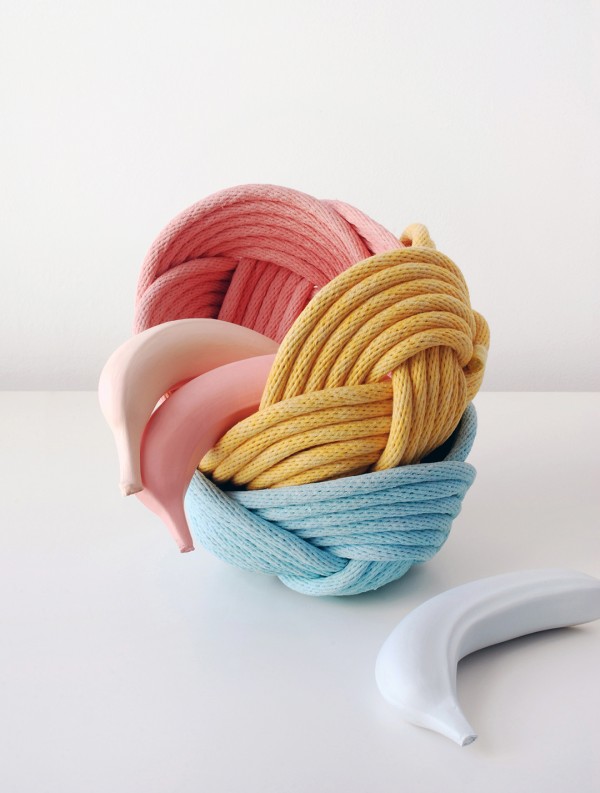 Michelle Harvey is the prolific and inspiring maker behind Crayon Chick woven and crochet homewares and accessories. I met Michelle years ago when we both had market stalls and I've since watched her refine and evolve her products, and ultimately create her own niche in a very competitive marketplace.
Michelle's tag line is "old crafts, new tricks", an appropriate adage for her unique woven rope bowls in a gorgeous on-trend palette, knotted neckpieces, and crochet baskets. With a background in fine arts, and a childhood with a crafty mum, a handy dad with an awesome shed, and girl guides, it's no wonder Michelle continues to find ways to use what's at hand, to recycle, to re-claim and re-use.
I recently had the pleasure of styling and shooting Crayon Chick's current range of Weave Bowls. The bowls come in two sizes in lovely soft colours as well as a couple of shades of grey, and natural rope.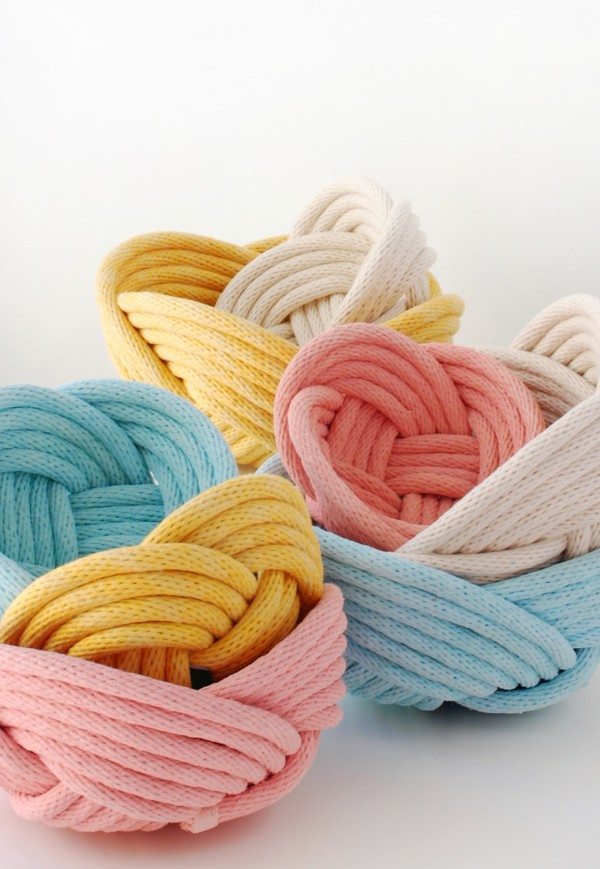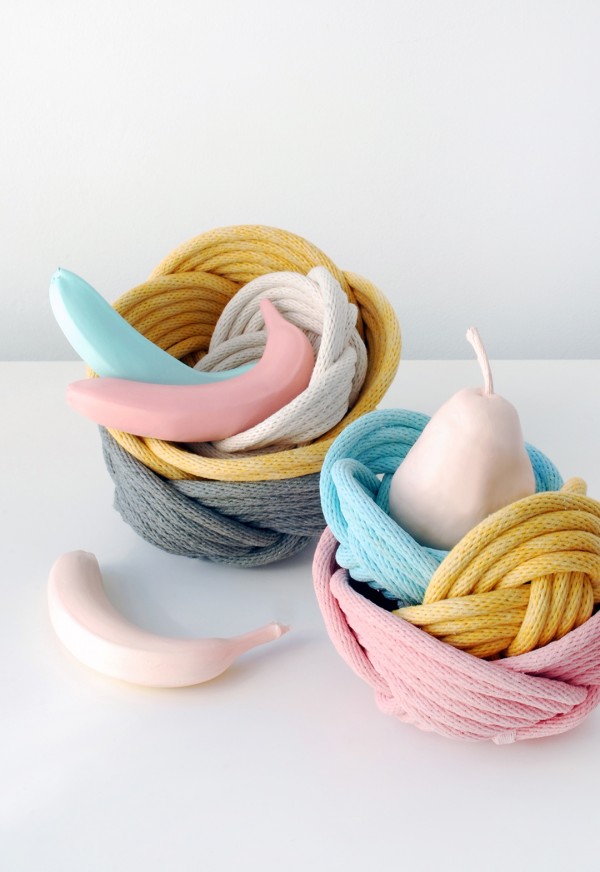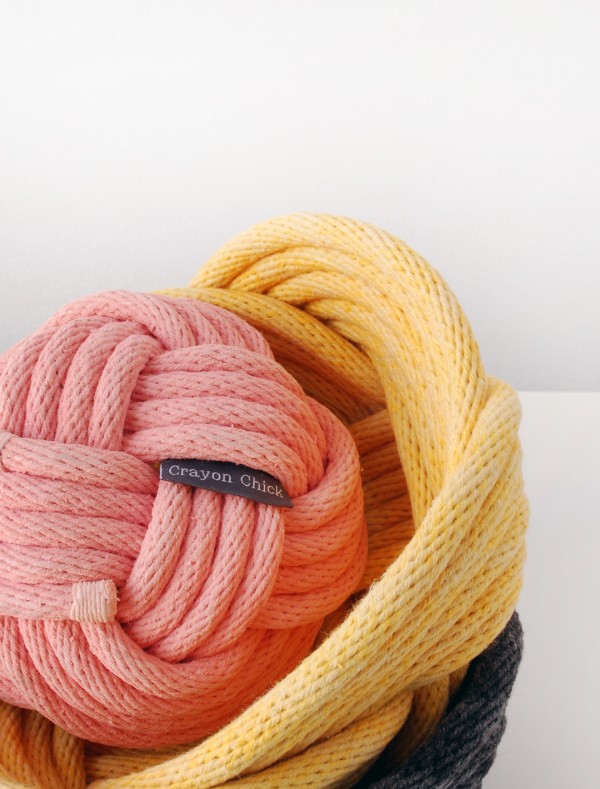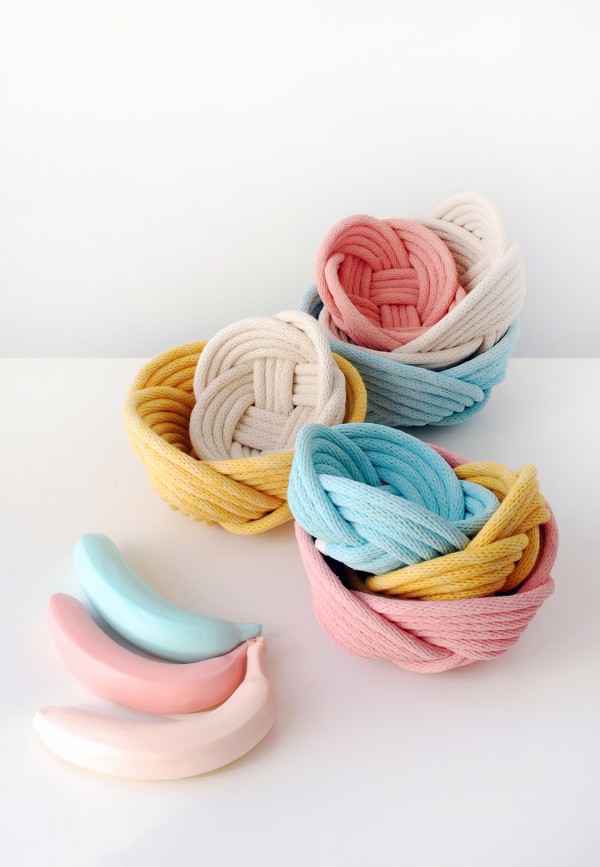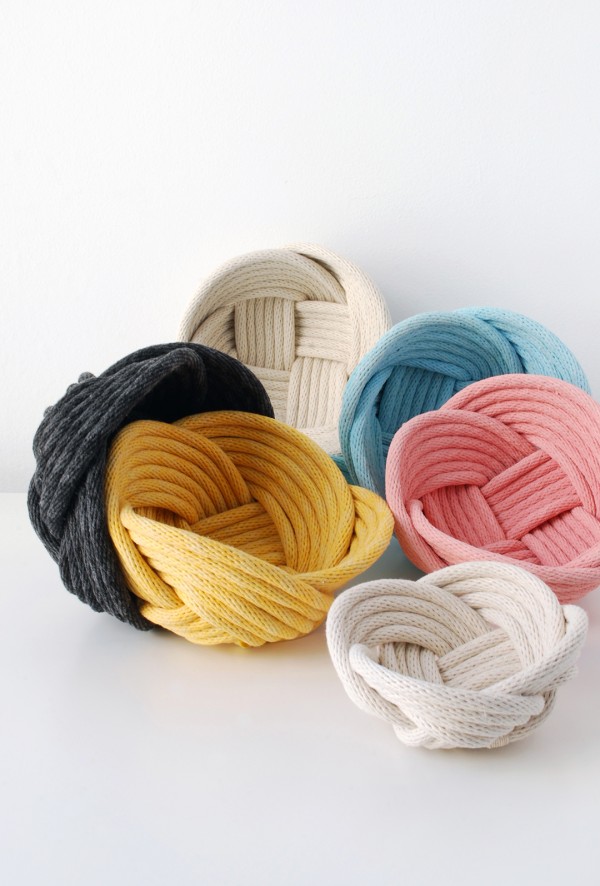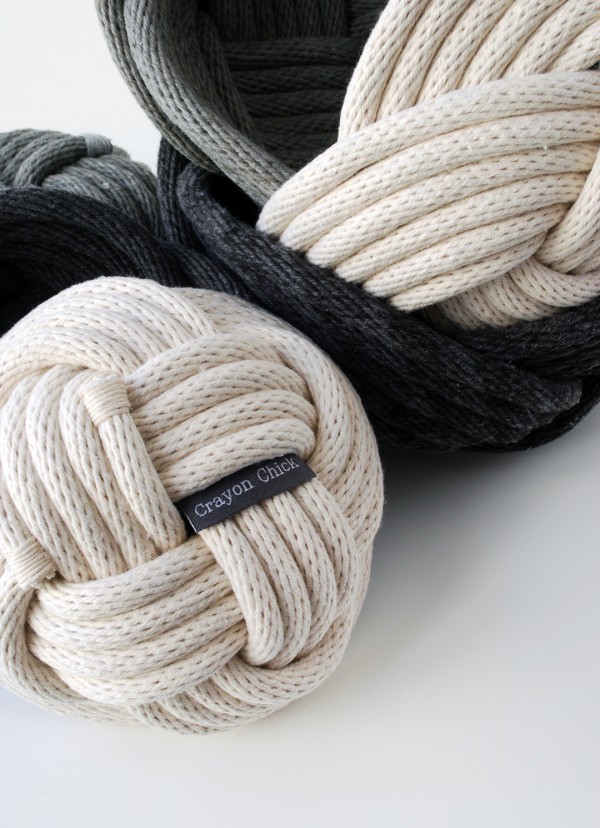 Styling and photography by Lisa Tilse.
You can purchase Crayon Chick's Weave Bowls online, or from stockists nationwide.
If you'd like to know more about Michelle and her creative process click through to read my Space to Create interview with her. And I know you'll be inspired by Michelle's Instagram feed too. Find her @crayonchick.
Save