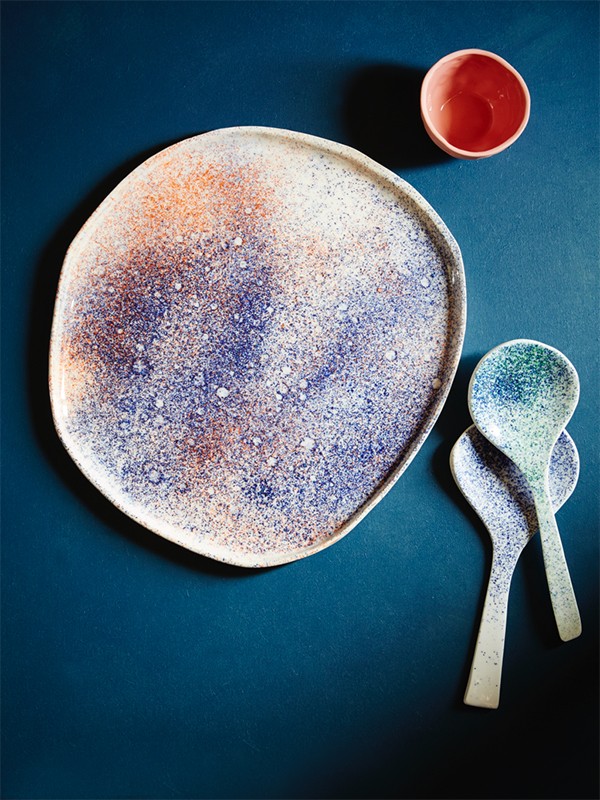 Mornington Peninsular artist Karen Morton has just released a stunning and unique range of ceramic tableware, titled Constellation. Painterly brush strokes and layered splatters characterise the collection, which Karen says is "inspired by the formations of the solar systems, their shapes, their colours and their sheer uniqueness".
I watched this range coming to life, fresh out of the kiln, and saw sneak peeks of the product shoot on Instagram (yes, I know, another Instagram find!) and I was bursting to share it with you. It has such an amazing freshness and energy.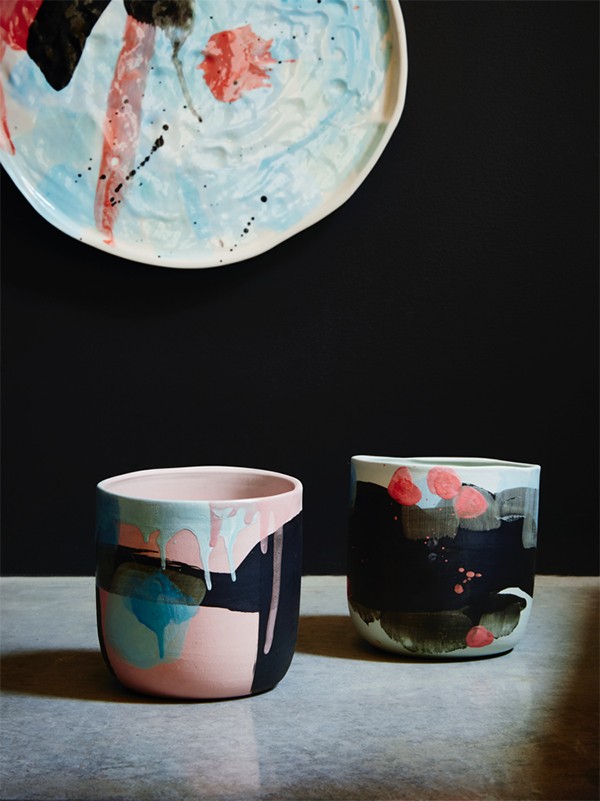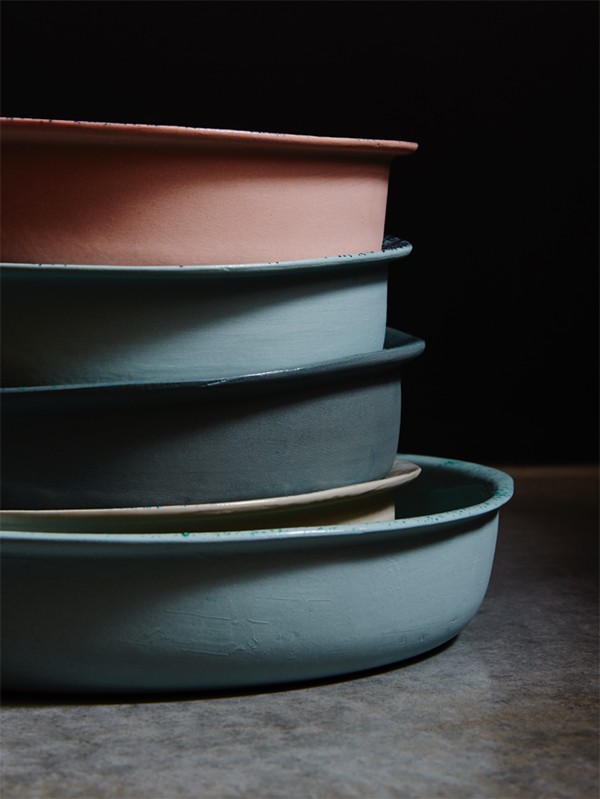 Hand painted broad brush stokes, drips and splashes form an integral part of each piece. The natural and inevitable variations in the process mean that each bowl, vase and plate is a one off work of art.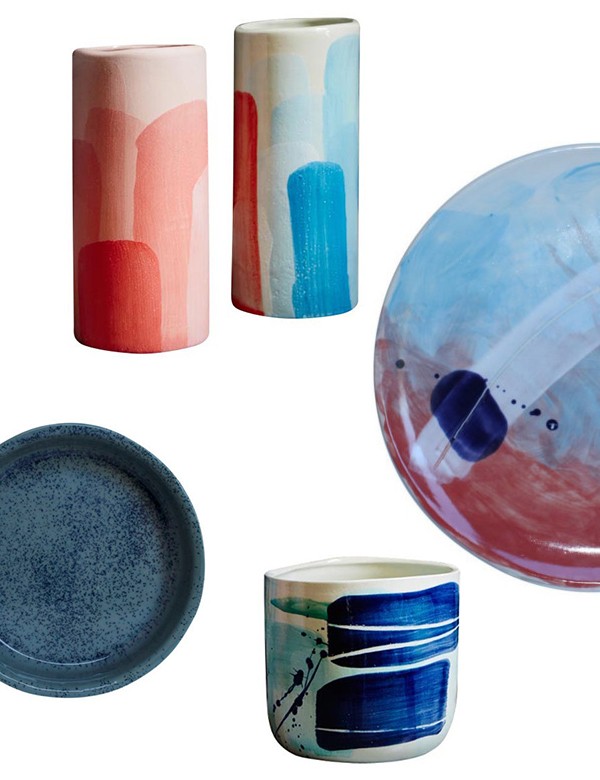 Constellation Speckle Bowls (below) are cast from porcelain – the shape and form are inspired by vintage American enamelware, known for its distinctive speckle finish. There are three sizes which nest inside one another to form a beautiful layered set.
Could these pieces have been more perfectly styled and shot? I really don't think so. Stylist Julia Green, and photographer Armelle Habib have done such a superb job of capturing the Constellation theme.
Constellation by Karen Morton is available from Greenhouse Interiors, and a list of Karen's stockists can be found here. Get 'em while you can.