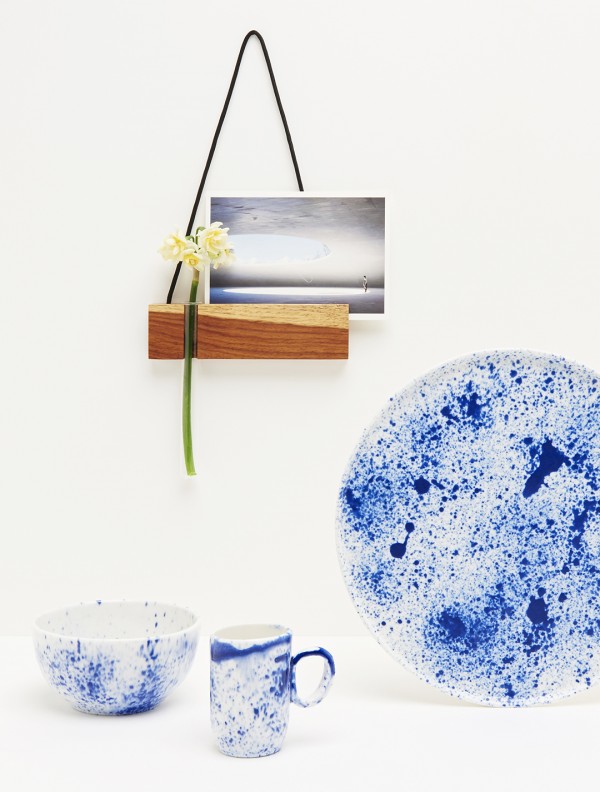 The winners of this year's Etsy Awards have just been announced, with six talented designers and makers being recognised for their creativity and craftsmanship.
"Each of this year's winners represents the remarkable creative community that exists across Australia and New Zealand. We are so thrilled to be able to showcase and celebrate these talented creatives and we are honoured that they – like all our exceptional entrants this year – choose Etsy to help build their creative businesses," said Helen Souness, Etsy's Managing Director Australia and Asia.
A toy-making husband and wife duo from regional New Zealand won the publicly voted Community's Choice prize, and winners of five award categories were selected by a panel of high profile judges and tastemakers. The categories of Home & Living; Lasting World; Art, Illustration & Paper Design; Fashion & Accessories; and New Talent; attracted hundreds of entrants.
The 2016 Etsy Awards winners are:
Home & Living: Lucile Sciallano from La petite fabrique de Brunswick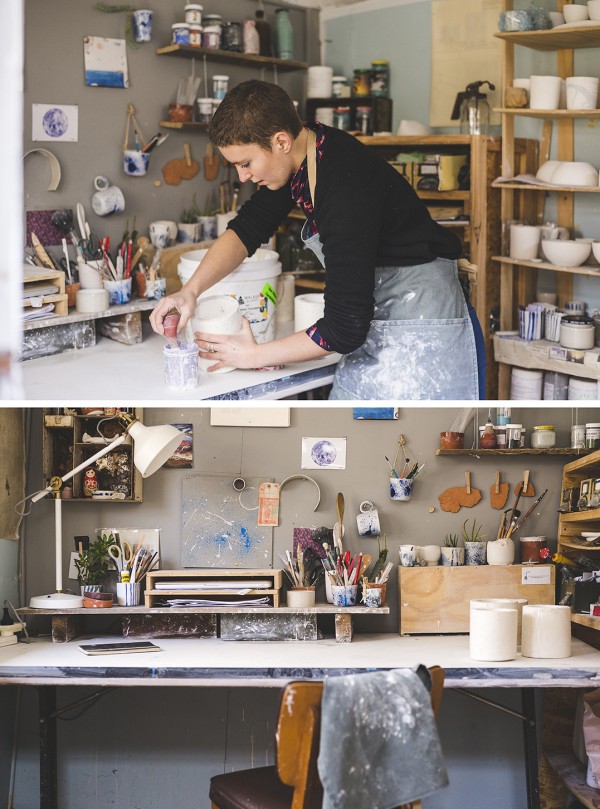 La petite fabrique de Brunswick is a Melbourne-based ceramic studio run by french-born designer Lucile Sciallano. Lucile moved to Austraia just over two years ago and she says that winning this award is proof of the help and support the Etsy community offers her.
She lives in "a big shared house full of Artists and I set up my studio at the back of my house in a small wooden shed. Here I make all kinds of slip cast ceramics, which I have made for the last few years. From the prototype, the mold, the casting to the glazing, I am doing everything by myself in Brunswick!"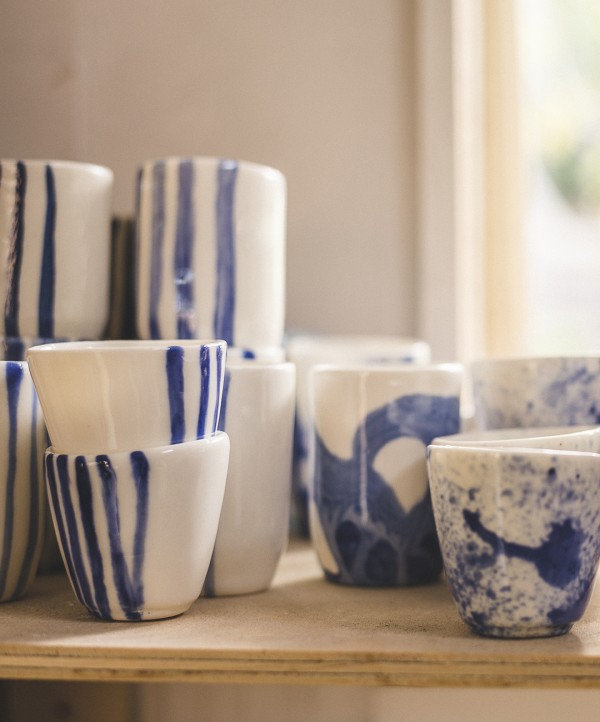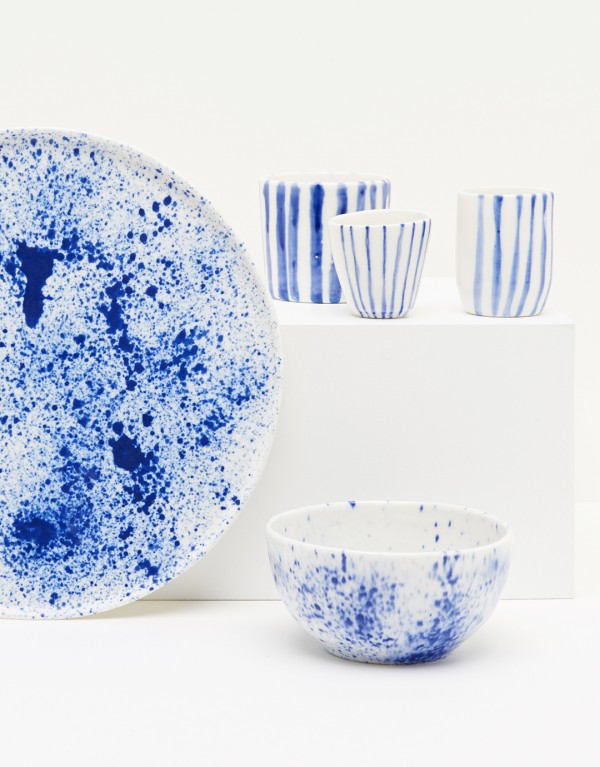 Lasting World: Kirralee Robinson from Kirralee & Co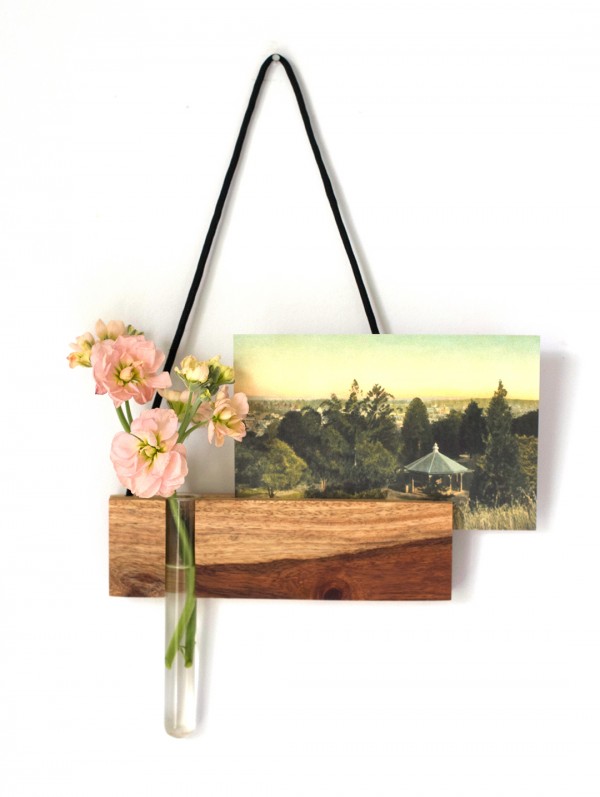 Brisbane-based Kirralee & Co make 'purposeful, minimal and sustainable' hanging planters with a contemporary rustic feel.
Kirralee, takes the lead on most aspects of the business from designing through to media, and Ash offers technical support, a helping hand during busy times. "We are driven to provide design oriented, sustainable and ethical homewares, which are inherently practical. Our hope is that these pieces become décor staples; something that can stand alone as a sculpture and simultaneously change quickly and easily, eliminating the need to consume in the future", says Kirralee.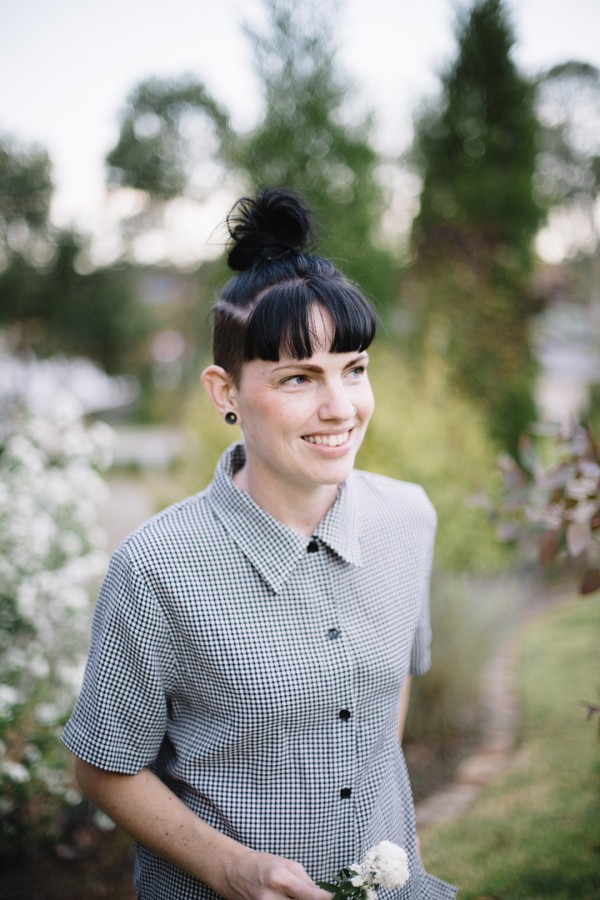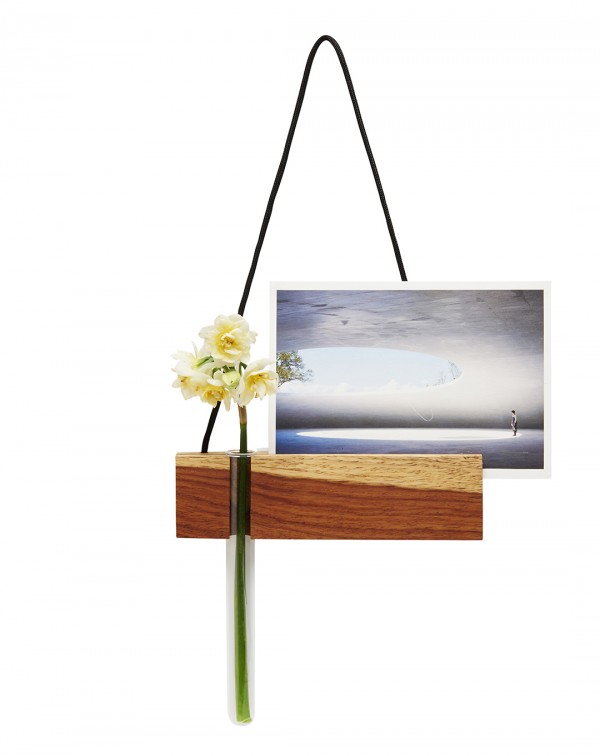 Art & Illustration & Paper Design: Penny Ferguson from Min Pin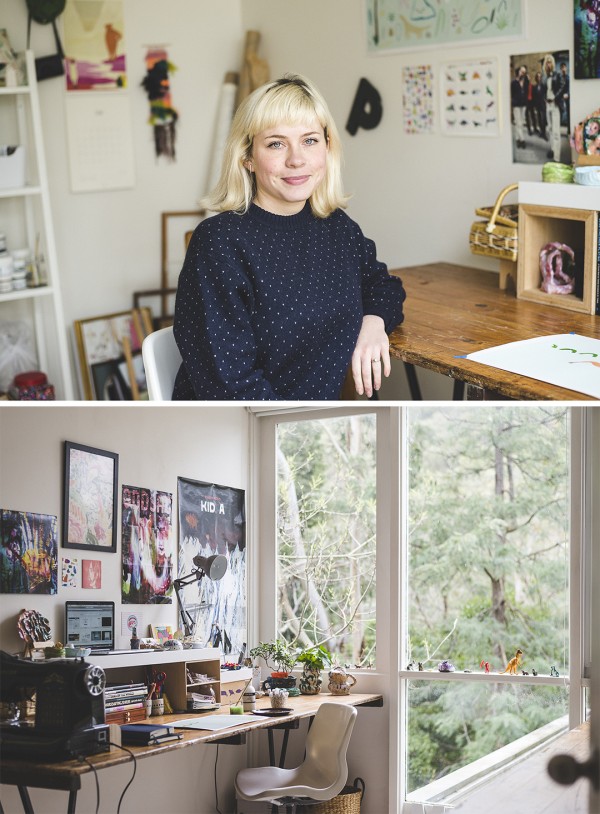 Min Pin is an illustration-based design label that specializes in fine jewellery, ceramics and textiles. Penny Min Ferguson, the creative behind the label believes in "compassionate design, quality workmanship, sustainability and fun!"
On winning the Etsy Award, Penny said: "Since opening up the Min Pin Shop back in 2013, I have received nothing but support and encouragement from Etsy. It is opportunities like this that have assisted my small business become more confident, stable and viable. It is my hope that this award will help me to continue building the reputation of my brand so I can keep doing what I love."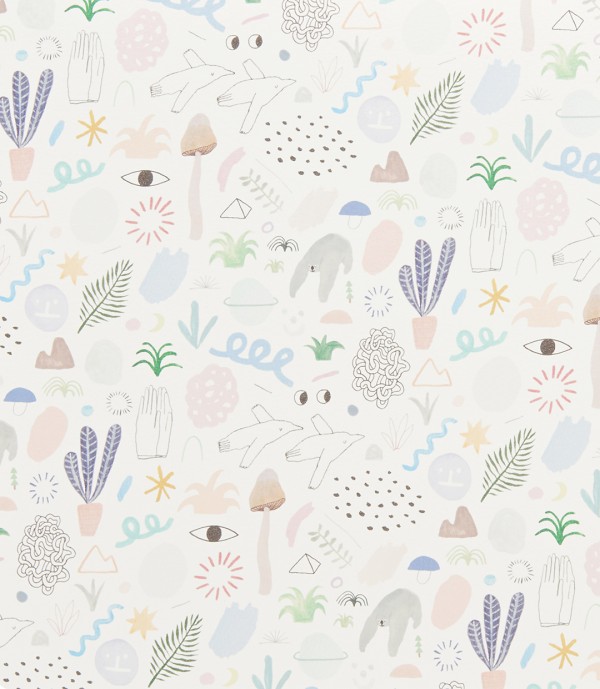 Fashion & Accessories: Joram Salisbury and Cameron Paterson from Paterson Salisbury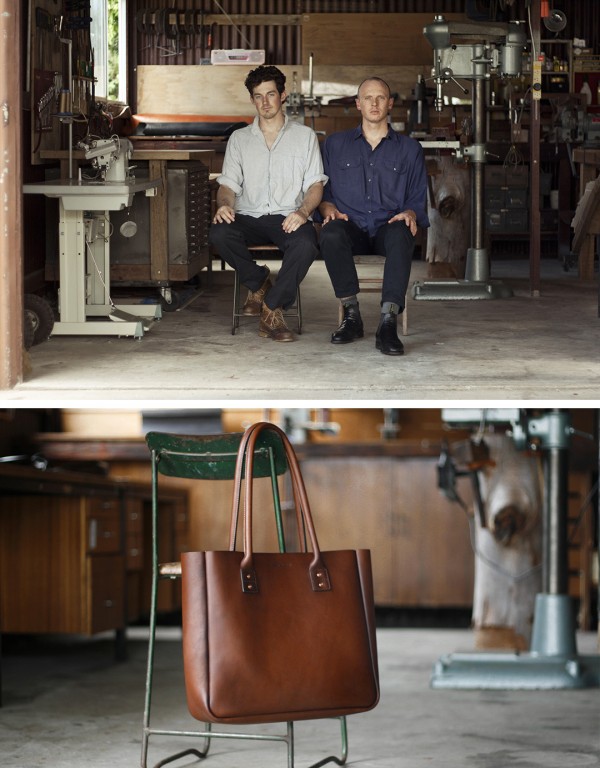 Cameron Paterson and Joram Salisbury make all Paterson Salisbury leather goods themselves in their small workshop in Fernhill, New South Wales. They began working with leather in 2009, making kangaroo leather pedal straps for classic bicycles. After experimenting with making bags and wallets as gifts, Cameron and Joram began selling them at a local market.
A fascination with 19th Century European artisans and their traditional disciplines led to their range of large totes and bags, made from full grain cow hide/leather. Their bags boast functional designs and bespoke attention to detail. They also make smaller products like wallets and card holders with sustainably produced Australian Kangaroo leather.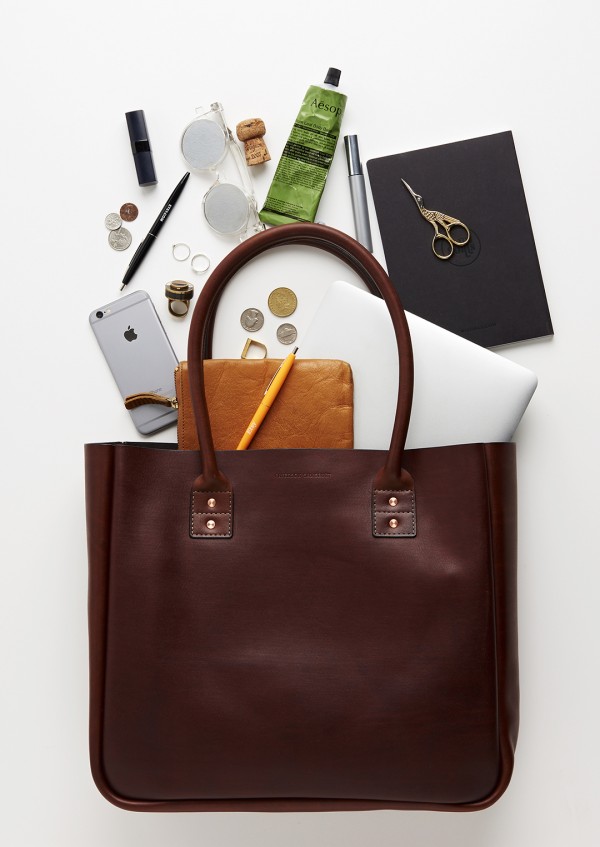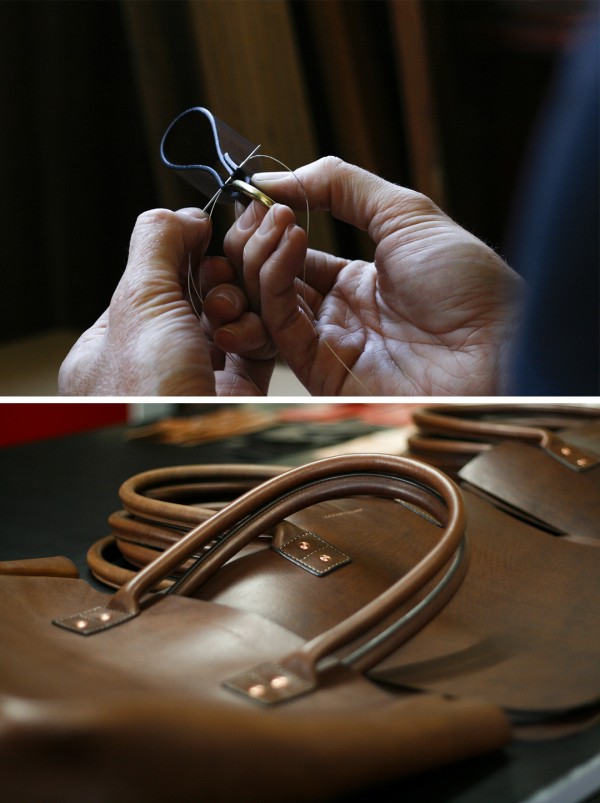 New Talent: Noël Skrzypczak and Andy Newton from BankyMoon Plantstands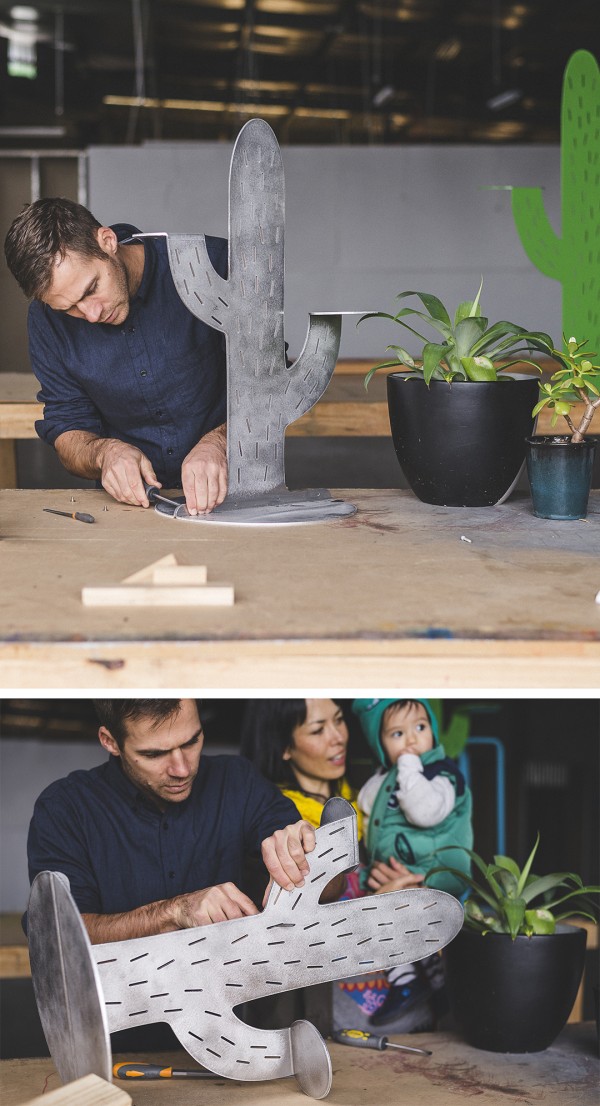 BankyMoon was born when Noël was frustrated about the lack of plant rack options for their crowded balcony garden. Andy made one for her and BankyMoon began.
The inspiration for BankyMoon is the urban oasis. Noël explains, "We love how even the tiniest concrete balcony or apartment interior can be transformed into a sanctuary for body and mind through plants. We aim to help plant lovers make the most of their limited spaces by designing stands and racks that are functional and have small footprints, but are also stylish and joyful".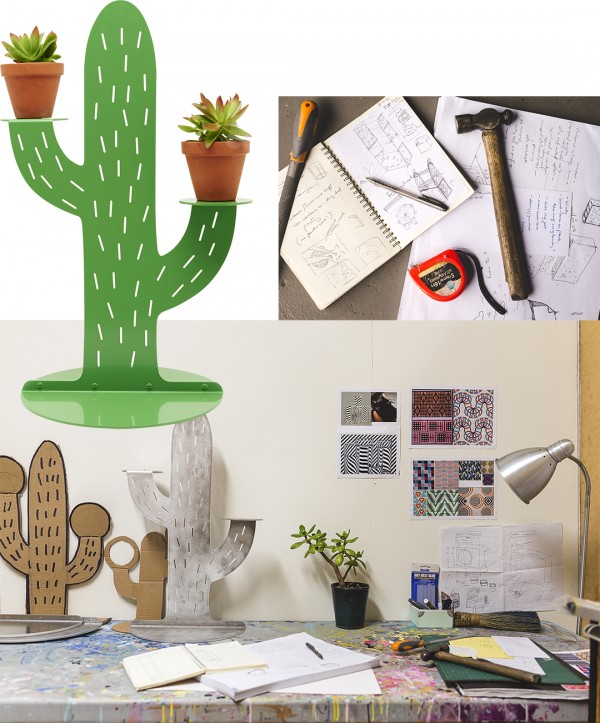 Community's Choice: Jeremy and Dee Rolston from Needle & Nail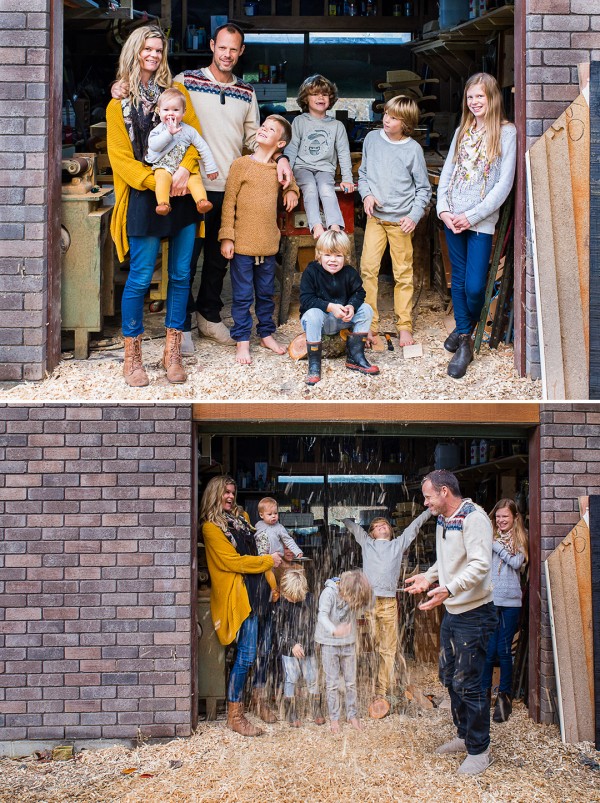 Jeremy and Dee support their family of six children through their home-based creative business and Etsy shop, Needle and Nail in rural New Zealand. They design and make beautiful wooden toys  and are passionate about seeing children being able to engage their imagination through play.
"It's actually quite unbelievable that our little family business has won an Etsy Award! Two years ago, when we took the plunge and opened our Etsy shop, it wasn't just a shop opening, it was the beginning of an amazing two-year journey of making and selling handcrafts as our main source of income. We never dreamed we'd come this far, or have this kind of success. Winning this award validates to us, and hopefully any other families who may be considering taking a similar path, that making for your living can be both a satisfying lifestyle as well as a genuinely viable business option," they said.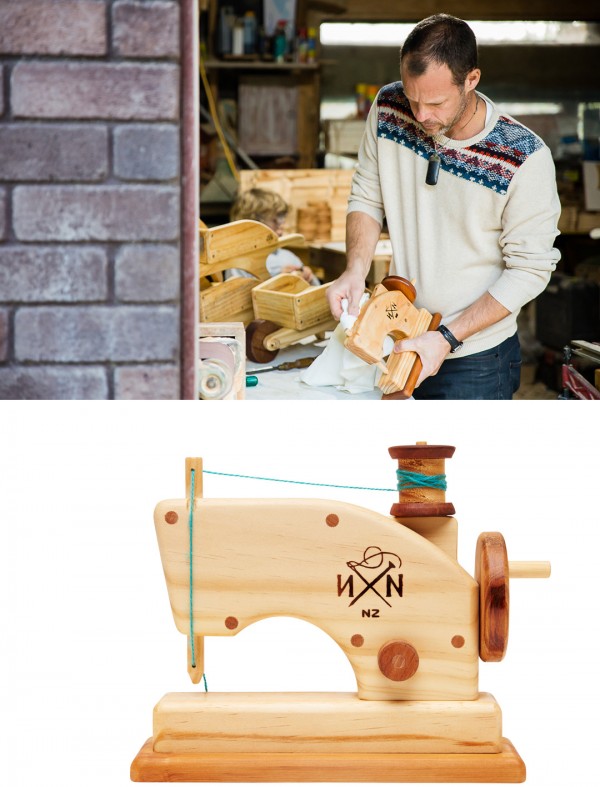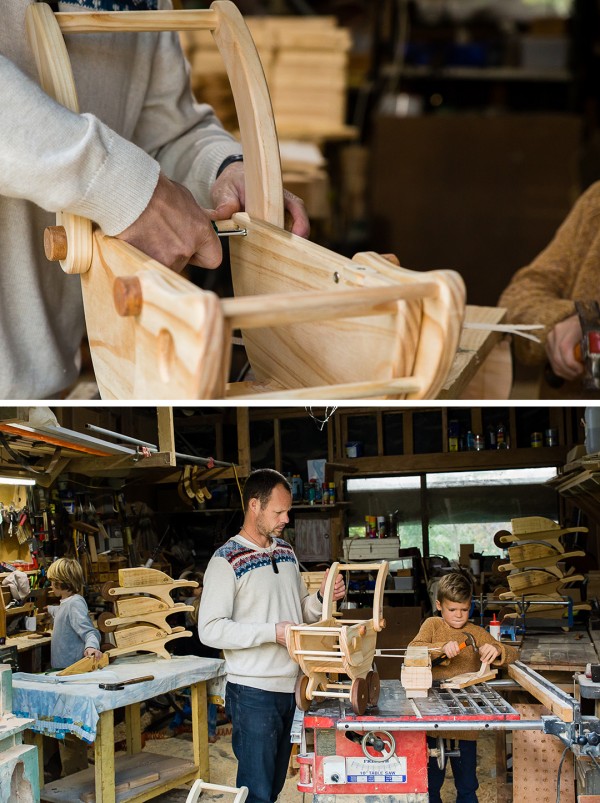 What a fantastic and deserving line up of 2016 Etsy Awards winners, each with their own unique journey and products.
All photos courtesy of Etsy.
Save
Save
Save