Cindy-Lee Davies established Lightly in 2005, and has since grown the Australian homewares brand to include over 150 considered and functional products. Her latest release, Lightly 'Cinnamon' homewares range, is evidence of a considered and focused evolution of the brand.
"Past seasons have been more focused on materials," says Cindy-Lee, Lightly director and designer . "This season was really about colour and the necessary practicality of mid-century Australian makers which are grounded in functionality. Design by definition is considered; however, this is emboldened by a desire to highlight the beauty in simple utilitarianism and to design as a personal expression for the senses. We've stayed true to our eleven year history of innovative materials, considered design and partnerships with small-scale makers around the world."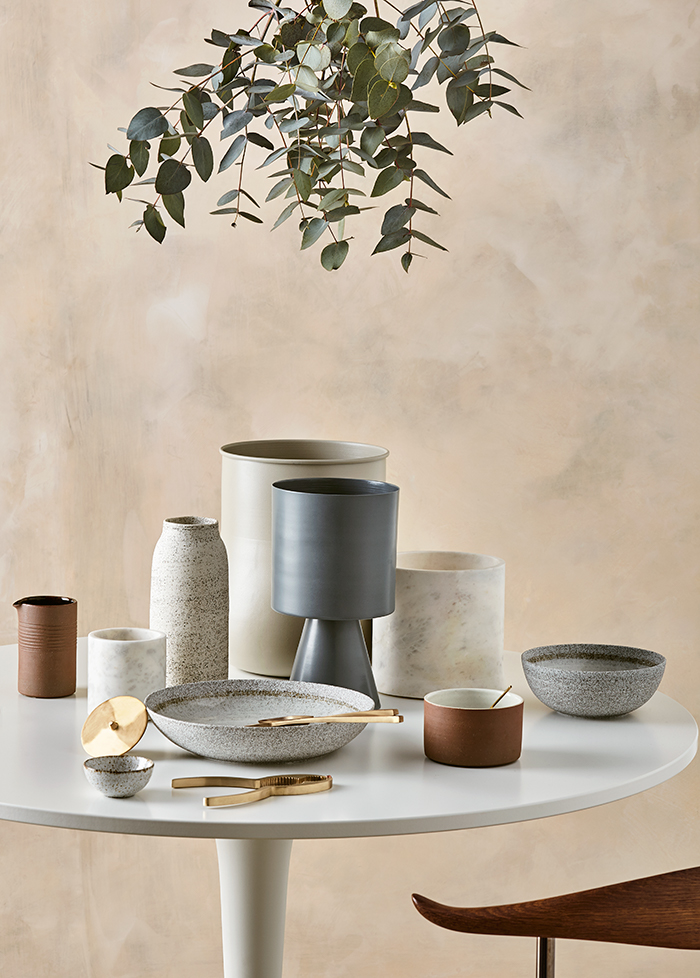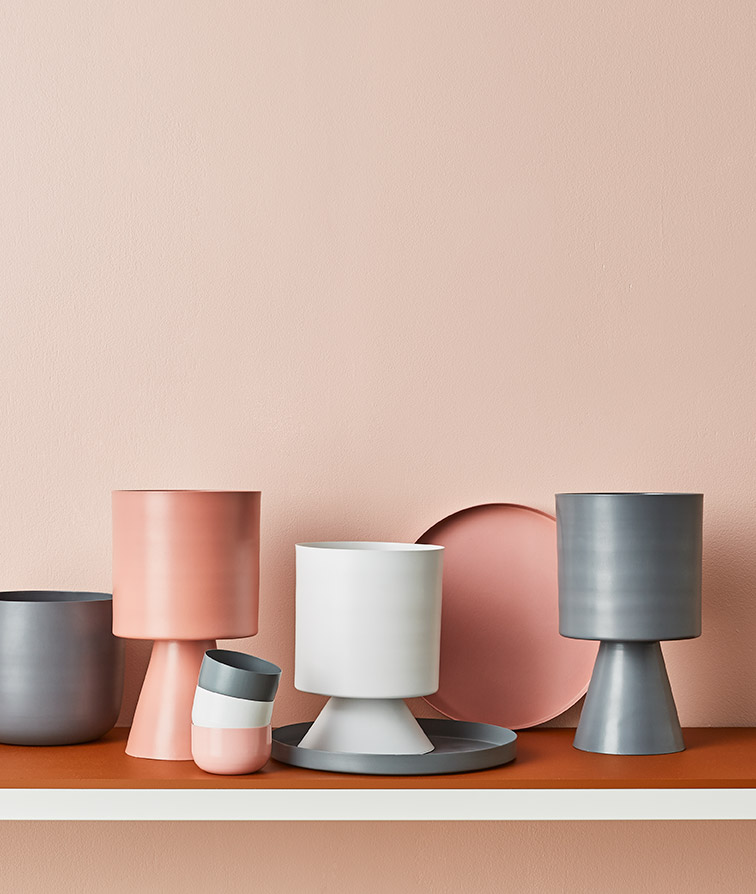 The Cinnamon range palette features the warm colours of traditional spices, and includes terracotta – a colour I think we'll be seeing more of. Terracotta was a big trend in the 70's, and, like other trends of that decade, it's time has come again. In this range Cindy-Lee shows how terracotta can work so well with the 'it colour' of the moment: salmon pink.
The fabulous forms of the ceramic and spun metal vessels reflect the mid-century modern shapes of Palm Springs. The combination of those shapes and the gorgeous palette make these vessels unique and covetable.
The Cinnamon range encompasses thirty-five new items across table top, lighting, dining and living. Playful new additions are the Pinocchio and Zenith lights, and tables with brass accents.  Lightly's well-known range of handmade solid brass pieces has expanded with a collection of curious stationery accessories and timeless tableware in both silver finish and brass.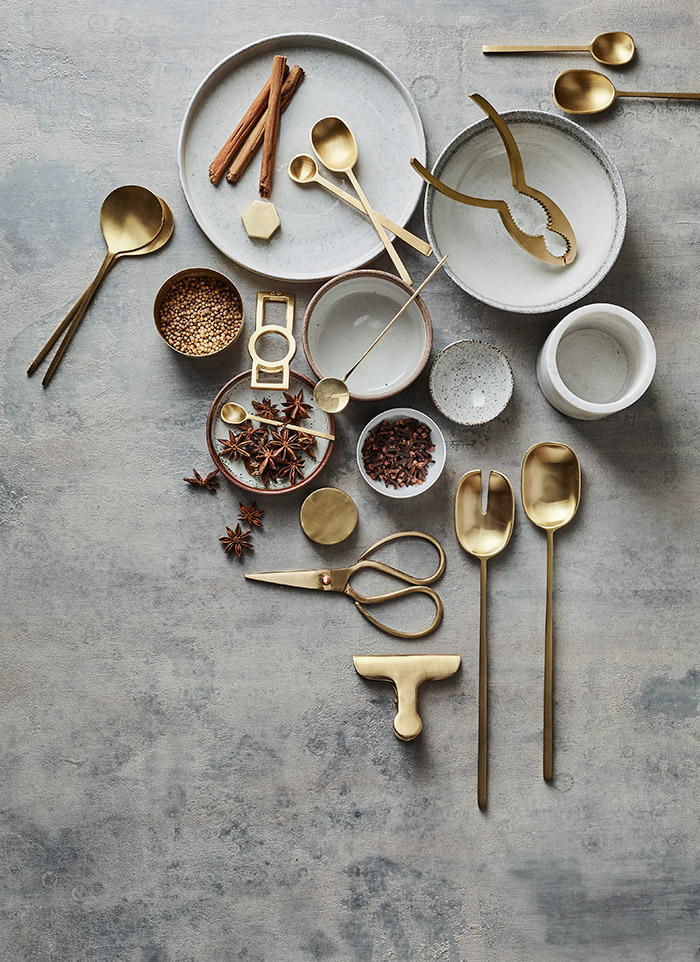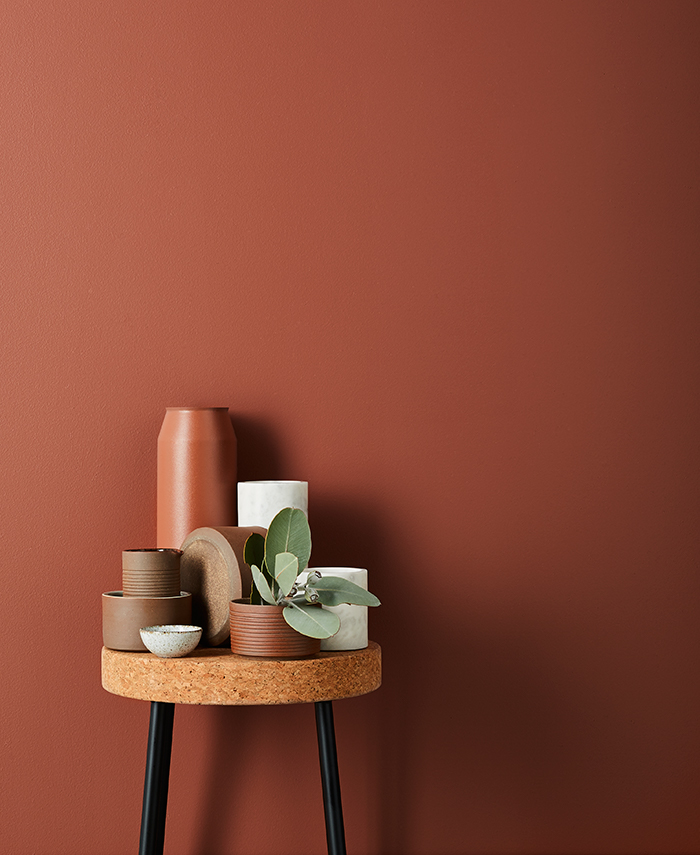 Lightly Cinnamon homewares range is available now – see the full range and purchase online here.
Save
Save
Save