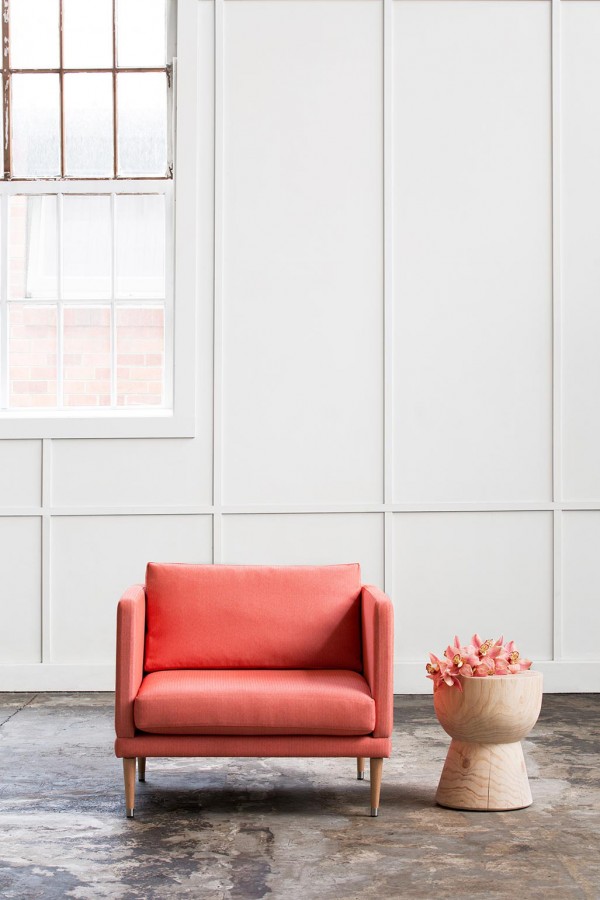 Outside Envy is breaking new ground in the outdoor furniture market with their stunning new sofas and chairs. Can you even believe this is outdoor furniture? Talk about filling a gaping hole in the market.
Interior designer Melissa Smythe talks about the inspiration behind Outside Envy "Australia is known for its relaxed aesthetic and thanks to this laidback lifestyle, the lines between the inside and outside of our homes have never been more blurred. Bi-fold doors, alfresco living, outdoor kitchens, pools and architecturally-designed gardens to match interior-designed homes are thoughtfully planned to suit clients needs. Throughout my years in interior design, I have worked on many different types of homes and when it came to outdoor areas, I continued to see one recurring problem –  the furniture was pretty much the same wherever I went. The outdoor furniture in these spaces was bland, colourless and design seemed to stop when it came to the back door."
The focus of Outside Envy is durability, comfort and style. The range is locally designed and made in Melbourne from fabrics sourced from around the globe. The upholstery fabrics are engineered to last in our sometimes harsh Australian conditions, without losing their unique properties of colour-fastness, durability, and ability to repel water, mould and stains.
Photos courtesy of Outdoor Envy. Photography by Martina Gemmola, styling by Ruth Welsby.
Melissa continues, "I wanted to have a range where people would enter outdoor spaces and comment – "I have never seen that before, where did you get?", feeling envious of the fact that they didn't have something as individual as the space in which they stood".
That's absolutely what I'd say and feel if any of my friends had Outside Envy furniture! The pieces are completely covetable and unique, and beg the question: why has it taken so long for outdoor furniture to take its cue from our interiors? Bravo Melissa.