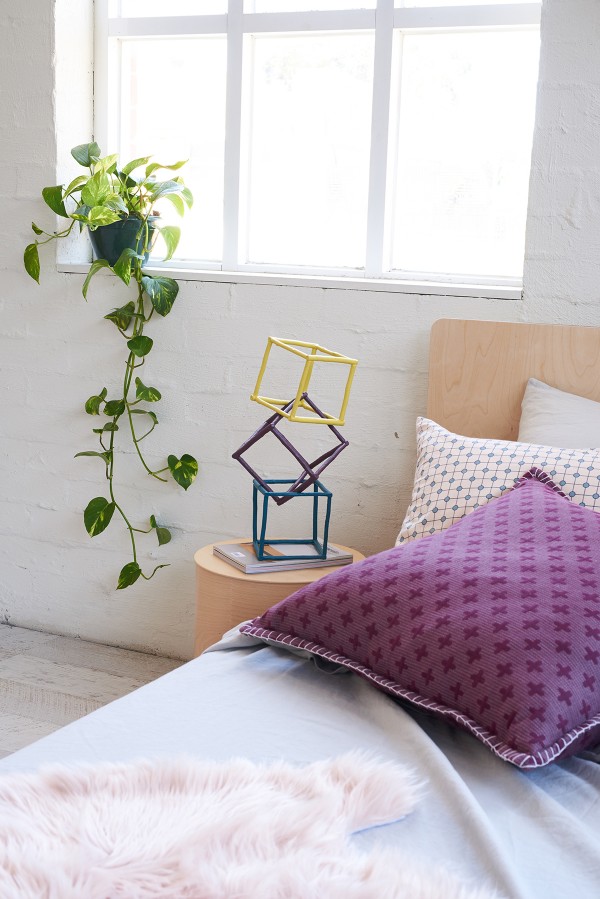 Brian Bell of Twiggargerie lovingly hand builds uniquely beautiful sculptures from natural twigs. What began as helping a friend with props for a store display has become a business and creative outlet for him. From the signature houses to cubes, pyramids and bunting, Twiggargerie pieces retain all of the beauty and imperfections of nature, making each one unique.
Entrepreneurship and creativity run in the family and Brian's twin daughters Phoebe from Sage and Clare and Jemma from Soda + Stitch often offer him their ideas and advice on colours. "They both think their father has no idea when it comes to colour!" says Brian. Phoebe also styled and shot the lovely images in this post, incorporating Sage and Clare textiles and soft furnishings.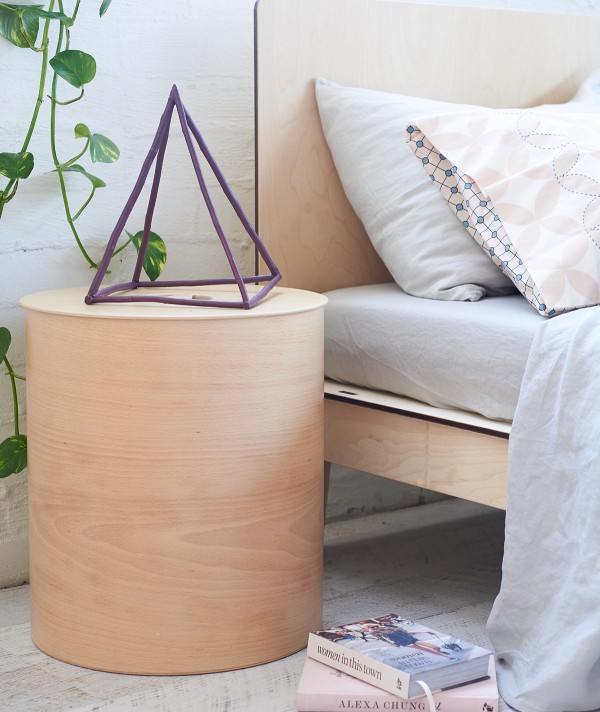 I was keen to find out more about the story behind these creations, so I recently had a chat to Brian…
Twiggargerie creations are so beautiful and unique, tell us how they came about
About 5 years ago a dear friend was asked to make some "pieces" for a new retail store to display some scarves and between us we made some wall houses with hooks on them. They were pretty simple and in natural wood but looked great and the client was happy. These pieces sat in my house for about 4 weeks before delivery was required and I guess I simply started adding to them and the larger 3d houses were born and other pieces flowed from there. The colour idea just seemed a natural progression and now most pieces are painted and my colour range has no limits!
Have you always been creative?
My creativity has possibly been well hidden until recent years! I have always enjoyed making things with wood although my friends and family would question how successful this has been. My father, now 91, has always made many things from timber so maybe its in the genes?
Where do you make the products?
We moved to Warrandyte before Christmas last year and there is a lovely old shed on the property with a beautiful wooden floor. I am very happy working in this space, although it can be a tad cold in the winter, the sounds of kookaburras and other birds make up for the cold.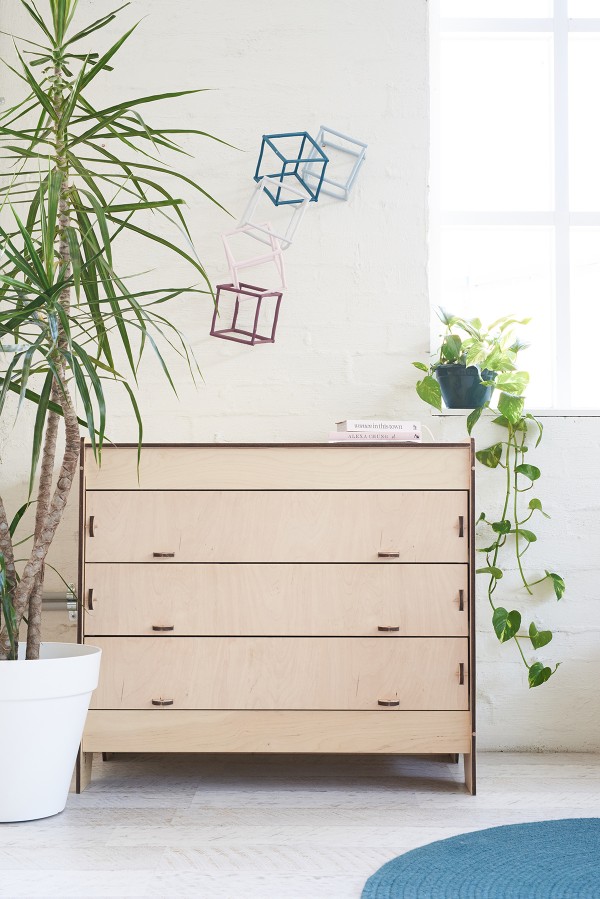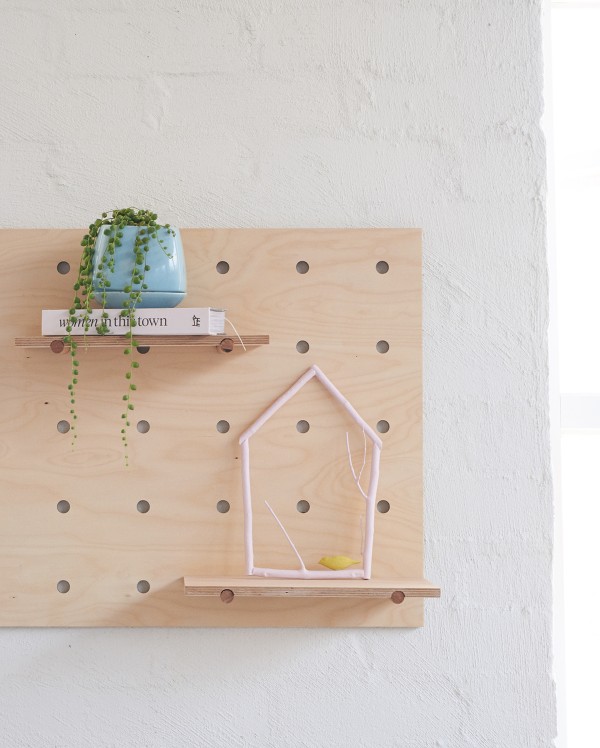 How has the Twiggargerie range grown over the years?
Working with twigs does limit the imagination a little as the shapes are generally geometric in their basic form, but this hasn't stopped the range growing to over 12 different pieces and probably more when I play with variations to the original theme. With product ideas, I simply say that if I can find a way to make it, all ideas are on the table.
What inspires you?
Probably the most amazing feedback that I have received from people as its both humbling and warming at the same time. And the fact that the pieces are all made from natural twigs that come from all over the place never ceases to inspire me and I now look at trees with a different eye as I envisage what could be made from them. And to be honest, Julia Green from Greenhouse Interiors is ALWAYS upbeat about my pieces and a great source of inspiration for me.
What's next for Twiggargerie?
I would like to start making more sculptural pieces as this really tests the imagination and of course my ability to actually make them. I have made a few one offs for people and I really enjoy doing this and so in times when orders soften, I start to play around with different ideas. Its fun!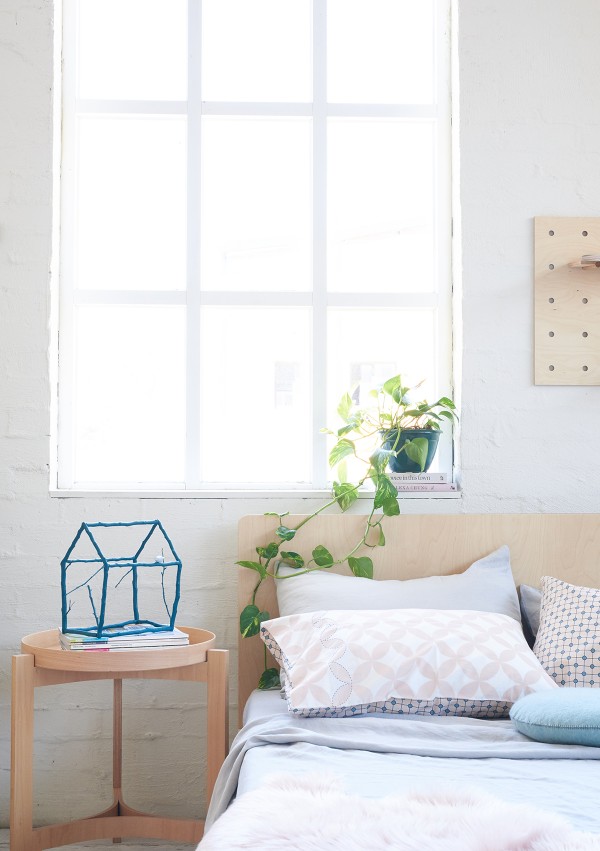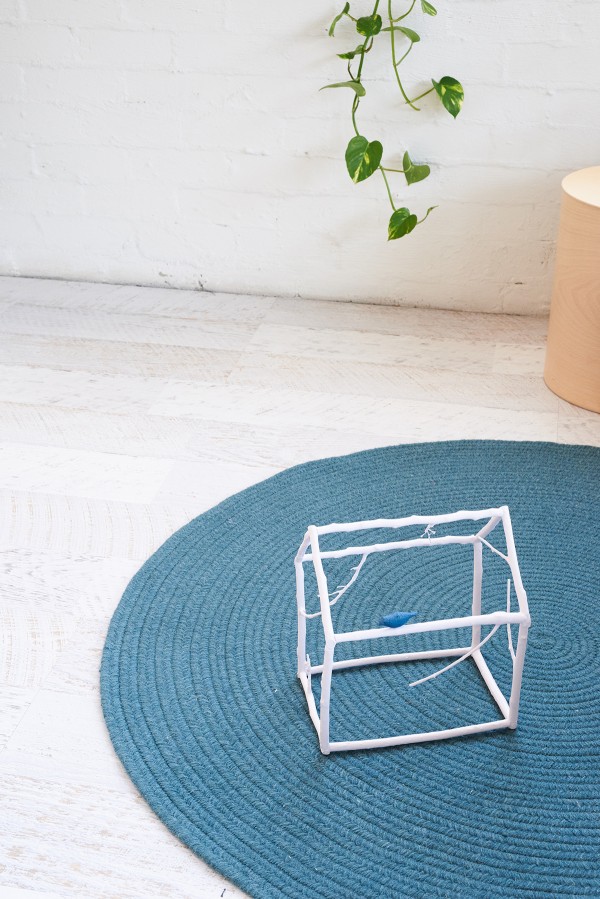 Shop the full range of Twiggargerie products online.
Save
Save