In a unique collaboration, Etsy has partnered with Melbourne Museum to create a collection of handmade jewellery, accessories and homewares. More than 20 Etsy makers from around Australia have created a range of handmade products that capture the beauty and nature of the Museum's Wild exhibition. From beautiful textiles to art prints, softies and silver jewellery, the range is colourful and diverse.
The Wild exhibition shows the Museum's collection of more than 600 animals from around the world, many of which have been part of the museum's collection for more than a century. According to Kate Phillips, Senior Curator, Science Exhibitions for Museum Victoria: " Wild is a not only a showcase of some of the Earth's incredible creatures, it is also an important part of our mission to educate our visitors about how human behaviour is threatening the survival of the amazing animals we share our world with. To be able to partner with Etsy, an organisation that shares our commitment to the environment and sustainable practices, is a wonderful opportunity to create awareness about environmental conservation."
Top image: Prowl brooch by Each to Own, embroidered brooch by Scribble and Stitch, tassel earrings by Kingston Jewellery, silver rings by Ginny Reynders, leather clutches by Eco Collective for Etsy x Melbourne Museum collaboration.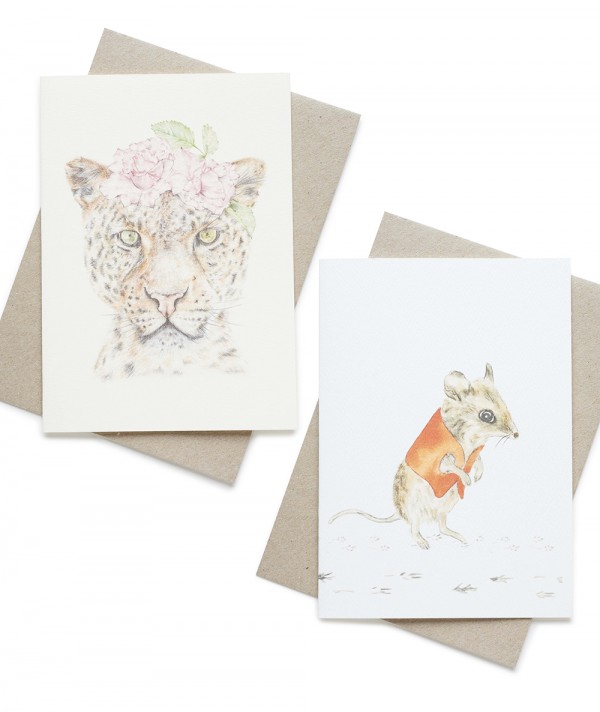 Each of the Etsy makers came to the collaboration brief with different motivations and inspirations. Monique Counihan, creator of the rhino brooch below, is a full time zoo keeper at Melbourne Zoo and she saw this opportunity to "educate visitors and create a nexus between conservation today and consequences tomorrow."
Swiss-born Nicole McDonald who made leather clutch purses for the project cites a life long love of museums and nature. She designed the clutches to be a fun and wild purchase from the exhibition.
Silvanna Sawyer of Scribble and Stitch created a range of bespoke fabric, embroidered brooches for the Wild collection – a celebration of the diversity of species featured in the exhibition. "I am inspired by the diversity of the animals we share our planet with, and what makes them unique and special," Silvanna said. "I wanted my product range to celebrate each animal…each item that I created is a unique, one of a kind design, which emulates the uniqueness of each species."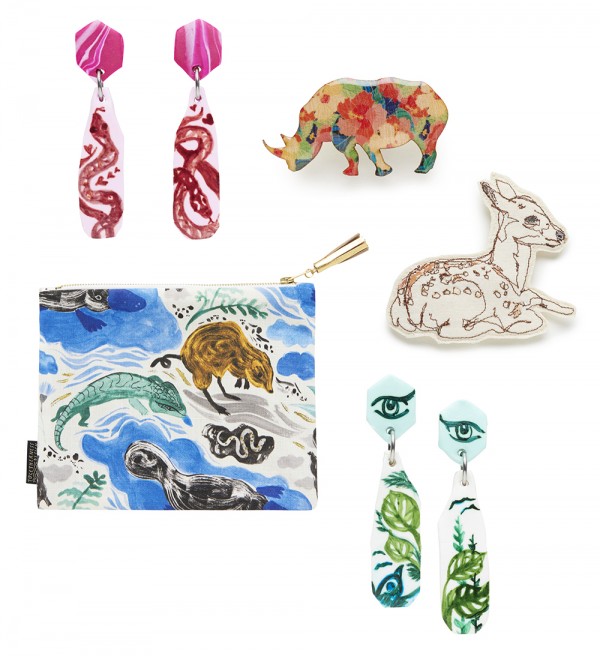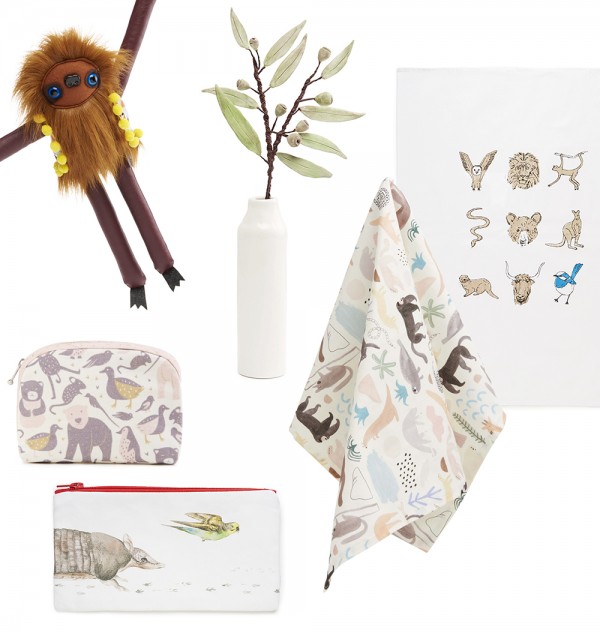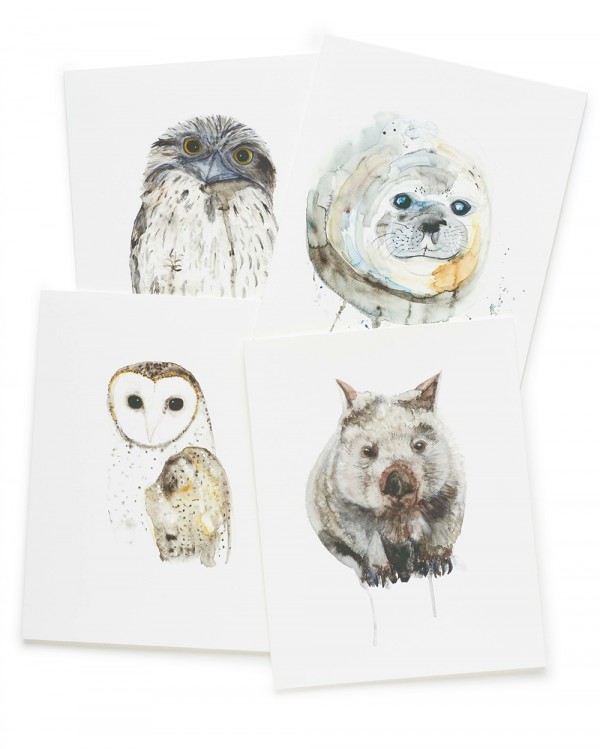 All photos courtesy of Etsy Australia.
Both kids and adults can express their own Wild creativity at a pop up making space at the Melbourne Museum from Friday 26 to Sunday 28 August. Decorate custom made Australian animal masks designed by Etsy sellers, show your Wild side in a jungle themed photo space and go in the running for a chance to win one of three $500 gift packs.
Experience the Wild exhibition now and purchase the one of a kind handmade creations inspired by it through Etsy online and at Melbourne Museum retail space.
Disclosure: This sponsored post was produced in collaboration with Etsy Australia. We only partner with brands that are a good fit with our blog, our aesthetic and what you, our readers, enjoy. Thanks for supporting the brands that allow us to keep on Scouting.
Save
Save
Save
Save
Save
Save
Save