Tag Archive: Etsy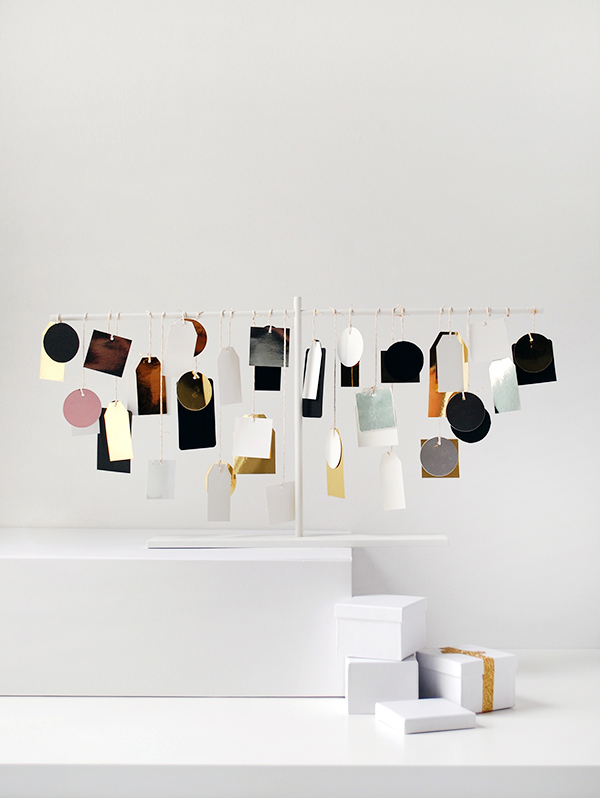 I've gone for a modern, graphic and contemporary look that reflects the current monochrome trend. With the glow of metallics, it will make a festive style statement in your home. Christmas doesn't have to be about red and green and traditional motifs.
I don't know about you, but I'd rather unwrap a single tube of sensational Chanel lipstick than a budget-vacuumed-sealed-box of 12 crummy lippies. Small, yes. But also very special, superb quality, and a little touch of luxury I wouldn't usually spend on myself.
Are you shopping for a newborn or baby's first Christmas? We've done the shopping for you and picked our the most adorable and truly special presents for little ones. From blankets and bonnets to rattles and rompers, we've got your Christmas shopping sorted, and covered all budgets.
We've done all the Christmas shopping for the favourite men in your life: boyfriend, husband, son, brothers, uncles, grandpas and teachers.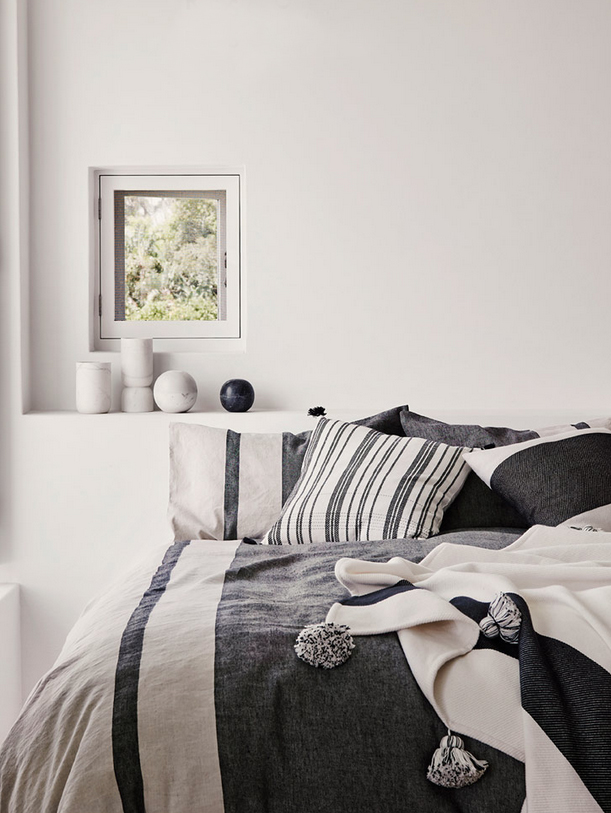 Shopping for gifts can get tricky when you're considering colours – one person's glorious fuschia can be another person's ghastly fright. That's why you can't go wrong with neutrals, and one of the strongest looks we've seen this year in fashion, design and interiors is monochrome.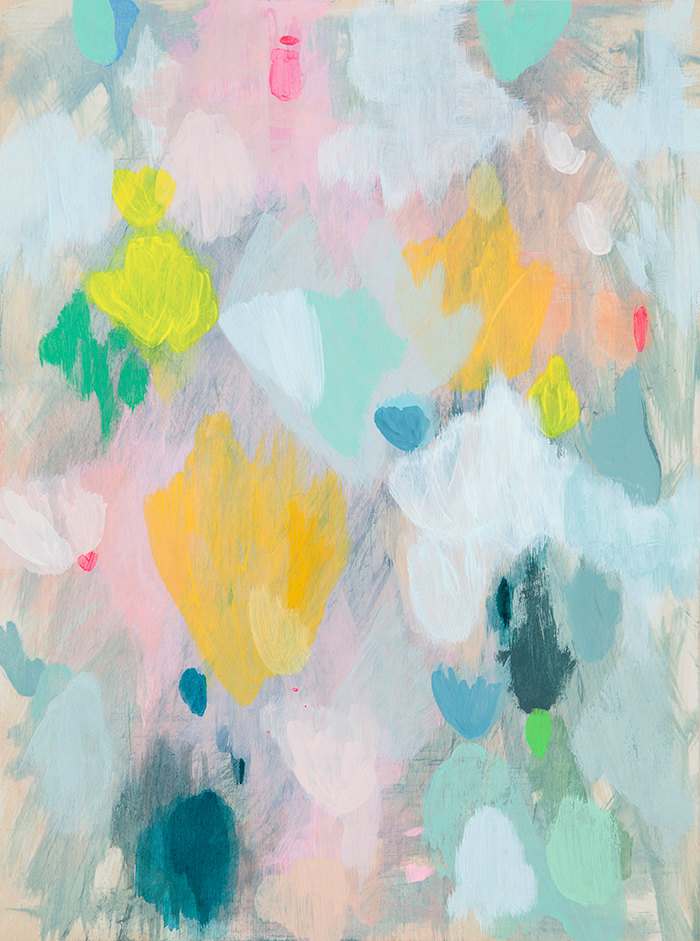 When Etsy invited us to curate a gallery wall using affordable Australian art earlier this month (have you entered our giveaway to win 1 of seven artworks valued at over $1,000?), we found a plethora of amazing pieces. From embroidered artworks and giclee prints to screen-printed linen and original acrylics, you can find a veritable […]
A good tote bag is a solid investment purchase for your wardrobe. And right now, I'm a bit obsessed with all the lovely leather (and vegan) options around. I love the look of oversized totes in tan colours, with simple unstructured lines and minimal details. The bigger, the better, I reckon, and they're immensely practical […]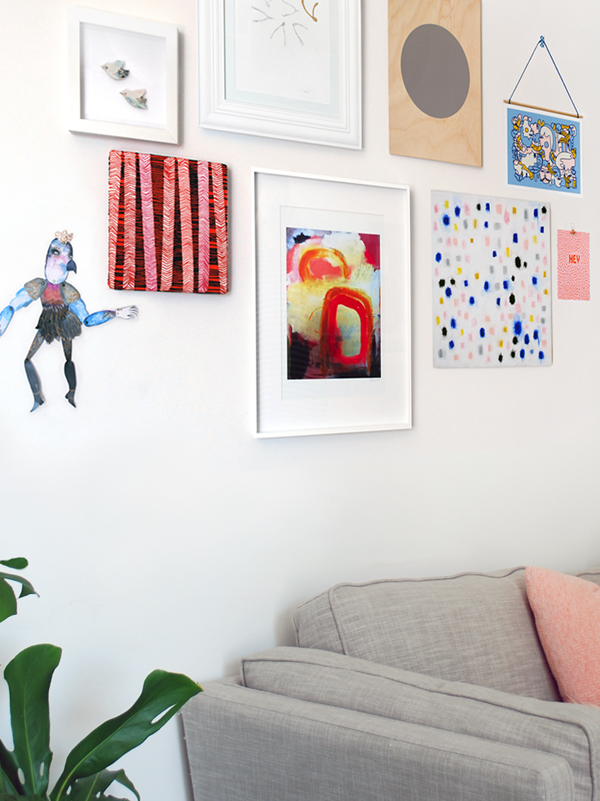 Yesterday, we revealed our curated edit of affordable Australian art on Etsy to create a unique gallery wall. (You can win one of seven artworks, valued at a total of over $1000. Better get on that now!) In this post, I'll walk you through the five steps to creating the perfect gallery wall for your […]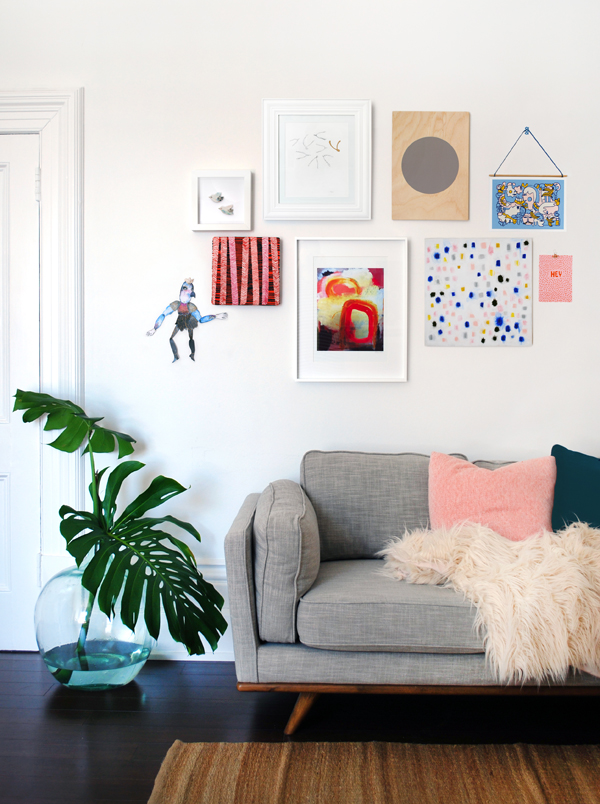 When Etsy set us the challenge to curate a beautiful gallery wall using affordable Australian art, we jumped at the opportunity. We love supporting local creatives, and we've both got a solid appreciation for original art work – from prints to painted originals. Most of all, we wanted to show you how easy it is […]
We are excited to share the winners of the Etsy Design Awards 2015 with you. Selected from a shortlist of talented designers and makers from Australia and New Zealand, the winners are… Winner of Art, Illustration & Papergoods: Liz Payne, Flirting with Yellow Winning the Etsy Design Award means the world to me, I can't […]
You have roughly 48 hours left to vote for your favourite Australian designers and makers in the Etsy Design Awards 2015. So who do you think has talent? Vote wisely, as the winner gets a trip to Etsy's headquarters in Brooklyn, New York, and be featured in the October issue of Inside Out. We thought […]