Tag Archive: Etsy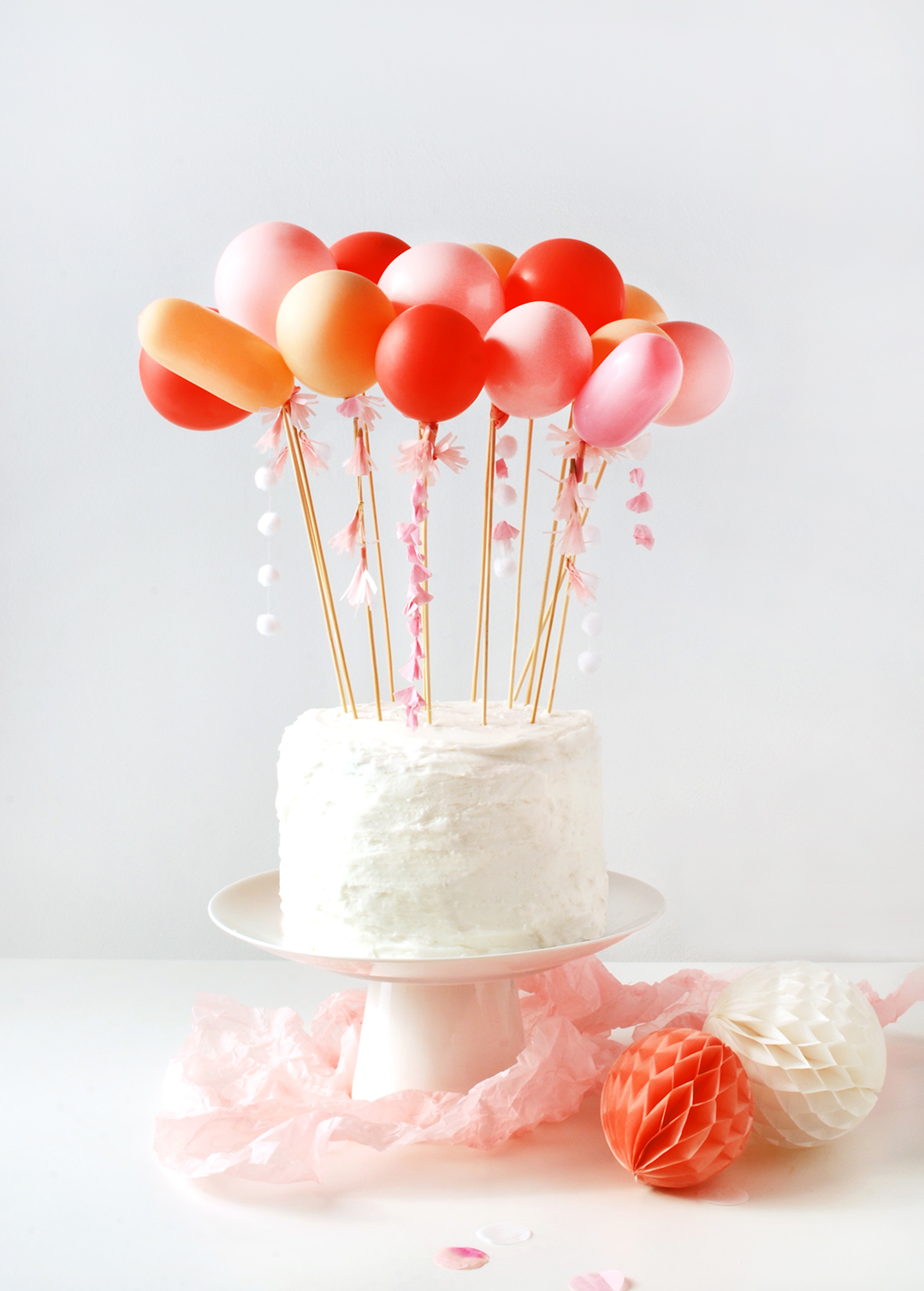 Cake decorating not your thing? Me either! Not to worry, you can turn a plain cake into something you'll be proud of by making a simple but stunning cake topper. This tassel balloon cake topper couldn't be easier to make but it's super cute and will transform your party tabletop. It'll look good on Instagram […]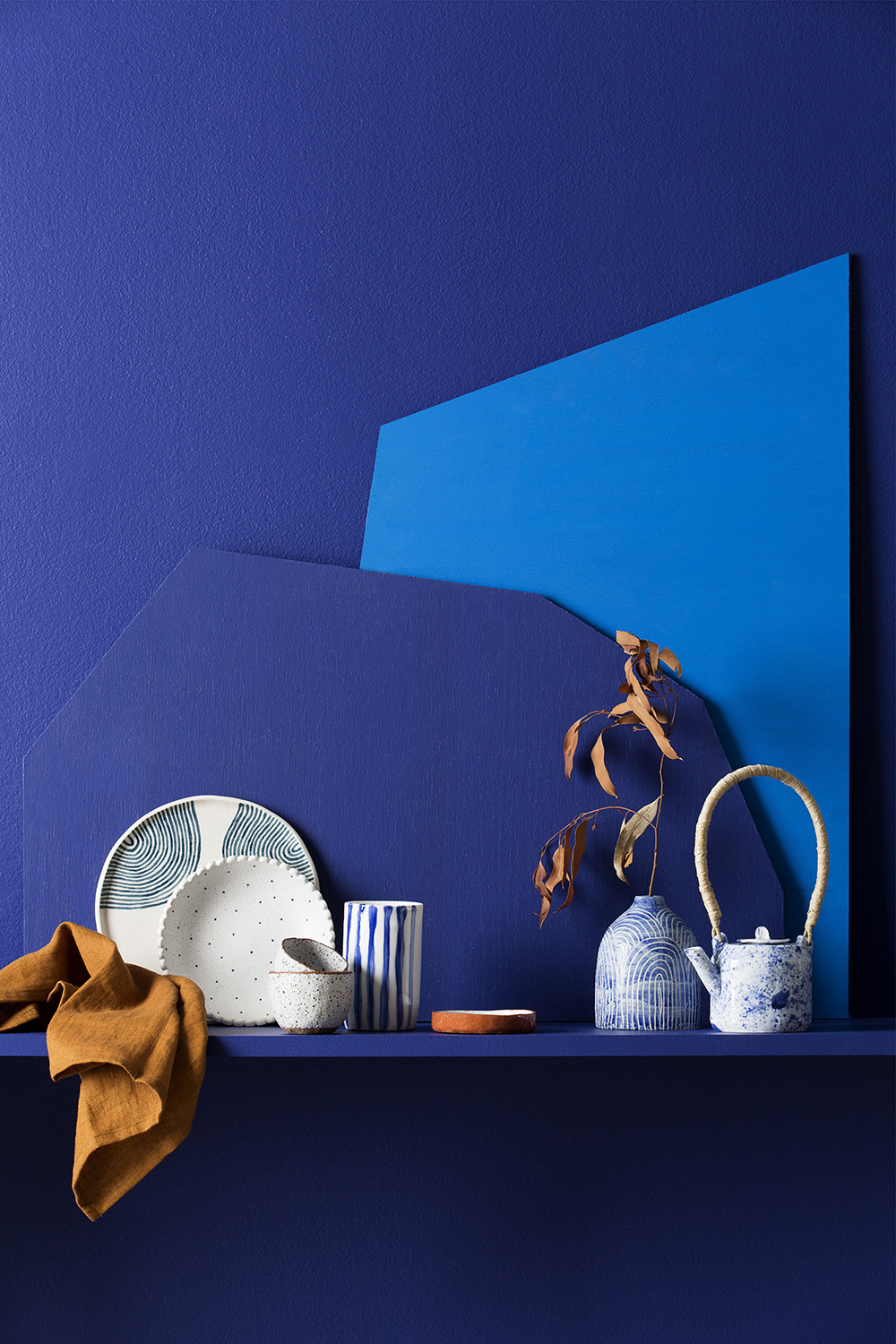 Last week I attended the launch of Volume 1 of the Haymes Colour Library – an innovative new colour trends model. Check out the colour trend predictions for 2016…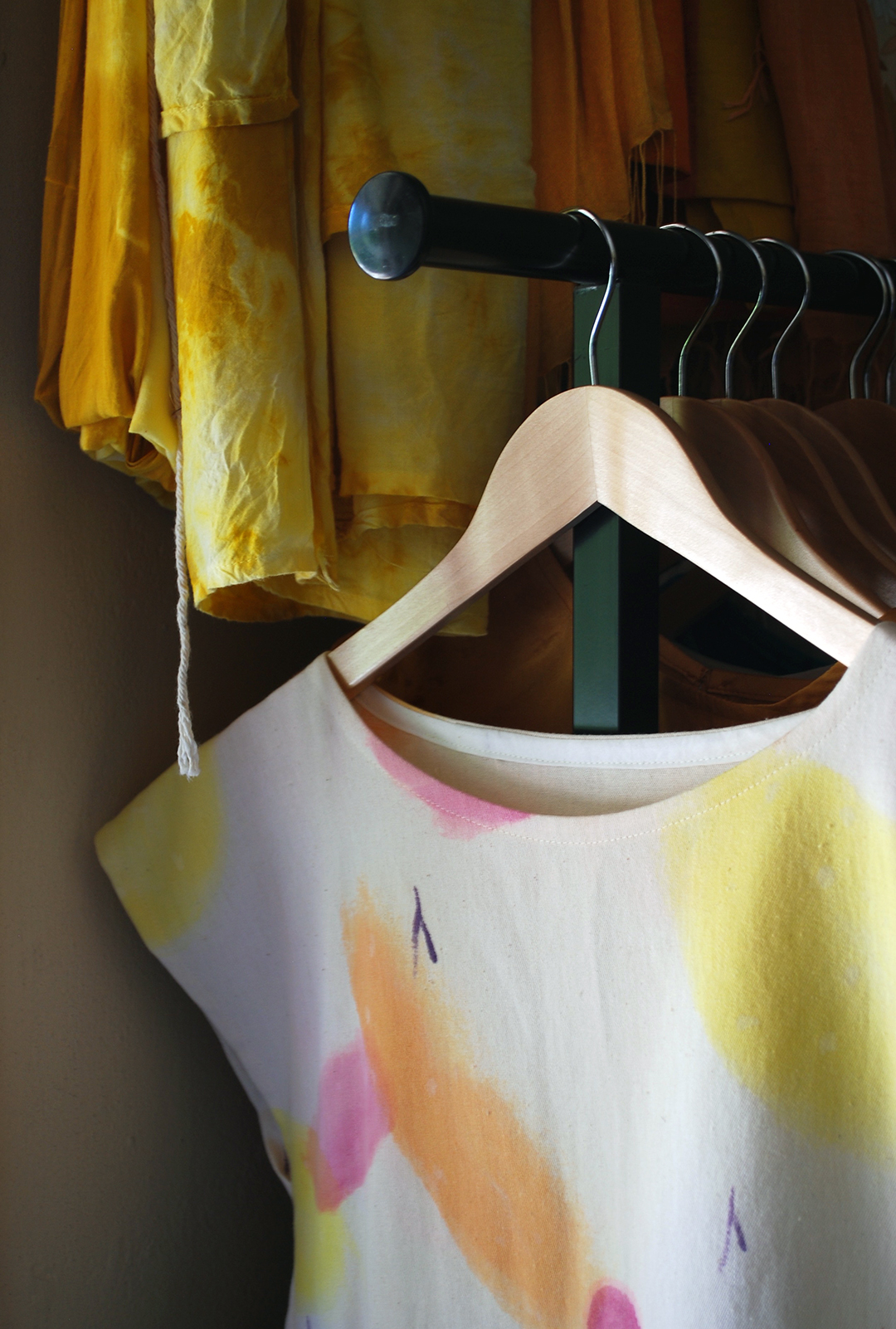 I visited fashion and textile designer Osha Shealey of Bilboa in her studio last week and I can't wait to show you her lovely clothes, and also her crazy-amazing home. Come on over…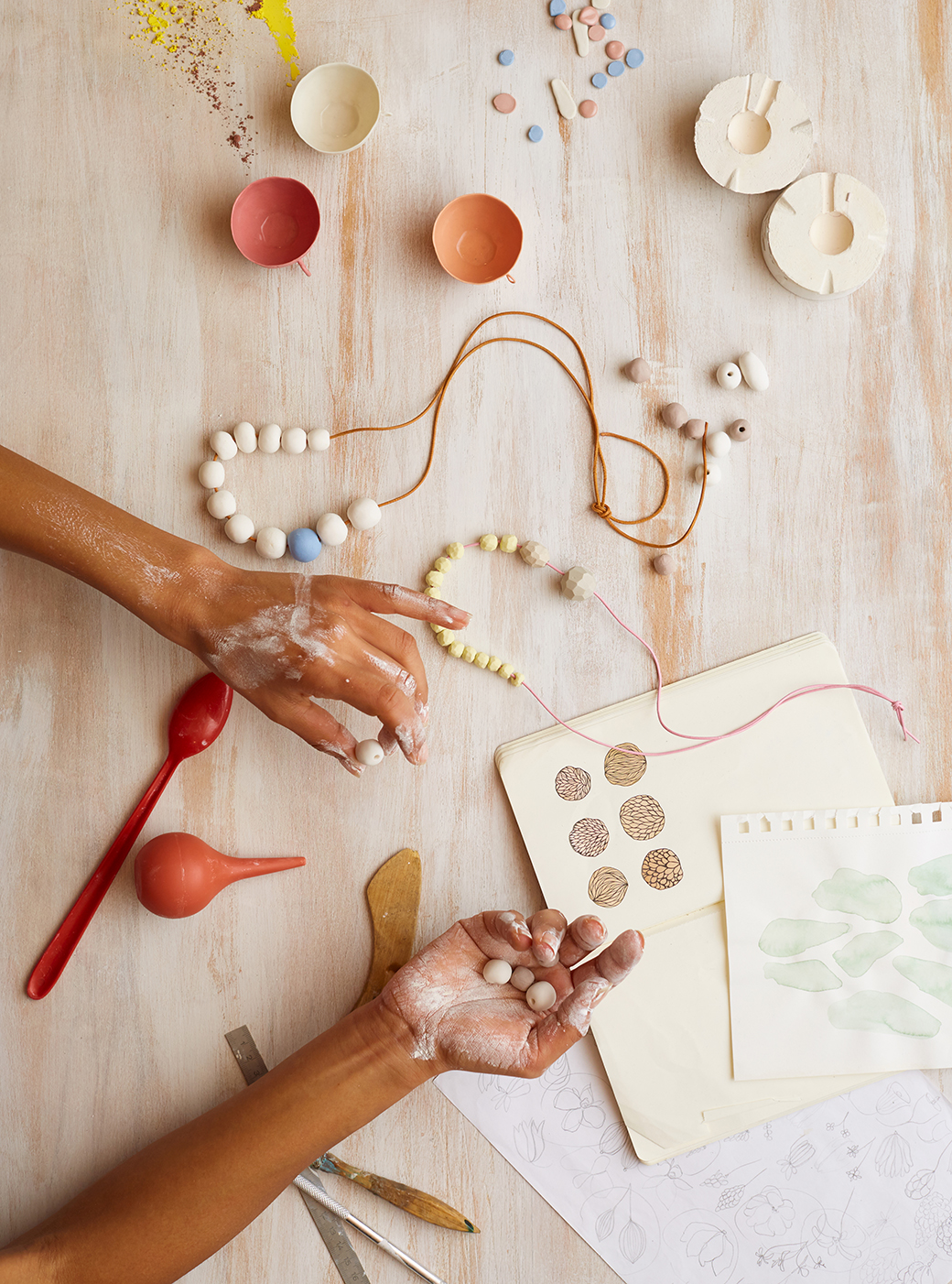 Here we are in the first days of 2016, full of renewed energy, hope and dreams for the coming year. Now is the perfect time to harness that energy and make positive and definite steps in the direction of your dreams. If you're a maker or creative and want to kick start your online business in 2016 read on…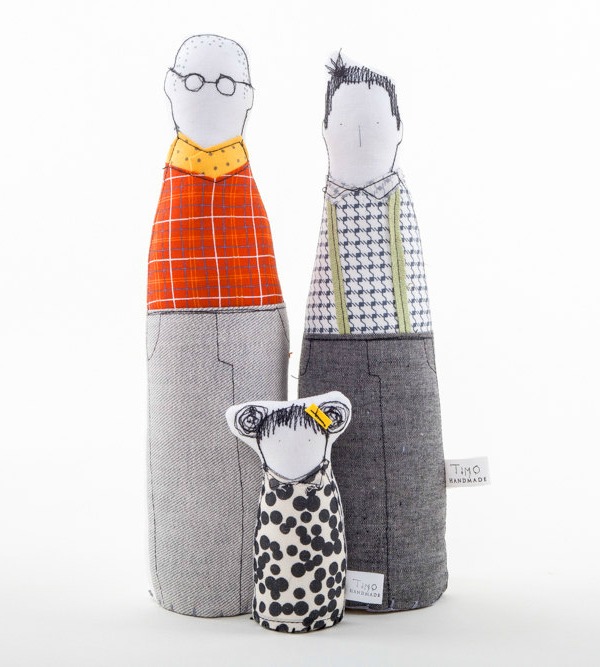 Here's a special curated gift guide for you today, which we have produced for one of our all-time favourite online present destinations. Our mission, courtesy of Etsy, was to curate a selection of our favourite "meaningful gifts". And what a delightful mission it was, too!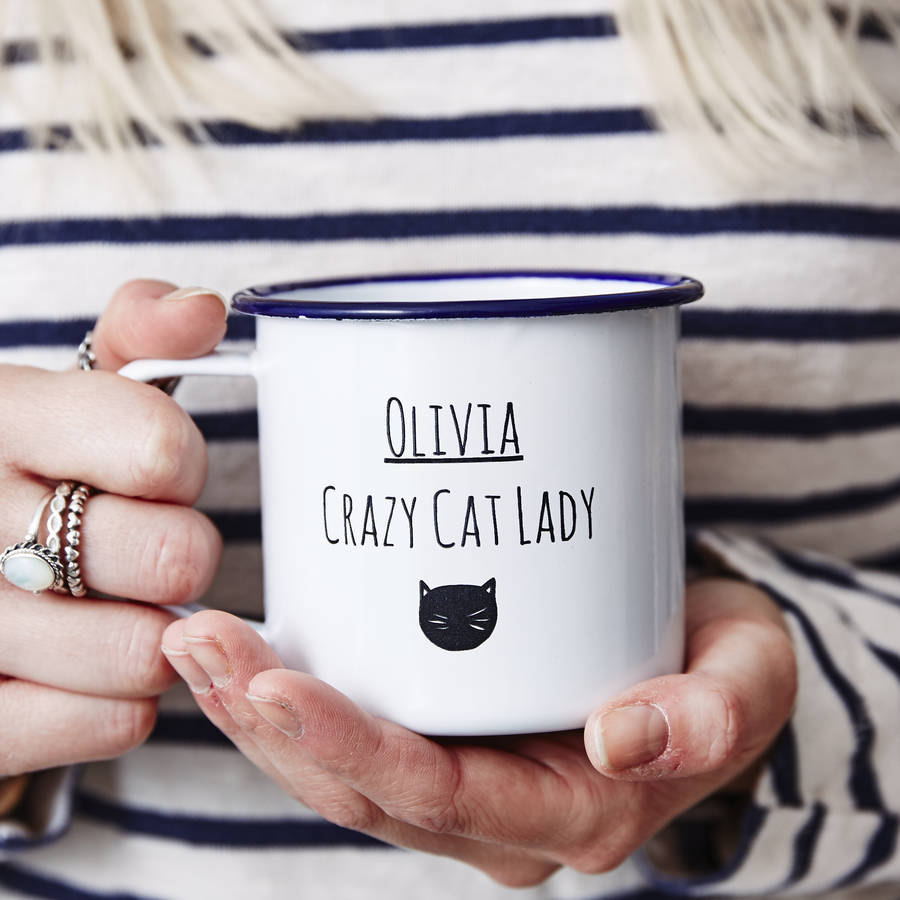 I had so much fun putting together this edit of the 20 best presents for pets – and their owners. I just had to think of a few of my favourite crazy cat ladies (and gents – hello Lisa, Toscha, Gemma and Jason) for some clever gift ideas, and as a former rabbit owner (RIP Oscar), I didn't have to look further than the modernist rabbit hutch.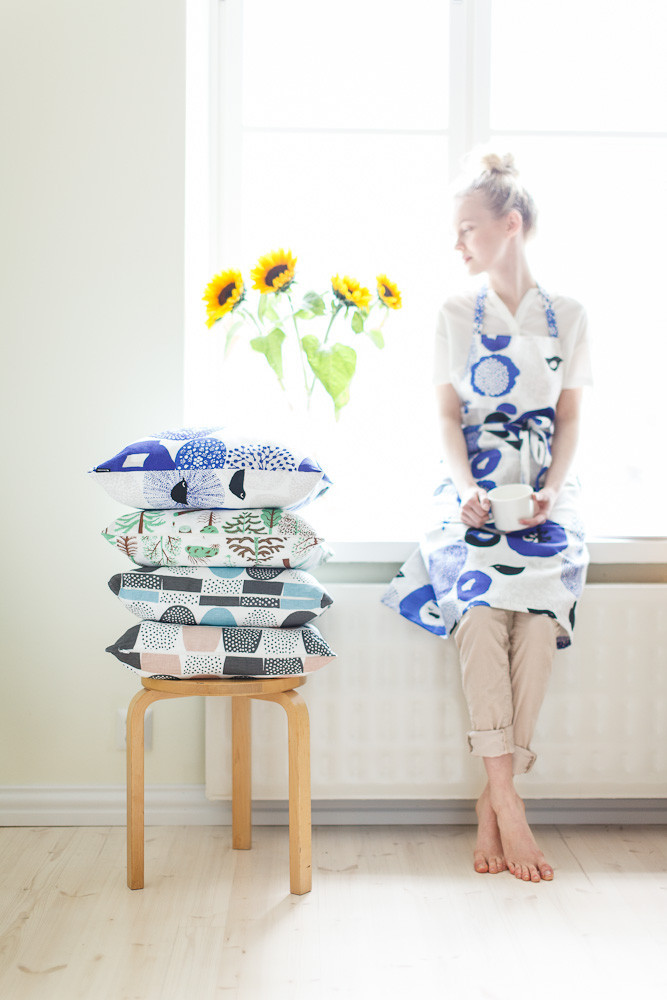 It's the first Saturday in December, which means your local shopping mall is going to be crazy-busy with Christmas shoppers.
My advice? Skip the crowds and finish your shopping online – I've found 24 perfect gifts for people who are slightly obsessed with homewares and interiors.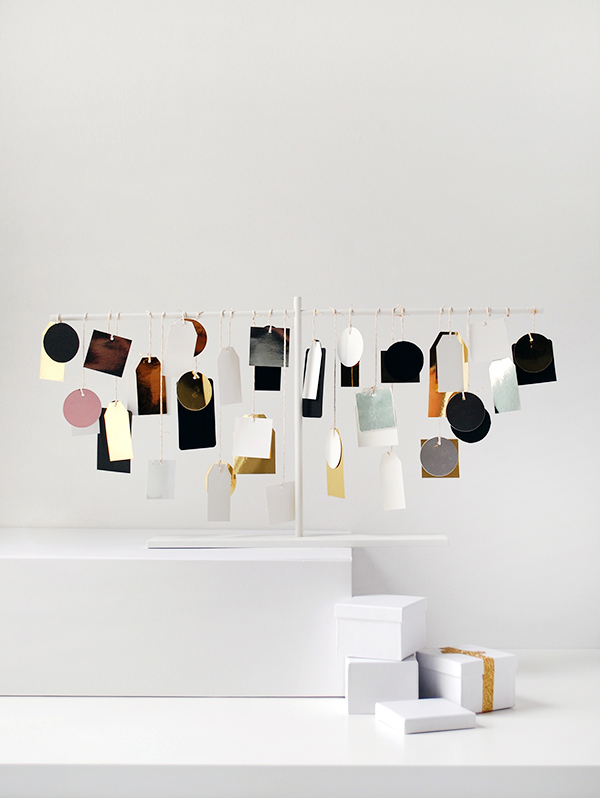 I've gone for a modern, graphic and contemporary look that reflects the current monochrome trend. With the glow of metallics, it will make a festive style statement in your home. Christmas doesn't have to be about red and green and traditional motifs.
I don't know about you, but I'd rather unwrap a single tube of sensational Chanel lipstick than a budget-vacuumed-sealed-box of 12 crummy lippies. Small, yes. But also very special, superb quality, and a little touch of luxury I wouldn't usually spend on myself.
Are you shopping for a newborn or baby's first Christmas? We've done the shopping for you and picked our the most adorable and truly special presents for little ones. From blankets and bonnets to rattles and rompers, we've got your Christmas shopping sorted, and covered all budgets.
We've done all the Christmas shopping for the favourite men in your life: boyfriend, husband, son, brothers, uncles, grandpas and teachers.