We are officially a few days into summer and there's no better time to refresh your home. Real Living magazine's Editor, Elle Lovelock, shares her top 5 summer decorating tips to welcome the warm weather and festive season guests.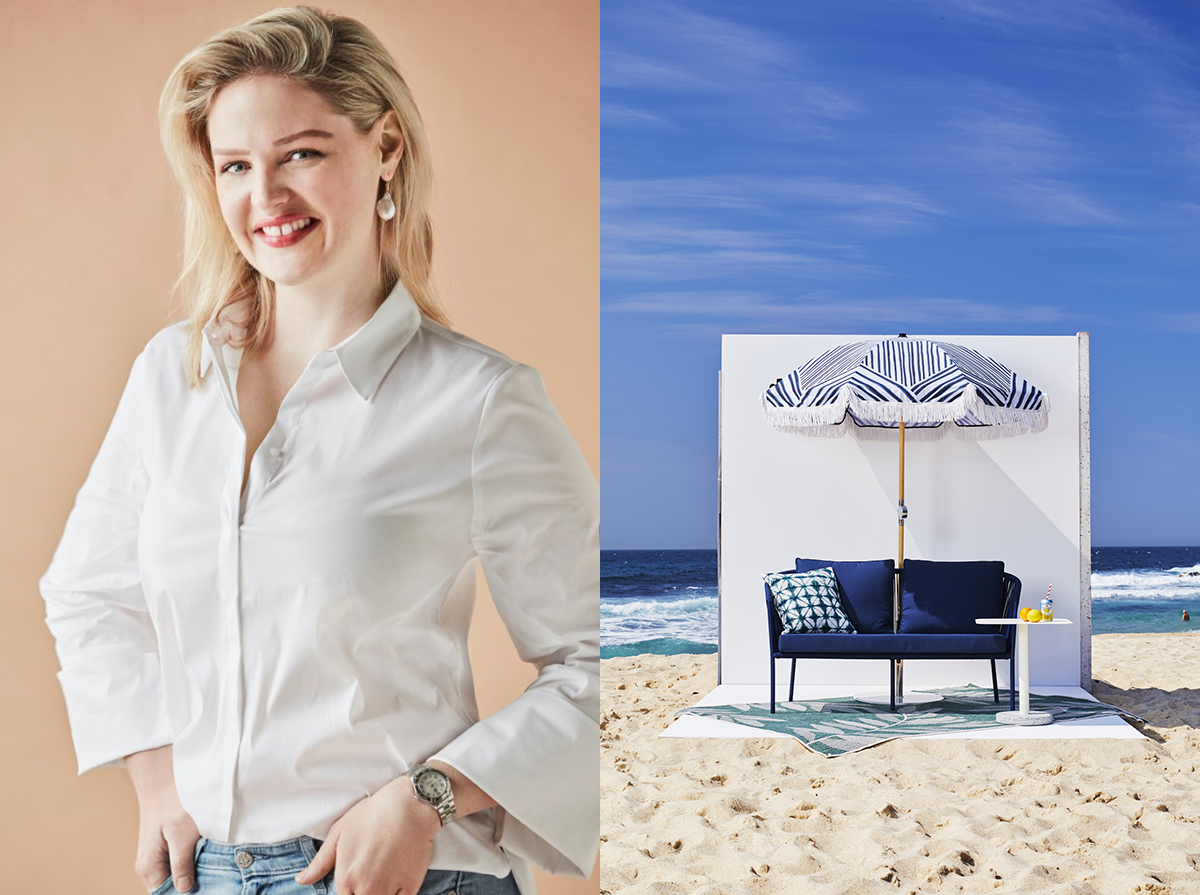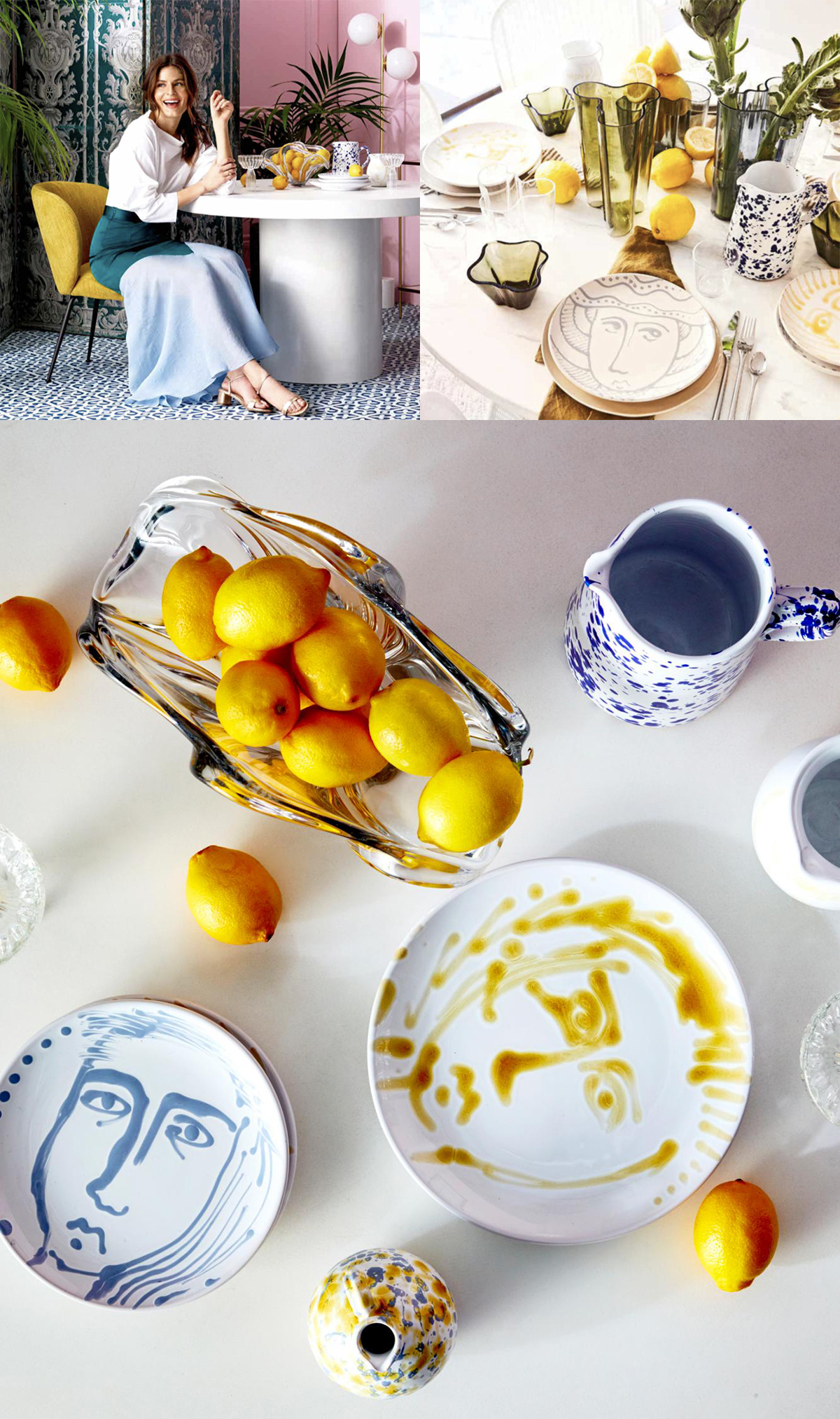 Top 5 summer decorating tips
1 /  Rethink textiles  Bring lighter colours and textiles into your home by swapping velvet for linen, deep jewel tones for dusty pastels and heavy curtains for sheers. Nothing says summer like a white sheer curtain billowing in the breeze!
2 / Be fruity  Some flowers don't cope with the heat very well, so instead, decorate bowls and vases filled with beautiful summer fruit. On the dining table or kitchen bench, pile a platter high with lemons or small melons. In the living room, place small bowls filled with cherries or lychees on side tables.
3 / Embrace the blues  One of the hottest colours to decorate with this season is ultramarine blue. It looks fantastic when used in glass (or melamine if you're outdoors) tableware and accessories. Even if the rest of your home is neutral, having just one pop of this cool hue will bring a fresh summer vibe.
4 / Engage all the senses  Scent is an important part of creating the right vibe at home, so now is the time to freshen up with uplifting candles, room sprays and diffusers in fragrances that include notes of mint, lavender, white flowers and fruit, like fig or citrus.
5 / What's underfoot?  One of the simplest things you can do to update your home for summer is to roll up your rugs and put them away until autumn. Visually, the wide expanse of floor will make your room feel lighter and more airy, and in the warmer months, hard flooring feels lovely and cool underfoot. If you can't do without a rug, try a woven cotton or jute option, which are lighter than wool, silk or synthetic blends – and are relatively affordable.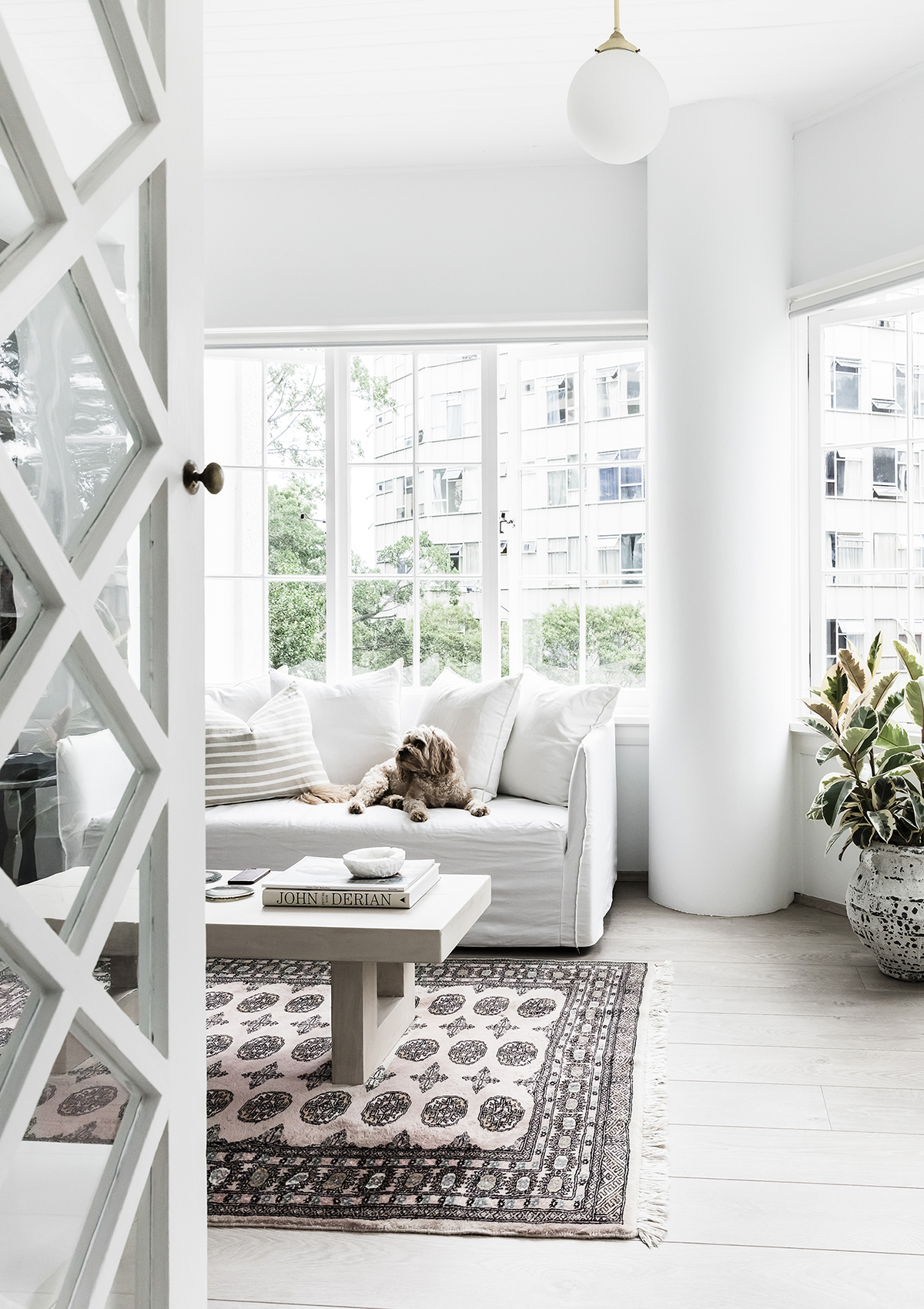 The current issue of Real Living is full of fabulous Christmas and summer decorating ideas. Are you like me… I buy every magazine at this time of year because I love Christmas, and I also anticipate having downtime when I'll actually be able to sit and devour some mags.
You might also like to take a look at how I plan to update my living room around my new sofa this summer, and how to wash and store your winter bedding.