Oon, meaning wool in Nepali, is the name of an Australian homewares and fashion brand designing beautiful wool and cashmere products that are handmade in Nepal. Nepalese born, Sydney based Sumnima Moktan works with skilled artisans to create ranges that reflect the rich cultural heritage of Nepal, while being all natural, eco friendly and sustainable. Made with traditional techniques and with a commitment to fair work conditions, Oon is all about bringing quality homewares to Australia and contributing to the social and economic stability of small communities in Kathmandu.
The Oon homewares range consists of cushions, rugs, baskets and bowls, all handmade from pure wool in delicious, vibrant colours.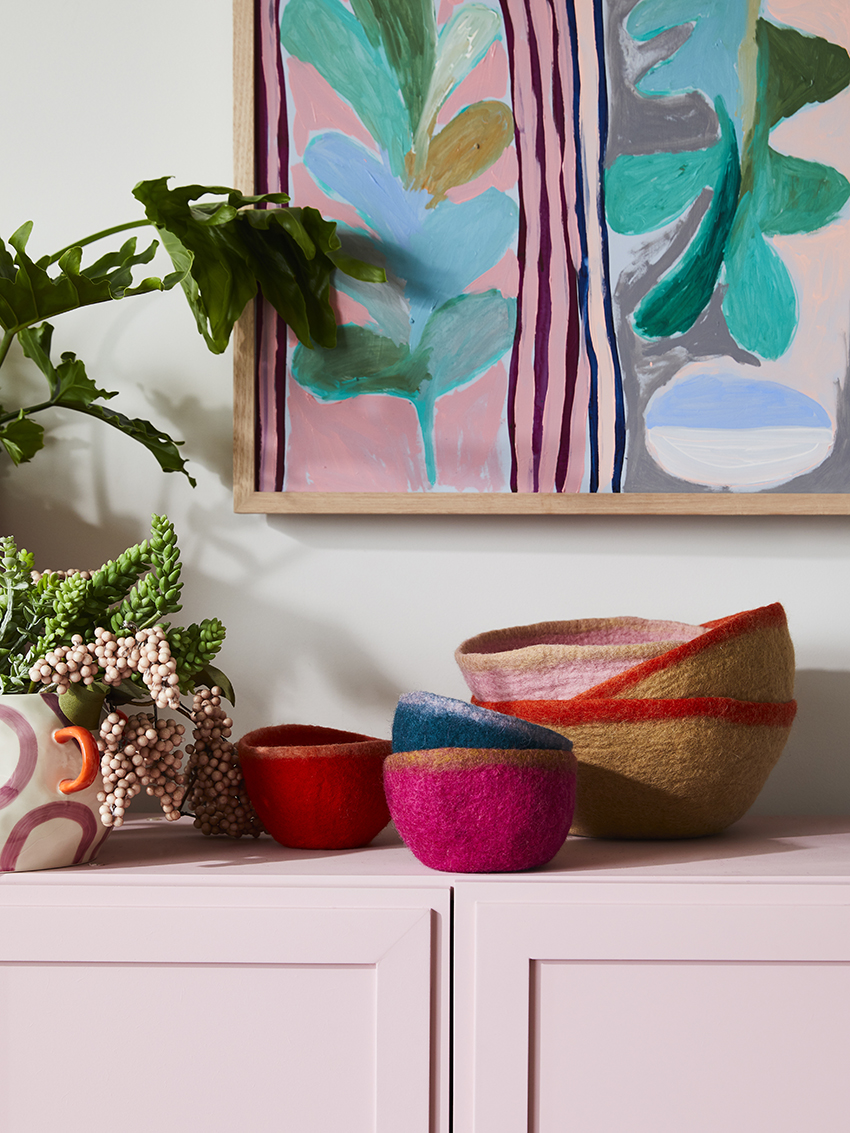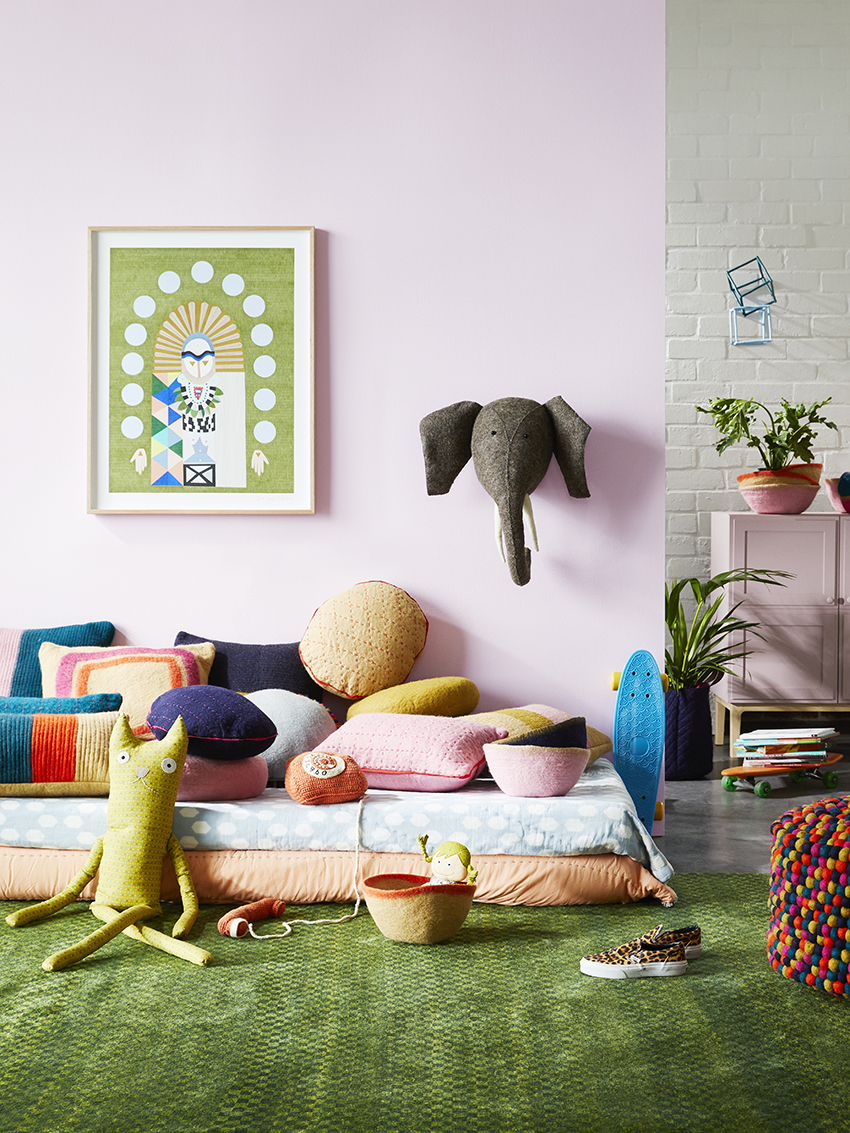 To find out more about the story behind the brand I caught up with founder Sumnima Moktan.
What were you doing before Oon?
I came to Australia for my Masters Degree in Public Health. While at Uni, I took a part time job in retail selling designer rugs. I like to learn new things and challenge myself as much as I can even though sales, was an area as foreign to me as Australia was at that point in time. The job turned out to be creative on top of the sales aspect as there was interior decorating involved. Without me realising, I was learning so much, my creativity was nurtured and I had lots of creative ideas. I quickly became one of the top performers in the company.
How and why did you start the business?
Around the time I was about to finish my studies in Public Health I had to make a decision about following a creative path. Do I leave a career that I was studying towards and embark on an uncertain adventure? And what about all the social work that I wanted to do?
The urge for creative pursuit wouldn't stop and I also realised I had an entrepreneurial streak in me; even after my degree I wanted to do independent research work and work with INGOs/NGOs. The problem with social and research work is that you always have to look up to others for funds. You may have a fantastic proposal that would help in poverty alleviation but if it is not in the interest of donor agency, that idea may not see the light of the day.
I decided that I would find a way to utilize my creative skills and serve a purpose at the same time. However, it wasn't until one day my husband – who has a business and graphic design background – said, "What do you need to get started, what is the first step?". It was actually him who put things into action.
Oon has a strong ethos of tradition, eco consciousness and social responsibility. Can you tell us about that?
Just before I left Nepal for Australia, during my final year of uni, I won a World Bank grant in a nationwide competition as well as research grant from another INGO. In the project we worked on creating awareness of sexual harassment among young adults and did research on domestic violence against women. Through this I got an even better picture of gender inequality in already underprivileged society. Previously these concepts were all theory, in textbooks and observed from far. Although being a girl child in a patriarchal society I witnessed bias from early on in life. I wanted to do something to help change this.
Our ethos also comes from the idea of sustainability in terms of environment, of limited resources we are working with in Nepal and also the idea of trade not aid for sustainable socioeconomic growth of communities living below poverty line.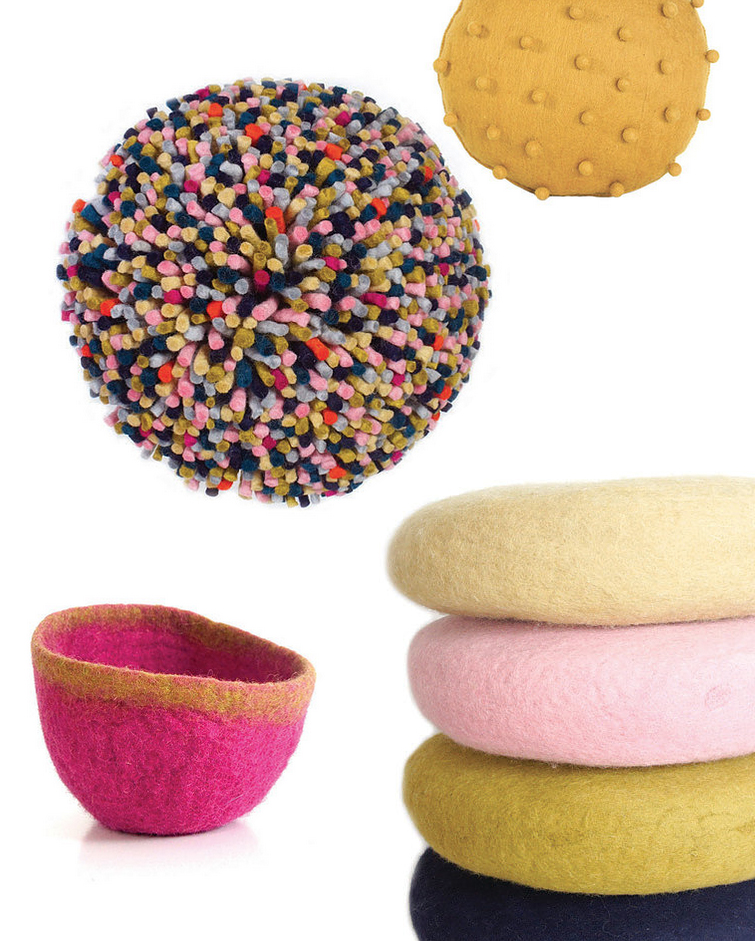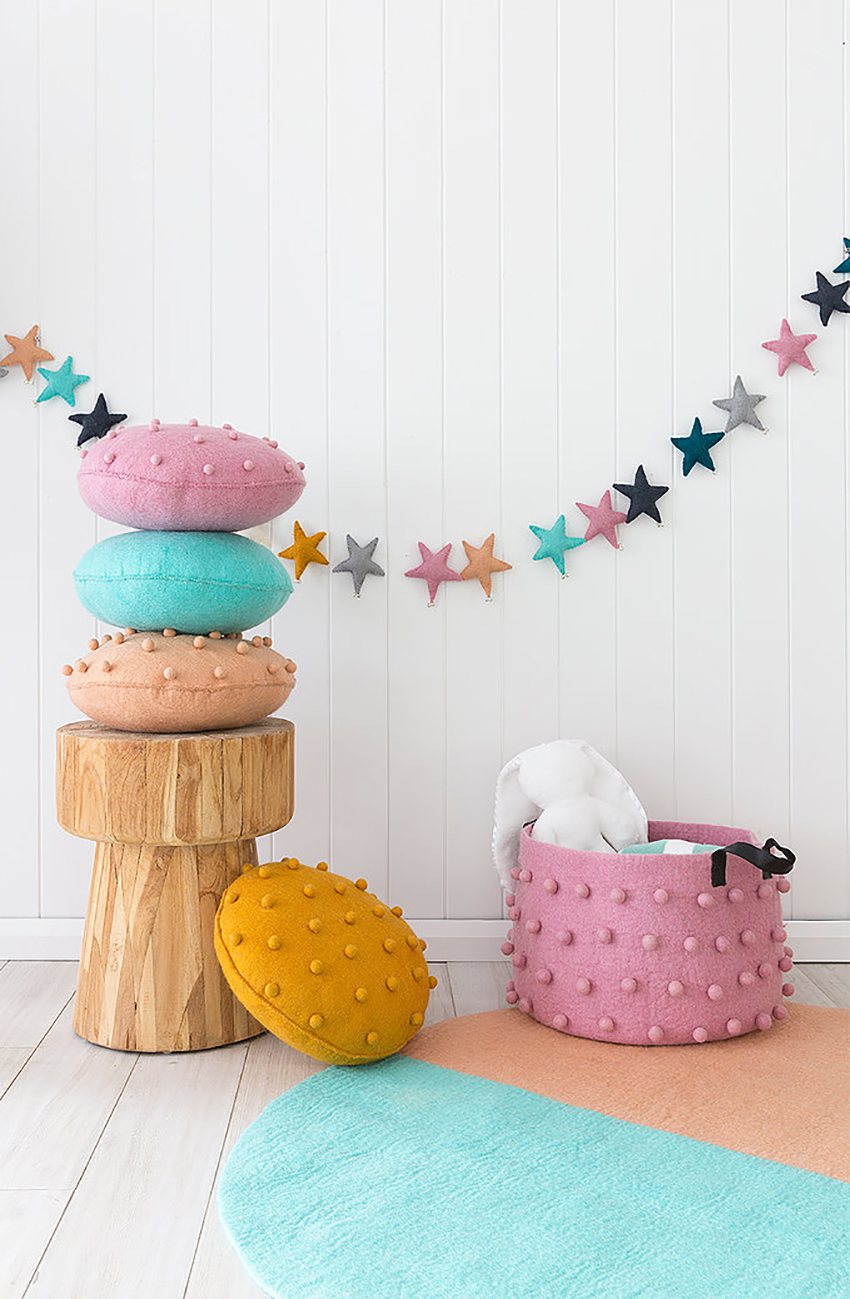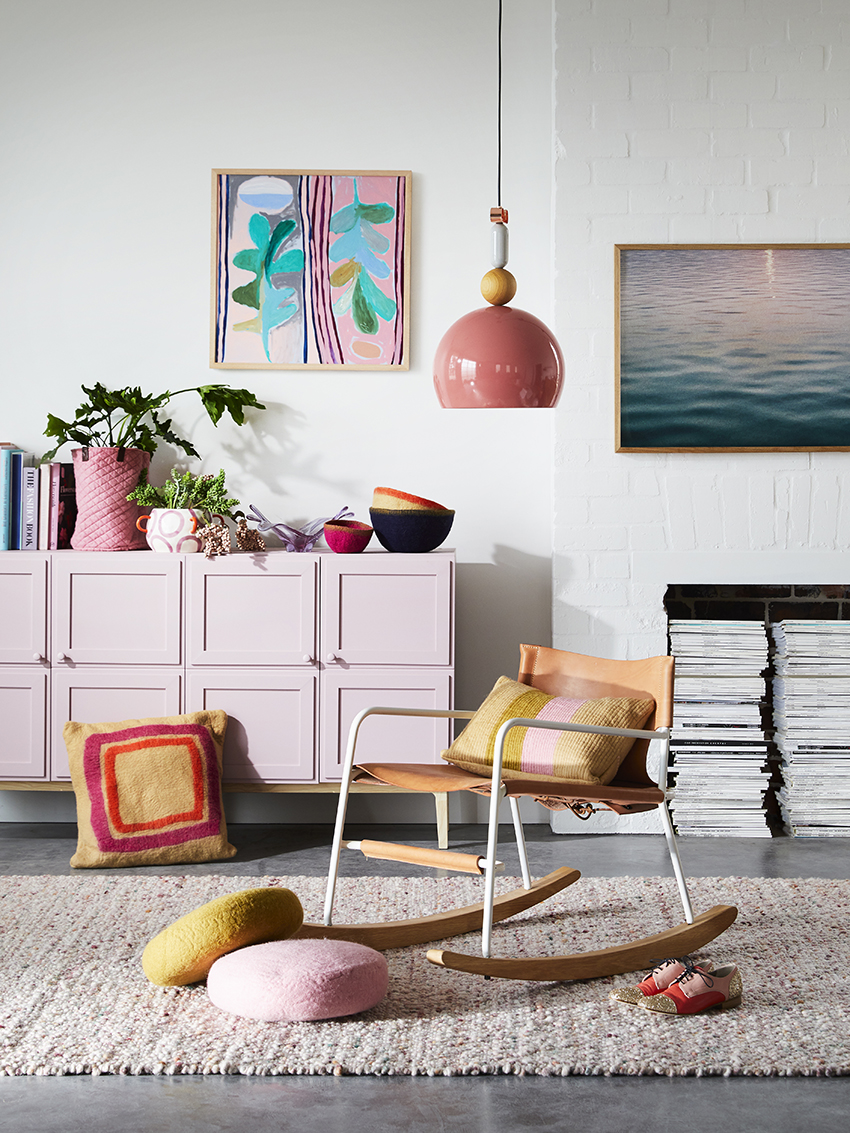 See all the lovely Oon homewares and fashion on the website here.