When choosing the right floor coverings for your home often the hardest part is balancing the look and style you're after with the practical considerations of durability, maintenance and cost. The good news is that if you love the look of timber, concrete or travertine floors or bathroom walls, porcelain tiles with the look of natural materials are a great solution. You get the best of both worlds.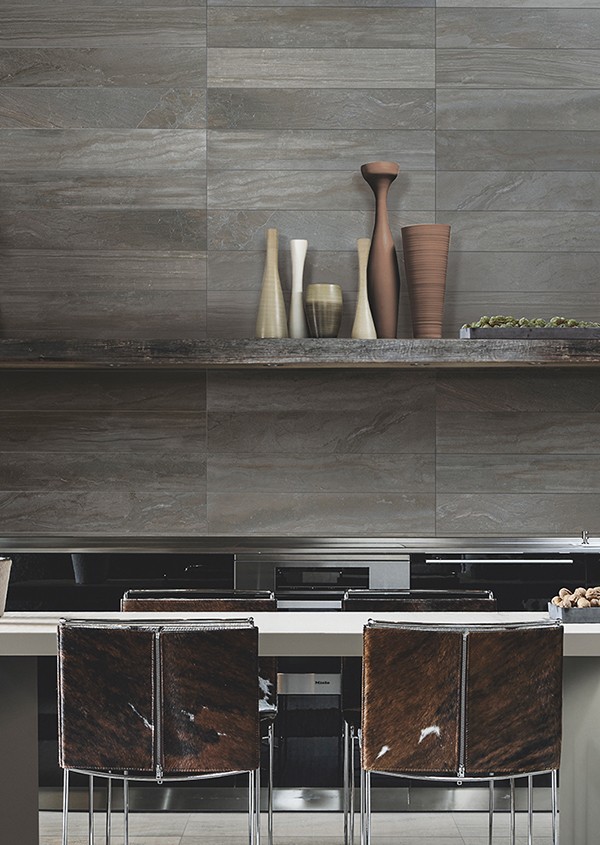 ColorTile, one of Australia's leading tile retailers, has a large collection of products in their 'Look of Range'. These porcelain tiles give you the style of natural materials together with all the benefits of advanced tile technology.
CONCRETE-LOOK TILES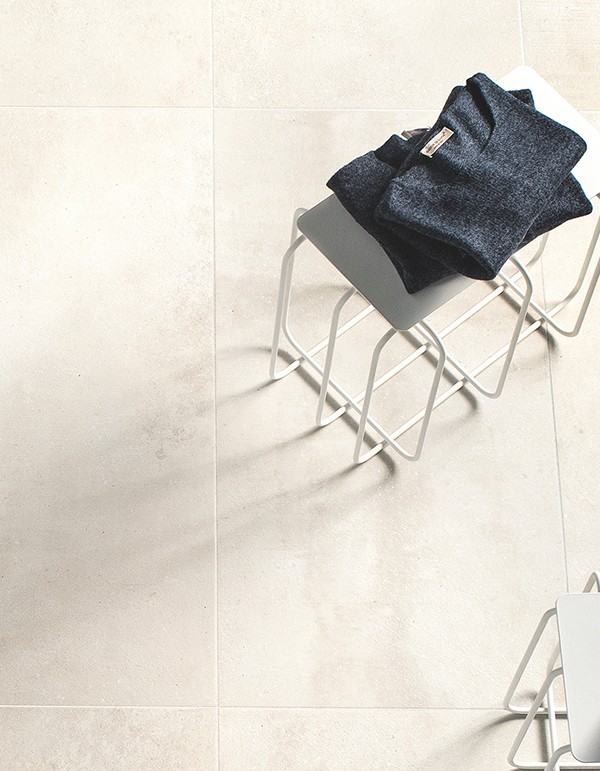 Concrete floors and walls are increasingly popular and you can recreate the look without the high price tag with concrete-look tiles. Unlike concrete, the porcelain tiles require no sealing, making maintenance easy. Resistant to cracking, dirt and stains, and using the latest technology, concrete-look tiles are actually a superior product to the concrete they are inspired by.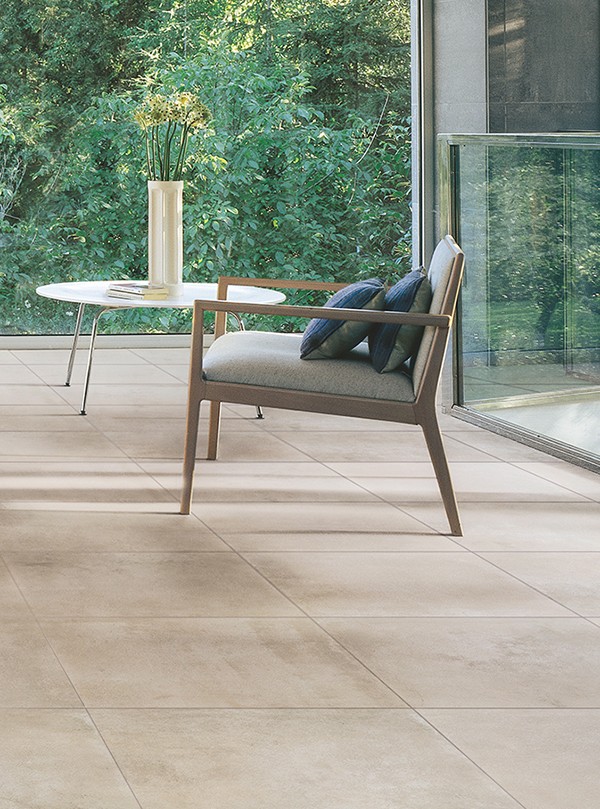 TIMBER-LOOK TILES
Natural timber-look tiles are resistant to dirt and stains and easy to clean. A hard-wearing floor like this with minimal on-going maintenance, costs less to install per square meter than many other flooring options.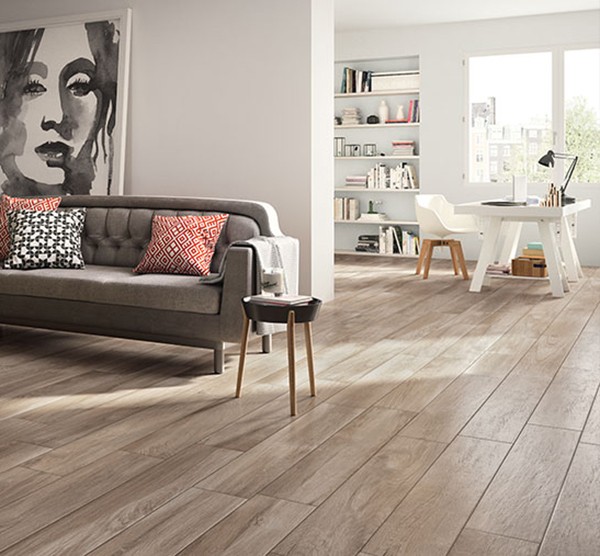 Tiles with the look of wood are lovely in a bathroom, immediately adding warmth and texture. They're naturally hard-wearing, and easy to clean making them a winner all round.
TRAVERTINE-LOOK TILES
Naturally hard-wearing, travertine-look tiles have a longer life than natural stone. Requiring no sealing, travertine look tiles bring a touch of luxury and classic style without sacrificing practicality.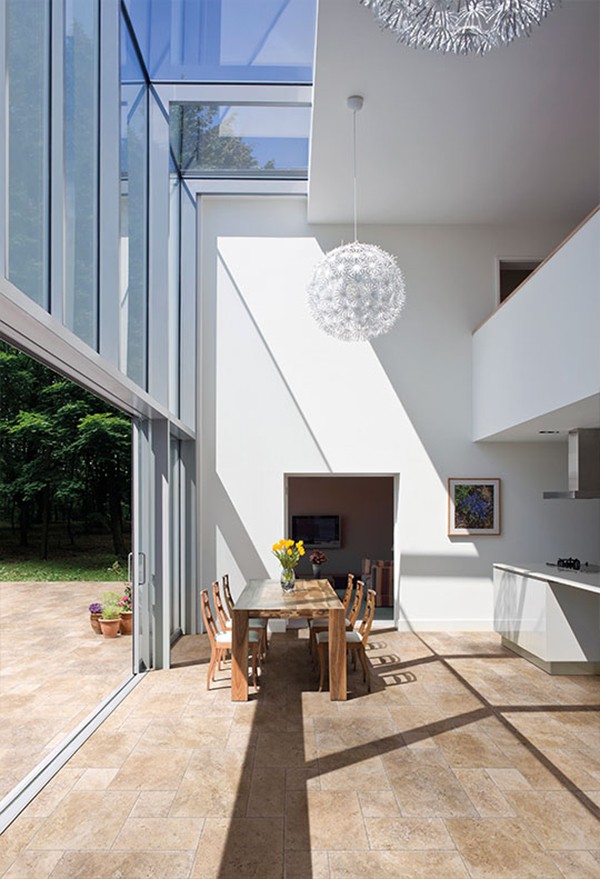 You can find out more from ColorTile, who have been offering tile and bathroom solutions for over 30 years. Visit one of their seven showroom locations throughout NSW or you can chat to a consultant over the phone.
Disclosure: This post was written in collaboration with ColorTile. We only partner with brands that are a good fit with our blog, our aesthetic and what you, our readers, enjoy. Content and concept, words and opinions are all our own. Thanks for supporting the brands that allow us to keep Scouting.